Leticia Baguma, a student at Makerere University doing Bio Medical Laboratory Technology will forever remember Saturday 27 April, and might even print it in her heart because it is arguably one of her best days on earth now.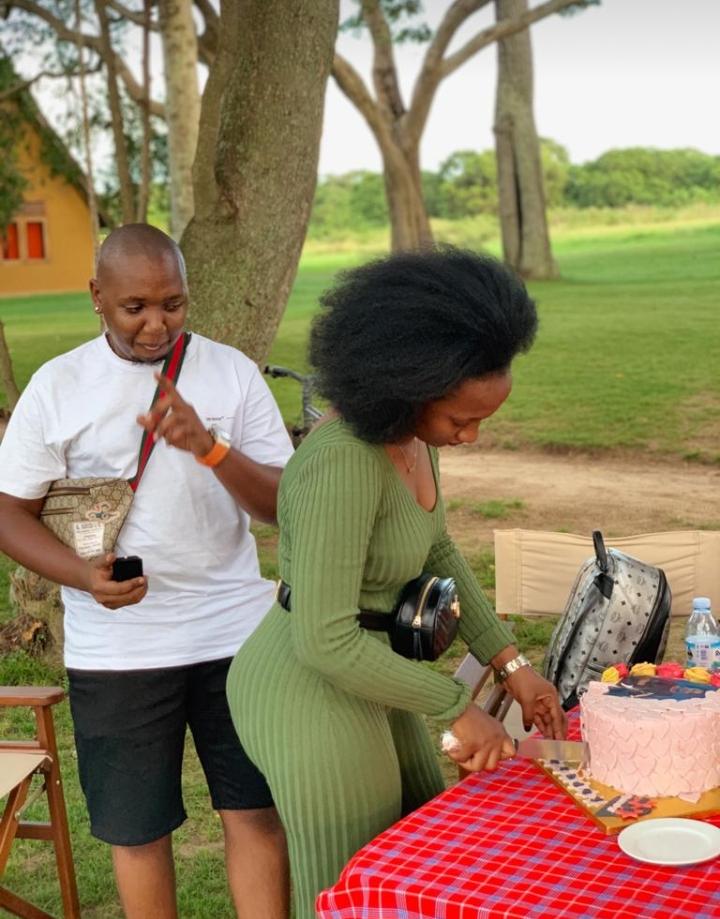 The brown sugar, who is actually a former Head Girl of Gayaza High School, thought her birthday celebrations were like any other usual celebrations but was actually up for a surprise this time around. Her boyfriend since High School came very ready to make official their activities whenever they are alone in a room.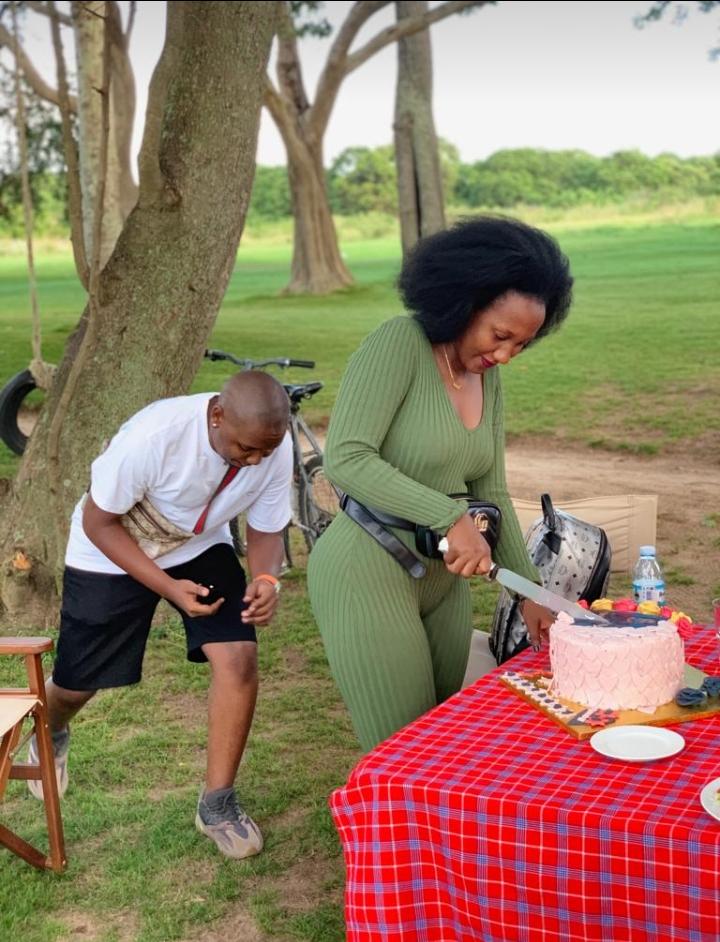 The lover-boy, yet to be identified, timed her when she was cutting the cake and secretly went down on one knee behind her and when she turned around, he popped the question, "Will you marry me?"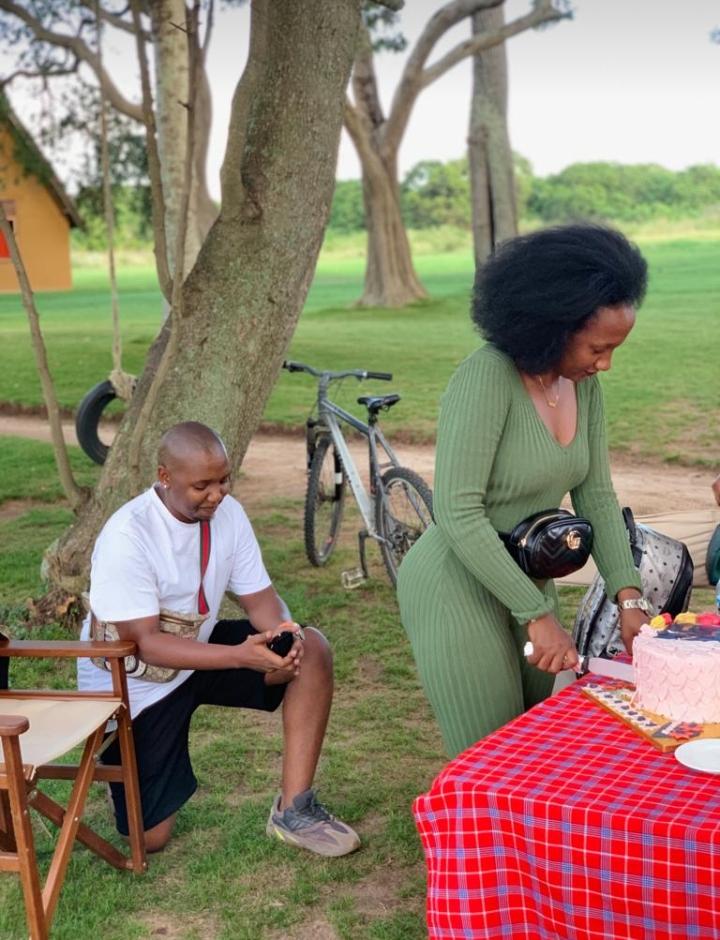 The overly excited babe, we are told, was first speechless but the two had been so romantic that she couldn't say NO. If she had, she would have probably put an unexpected end to an ages-old-intimate-relationship.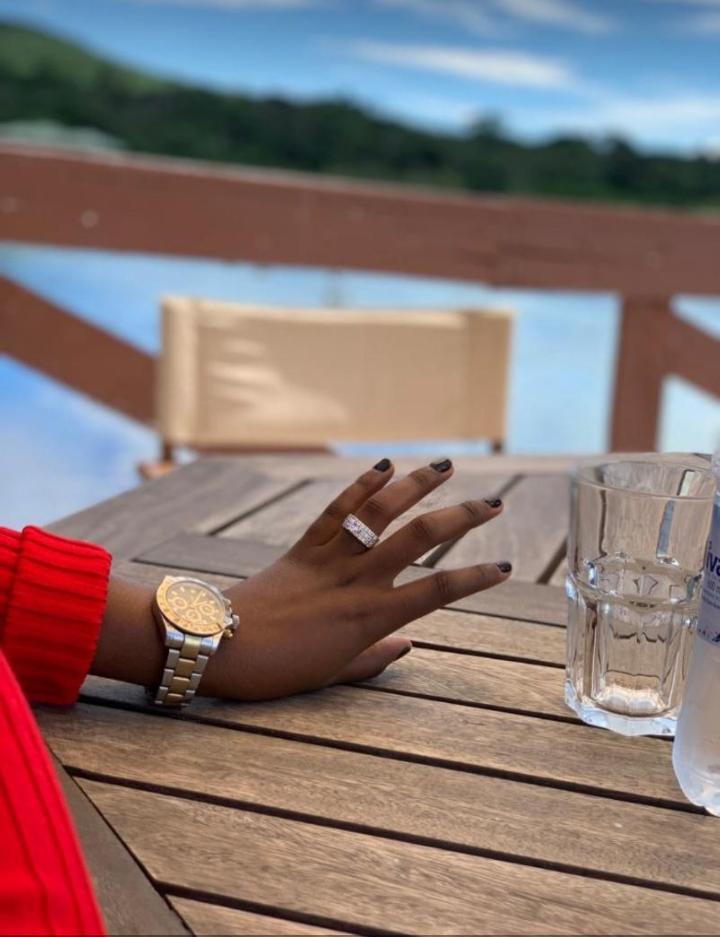 All the above happened at Pineapple Bay where the couple and a few of their friends had gone to celebrate the birthday. All the friends were witness parties to the above and most of them confessed that it was the most romantic proposal they had ever seen in their lives.