If you were at Makerere University in perhaps the last five years, you should have encountered or heard of a one Simon Wanyera, the most notorious strike leader at the Ivory Tower in recent years. The professional teacher now, having graduated with a Bachelors Degree of Arts in Education, was a dreaded figure among administrators at the university.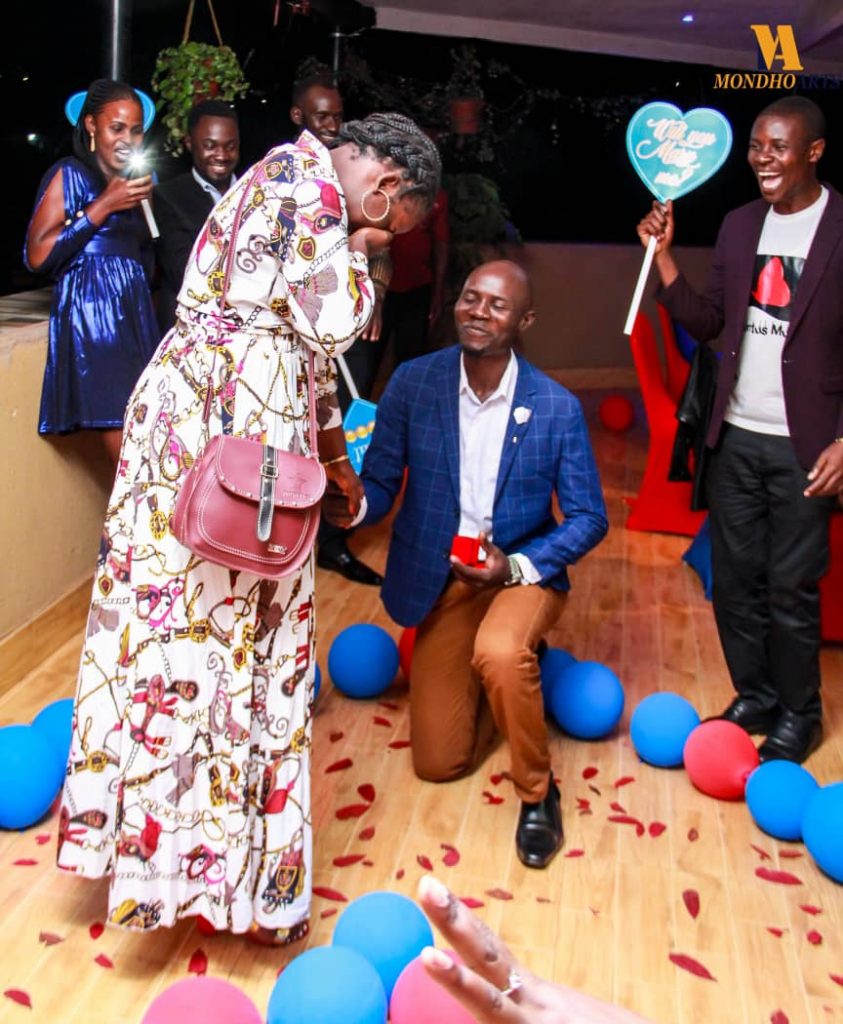 He cordinated and led strikes against the 60% tuition policy, the poor meals strike in Lumumba Hall and Mary Stuart where he raided a restaurant with a battalion of hungry students and they ate all the food for free, the kogikwatako strike against removal of the age limit for the President of Uganda and the strike against sexual harassment by lecturers after a one Dr Swizen was featured on NTV asking a girl to give him some goodies for marks.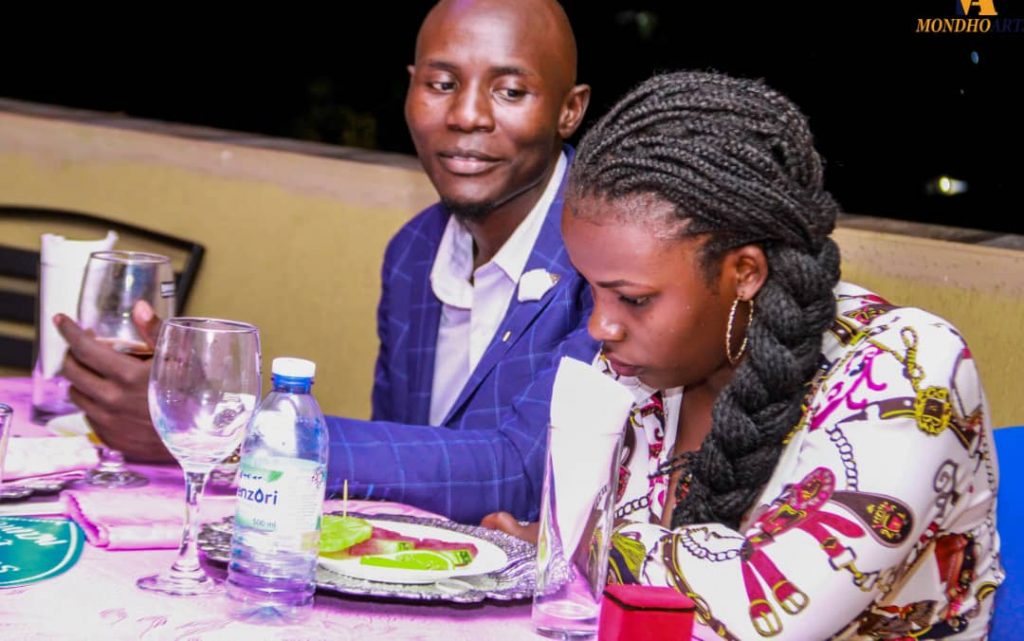 Wanyera, on a more intellectual note served as President Makerere University Private Students Association, GRC School of Education, and Academic Affairs Minister in the students' guild. After graduating, he didn't put aside his defiance and was among the FDC activists implicated for throwing a bottle at the Buganda Road Court Magistrate Gladys Kamasanyu in one of Dr Stella Nyanzi's hearings .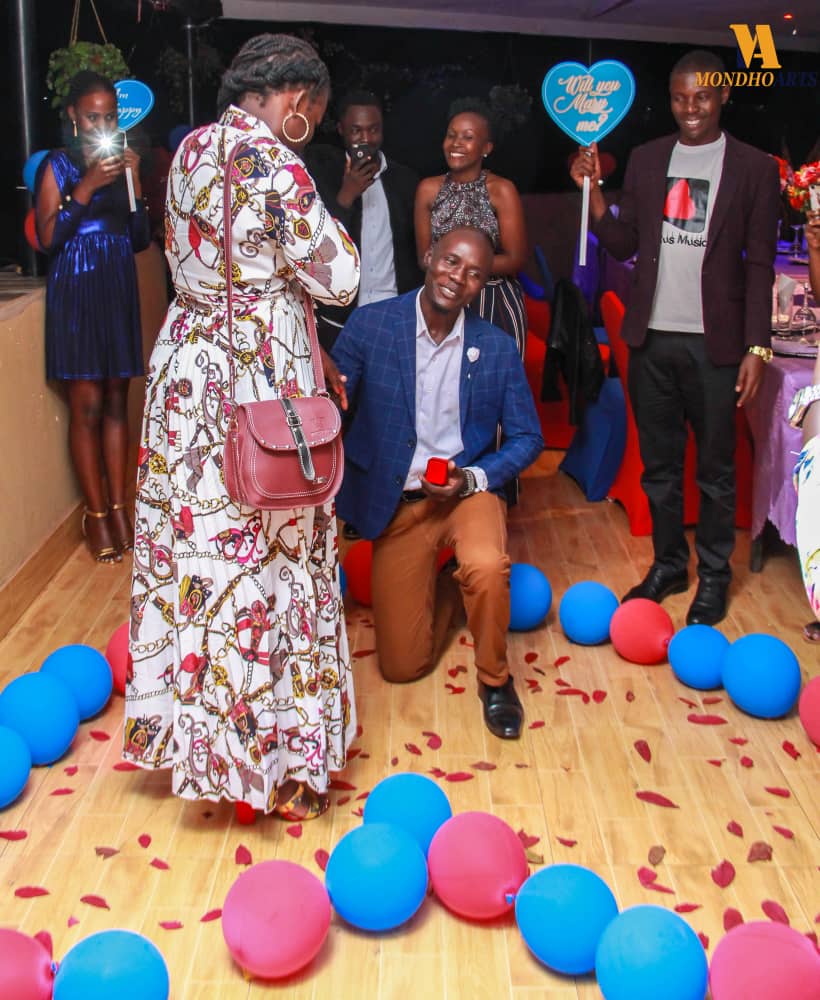 Popularly called the Revolutionary Son, Wanyera, the other day bent down on one knee and proposed to his long time girfriend, in a colourful ceremony that was attended by close friends, family and Campus Bee snoops. Close friends were overheard by our reporters saying that love is really amazing to see that it has humbled a once "hard hard guy" infront of people.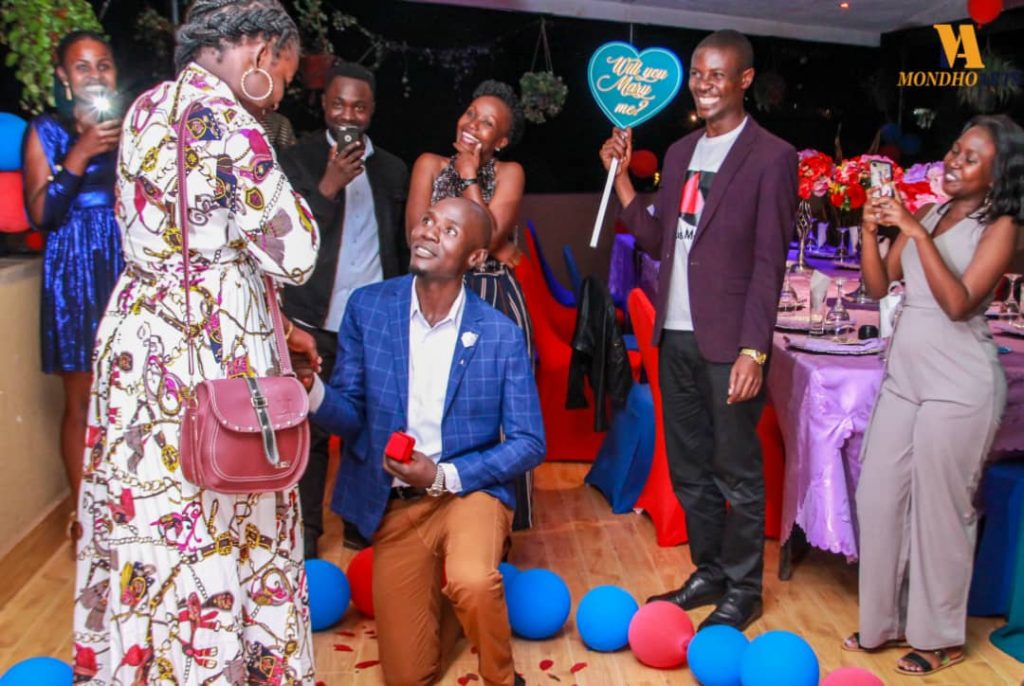 We wish comrade Wanyera all the best on his new journey.