Abu Sufian Kimbugwe aka Son of Faridah was crowned the Bell Chief Enjoyments Officer (CEO) and won a brand-new Renault KWID during the campaign's colorful grand finale at Motiv.
The sundowner experience kickstarted at around 5:00pm with an additional three new judges that included Vinka, CEO Zeus the Agency Jeff Armani, and Matilda Babuleka, the head of beer and Uganda Breweries Limited.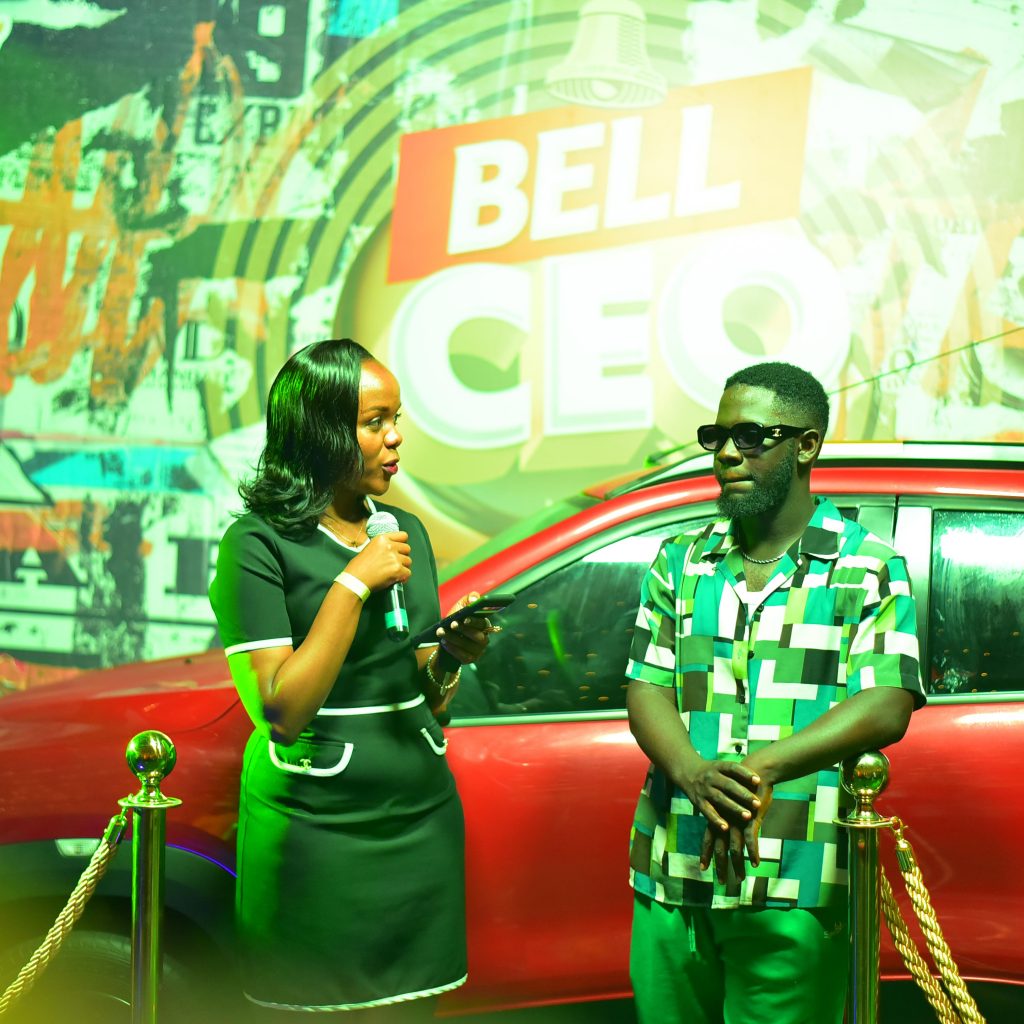 Zealous finalists, Linus Sydenny, Awemukama Watson, Keith Katureebe, Abu Sufian Kimbugwe, Herbert Eonu, and Tevin Ariho pulled crowds in their respective enjoyment zone, showcased and defended their grand enjoyment ideas that included a camping experience, a tattoo experience, an art pop-up and more to wow campaign judges.
Speaking at the grand finale, crowned Bell CEO said he thanks everyone who has been part of his journey during the Bell CEO search and is extremely delighted to be the crowned Bell Chief Enjoyment Officer.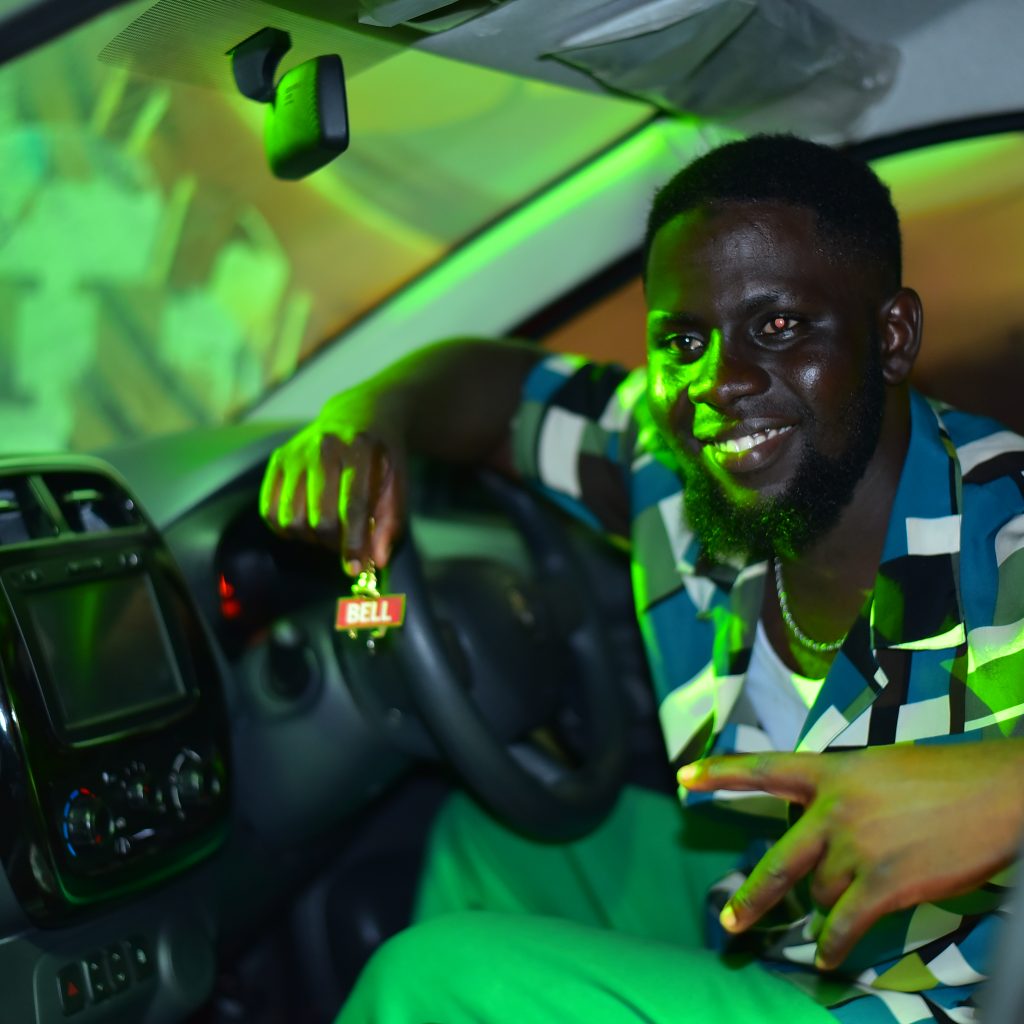 Attendees enjoyed unlimited free Bell Lager at the different points around the venue, roasted meat, and a variety of Bell cocktails from certified mixologists.
Performances from Wonder JR, Lynda Dane, Dj Ali Breezy, and Vinka keep the crowd engaged as the judges evaluated the finalists.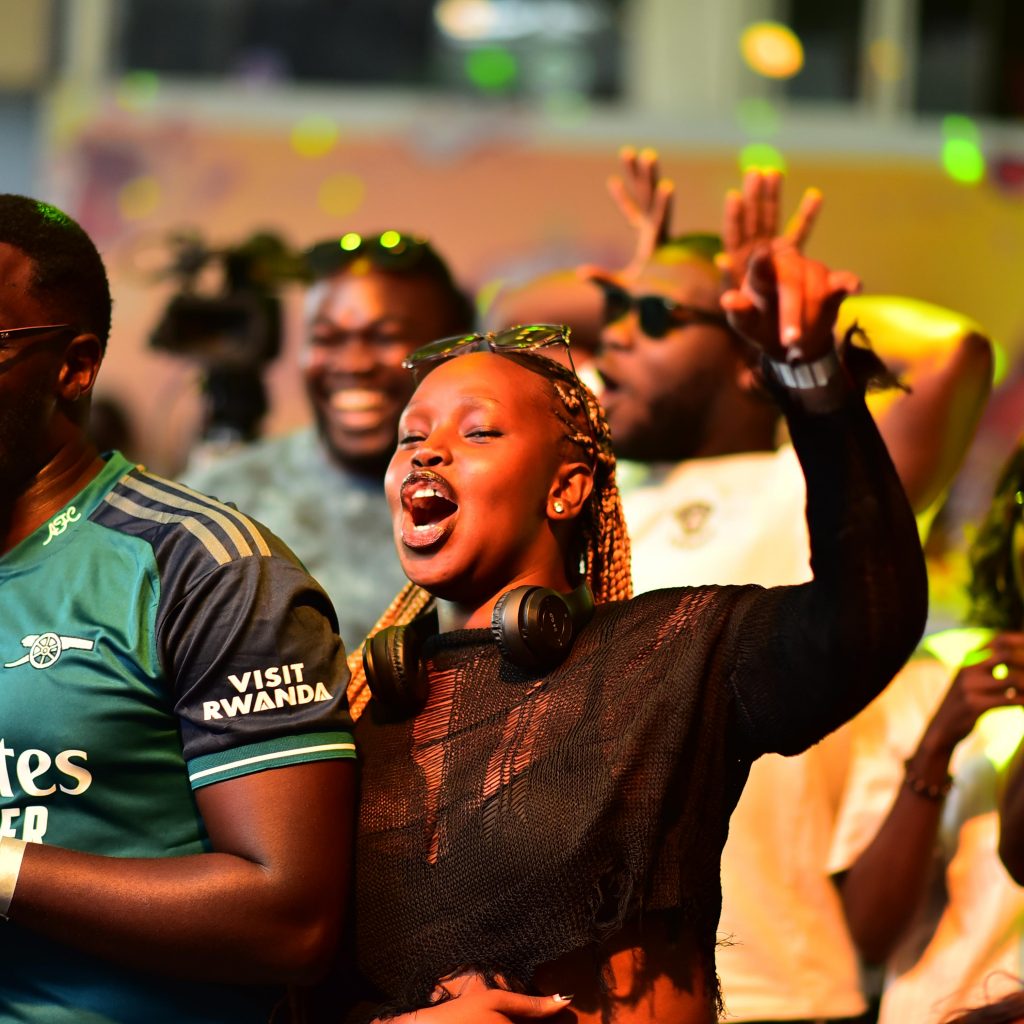 The crowned winner not only walked away with a brand-new car but also assorted Bell Lager goodies among more.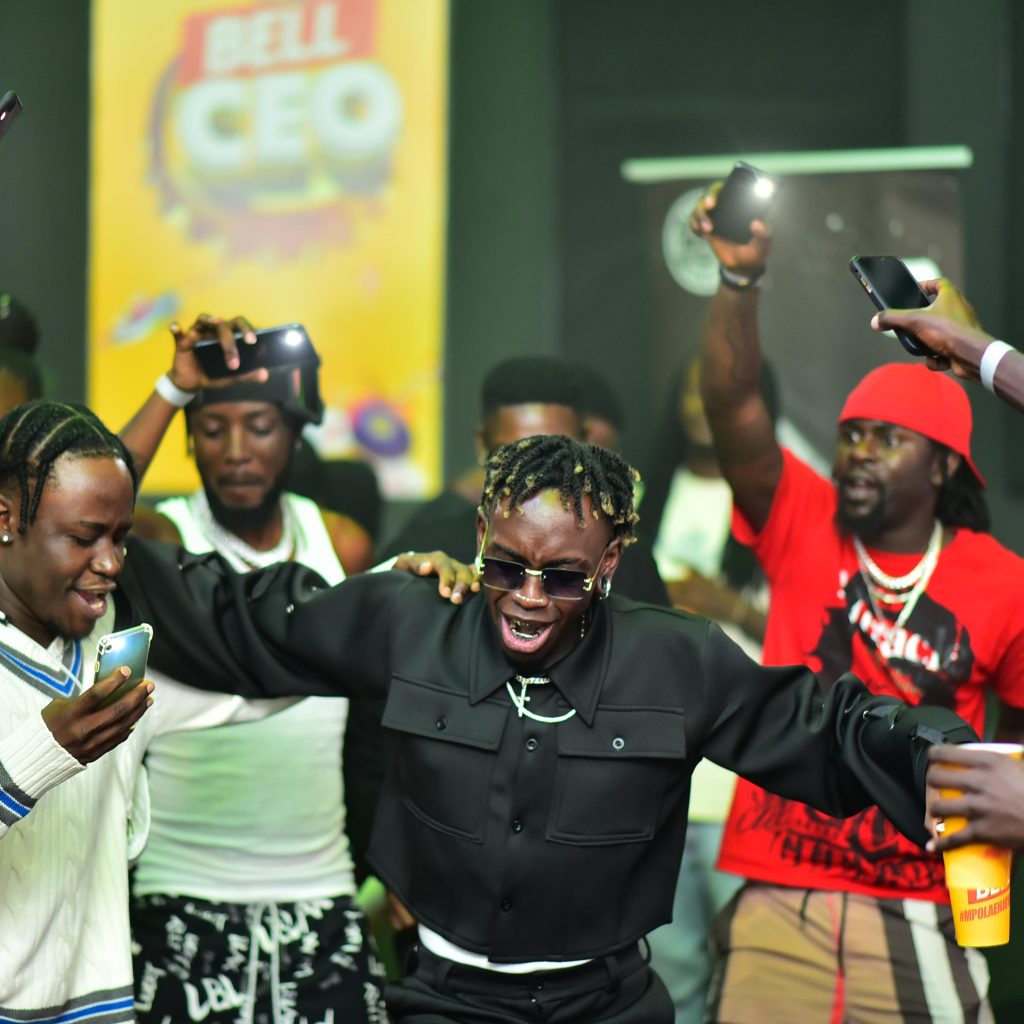 Because each of the participants embodied letting the good times flow, these are going to become brand influencers for a period of one year and eligible ones stand employment opportunities at UBL.
Comments