Weaves….weaves….weaves. Campo dudes hate weaves like elephants hates poachers. The dismay geared towards foreign hair has had all campus chaps puzzled. They just can't understand what the fuss is all about. To them, weave is a sensible solution. African women are not born with natural smooth and silky hair so why not spice things up with imported hair?
Our campo sisters argue that all of us men lack warranted arguments in our hatred for weaves. They claim our criticism of women with weaves is ludicrous. Their general feeling is that guys are not the ones who go through the strain of wearing weaves so why are they bothered so much?
Now listen here all you avid weave-wearers. This natural hair versus weaved hair discussion hasn't been overdone. We have legitimate concerns as men, in such a plastic world, we like our girls as natural as they can get. We even think all weaves look the same. I'm sure most men are weavisists. They practice weavisism same way racists practice racism. Just like those guys who think all Chinese people look the same, men think all weaves look the same. We can't tell whether it's from Burma or Havana.
We all see weaves as an unnecessary hustle. The thing all you weaved up sistas don't realize is that if you stopped doing weave, we'd still do you. Sounds crude but credible. Weaves don't really sweeten a woman's vajayjay or something, do they? Let's get to it.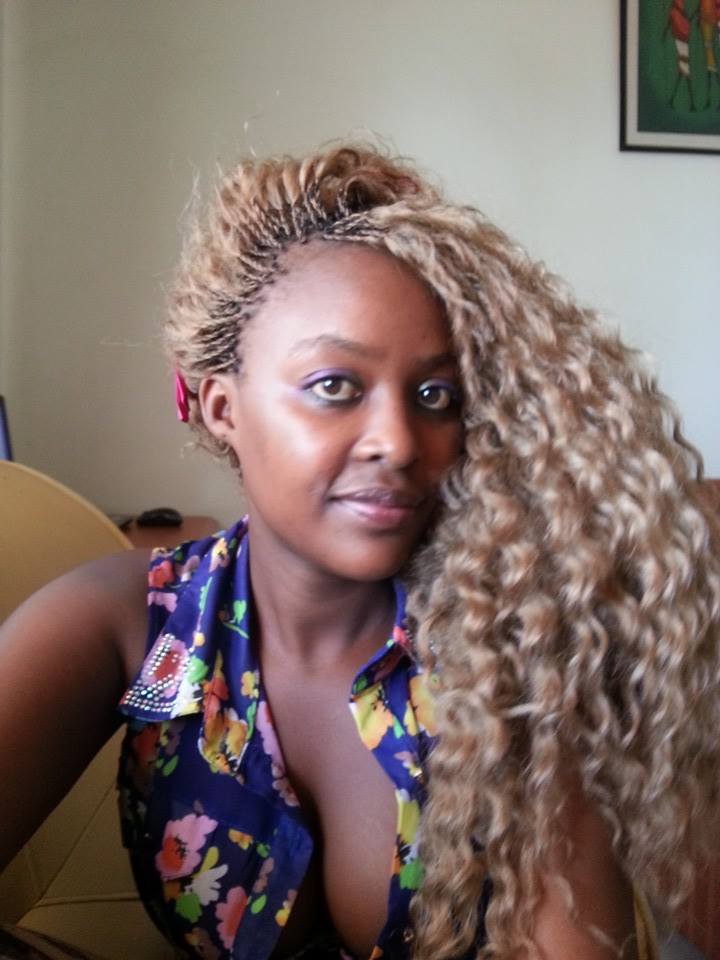 Weaves are fake, they look fake and they'll always be fake
Weaves are fake in that they do not naturally grow from the wearer's head. They are just like sombreros. They are like extensions and updates that are added to a software boost features. We hate all fake things, including fake nails, fake booties and fake nyonyos.
I've seen some atrocious hot-mess weaves that don't look like the rest. Unfortunately they are not affordable to many. There are some fabulous you-can't-tell-its-a-weave hairstyles out there but sadly, the women we hate or can't have are the ones who have them. Take Zari for example. So since we can't have the women with cool weaves, we'd rather not settle for the cheap ones.
Weaves leave evidence in bed
Let's face it. Most campus girls are players. And players are criminals to the eyes of women. Fact is 'criminal' wants to leave evidence because no criminal wants to get caught.
After cheating on your girlfriend with a foreign-haired sister, you have to conduct a weave sweep on your bed. I know many guys who have conducted weave sweeps that would have impressed forensic detectives and FBI agents but they still got caught, when they girlfriends found strands of hair and shouted.
Weave sistas are said to have low self-esteem
I think this is a statement that can only be applied on a case-by-case basis but there's still immense truth to it. Campus girls who feel that they only look beautiful when they have their straight mexican hair planted in their heads definitely have esteem issues. They also come with too many restrictions. You can't pull their hair in bed, you can't cuddle with them in the pool and you can't kiss them in the rain..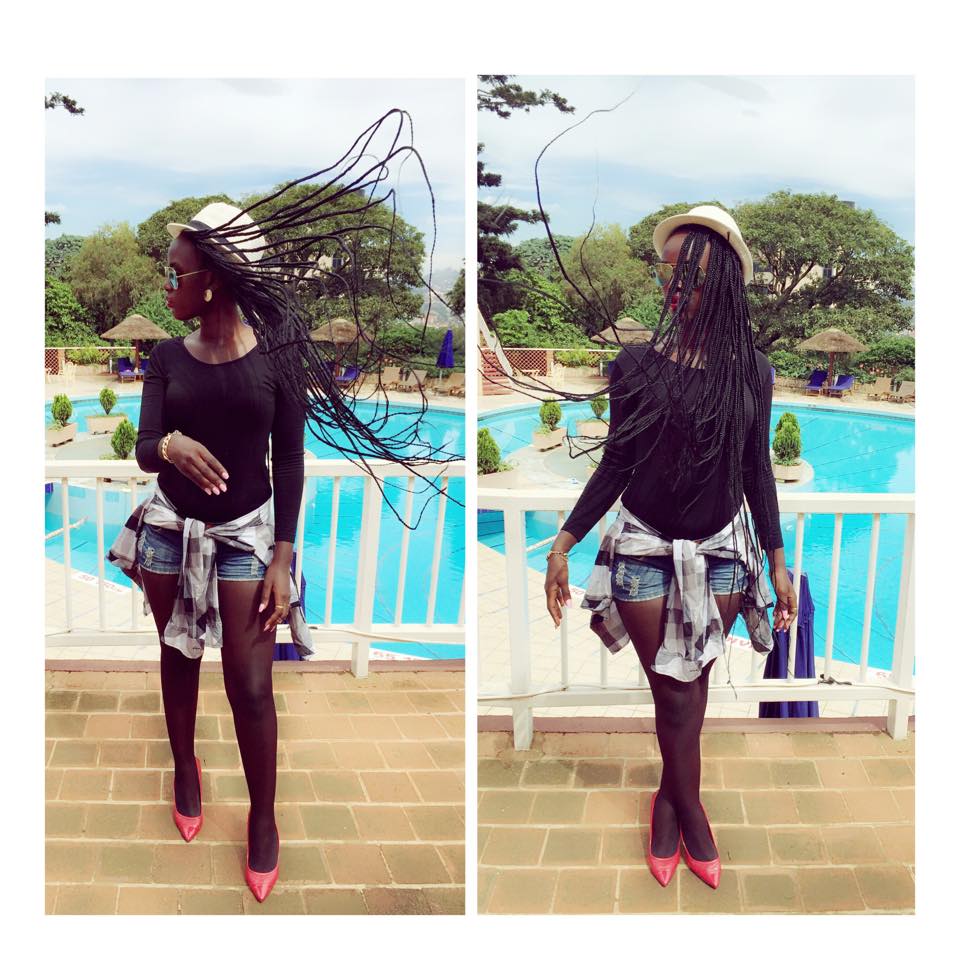 These babes haven't come to love their natural African hair and prefer a more European, South American or Asian aesthetic. That pisses us off. However, this is not the case for all Kenyan women who wear weave. I believe some women wear weaves because they want to drastically change up their hair
Weave sistas are high-maintenance
In as much as this stereotype is annoying and silly to women, it's indeed true. Men believe that weave sistas are materialistic while natural hair sistas are down to earth. And whena amanpays for a weave, he feels like he has lost his money. Apparently weaved up ladies or those with relaxers care more about labels, looking fly and being promiscuous. They are demanding when it comes to money and keep trying to force beauty on themselves
It's not hygienic
Weaves tend to stink sometimes. That's not even the worst part. Some campo girls don't even realize when their weaves are letting out odours. They overwear the artificial hair, perhaps due to lack of boyfriends to give them money for salon. Come on. If you can't maintain your weaves, why don them?
Some imported weaves have even been known to have worms and bugs in them. There have been cases where the worms have even infiltrated the wearer's head. Pretty creepy. Imagine yourself in bed with a babe then a bug creeps out of her hair. Grotesque is the word.
Comments