Formal education in the 21st century is becoming more basic with each passing day- in that you need an 'X' factor to flourish even beyond your area of study. Everyone has a degree.
Campus Bee's Jonah Kirabo met up with Doreen Akanjuna who is known to many in her circles as 'Martials Bae' thanks to her enduring love and passion for Anthony Martial, a football player in  Manchester United Football Club. Akanjuna, a 4th year Bachelor of Software Engineering student thought beyond the normal that she now makes a fortune from what could be under looked by thousands of campus students.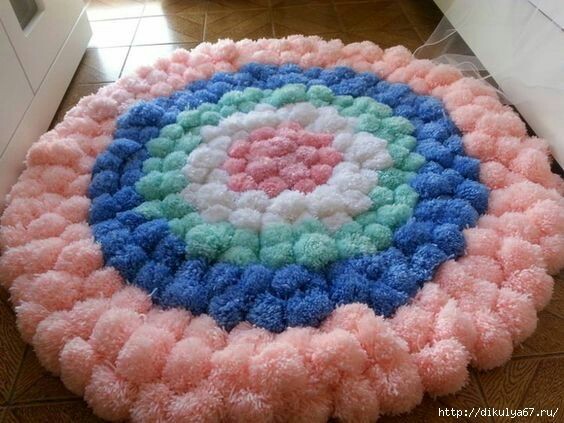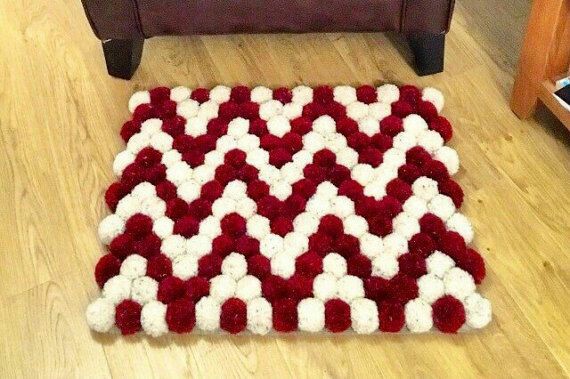 On realising that she had too much time to her self during day since she's an evening student (whose lectures start at 5pm), Akanjuna sat down her room mate turned business partner, Denise  Kasiimwe and convinced her to join in on this exciting venture. The two have known each other for the last ten years, are doing the same course and together joined hands to come up with the idea of doing pom pom rugs (call them door mats or bed side mats) to keep them occupied.
Surprisingly, the two friends did not need a lot of capital starting out. In fact Akanjuna says she only used her pocket money, a tune of 130, 000/= to buy material and made her first two pieces.
"One piece replaced my initial capital plus an extra 20, 000/=. You know hand made things are quite expensive. The business is not too old though, just mid last year (2017)," the calm yet playful and creative Akanjuna told our reporter.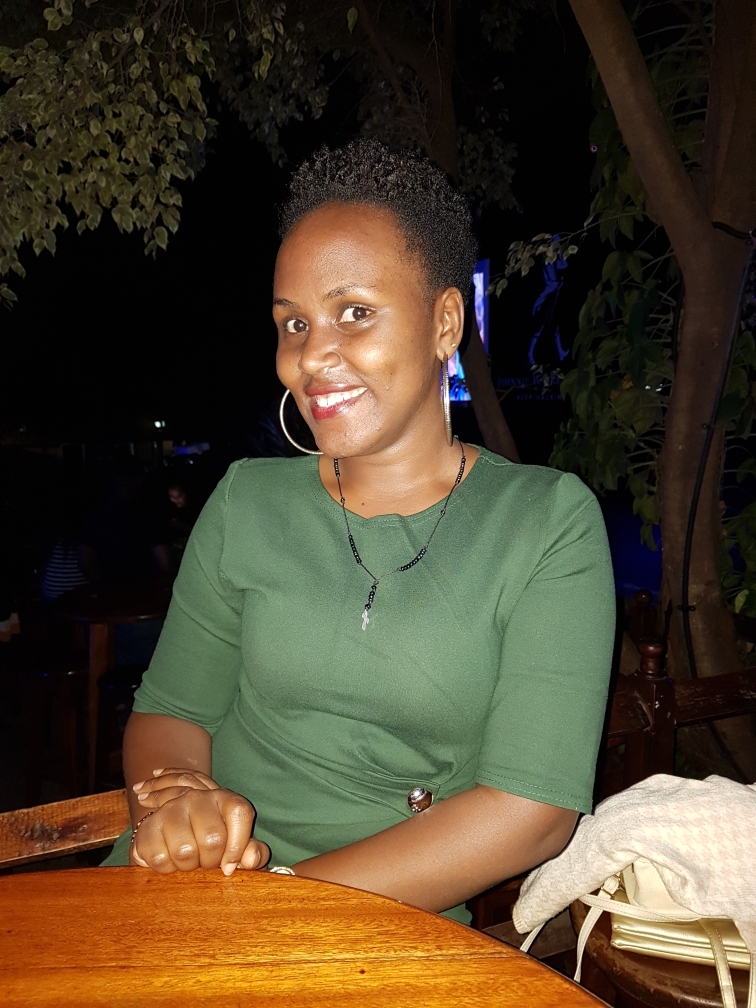 Asked if she has some commendable achievements in the business so far, the Mak student says she can now afford to see off all her bills without asking for extra money from home or anyone like many of her coursemates who survive on handouts from their parents/guradians. The challenge is that some think she gets too much and that she is a 'bossy' type- which, she says, isn't the case.
As a software engineering student, I thought Akanjura only does this to keep up with standards and that she will be closing shop by end of June when she leaves school, but her reply really proved how determined she is. She only thinks of how to make it bigger!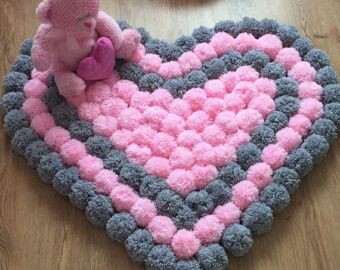 "Yes yes. I love style. I'm obsessed with style and that's the stuff I want to do. I want to expand this and make it a bigger enterprise of house interiors with 80% handmade designs. I'm not exactly a fashionista but I love fashion. You know, nice looking things styled up in a specific way," she said.
Akanjuna has grown from the pom pom rugs like she calls them to, door mats and now makes hand made ladies' tops for her peers.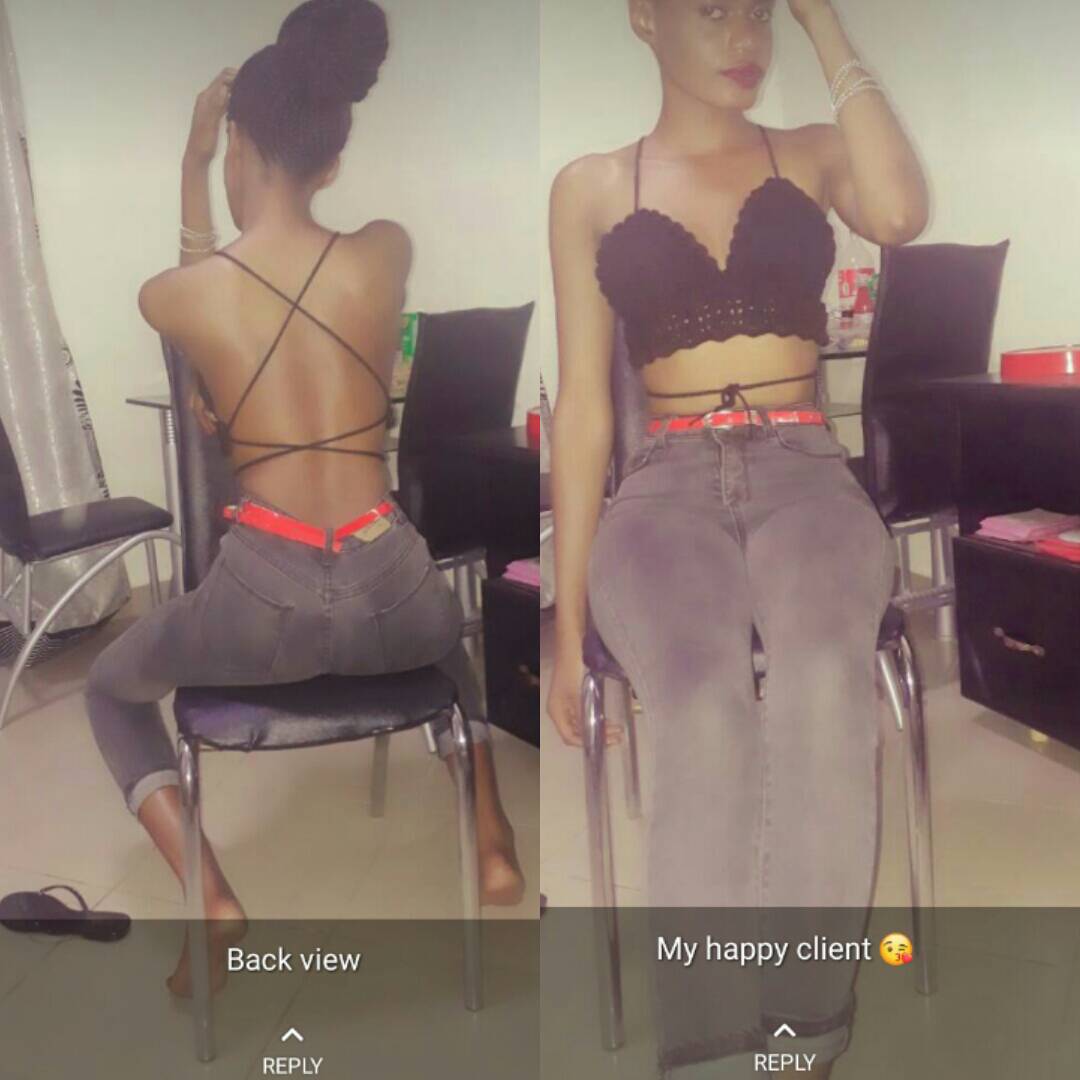 Get in touch with her for any of these through her social media channels via Facebook; Dorden Creations Instagram; @dorynak and Twitter; @doryneak.
Way to go Doreen, not even the sky is the limit for you anymore.