Nobody needed to inspire and persuade her into pursuing an additional makeup course on top of her education course, she had it all planned out right from her childhood, it was her realistic dream she had to pursue. Making-up had always been her passion and once she landed on the opportunity; Penelope grabbed it.
Musiimenta Penelope a.k.a Pennie is a third year education (BSED) student at Makerere University residing at Nalika hostel in Makerere Kikoni.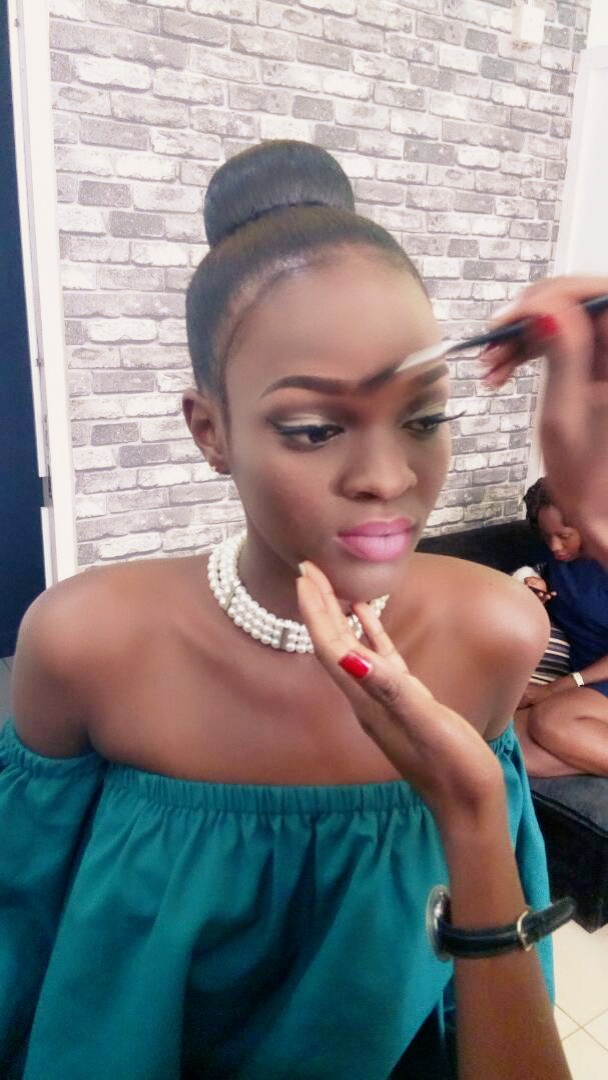 Upon God's blessings, Musiimenta trained as a makeup artist and was able to acquire skills of a professional make up artist hence setting up her own business, Pennie Facebeats. Starting out from scratch, she made-up friends and loved ones for free as a way of marketing her talent and services that she one day hoped would yield fruits.
Like many, starting out was hard but all it takes is passion and perseverance, with every single penny she got, Penelope bought a single product to add to her make up kit.
About capital
She vividly remembers how she at some point received a UGX 50.000 note from her brother, Muhanguzi Brian, which, to her, was her initial start but that just bought her an eye-shadow pallet. It would however interest you to know that today, Pennie carries a make-up kit of UGX2m. Wondering how she did it? Just a little push, a little hard work and dedication and you'll find yourself as rich or even richer. Same page?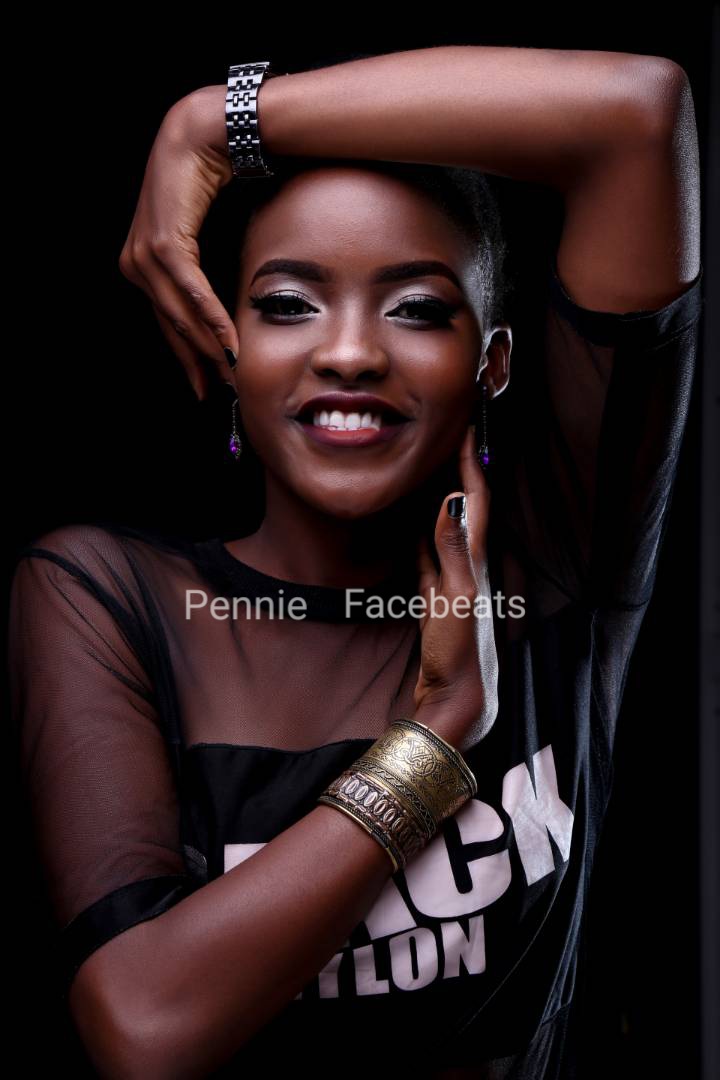 She, later on, after gaining some experience and market started charging UGX 10.000 for every single face beat from friends who helped to market more for her, as of now, the self-established and exceptional make-up artist charges UGX 35.000 (full makeup + eyelash extensions). She is now eight months old in the business. Well, before you know it, it will be five years.
Benefits
She hasn't got much so far for the mere fact that every income she gets is reinvested in her business. However, she has been able to pay her bills, up keep, functional fees and take care of herself. I quoted her say, 'I never beg anybody, and I pay my own bills.' That's right; boss lady!
Challenges
Penelope is not one settled being, she's always up and about mostly in town delivering services to her clients. She has no permanent space yet and sometimes clients change their minds so her program gets distorted which proves to be a challenge especially for someone like her who plans ahead of time.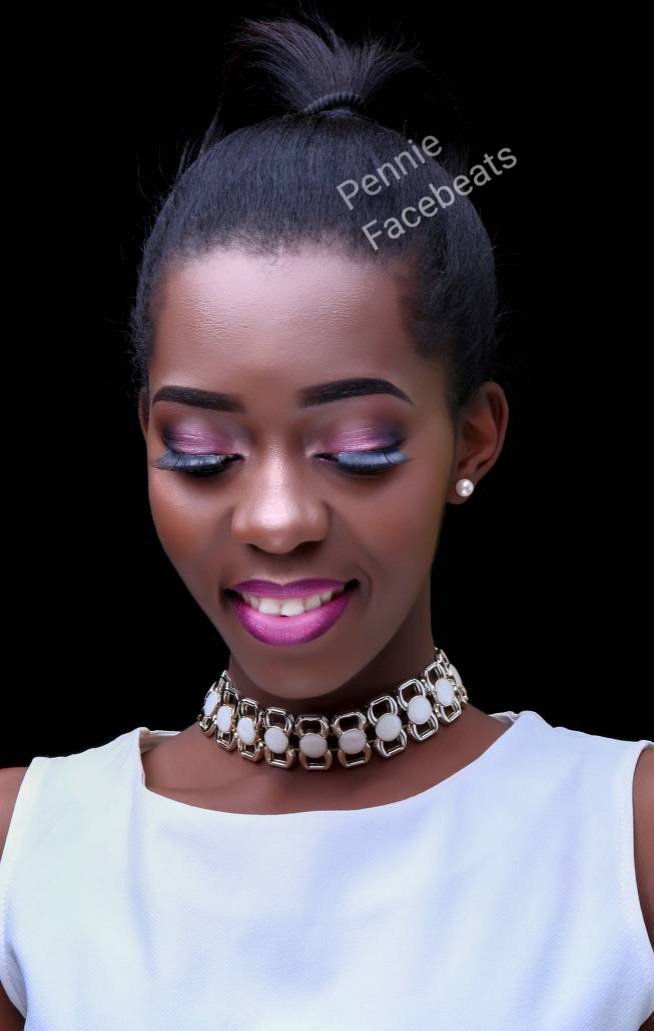 Balancing work and class is also another challenge but she tries as much as possible to calculate her movements.
Future prospects
She sees herself as a great East African makeup artist in the entire industry in the next 5 years. Musimenta is planning to set up a makeup studio after her third year to meet clients' convenience needs.
Musiimenta's word to the youth: Don't wait for your parents or guardians to think for you, Arise and shine. I believe everybody got a talent but some despise themselves, others think they need a lot of capital to become their own bosses; it doesn't work that way. Being so passionate and prayerful is the way to go.
You can reach Penny Facebeats on IG and FB. Also reach her on 0700196499.
Comments