Saleh Ssenyonjo commonly known as President Saleh is a social media slay king and introvert mostly known on Twitter. He holds a bachelors degree of science in computer engineering from Makerere University.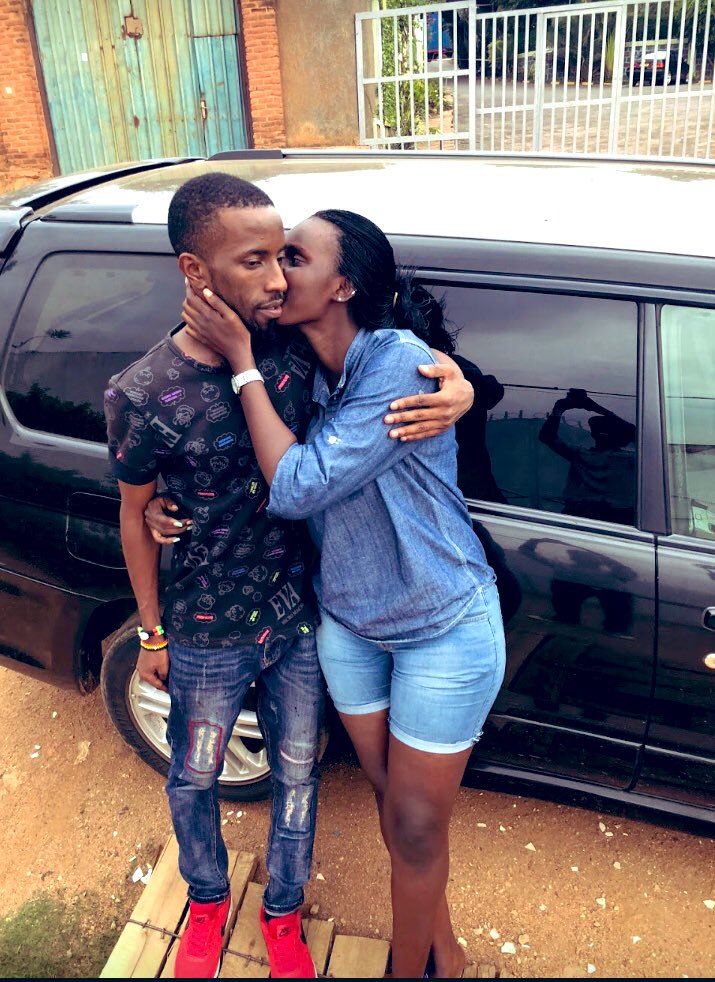 This guy has of recent became more famous on Twitter because of his trolling and trending pictures he has taken with different university girls with in the same tshirt who are said to be his ex lovers.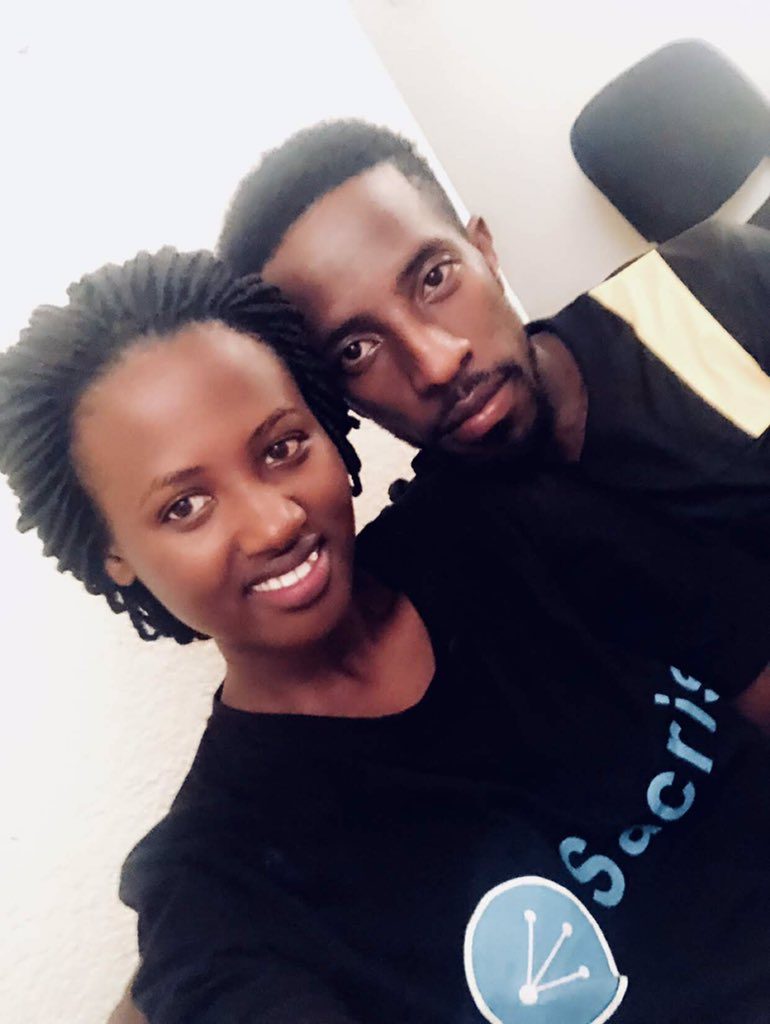 This guy has indeed changed girls like shirts. He has been seen with over ten girls in a period of two weeks and whoever he's with, he takes pictures of both of them and posts them on Twitter. He has also been sharing his Sacris t-shirt with more than one girl and this has been seen in the different pictures with him wearing it and girls wearing it too.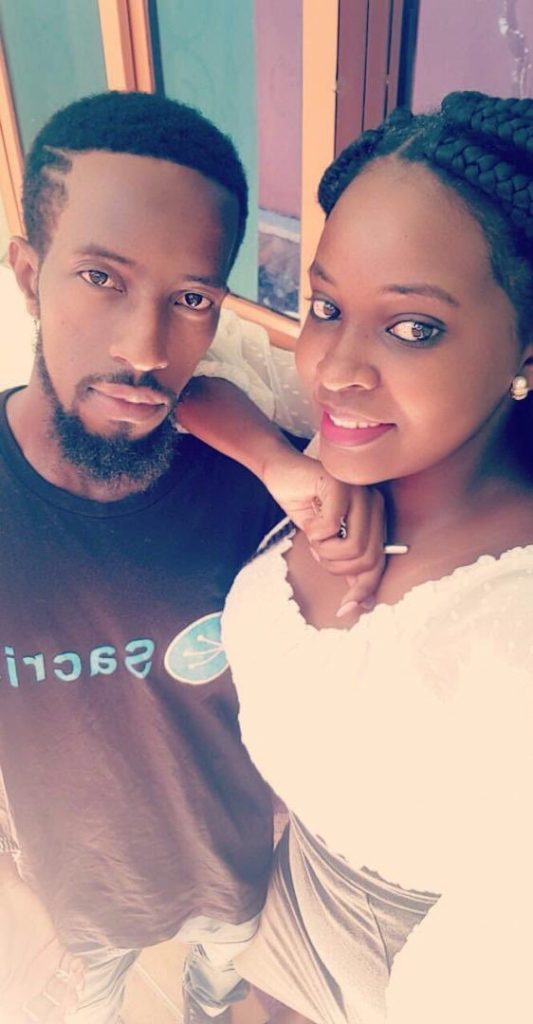 We didn't want to disclose the names of the girls but most of them are from MUBS and one is a final year law student at UCU. Besides chewing girls like gum, this guy has a dream of becoming the president of Uganda come 2026.