Cavendish University student Barbara Namuddu, a 'Campus Remnant' and self proclaimed 'Son of Prophet Elvis Mbonye' was listed as a finalist at the prestigious Top Model 2020 event slated to happen in the UK in March 2020.
Top Model is a prestigious modelling feat that has shaped various careers around the globe. Many of it's finalists and winners worked as professional models internationally and most importantly walked at London Fashion Week among other top fashion events.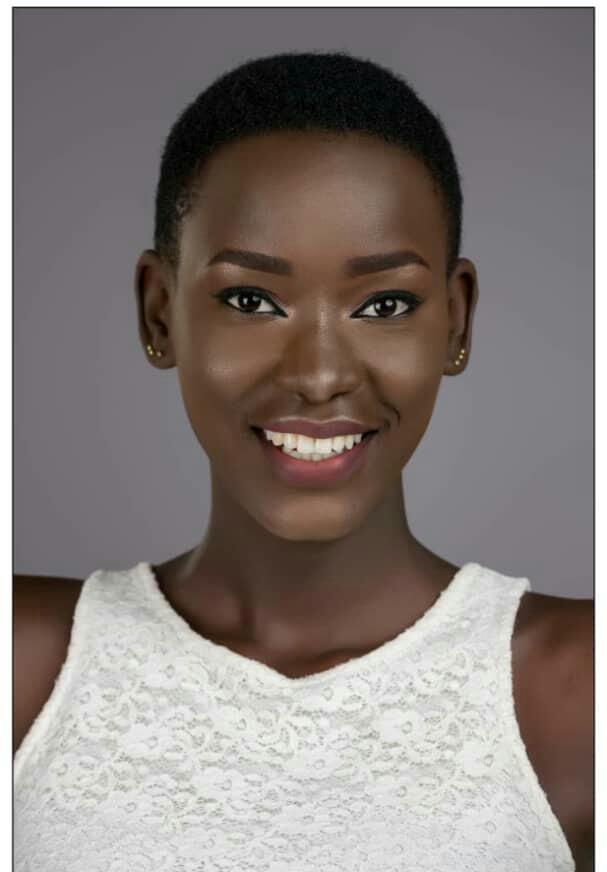 Miss Namuddu is the first Ugandan Top Model UK Finalist since its inception 12 years ago. She has graced various runways on modelling shows across the continent; Kampala, Kigali and Addis Ababa where she had the opportunity of gracing the Vogue Italia online cover during the Hub of Africa Fashion show.
She has volunteered with various non – profits while helping sick children and children in need; an area she is passionate about, co – hosted the Barney and Barney show, an online show that celebrates golden friendship stories with her best friend Aaron J. Tamale and used her platform as a model to inspire the girl child in her community here in Kampala – Uganda.
To support Barbara on this journey, visit www.everydayhero.com/uk/barbara-n and follow her on all her social media platforms Barbara Namuddu on Facebook, Twitter and Instagram to learn more on how you can be part of this cause.