Coca-Cola's Africa owned "Billion Reasons to Believe" campaign is back with a new twist.
This year's campaign will not only seek to enrich the lives of youth across the continent by encouraging and daring them to go after their aspirations but also get them to share their success stories and the journey in order to inspire others.
Coca-Cola believes that it has a responsibility to empower teenagers of the continent as they are rich in beautiful dreams to be realized and numerous achievements to celebrate.
The massive optimism movement will further inspire them to believe in themselves and their full potential in order to motivate them.
"We believe that African teens can be unstoppable when given the right inspiration and opportunities," says Coca-Cola Brand Manager Uganda, Rodney Nzioka.
"We want our teens to know that even the most successful people have had failures in their past and it is because of persistence and perseverance that they overcame those failures in order to succeed." He added
Coca-Cola is doing more than talking about the reasons to believe, it is demonstrating its belief in the campaign through tangible programmes that will make a sustainable difference to youth.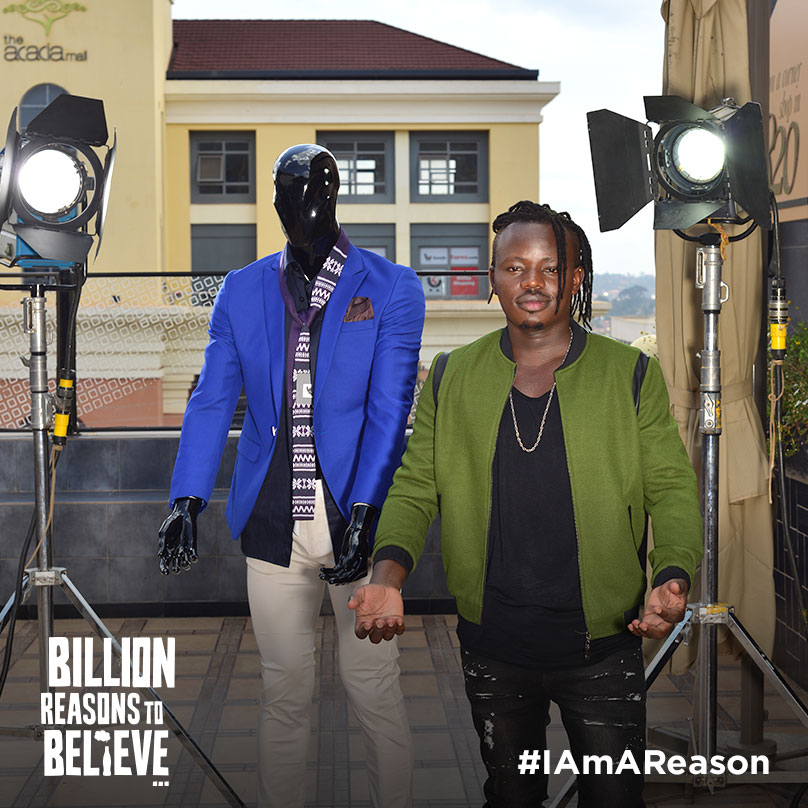 Some of these include, the teen football legacy programme COPA Coca-Cola, Coke Studio Africa which promotes collaboration across the continent and celebrates the talents of Africa and the global 5 X 20 Project which will see the empowerment of 5 million women entrepreneurs by 2020.
The company is also partnering with local government on youth enterprise projects and providing kick-start facilitation to empower entrepreneurship.
"The Billion Reasons to Believe" campaign is a representation of what we as a company stand for and value. We want to share our confidence with teens and encourage them to believe in themselves," concludes Rodney Nzioka.
The campaign is already live on social media platforms including Facebook, Twitter and You-tube. Traditional interactive advertising on billboards, TV, Radio will also be a constant reminder to audiences during the period to keep trying because success comes through optimism.
The campaign comes after the successful "share a coke campaign" which gave Coca-Cola consumers the opportunity to swap the iconic Coca-Cola logo with personal names of their friends, relatives and family. The company printed over 200 of the most common names among Ugandan teenagers across its full brand Coke portfolio.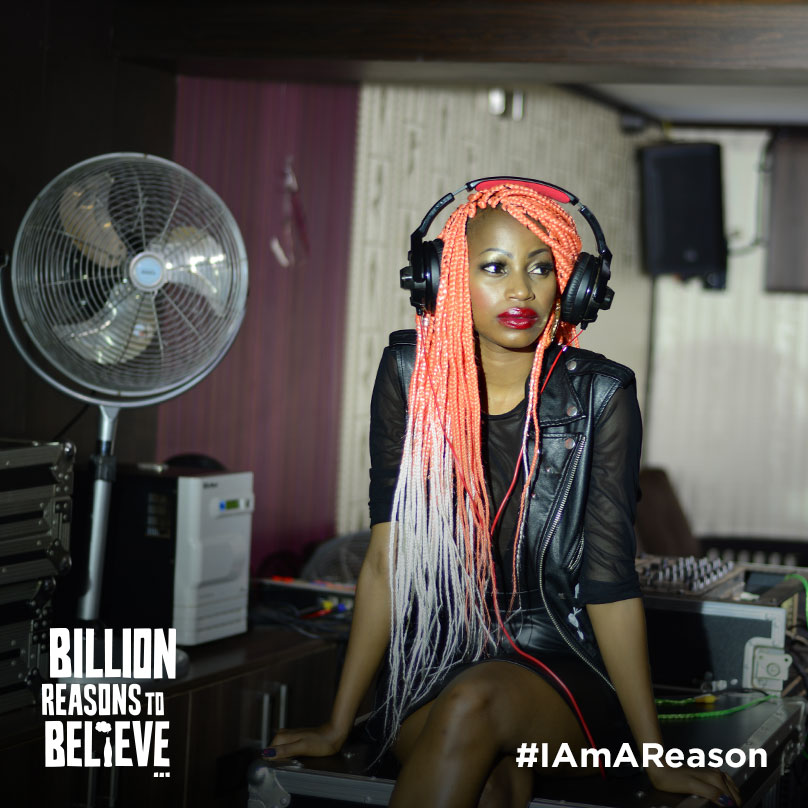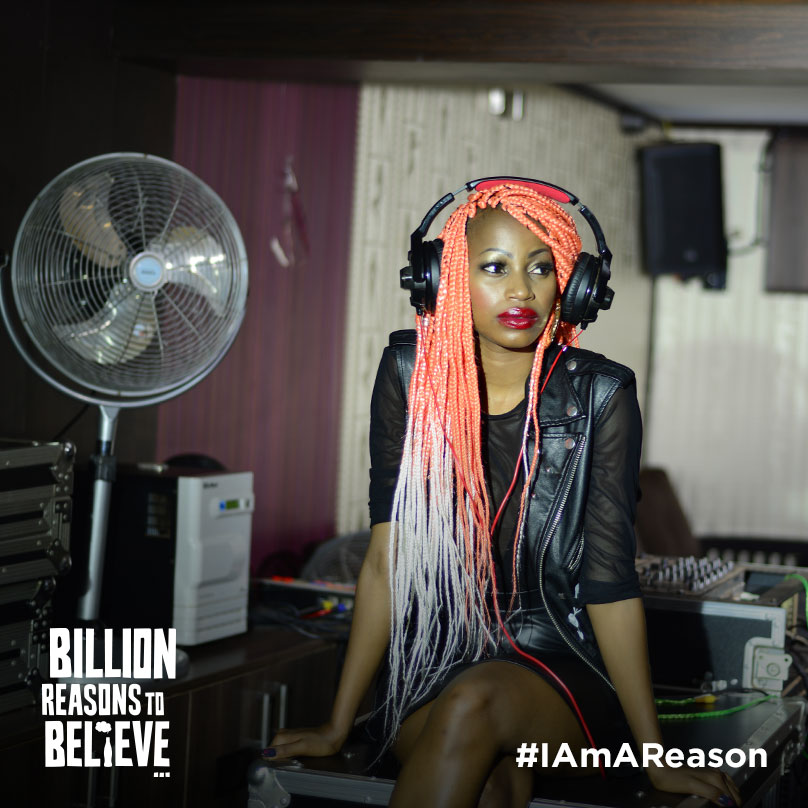 Coca-Cola as the World's number 1 non-alcoholic beverage and the runaway market leader in Uganda is well known for breakthrough marketing campaigns and marketing innovations. In the recent past it has launched other highly successful campaigns such as the Coke Side of Life, Brrrr amongst others that have been very well received by Ugandan consumers.
Comments