We can not complete talking about the glitz and glamour that was at the Engineering dinner at Sheraton without showing off some of the most stylish and complementary couples that rocked that day.
Ayesigwa Ronnie and Kakwezi Sheila
Ronnie is in third year pursuing a Bachelors degree in Civil Engineering and doubles as the finance minister Makerere Engineering Society. He turned up with his date, Sheila Kakwezi a beautiful light skinned belle who wore natural hair to the dinner.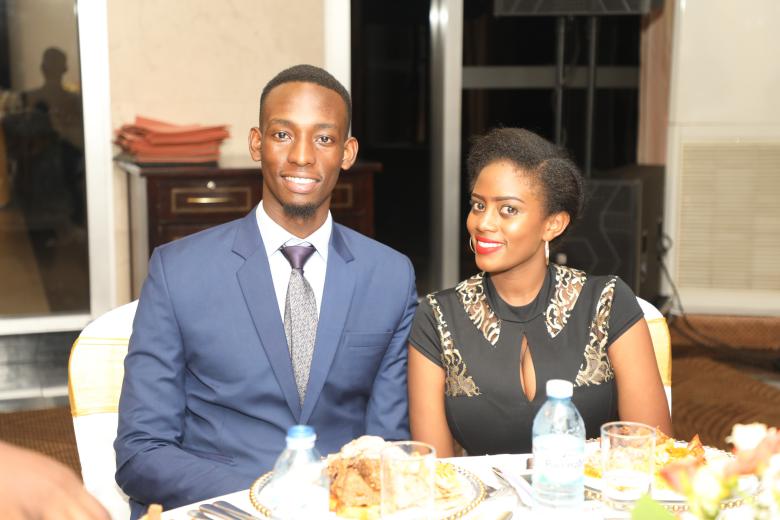 2.Reagan Atwijukiire and Atamba Agnes
Reagan, also in third year doing Civil Engineering turned up with a fourth year girl as his date. Folks, who were shocked he could pull her off said his stunning beard must have helped him secure this beauty. Atamba Agnes served as Vice President Makerere Engineering Society in 2017-2018.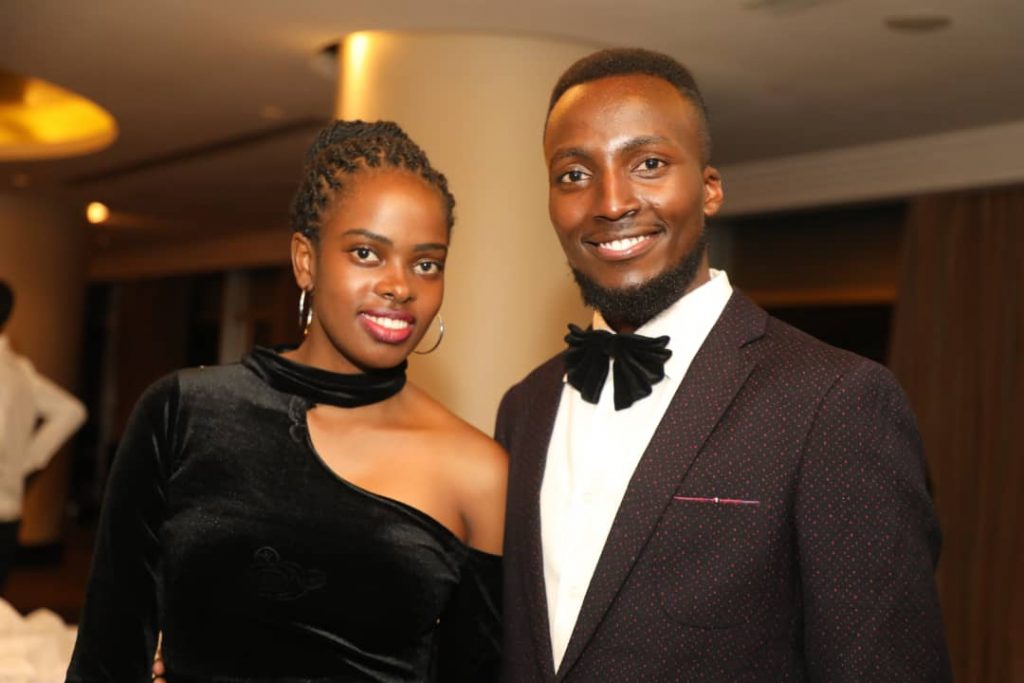 3. Ivan Musingo and Naigaga Kirunda Sharifah
Ivan, the Deputy Finance Minister of the Makerere Engineering Society, is a third year Mechanical Engineering student who turned up for the dinner with his girlfriend – a first year student of Medicine. The couple was dressed to kill for the event and were seen getting themselves cozy throughout the evening.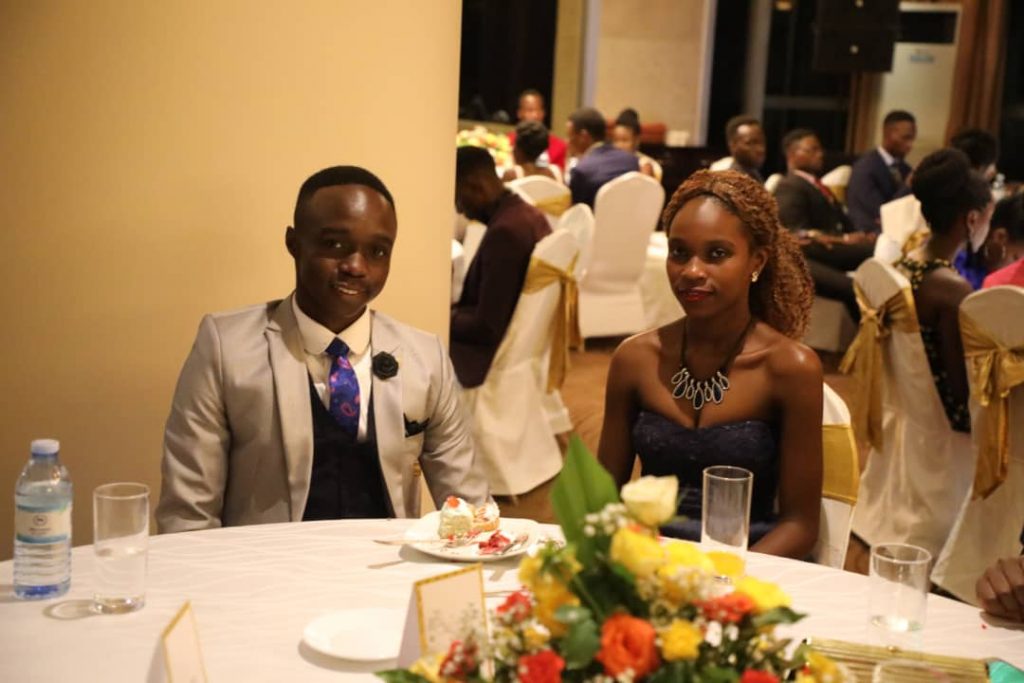 4. Ninsiima Julius and Tusubiira Shiba Latifa
Well known among his friends and classmates for being very passionate about science and never interested in earthly things like dinners, the whole hall was left wondering what the third year Civil Engineering student may have seen in the eyes of the current Makerere Engineering Society vice president, Shiba who is a second year student of Telecom Engineering to the extent of dressing up and turning up for the dinner. But like one wise man said, after God fear women.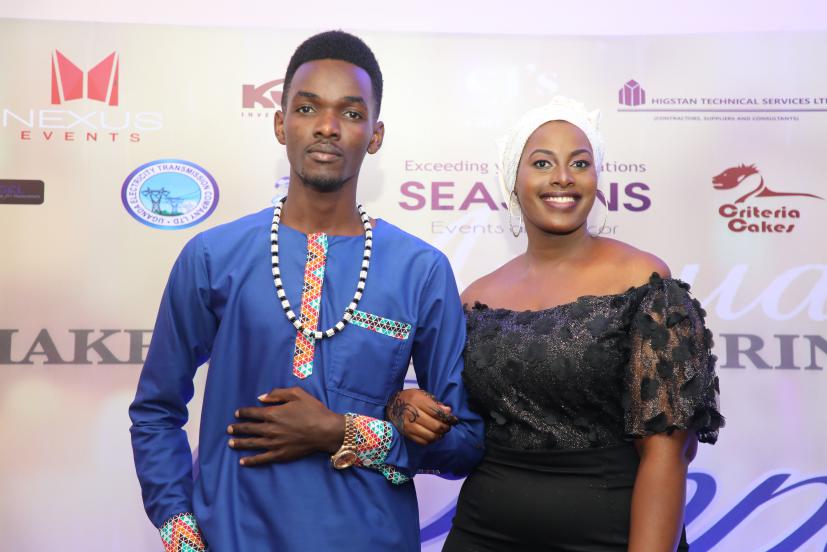 5. Matovu Derrick and Ainembabazi Josephine
Matovu, a first year electrical engineering student was so excited for the event that he turned up at 5PM when it was scheduled for 8PM. Our snoops, who were already at the venue setting up their equipment were shocked to see the couple arrive hours earlier. In fact so much earlier that the decorations had not even been set up, but nonetheless thanks to his date Ainembabazi Josephine the gentleman enjoyed the dinner.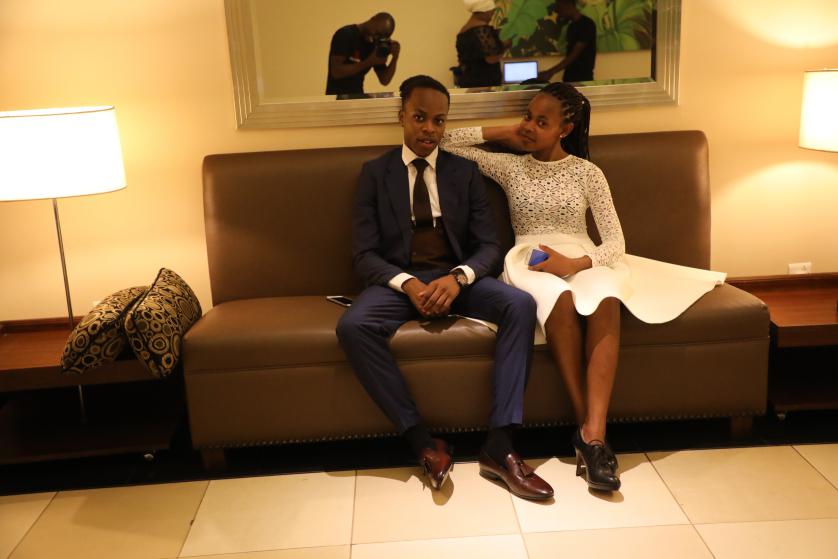 6. Saxon Ssekitooleko and Sarah Rubayiza
This gentleman pulled up for the event with a first year student of Land Economics. Mr. Saxon, who is in the Electrical Engineering class was however all smiles like he had landed himself kilograms of meat to eat that night. His friends told our reporter that the couple were nowhere to be seen in the after party and rumored to have gone back to their room.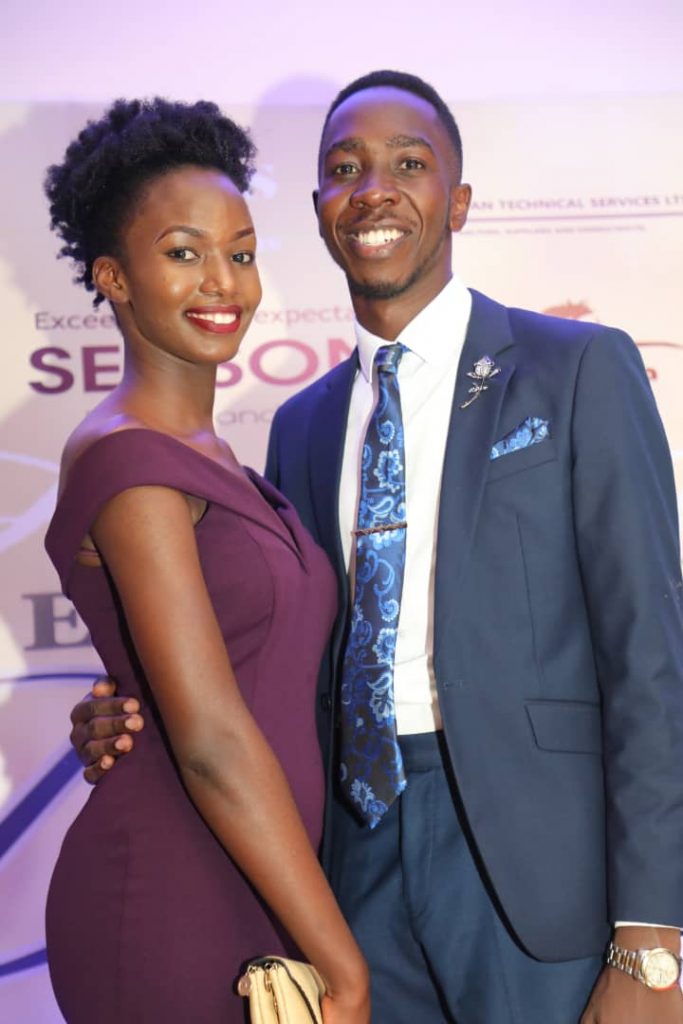 7. Edmund and Gloria Nakkito
The Speaker, Makerere Gavel Club who is a second year Mechanical Engineering student showed up for the event in the company of a gigantic beauty, Gloria, a second year student from the Electrical Department. This was dubbed one of the most stylish couples of the night as most single boys wished they could be like them.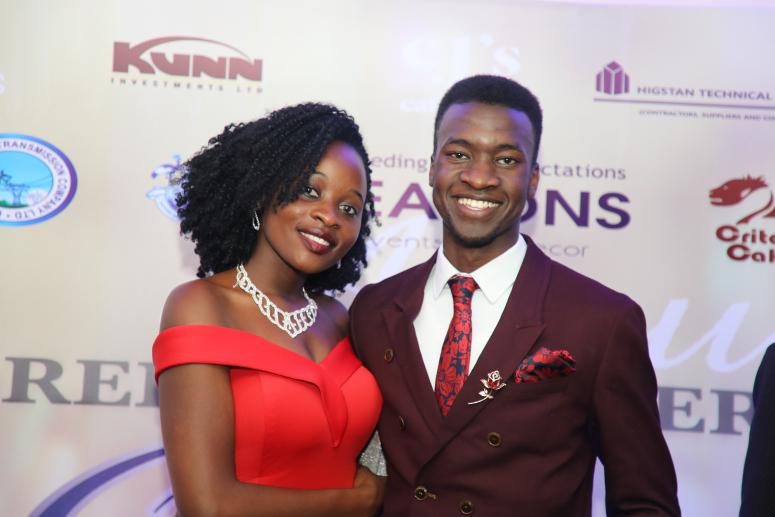 8. Marvin Aturinda Daniel and Atwiine Asea
Marvin Aturinda, a Mechanical Engineering student completes the list after he showed up with one of the finest and most beautiful girls at the College of Engineering, Asea Atwiine who is in third year doing Civil Engineering. Snoops say he didn't expect her to accept to be his date and such he was in shock the entire dinner and could only speak in murmurs.