Sheena Kabeho is a second year student at Makerere University Business School (MUBS) pursuing a Bachelors of Procurement and Supply Chain Management. Her body stands out so much to the extent that she gained herself a signature description. She is popularly known as 'the procurement girl with wide hips and a gap between her teeth'. As soon as you land on MUBS soils and make that description, you'll be directed to no one else but her.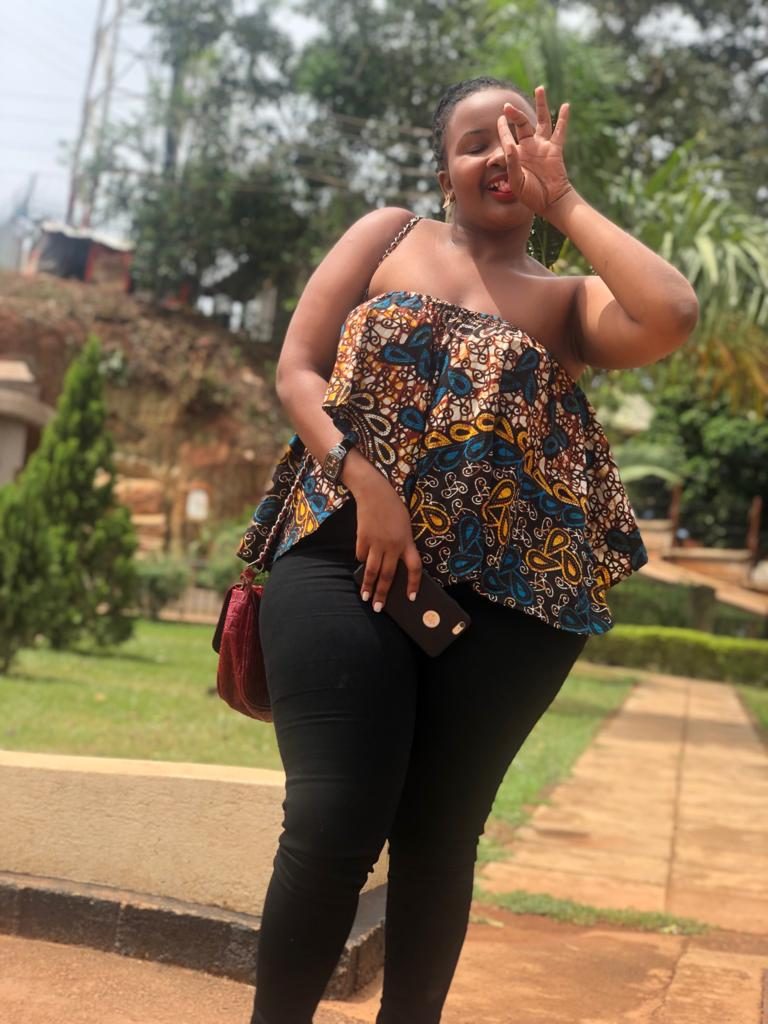 When I asked her to tell me about herself, she first giggled. "I kinda expected that question," she said, playfully. "I'm a girl who always tries to use her brain. Yeah,  I rarely follow my heart, that thing can mislead. I look for positivity in everything. Generally I'm a happy person and I always speak up when I don't like something."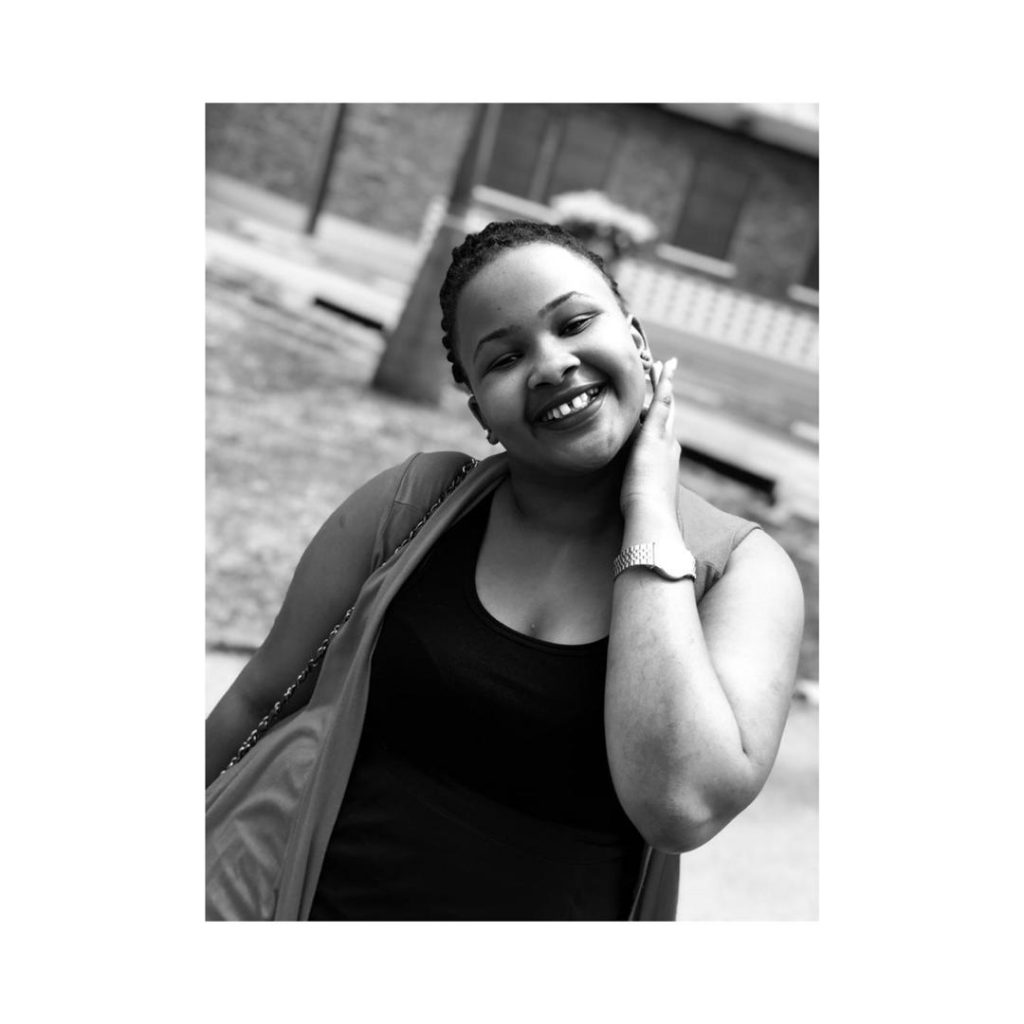 Her introduction was indeed cheerful, but the part about 'that thing can mislead(the heart)', left me wondering why she had said that. I tried to squeeze more details about that but my efforts were futile. With a smirk, she said, "Let's not go there."
Sheena loves swimming and spending time with people who build her. She's hardworking, caring and very outgoing. She enjoys eating. I had to agree with her, "who doesn't? Good food can heal a broken heart," I joked, and we both laughed.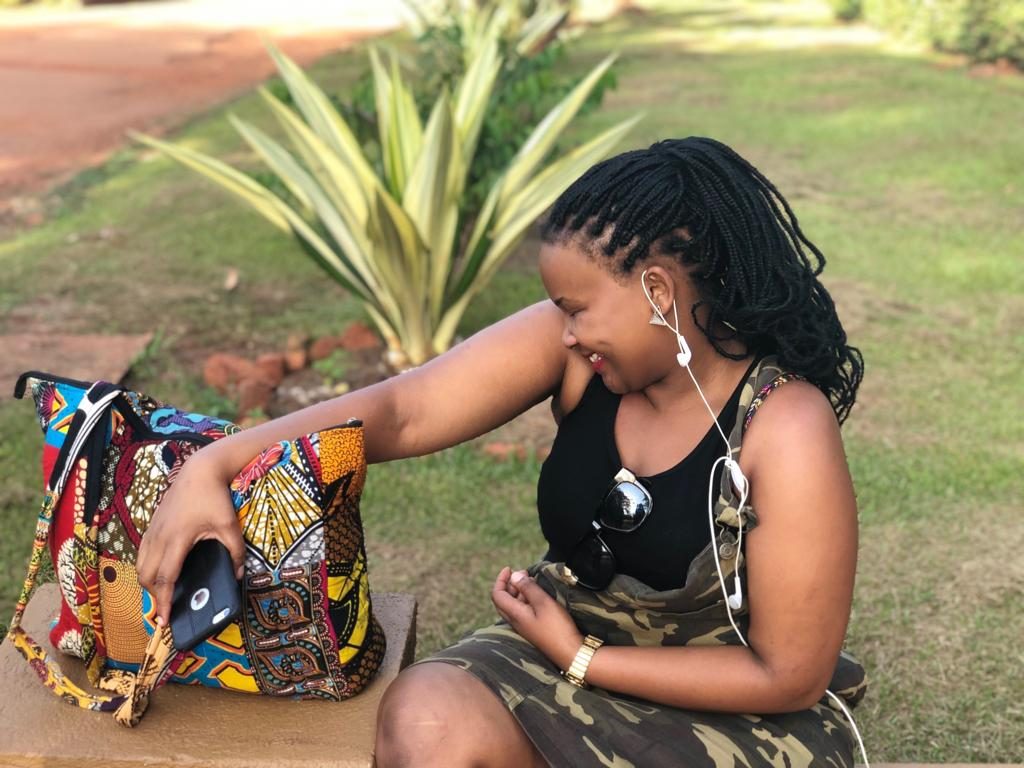 The curvaceous beauty has a dream to be a great sales agent in the future. "I want to be the most spoken about marketeer in the next three years. Too good that I can sell your own brain to you," she said. "If not, I'll be married to some rich asshole who's about to die and I inherit all his wealth." I looked up from my notebook, eyes bulging. "I'm kidding lol," she laughed at my prior reaction.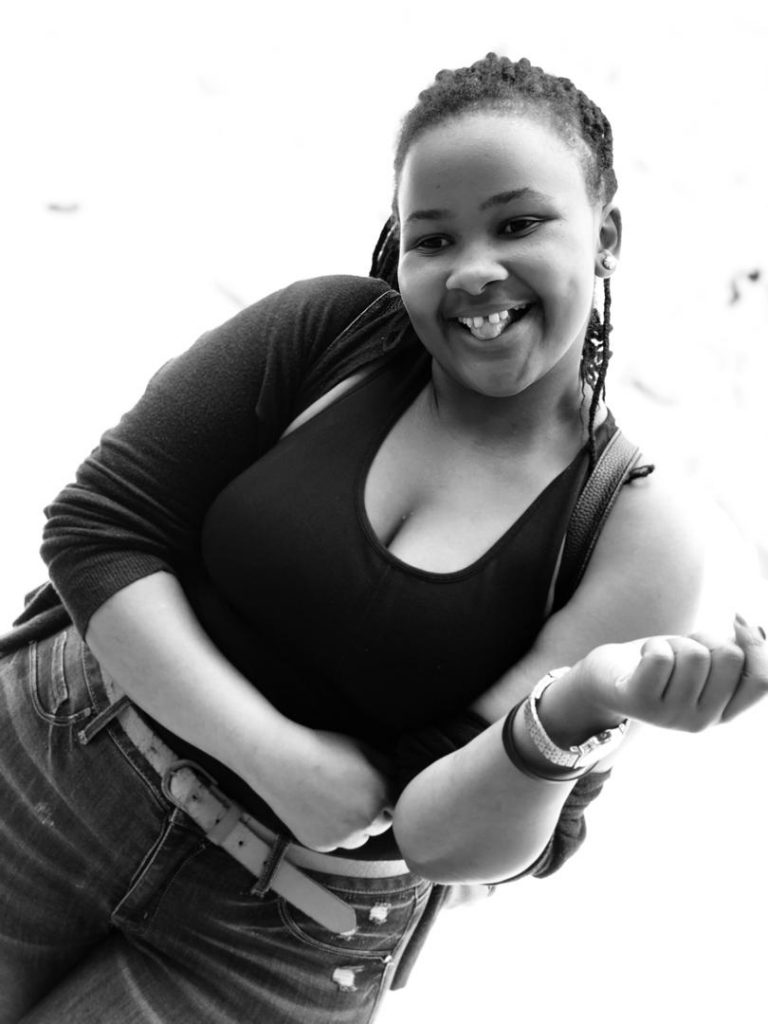 I had a great time interviewing this beauty. She's very cheerful and her sense of humor is extra. She's definitely the girl you want to hang around. Get to know more about this angel via her Instagram @Xhyner209.
And that, ladies and gentlemen, is our Fly Chic for Friday.