The state minister for ethics and integrity Fr Simon Lokodo has lauded Buzz for encouraging and nurturing talent in youths around the country. He encouraged the Buzz management to continue in the right direction of talent promotion but warned against entertaining teens who dress indecently for events.
He told Tina Byaruhanga, the head of marketing at Buzz to make sure they bounce all indecent kids during Buzz shows or else he will be forced to intervene.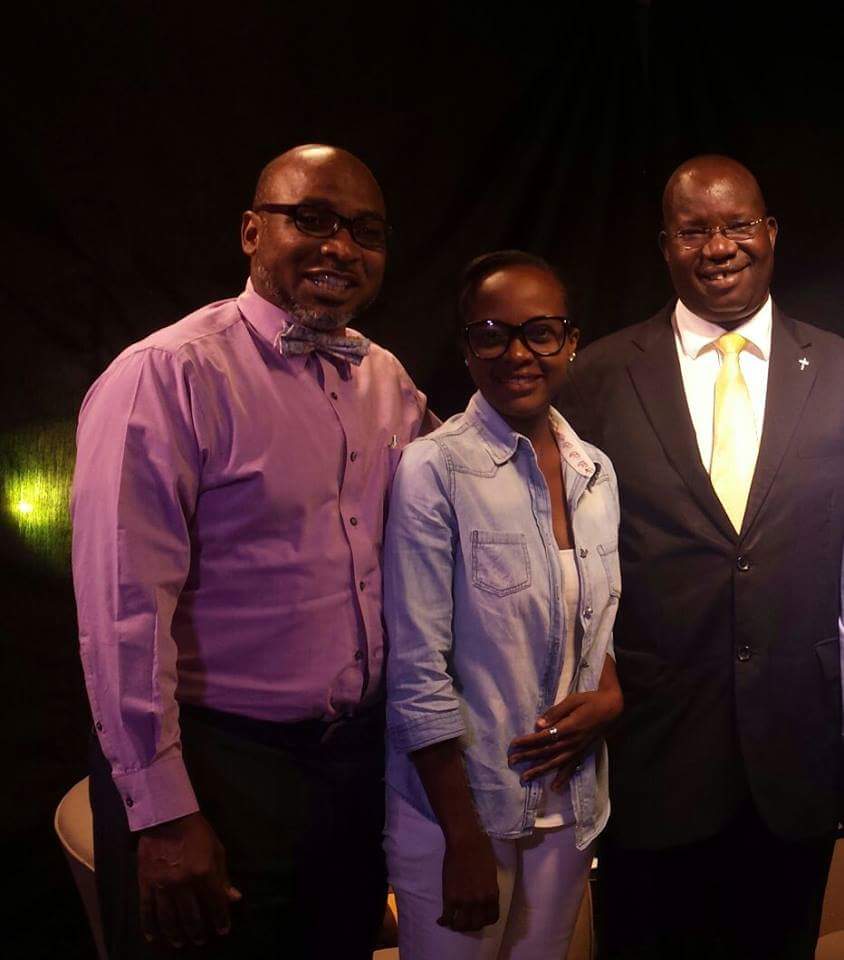 "Whatever you guys are doing I support it. It is always nice to have youths engaged in awarding ceremonies of their celebrities but they should always be decent when attending them or else I will be forced to intervene." He said.
This prompted Tina to promise that they will bounce all indecently dressed kids during the Buzz Teeniez awards and Buzz leavers rock. The two met at Urban TV where the minister was heading for Pastor Sempa's Stra8 Up programme while Tina was leaving the same programme.
Comments