The 15th graduation ceremony of Gulu University was quite interesting in its own way, starting from the thoroughly well groomed graduates who seemed to have just flown in from the states, down to some who seemed to have been dragged from a covent deep in Kabale.
A notable number of graduands brought whole taxis of their clanmates who arrived while wildly  ululating and singing local hymns of praise to God for him granting them a degree in the clan, hehehe!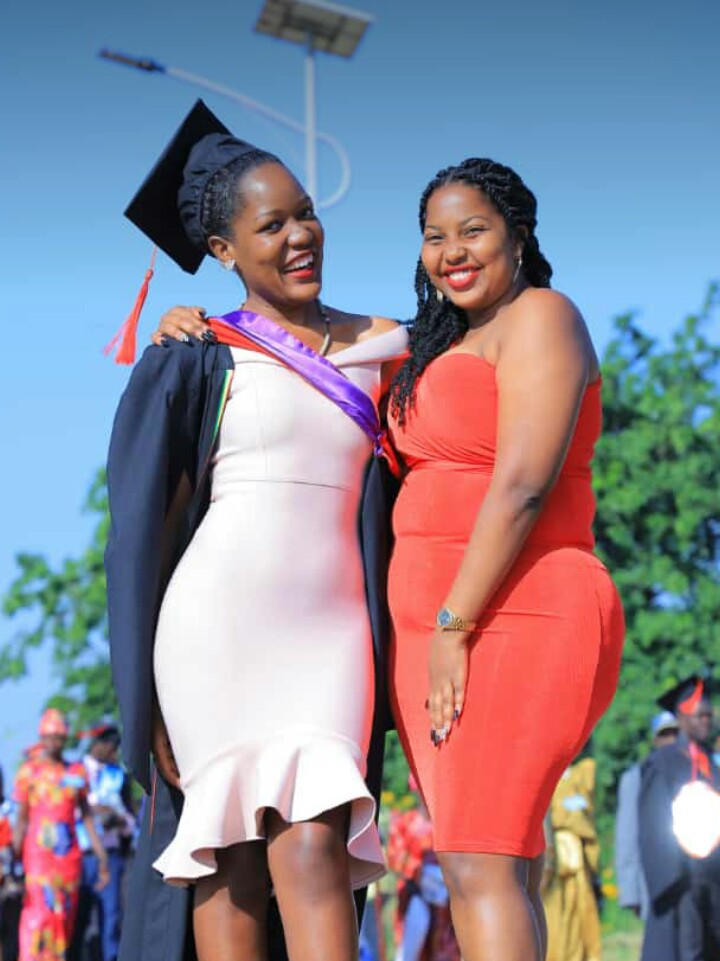 However, some graduands used the backdrop of these indigenous colleagues to shine. Several female graduands wore tight fitting, sleek dresses with high slits that seemed to move towards Canaan only to disappointingly stop at the red sea, damn it! These evil graduands left many a guy crossing their legs over, with more hurried breathing and continuous swallowing of saliva.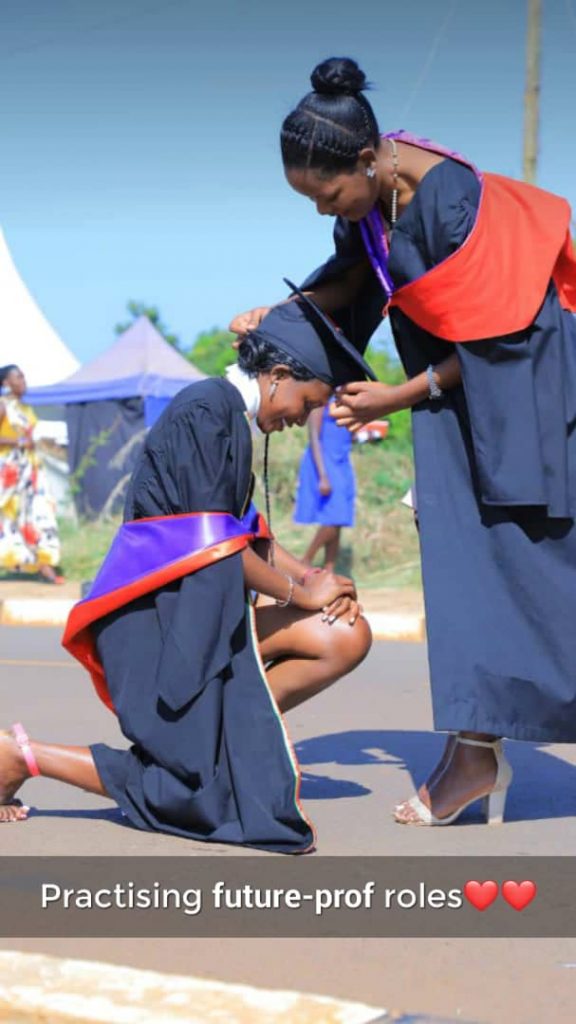 Like any other grad, there was a broad spectrum of dressing codes. Well as some graduands dressed as though they had rubbed shoulders with the likes of Giorgio Armani, others, especially those who came in taxis of clanmates singing hymns, were clad in clothes that loudly spoke that they surely had only made it through campus by God's mercy!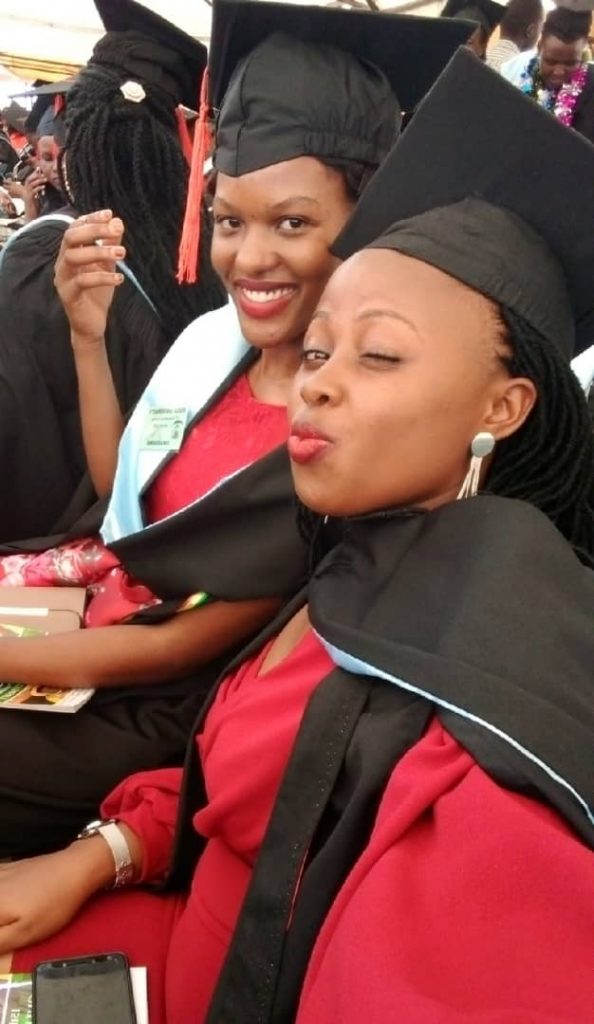 And yes, there were some visitors who expected an avalanche of food and drinks, hehehe.
All in all, life is all about variety and believe me when I say, we had it all at this grad. Bravo to those who made it through!