Jean Coprise Akullo, a proud Karamajong from Abim district aged 19 is also the Miss Tourism Uganda 2019-2020
2nd runner up and a student of Kyambogo University pursuing a bachelors degree in Interior and Landscape Architecture.
The 2nd year Erima hostel resident student is also a tourism ambassador for Uganda and a child trainer for pageantry as well as a model with Wardz Modelling Agency.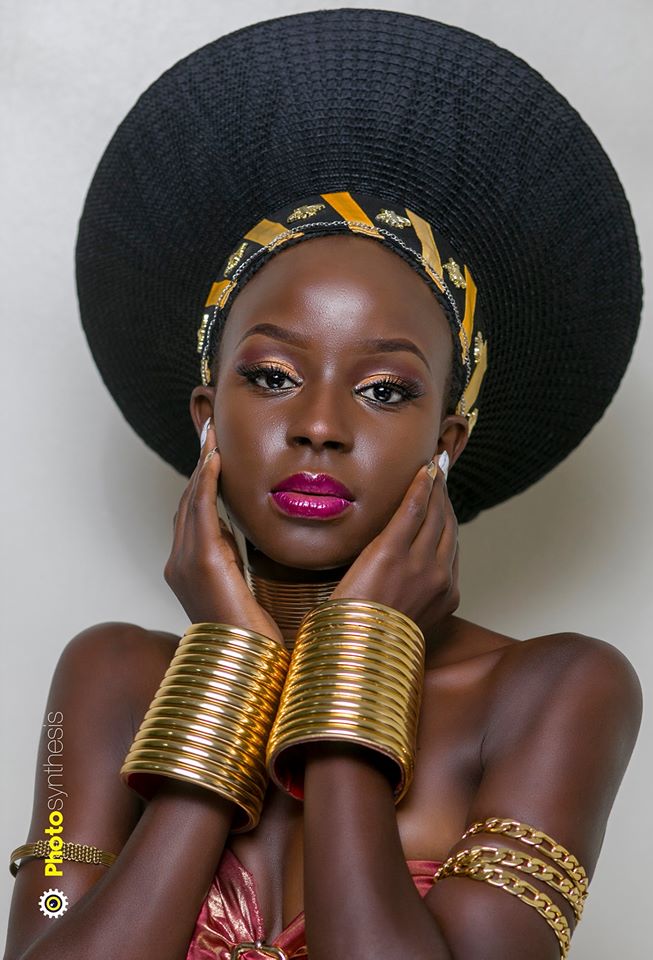 Her motivation for contesting for the Miss Tourism position was the previous backwardness of Karamoja region.
"Today the region is now endowed with a diversity of culture that is maiming the integration process of development of the region," she said feeling accomplished.
"My role models are my mom to start with because she is the most humble and kind woman I have ever seen in my life and Challa Elma Kapel, Miss Tourism Uganda 2017 who is a go getter and has passion for tourism" the stunning model added.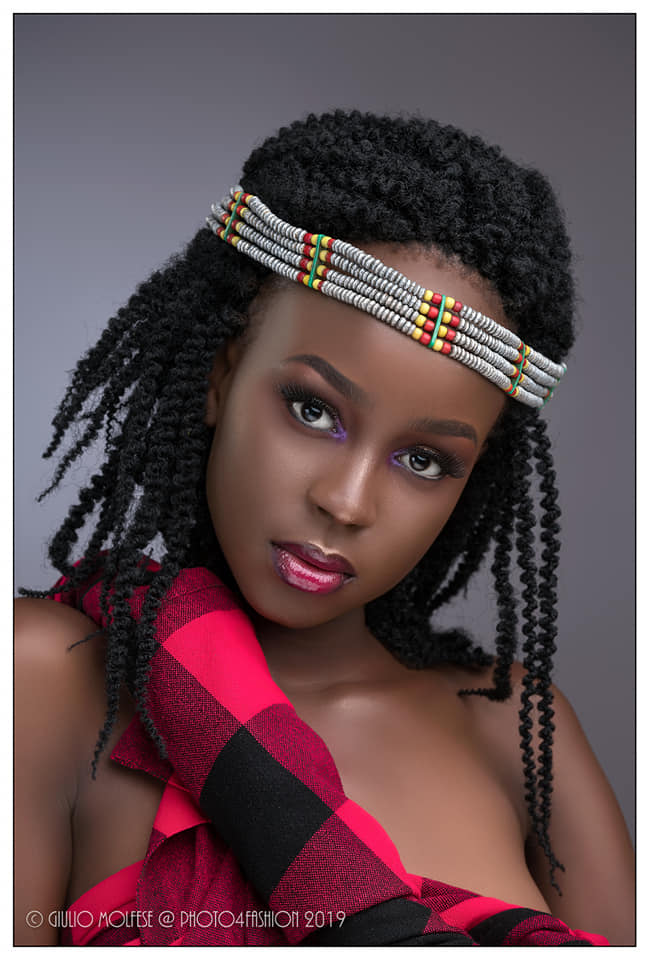 Akullo attended St James Nursery, Kabojja Junior School, Greenhill Academy, Bishop Cipriano Kihangire for 0-level and Nalya SS for her HSC.
Her future plan is to broaden her modeling career because she really loves what she does and also wants to bring Karamoja to the limelight. She dreams to just be happy, get a degree, become a professional model and an inspiration to kids everywhere.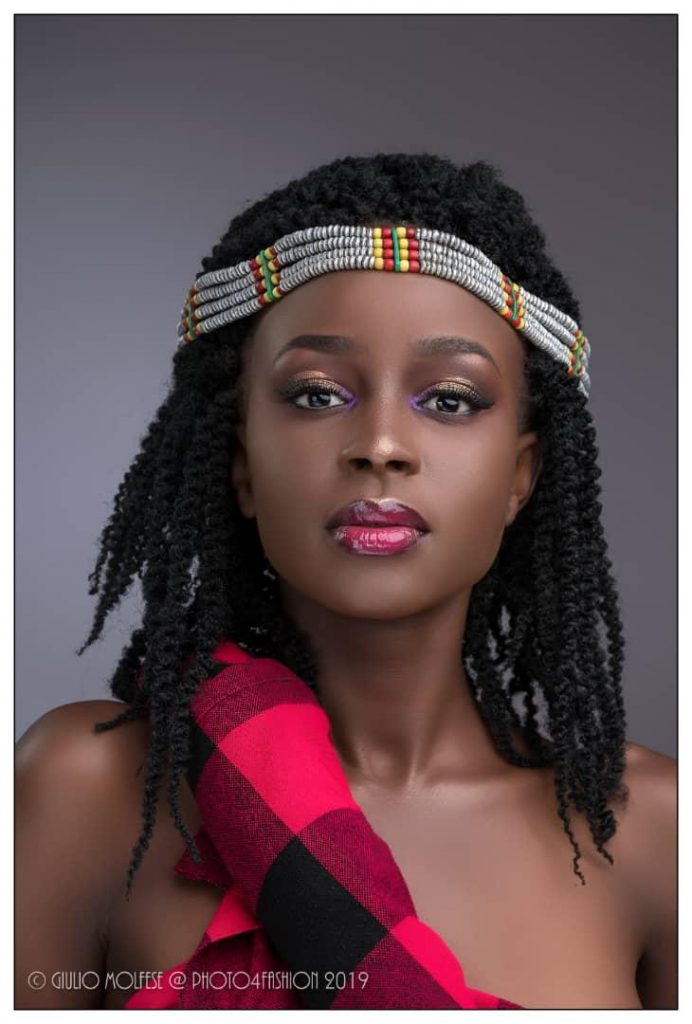 "You know on Saturday NTV was showing kids corner and one of the girls said I am her inspiration. I literally cried."
Balancing hasnt been easy for the young star but she has nevertheless stayed focused. Among her various challenges include failure to attend class, conflicting interests and over expectation from everyone.
She encourages her peers that they have the ability to change their life because as young people, they are powerful beyond measure. "You don't see what you can do because of being afraid. Always remember to be humble and put God first." She concluded.