Fourth year Makerere University student and National Unity Platform (NUP) spokesperson, Joel Ssenyonyi keeps dropping more bombers as the day goes and the latest is that he has known his wife a one Febress Nagawa for six years but all that time, he had never attempted to ask for sex from her.
The Nakawa West MP aspirant revealed in an interview that he met Ms Nagawa way back at Watoto Church in 2014 when he was coming from a fellowship and the two only stayed as friends until 2019 when he asked for love.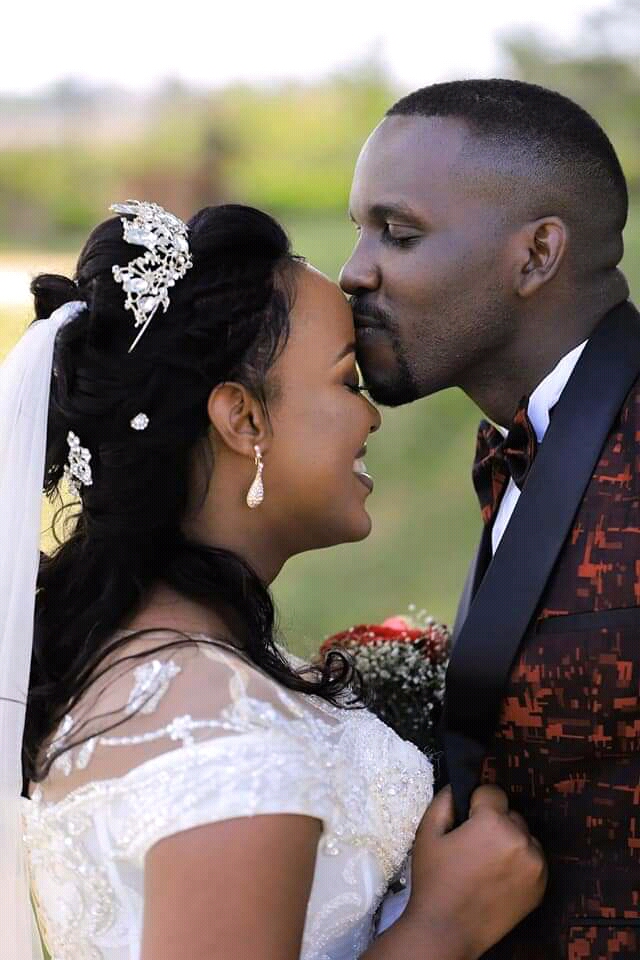 "She came and greeted the people I was standing next to and when she approached me, I even pretended I hadn't heard her because I didn't want to show how she had caught my attention," Ssenyonyi revealed.
For her part, Nagawa said she had sensed that he loved her when he would do the most with some good acts like taking her out for coffee and lunch.
They dated for a year before tying the knot in June 2020. Ssenyonyi says the two only only had sex after the wedding.