Joshua Mulwana, 26, has finally tweeted his way to the steering amid complaints from life eaters that the January kasana has dried their pockets. Mulwana, who is commonly known by his twitter handle @PirateMulwana has finally purchased his first car using savings from his influencing gigs on twitter.
Mulwana's lifestyle on twitter has earned himself a Passo registration number UBG 113N which is expected to save him from the dusty streets of Kampala. The excited influencer who couldn't hide it any longer took to his twitter this morning to officially announce how he has purchased his first ever ride.
"I have FINALLY bought my FIRST car using savings I made from influencing on @Twitter" Mulwana tweeted.
His twitter family immediately showered him with congratulatory messages and they are reportedly waiting to officially commission it.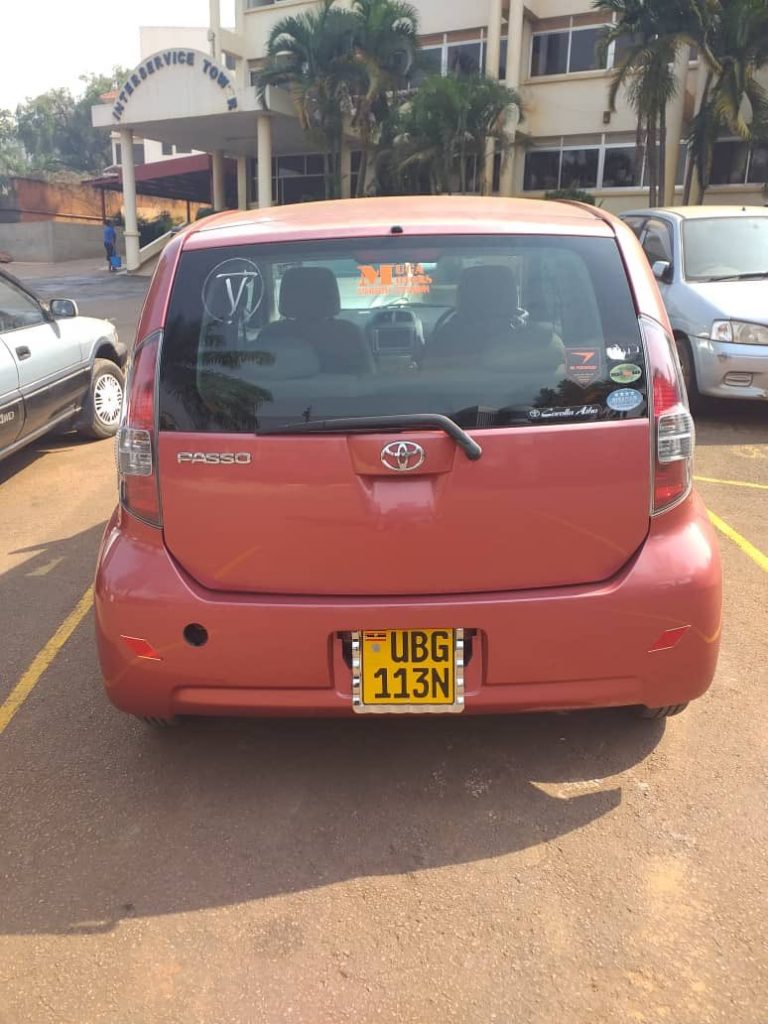 It should be recalled that Mulwana studied Electrical Engineering from Makerere University but he instead preferred to spend more time on twitter than making his hands dirty in field. The self-styled "Pirate" who joined twitter in 2014 decided to get more active in November 2017 and boom, he got a huge following years later.
Whenever Mulwana is asked whether he planned to do this from day one, his answer is always "I used to post funny memes on twitter just for fun that used to get shared widely by my friends mostly on WhatsApp and Facebook. Eventually, my twitter followers started to increase. That is when I thought of monetising my following and approaching brands which I drafted tweets for, to use."
Mulwana is one of the few Ugandan influencers that use social media to tell stories of startups in the Pearl of Africa but we also know he loves night life. Unlike some of us, the statement "let me get on a jaj" is already fading from Mulwana's vocabulary.