Wonders will never end, especially those involving well-to-do children and kids of the rich. On Friday last week at the Psychology Finalists' Dinner that was at Fairway Hotel, one of the attendees reserved a table of ten people and only sat on it with his date.
Campus Bee has learnt that Alvin Mutambi, a third year student of Bachelors of Community Psychology bought off a table of ten at the dinner and reserved it for only himself and his date.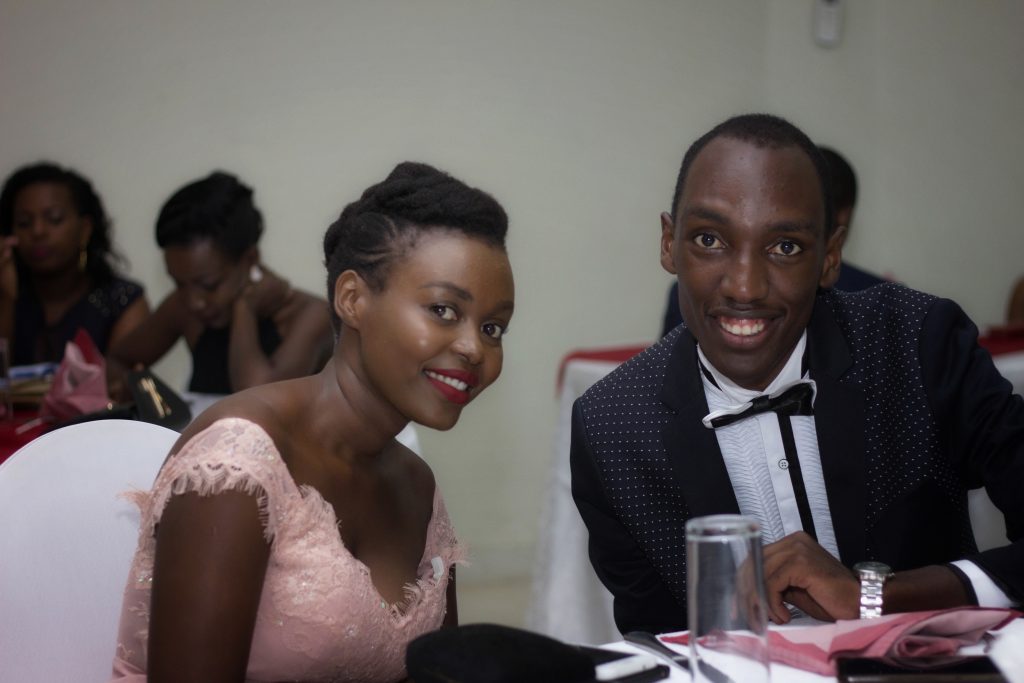 Our snoops found out that the resident of University Hall in Makerere University has always been a subject of ridicule and trolls from his peers and he finally had the last laugh at the dinner after bringing the financial sauce to the event.
His date, that is yet to be identified, was clearly overwhelmed by the extent that the boy could go to impress her and she was overheard whispering to her friends that the gentleman's single days might be nearing an end.