Peak Shots Photography, based in Wandegeya Kampala has had the best of Social Media in these past weeks with several users nominating them for the Best Fashion Photographer in the 2019 Abryan'z Style and Fashion Awards (ASFAs) due for December at Kampala Serena Hotel.
The photographer behind Peak Shots is Derrick Aine, an IT Graduate from Makerere University. Described by his friends as self taught, with a sincere passion for all things photographic, beautiful light, stories, sincere people, and beautiful spaces, Aine has transformed Photography and Fashion among youths who cherish both subjects.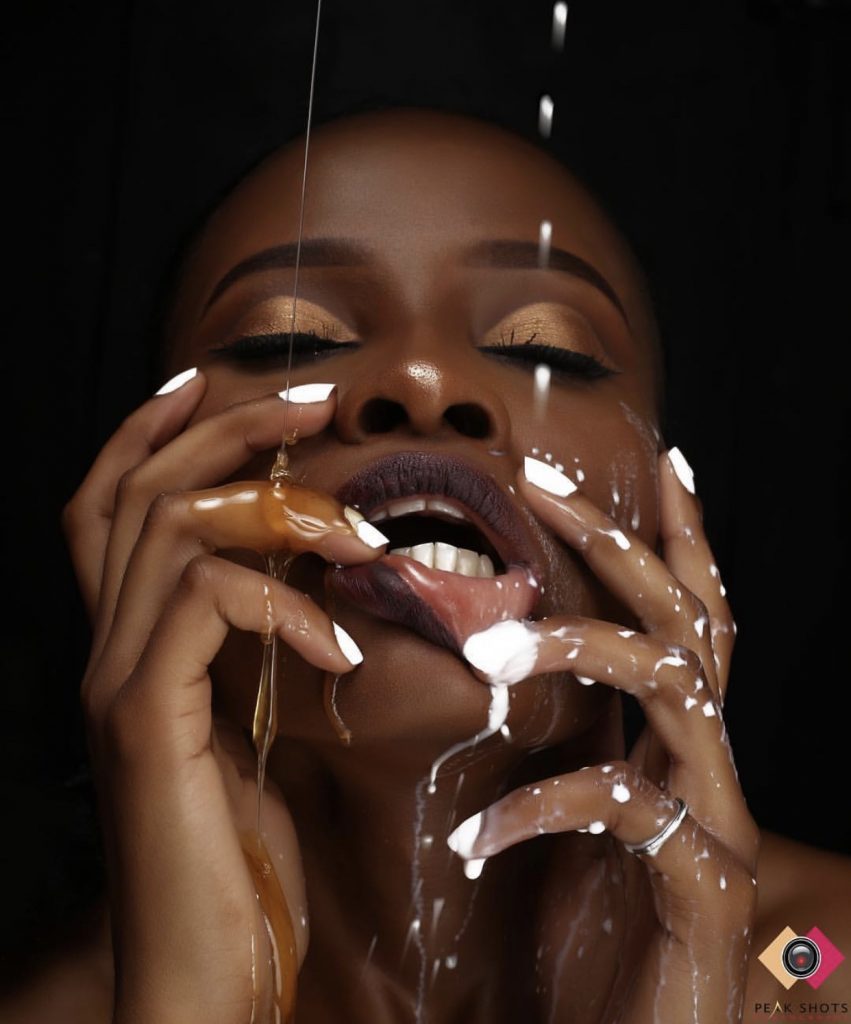 "No matter the size of the project he always brings the same passion and dedication to each individual job and he makes sure everyone goes home happy!" Deriq Kissinger, a model and fashion designer said Aine.
He has not been long in the job and with just two years in the industry, Aine has achieved massive feat. The kind of feat that has you trending on Twitter for consecutive days all thanks to nominations by clients and admirers that have had an encounter with your work.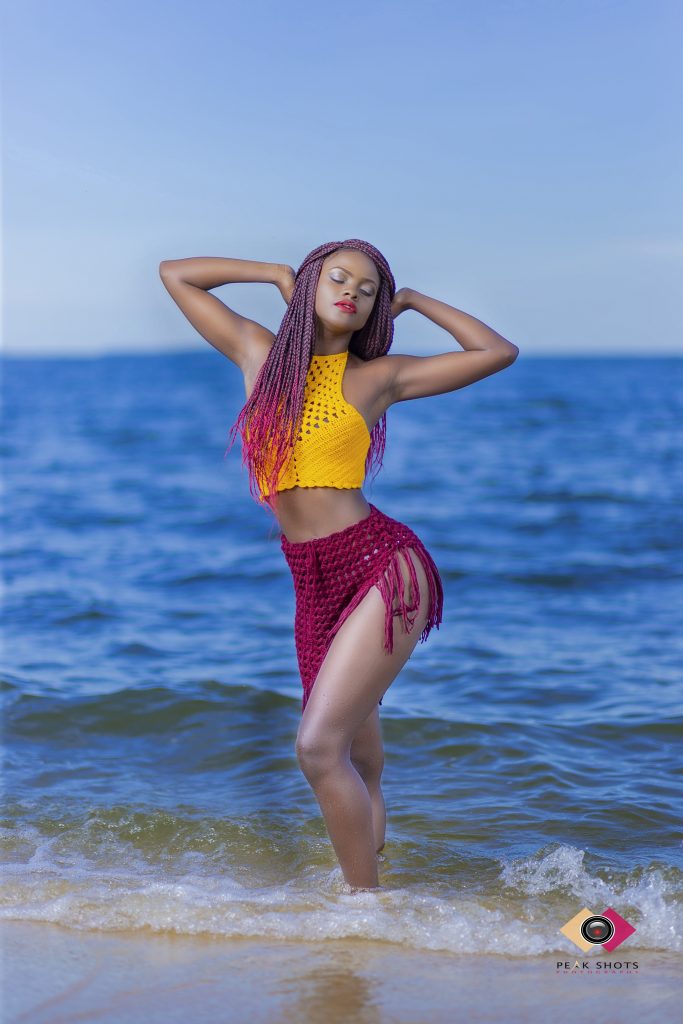 "As a fashion photographer I have worked with various people for both indoor and outdoor photo shoots. It's been two years but every other day is a better day to create more with the spaces available." Aine told Campus Bee.
Like any other start up, Aine has had challenges on the job which he tries to outmaneuver every passing day. The major challenge according to him, is the long working hours since he has to always work hard to deliver to everyone's satisfaction and in time of course.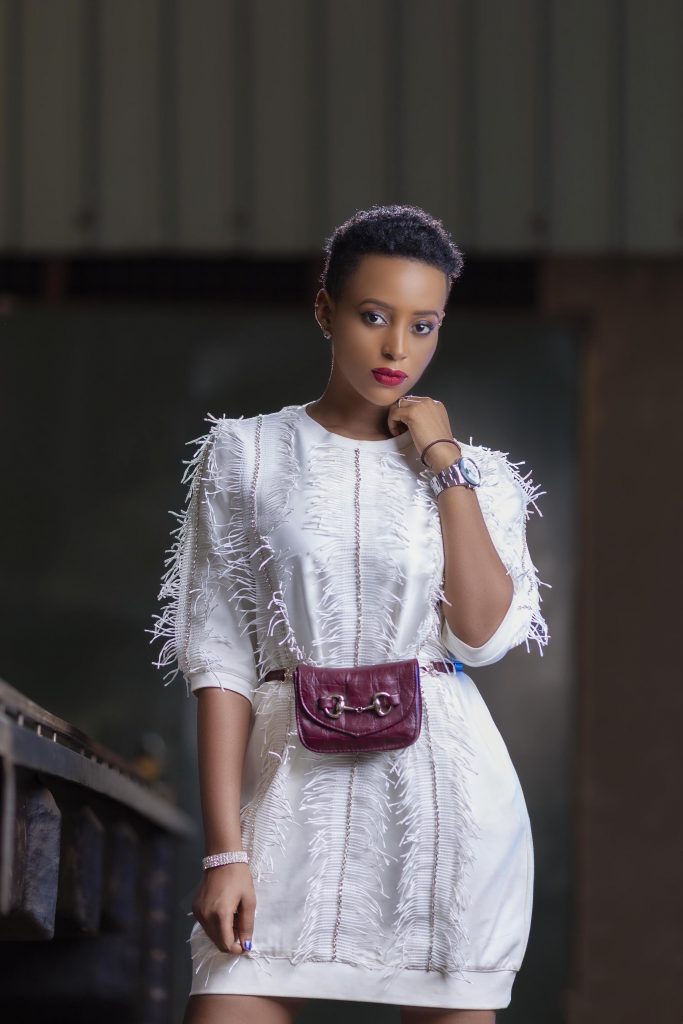 "My major prospect is add more value to the Art and change people's perception about photography. Photography isn't just a job, it's an art. I would want people to realise the value of the art and accord it its worth." He added.
To nominate Peak Shots Photography for the Fashion Photographer Award in this year's Abryan's Style and Fashion Awards, go to the link below, fill in your name and email address and then put Peak Shots Photography as the Nominee's name.

Comments