Makerere University's highly anticipated Freshers Ball finally took place on Friday night, marking the end of a contentious battle between the university administration and the guild. The event, which had initially faced a ban on all social activities in 2022 following an outbreak of violence that saw artiste Eddy Kenzo being stoned, proceeded successfully after months of negotiations and deliberations.
The university administration's decision to impose a ban on social activities, including the Freshers Ball, in the aftermath of the violent incident involving Eddy Kenzo had led to a series of debates and disagreements with the guild. The ban was intended to maintain order and security on the campus, but it drew criticism from students who felt it curtailed their right to engage in social events.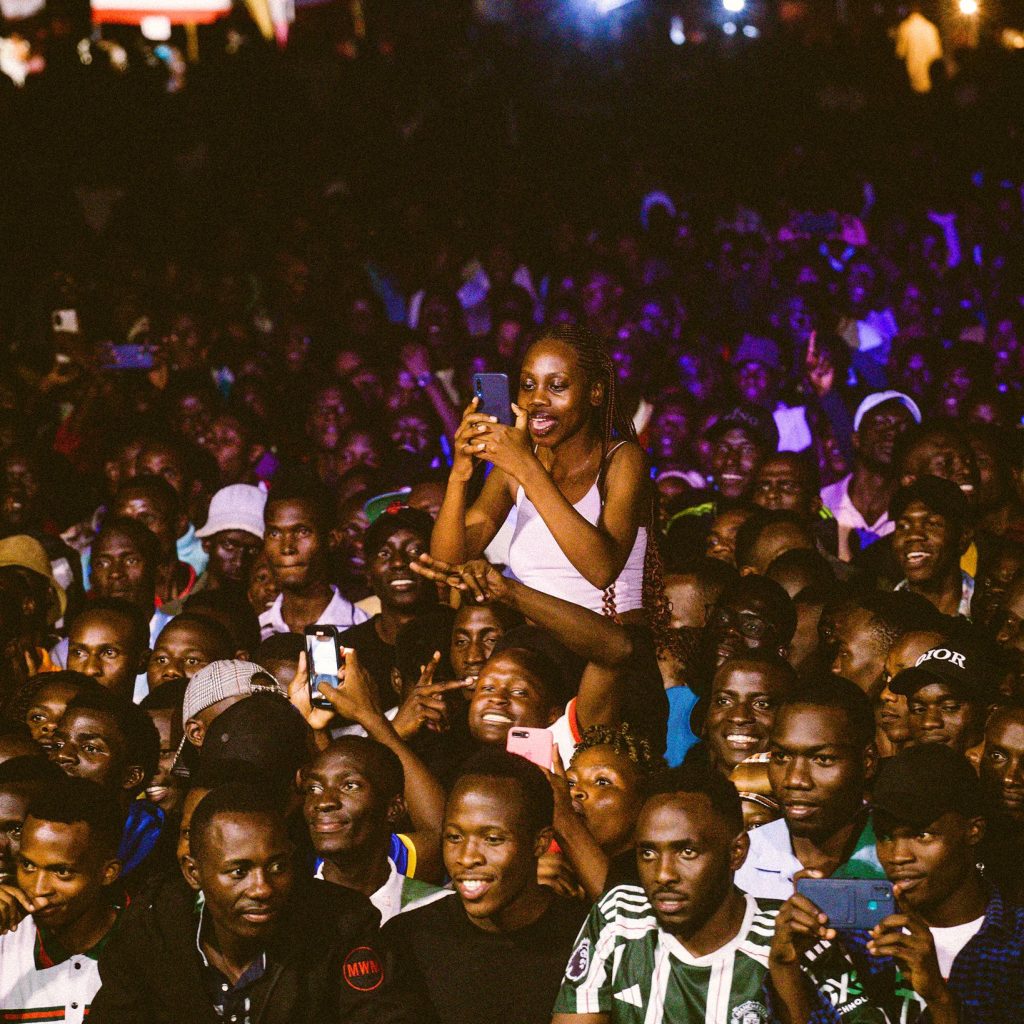 After numerous discussions between the administration and the guild, a consensus was reached, paving the way for the resumption of the Freshers Ball tradition. The event, held at the university grounds, showcased a lineup of talented performers, creating a vibrant and celebratory atmosphere.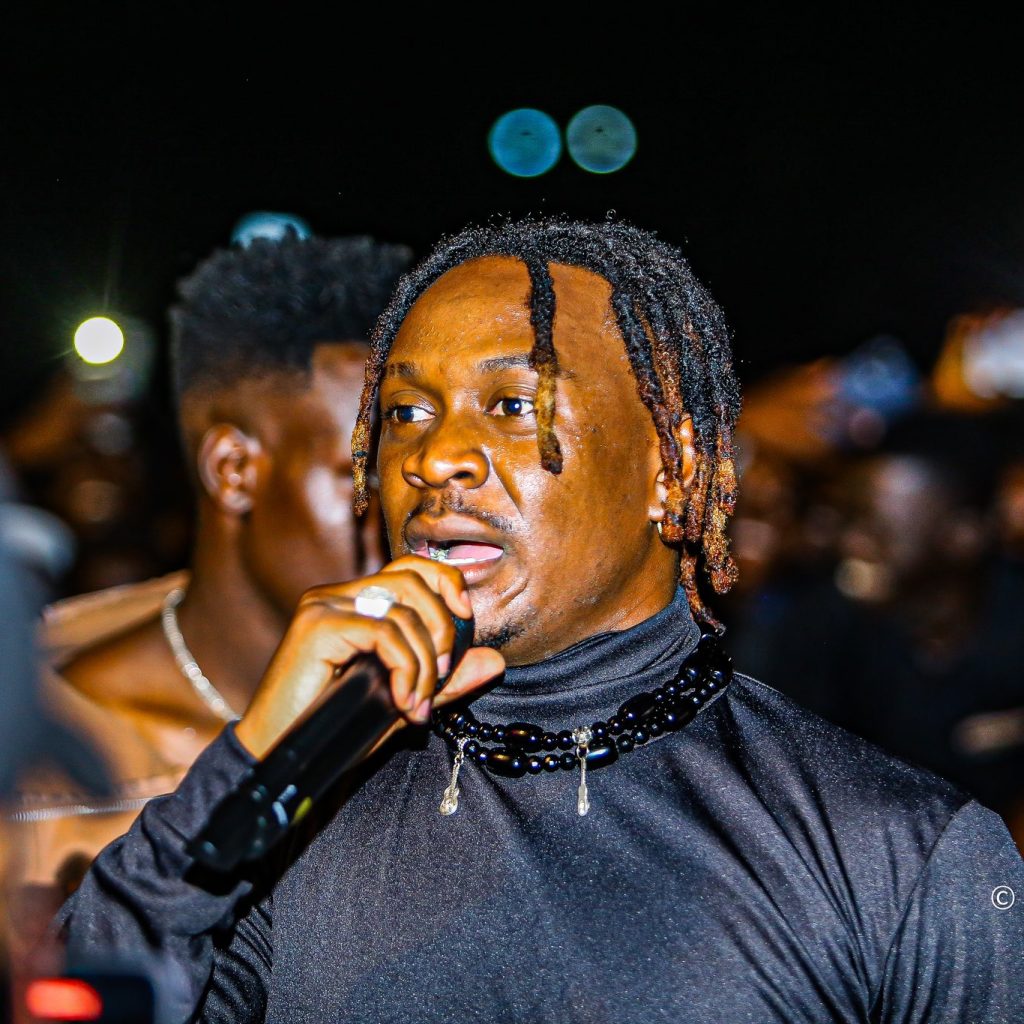 Among the artists who graced the stage were Feffe Busi, Kataleya, and Kandle, each delivering electrifying performances that had the crowd on their feet. The highlight of the evening, however, was the headlining act by Ugandan music sensation Fik Fameica, whose energetic and captivating performance left a lasting impression on the audience.
Watch all the highlights below;
Comments