At just nine months, Humphrey Nabimanya lost his mother to cancer and was raised by his elder sister. His sister took a bold move to disclose, publicly, that she and the husband were infected by the deadly HIV. As a child, he grew seeing his guardians sensitize people how deadly HIV is and how to practice safe sex to avoid being infected by this pandemic.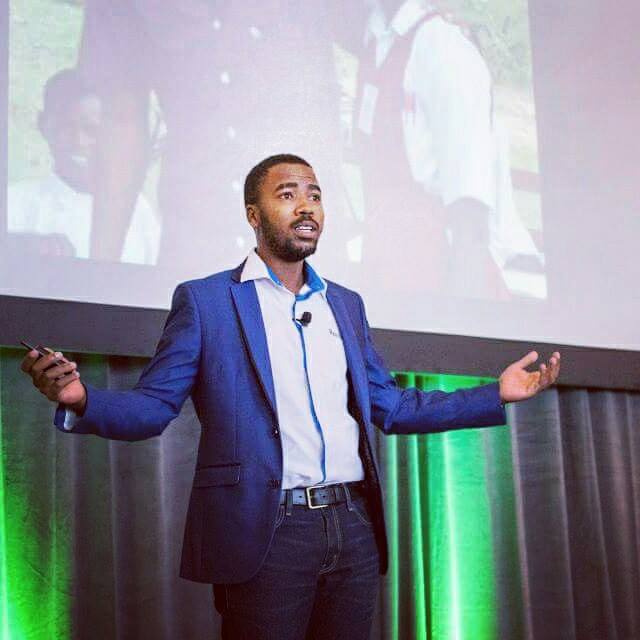 The Community Psychology graduate from Makerere University was expelled at the age of 13 for openly advocating for use of condoms (safe sex) and abstinence. From then, this 25-year-old never looked back. Nabimanya, throughout his high school up-to-date has stuck to his guns of sensitizing his peers [youths] about safe sex.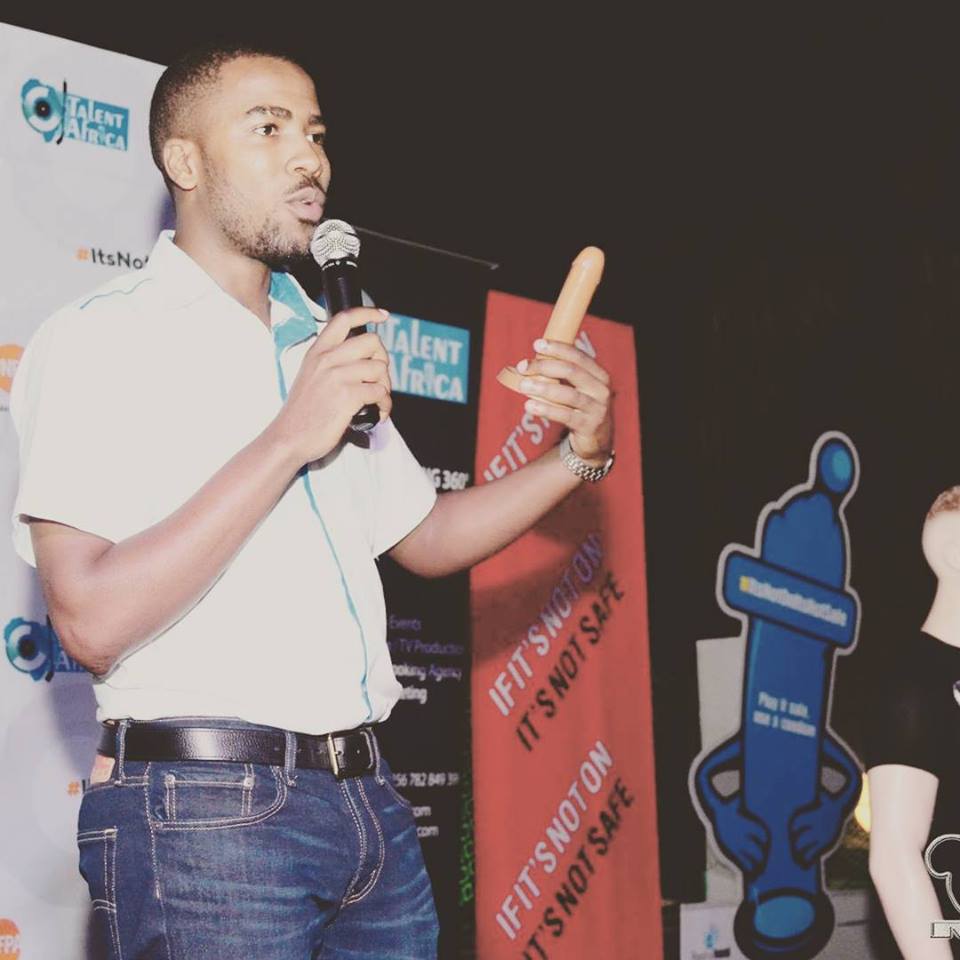 Under his registered Non-Government Organisation named Reach A Hand Uganda (RAHU), Nabimanya has educated over 30,000 students through flash mobs and has trained a couple of peer educators to go out and spread the gospel of safe sex .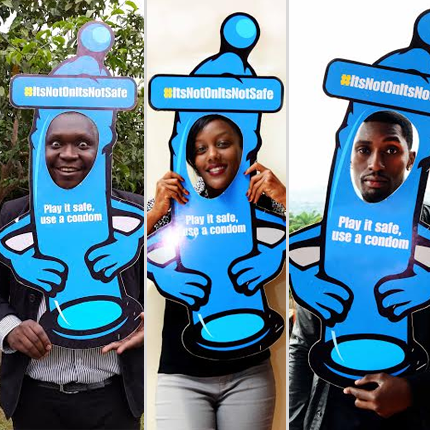 He also puts the message across by using musicians young people appeal to like GNL Zamba, celebrities like Miss Uganda 2013, Ella Nantumbwe, comedian Salvador Idringi, among others. He recognises that young people concerns can only be addressed by fellow young people and he has championed this! We salute you Humphrey.