Brian Matsiko, known by his stage name, Faymous Bryan is a very serious architectural designer by the day at Arch Design (one of the biggest and most prestigius architectural firms in Uganda) who has finally come out for his talent and passion for music that he hopes to juggle with his day job.
In a world of serious unemployment and income inequalities, youths like Faymous Brian who are privileged to have a talent that sells are able to make some extra income from their blessings while competing professionally with the rest from their work placements.
The graduate architect has a single titled Otukuba Nyo, a very impressive ballad with a video very much above the paycheck of a beginner in music. But for his love for music, Faymous invested lots in his song – producing it from popular producer Nessim Pan Production's Shot Gun Studios.
Marketed by Ray Pan Promotions, the song features Faymous crooning sweet nothings to his 'crush' and finally winning her over with the sleek lines employed. Love Niggas reading this, you might have to borrow some of Faymous' tactics in this song, lest you'll remain single.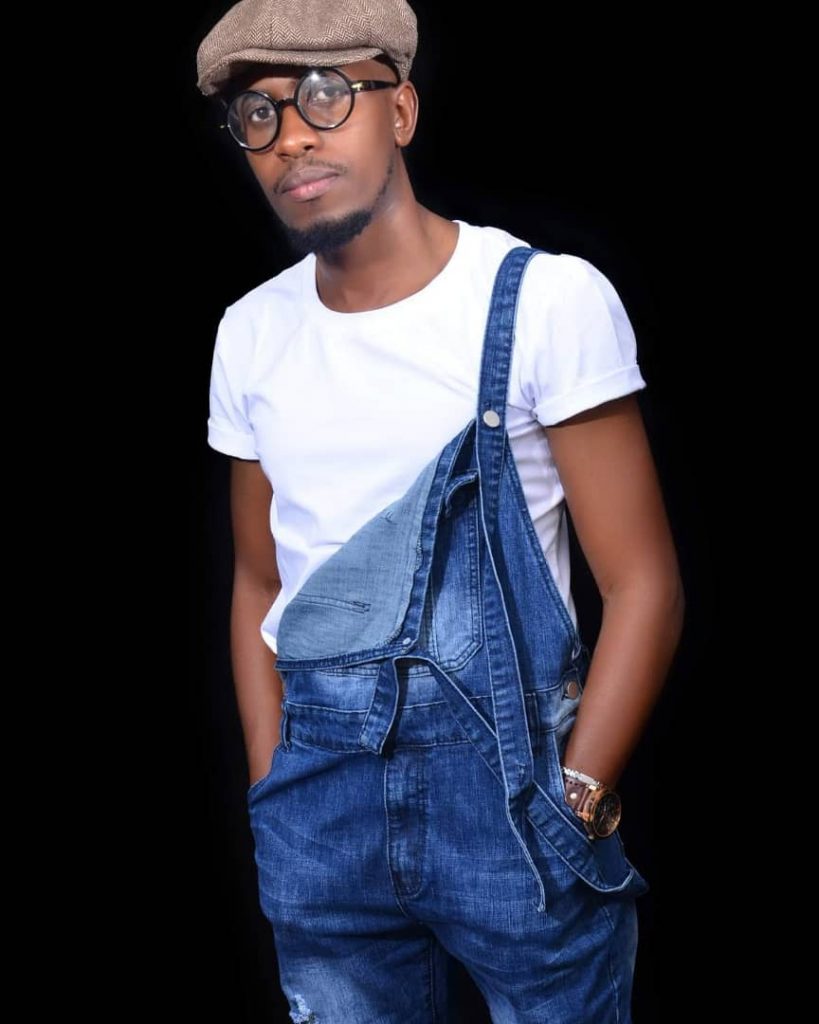 And for the ladies, perhaps the best news you'll receive in the coronavirus scare period is that Faymous Bryan is still single. Born in Mbarara (Western Uganda), he attended Mbarara Municipal School, Kitabi Seminary for six years and later Makerere University where he graduated as an architect after five years.
He's both a singer and a song writer that has been in the music industry for just one year. Very soon, he will be premiering his other single Kiggwo also produced by Nessim Pan Production. The video has been shot by Zyga Phix and the promoters are still the same too, Ray Pan Promotionz.