If it was fiction, I would say today's featured stylish student is a beautiful lady with all the right qualities and all the right characters that anyone would want in a woman.
But this is not fiction, it's real life and she actually exists. She is not perfect in any way but I would pick her and her faults above the perfection of many.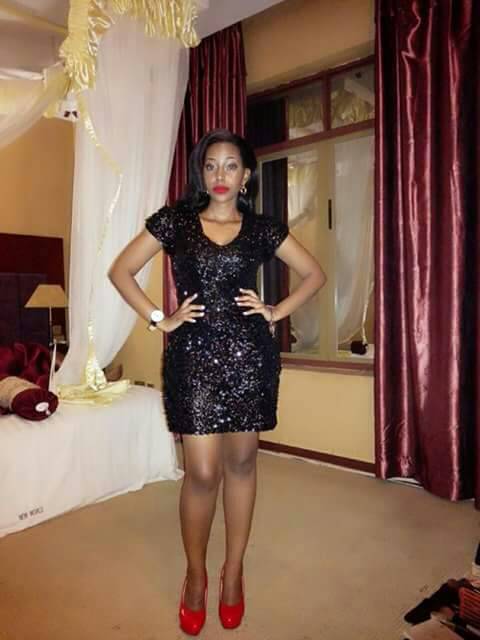 Shes tough as they come. She does not really take shit from anyone. She is strong, she stands up for what she believes in. She fights for what she agrees with. And she may get it wrong sometimes but her strength is infectious.
Meet Bonitah Akampa, a student at Ndejje University pursuing a Bachelor's in Business Administration.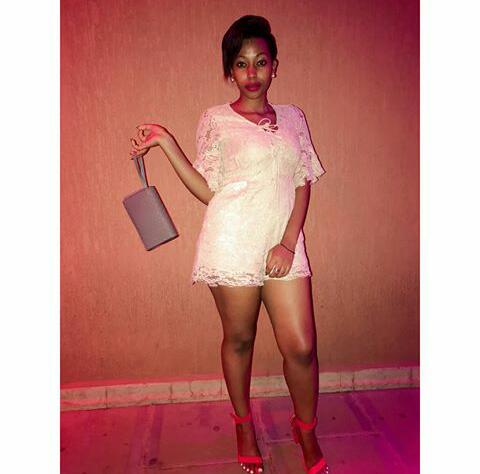 If you happen to be lucky to be a friend of Akampa, best believe, she will have your back even when you do her dirty. She will stand by your side even when the world is against you. She will be the pillar that you need when you face difficult situations. Because yes she is strong like that.
With strength like hers, it is surprising that she is a teddy at heart. She listens to what many would consider sappy love songs but that is besides the point.
Her hunger to help anyone in need is flourshing and it never ceases to amaze us even though by now we should probably be used to it.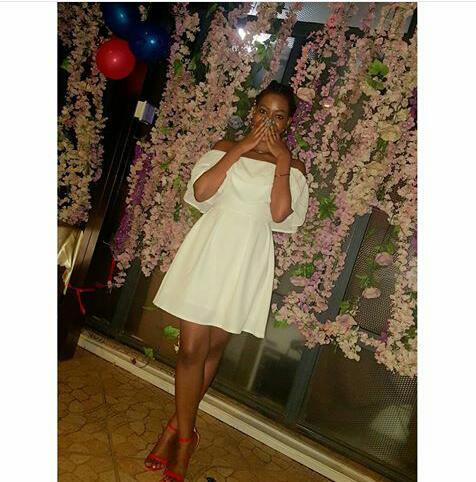 Many times, ladies with such qualities are known to lack the physical beauty that you would expect them to have. However, Bonitah is not only beautiful on the inside, she is even more beautiful on the outside if that is possible.
She is tall in a way that many only dream of being. She is slender effortlessly and yet she has an appetite that would scare anyone.
Her gorgeous eyes, her rosy lips and her cheeks to mention but a few. Her entire face is an expression of art in itself. And to crown all this off, she does not try too hard.
She will not wake up two hours before seven in the morning just to organise her face into something people would want to look at.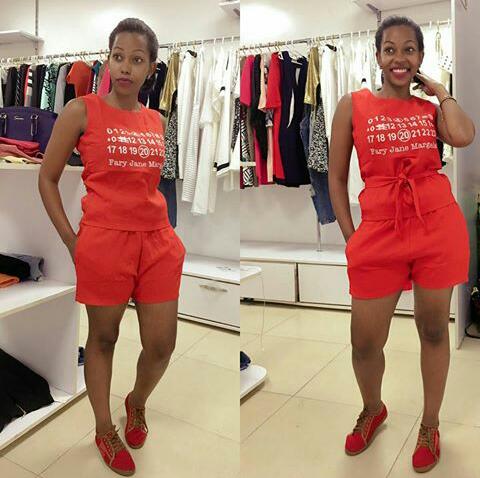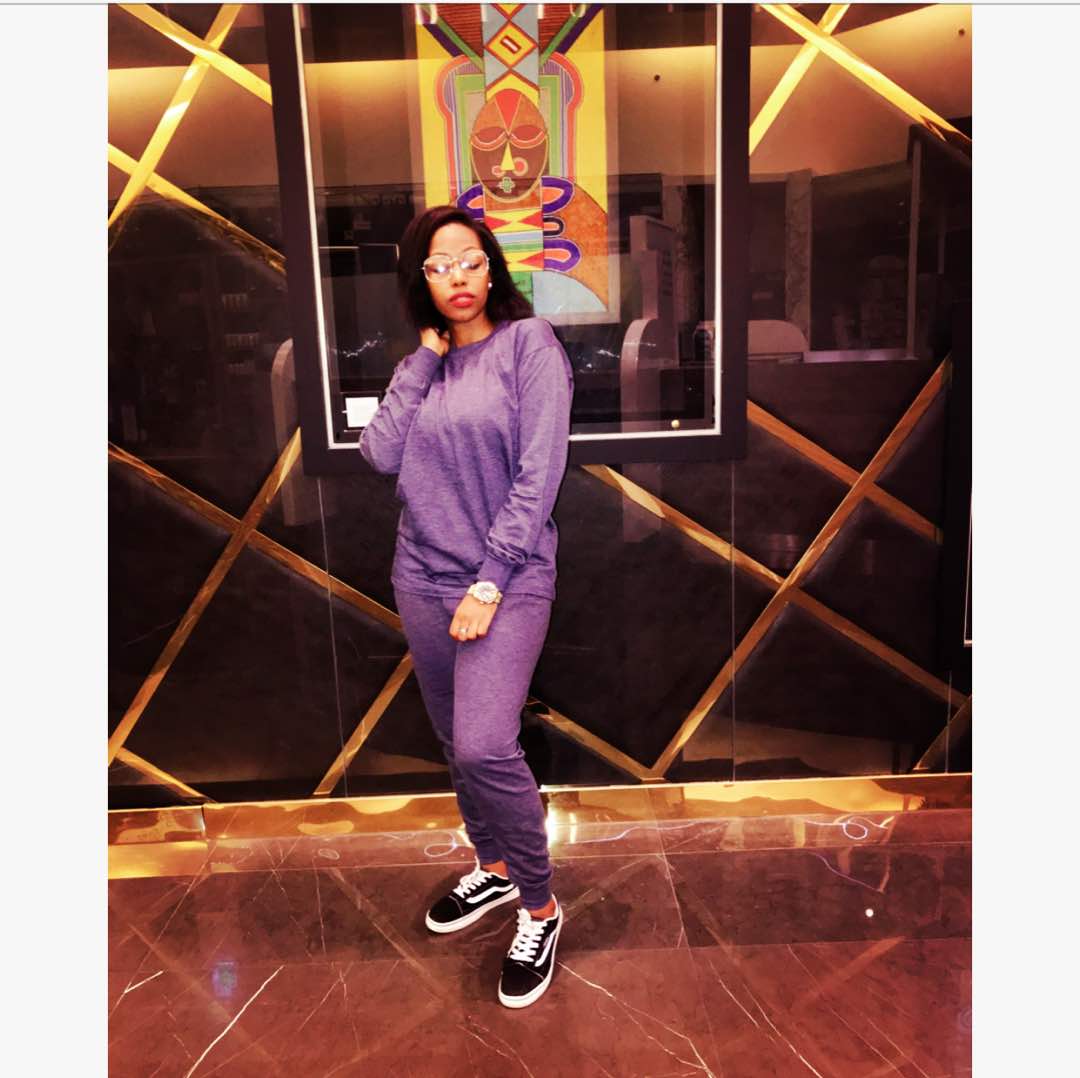 Comments