Meet the campus party king Kironde Presley a.k.a Presa, currently a second year law  student out of the country although he is a young Ugandan who is mostly known as the life of the party. Many of his friends also refer to him as the unpredictable 'musummer' as he is always at a campus party near him or organizing one.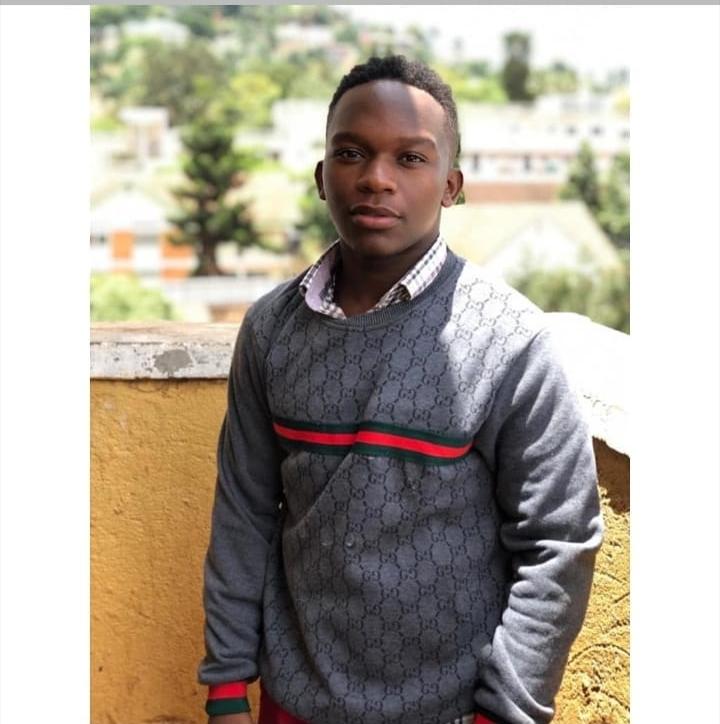 This however has never limited his weekend enjoyments within the Matooke republic. He is usually cited at most campus events around the country, Nkozi, Mukono, MUBS in his small circle for he doesn't keep lousy company around him.
Presley is as lavish as it comes but this doesn't mean he is any ordinary rich boy that sits and just spoils friends and their company, he is the life of the party, the juice of the sauce.
Those that have got a chance to be invited for his high end house parties usually cut all plans for the entire weekend, at times they even call it Nyege Nyege remixed.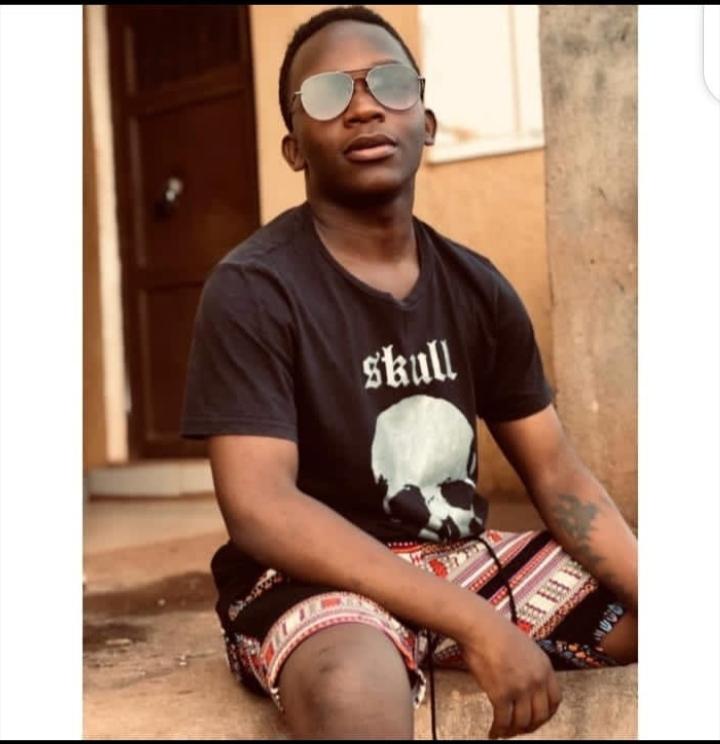 He a is modest, friendly and very supportive young man to those that are in his small circle. He however prefers to be around fellow hardworking friends and people motivated to push him to another level of both enjoyments and success.
Many girls have tried to get into his small circle in vain. Although he is a slay king of sorts, his is not known to be a fuckboy or love nigga like some of his friends, and that makes him exceptional.
Kironde is a son to renowned businessman Prof Masembe a lecturer at Makerere University and who is also the owner of Stella Maris Schools and owner of Pentad Poperties.
Presley also runs a "smallscale" business not clearly known, but this must surely be the source of this money bags' enjoyment income. Check out his socials for some more stalker info @presley_kp on IG for the eyes to see…