BADRU KATUMBA
Yusuf Butanda is a fourth year student pursuing a degree in Electrical Engineering, he is a sports lover and athlete who can play any kind of game that exists on earth.
In 2010, he finished his A-Level education from Kawempe Muslim with 24 points in PCM/E . With his points, he qualified for government at Makerere University.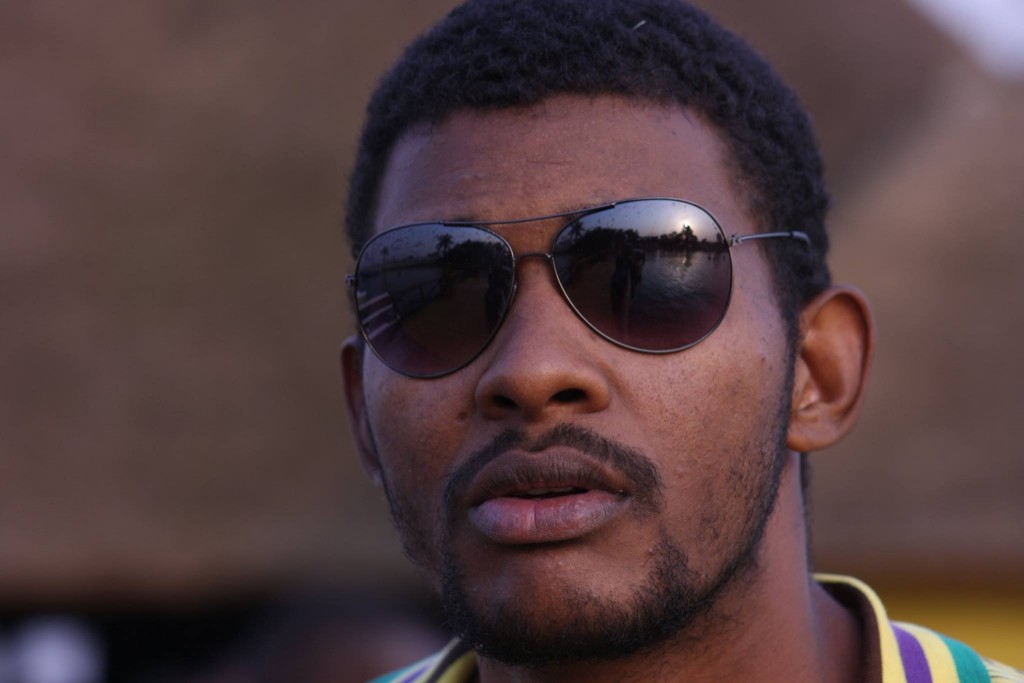 In year one at Makerere, he became the overall captain in University Hall. This won him a lot of respect and love from fellow goats who voted him as the deputy sports secretary later in second year.
This prompted the goats to vote him again as their sports chairman. Today he is the Makerere University's games and sports chairman. He loves his religion, sports, eating chapati with meat (call it advanced kikomando), and talking to people especially beautiful babes. Most girls are left drooling, mouths open when this dude comes by, he is Salvado of sorts. Girls yearn to just get a hug that embroids them in this dude's well endowed chest.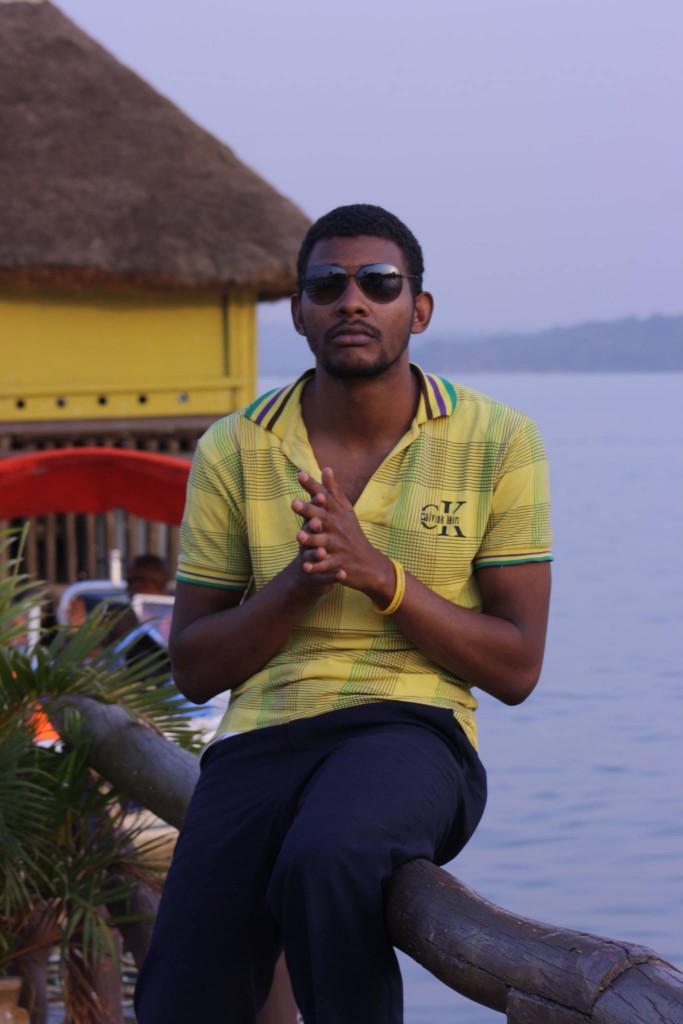 About the Kyambogo-MUK game that turned into a fight, he said: "I think such games between rival parties should be taken to a neutral ground or else heavy military should be deployed so that they maintain order when the game is going on."
His love for sports and dedication that he has for the MUK football team is unrivaled.
This Article is Sponsored by NSSF.
Come through for the NSSF Career Expo when it rolls through on your campus starting with MUK on 22nd and 23rd April. You will be offered top career advice from the professionals and interact with leading employers as you learn how to position yourself to get that dream job. There will also be certificates for all that finish the training, free registration to join NSSF and internship slots.
Comments