The journey to the coronation of Miss Uganda 2023-2024 is on steady course. This follows the crowning of Miss Uganda East and Central 2023-2024.
Miss Uganda East
In a tightly contested race, drones of fine young ladies stormed Betimo Hotel in Jinja to impress the judges- as they're looking for a lady beyond looks. The girls tussled it out answering trick questions from the judges about general knowledge.
Rianne Lelia Bateeze from Jinja took the day and was crowned Miss Uganda East 2023-2024. The 23-year-old who loves reading and traveling wowed the judges with her confidence and eloquence.

Lydia Iculet from Kumi emerged first runner up.
Whitney Martha Ademun emerged as the second runner up. The 23-year-old from Soroti, we are told, is a sister to Musician Cindy Sanyu.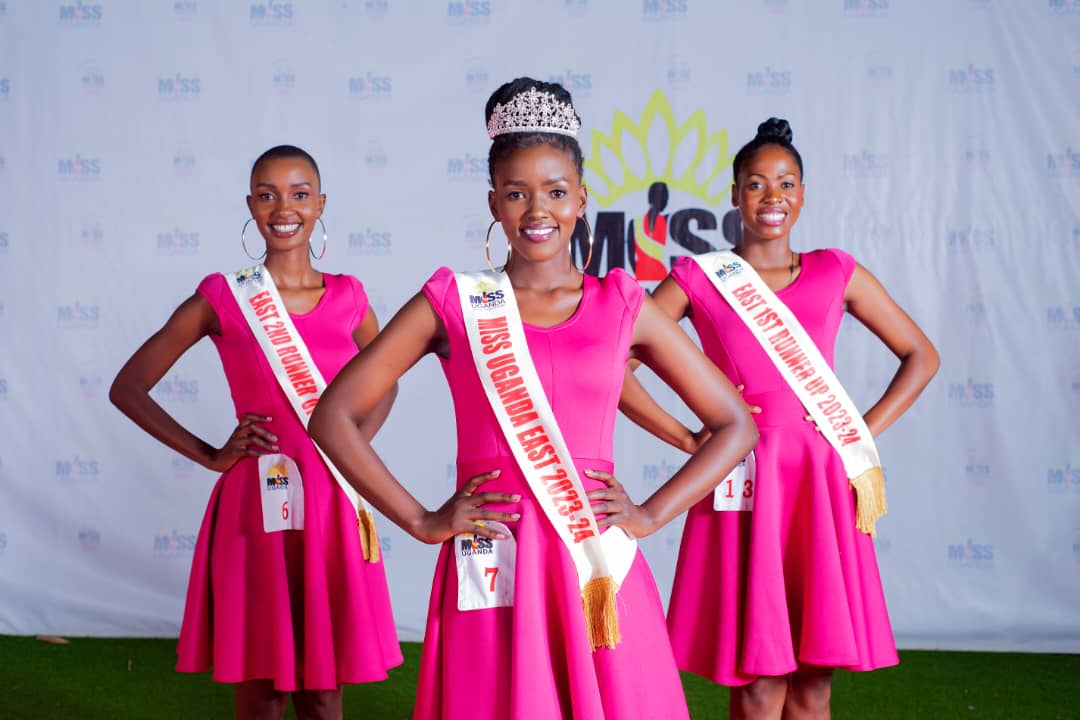 Miss Uganda Central
The land of Buganda saw 13 finalists tussle it out for the crown. Jessica Sserwada, 23, from Masaka District was crowned Miss Uganda Central 2023-2024.
Dorcus Kasasa Nakato, 22, emerged second whereas Leticia Nakiyaga, 23, emerged third.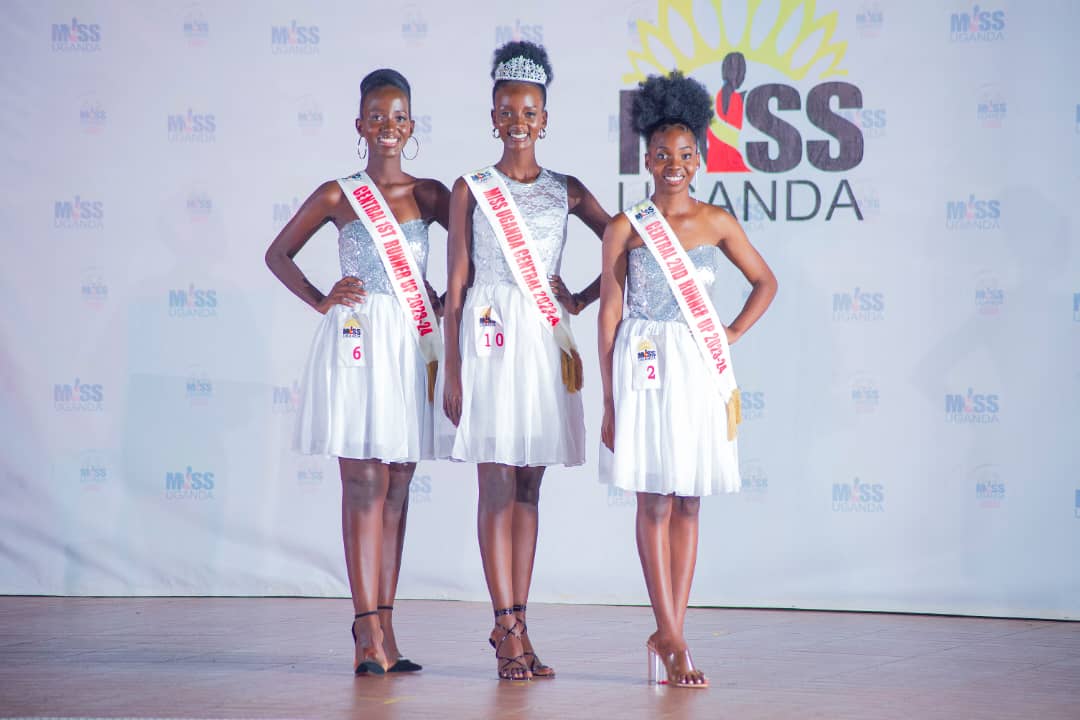 Miss Uganda 2023-2024 will be crowned on March 17 in Kampala. We can't wait!
Comments