A scandal broke out in Fort Portal city as Makerere University Business School (MUBS) alumnus Judith Mukidi Basemera introduced her toy boy to her family that rejected him as an in-law.
The MUBS Bachelor of Business Administration degree holder, who recently lost the Fort Portal city woman MP seat to Linda Mugisha, introduced her toy boy Mulengwa Godfrey Zed but the latter was bounced by his would be in-laws.
There is an 18-year gap between Judith Basemera and her baby boy Mulengwa the former Nyabukara ward-central division Fort Portal aspirant for the councilor seat.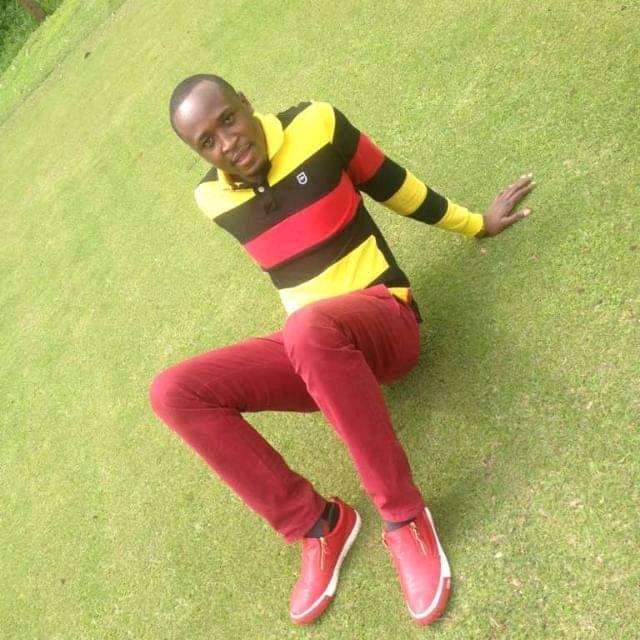 According to sources, the former Fort portal woman MP aspirant has been in a hot word-battle with her sister Molly Musiimenta.
Campus bee has learnt that St. Leo college's former student Mulengwa Godfrey Zed is good at using his bulging 'whopper' to seduce women. Not surprising that he succeeded in dirtying the sheets to have a baby with a Beatrice Mukama Murungi whom he later abandoned for Judith Mukidi.
Comments