It's the very cute girls preaching on the streets, engaging in comedy, breaking the internet here and there. Ayebare Zippora, a second year BBA student of MUBS is walking in Martha Kay's foot trails. These gorgeous beauties have something in common and that's natural comedy aside their beautiful eyes. Well this is how doors open for people ask the "githeri man". Before you know she will have landed herself a big endorsement deal. Zippy whose video is taking rounds on social media and generating traffic to her timeline didn't think it would actually go viral.

Although her friends describe her as a very funny lady with a great sense of humor and a sleek fashion sense, she does not think she is that funny. Having been asked if standup comedy is a probable shot for her she said, " I am a very shy person in front of people I don't think I can do standup comedy." This very shy but jovial lady with a personality to die for drew her inspiration from a conversation she had with her friends about Bahima stories. This kick started her newly found talent.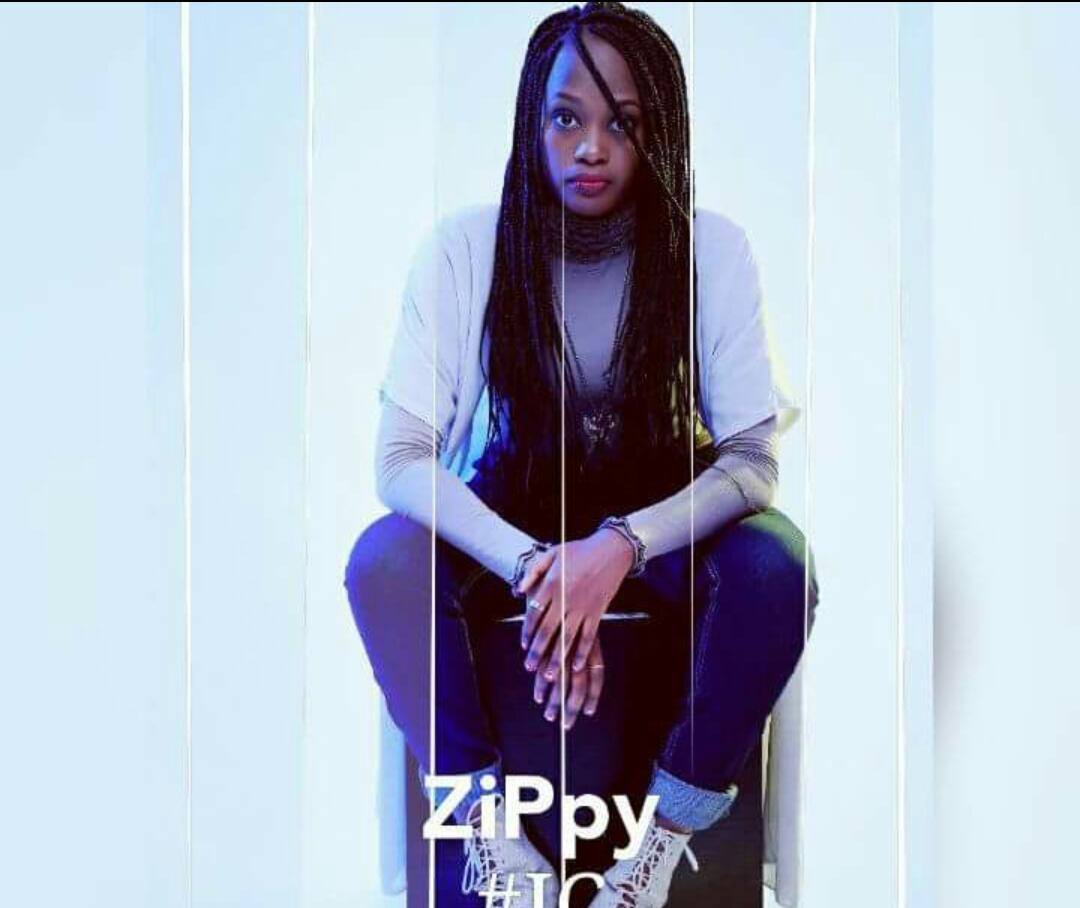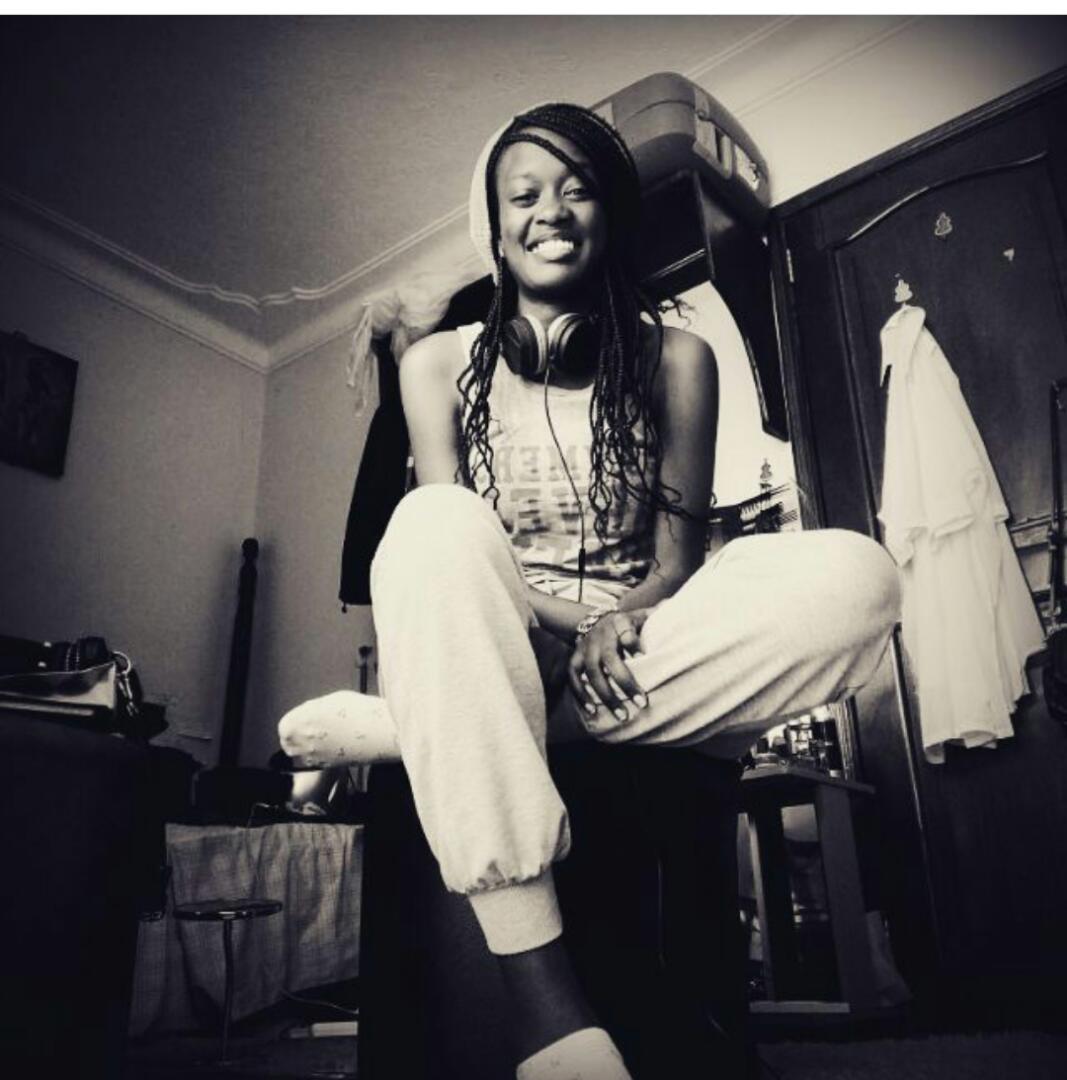 The bee wishes you luck Zippy.
To catch more of her fashionable pics and funny videos follow her on instagram: @ Zippy_ayebare
Comments