By Luswata Simon
Democratic Party (DP) candidate Wasswa Christopher has triumphed as the new Guild President at Makerere University Business School (MUBS).
Wasswa registered victory after a contested election his closest rival Lenia Charity Kevin from NUP.
Wasswa had 1929 while Lenia Charity Kevin gathered 1579 and NRM'S Maiso Marvin came in third with 509.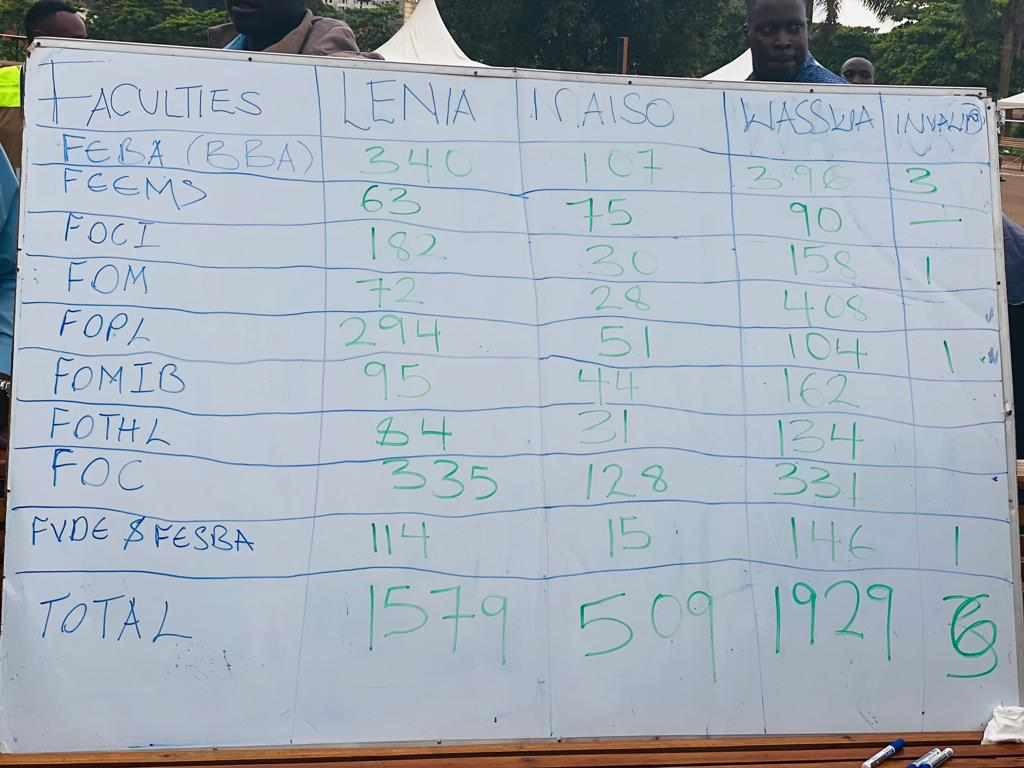 Wasswa becomes the 26th Guild president of MUBS and the 9th president in the last 11 years coming from Democratic party.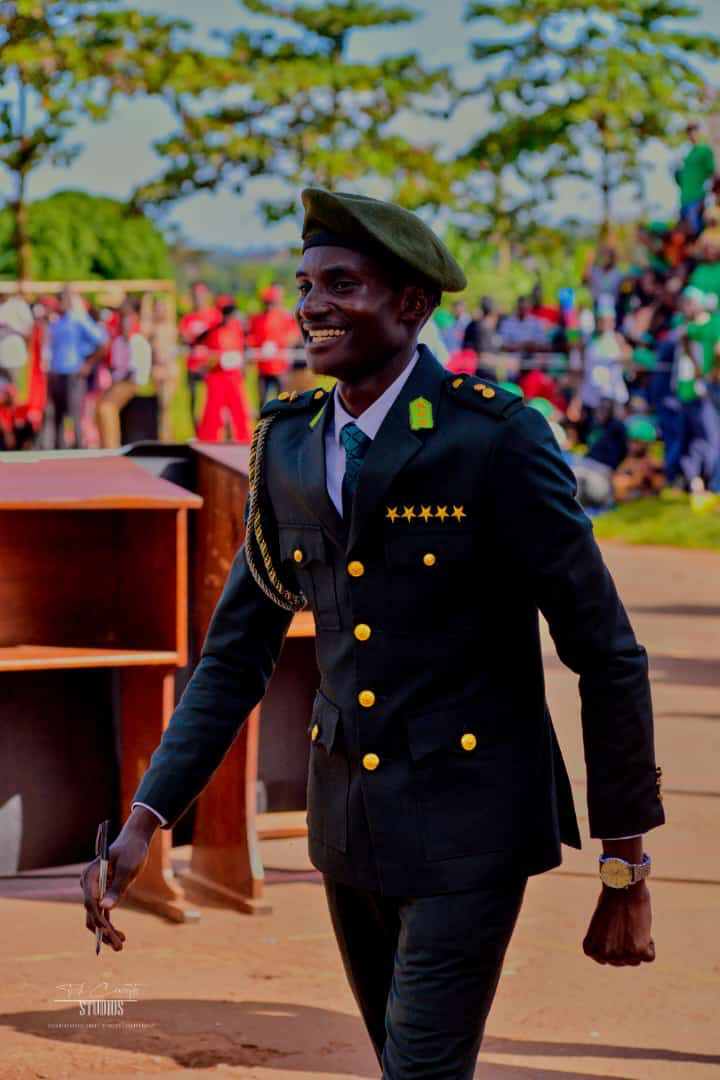 He will be replacing NUP's Bruno Kamoga who served as the 25th President.
Comments