The situation at Mbarara University of Science and Technology (MUST) is alarming as students are striking over unfair conditions at the university.
According to the students, the reasons that caused the strike include delayed release of both guild funds and allowances for students who are on school practice.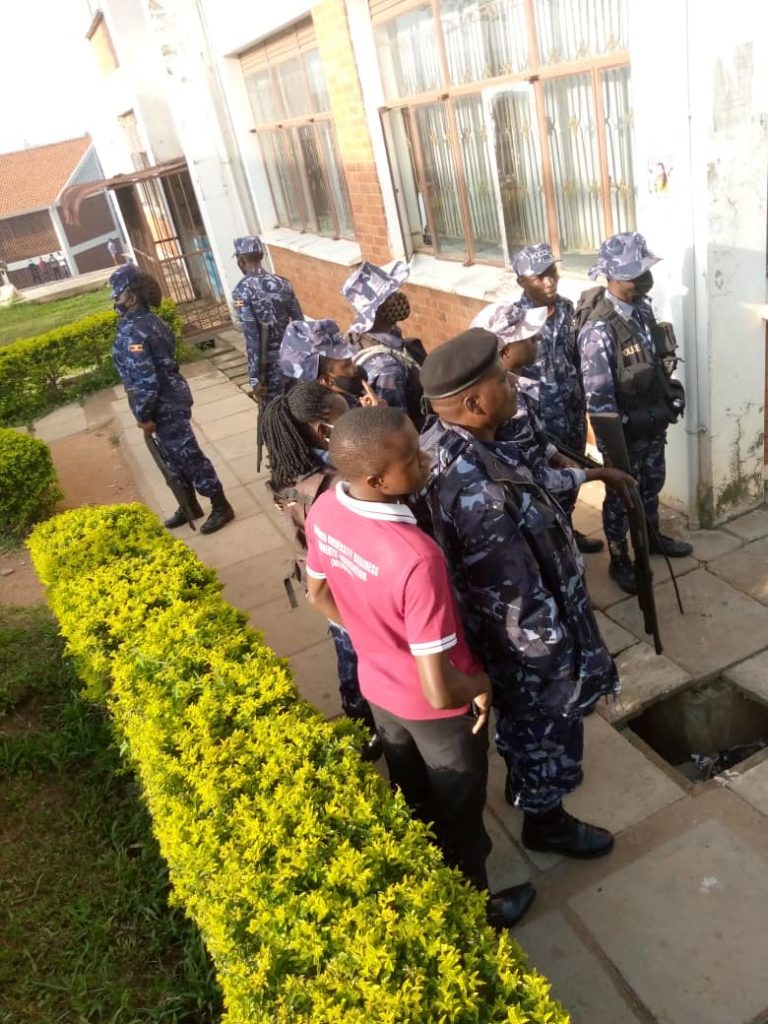 Earlier today, the strike started with Engineering students at Kihumuro campus where they raised issues on the bushes around their lecture rooms and halls of residence, poor quality food given to students at kihumuro by the current service providers among others.
However, Police personnel from Mbarara Central Police station was deployed immediately and several students were arrested.
As police was calming down the students at Kihumuro, another strike started at town campus which prompted police to use teargas and fire bullets in the air to disperse the striking students.
By time of publication, over 20 students had been arrested and detained at Mbarara Police station custody.
More details loading.
Comments