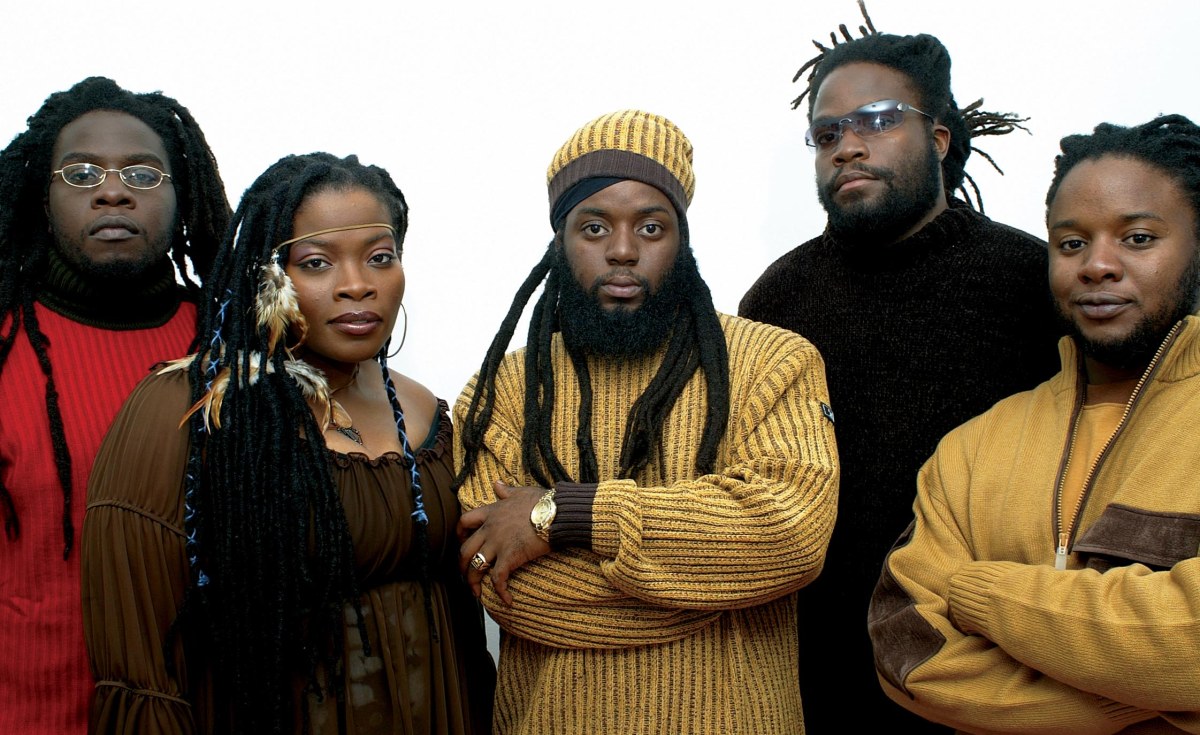 Grammy award-winning Jamaican Reggae Band, Morgan Heritage is set to perform live in Kampala in a mega show that will take place on 13th April 2017 at the Lugogo Cricket Oval. The group made of up 4 brothers and one sister will jet into the country a few days before the performance date and is prepared to create a reggae revolution unlike what Ugandans haven't seen in a long time.
Behind the organization and planning of this mega concert is Uganda's leading TV network – NBS. The station has pumped over UGX300m into the concert and is set to give lucky viewers a special treat by presenting them with an opportunity to win tickets by tuning into popular entertainment shows like PUNDONOR MAGAZINE, AFTA 5 and KUT. Viewers will be required to call in and answer questions about the NBS shows as well as about Morgan Heritage.
"We want to make this a memorable experience and event for our Ugandan viewers who have been loyal to us since we launched our entertainment shows. Morgan Heritage is the biggest band in the roots reggae genre and it only made sense for us to partner with the organizers to bring Ugandans an unforgettable night" said Pamela Adongo, NBS Chief Marketing Officer.
Promoted and managed by Buzz Events, the Morgan Heritage Live in Kampala concert is slated to become one of the best concerts ever to be held in Uganda and NBS will be right there to capture all the special moments for its viewers. Adongo added "Morgan Heritage is currently the biggest reggae band in the world renowned for such hits as Down by the River, A Man is Still a Man, and Perfect Love Song, and this promises to be a night that will be forever etched in the minds of each concert-goer."
Ticket prices for the show will be UGX.50,000 for ordinary tickets and UGX.120,000 for VIP tickets.
Like the NBS Facebook page and follow #NBSUpdates on Twitter to find out how you can win tickets.