Simon Ssenyonga, a city lawyer and self proclaimed son of celebrated Prophet Elvis Mbonye, is back in the news after our snoops uncovered information that he spent over 50M on the bridal shower of his wife-to-be Sharon Kyomugisha and rented out Royal Suites Bugolobi for an entire day and night.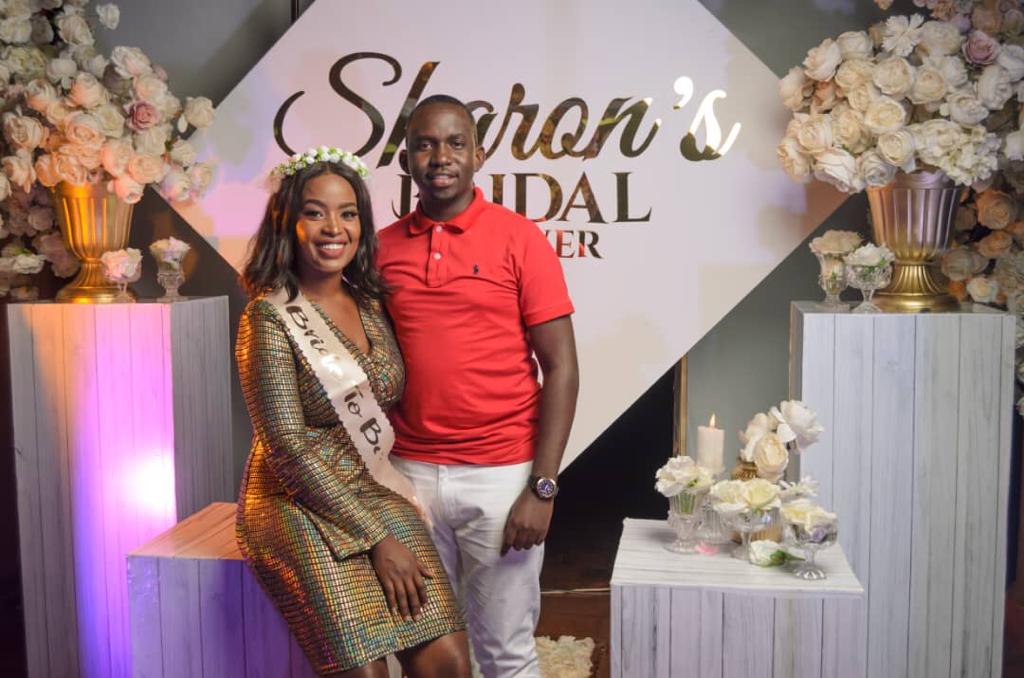 The Remnant, we have come to understand, is Prophet Mbonye's defacto number two and runs the Prophet's mission in Uganda on his behalf. He was at Makerere University where he attained a Bachelors degree in law and proceeded to LDC for his post graduate law program.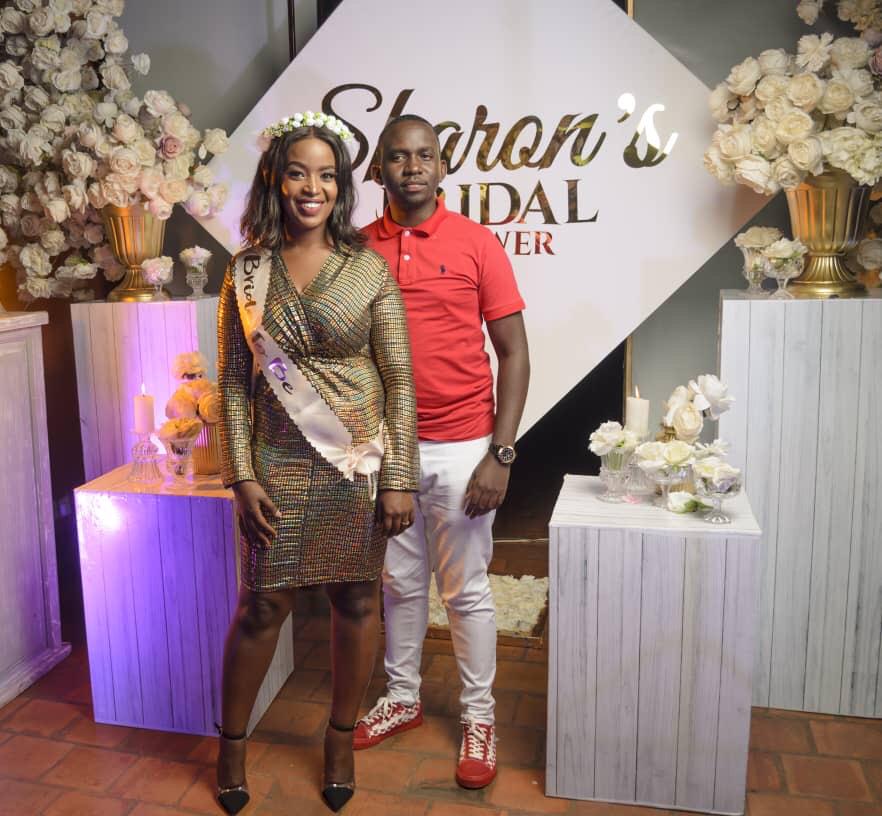 The lucky girl, Kyomugisha is a news anchor at Uganda Broadcasting Corporation (UBC) and a daughter of a top city lawyer.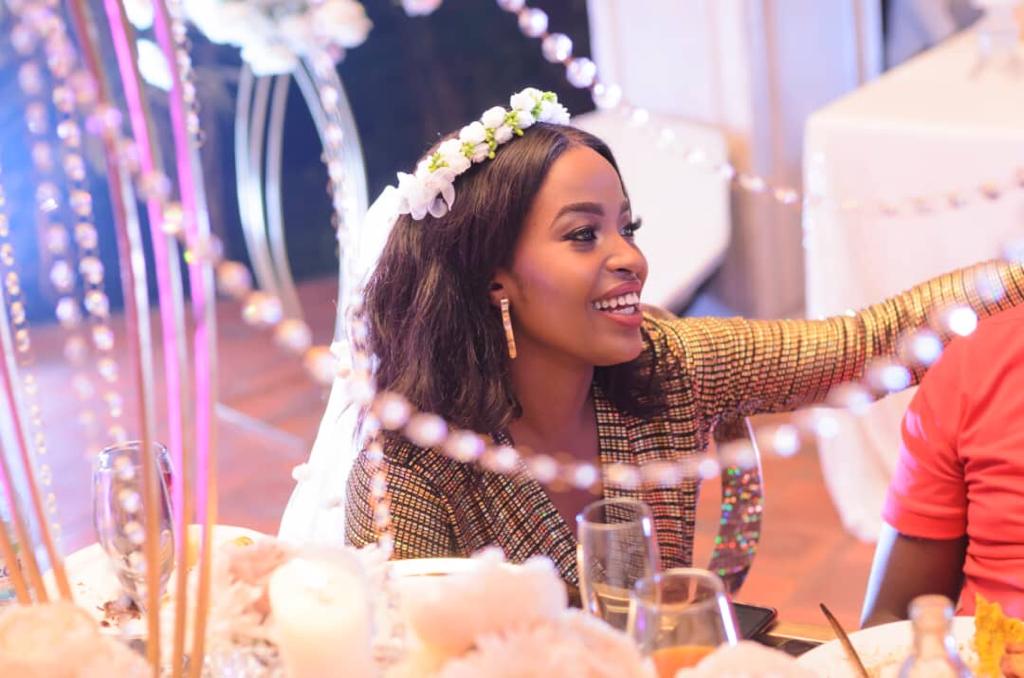 This is not the first time that these two are in the limelight because it is not long since Ssenyonga proposed to her. In a proper display of affection, he rented out the Acacia Mall cinema section and proposed to his lady in front of close friends and family.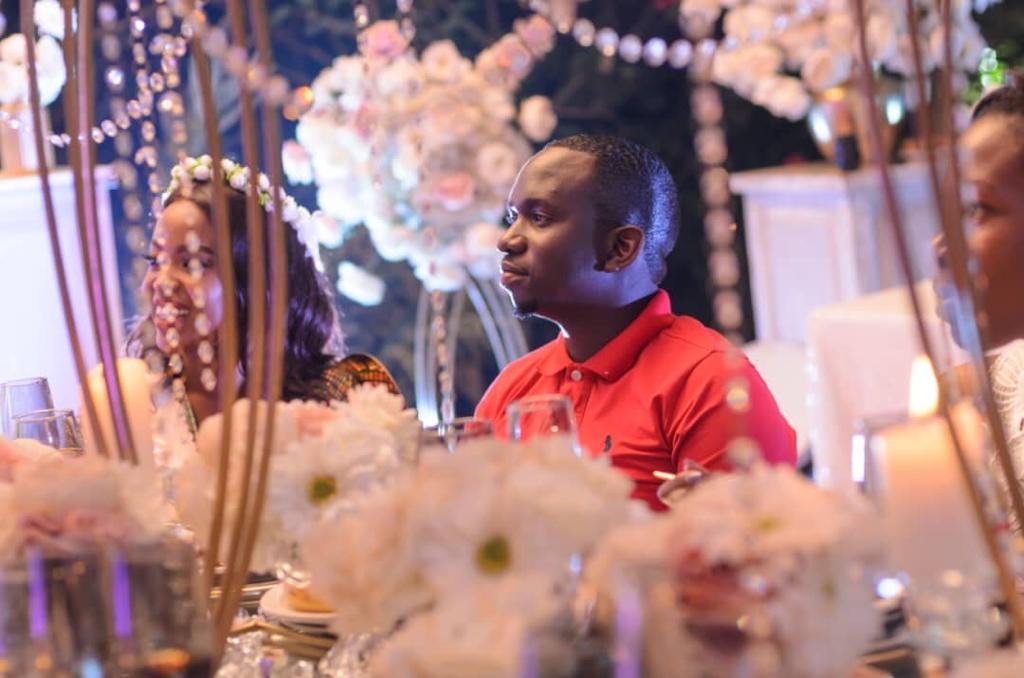 The introduction of these two is on Saturday and at this rate, step aside Hamza and Rema, these young love birds know how to show affection.