If you were at Makerere within the last six years, there is no way you could have missed encountering or knowing Makerere University's strike master and Chemistry student Samuel Mugarura alias Falcao.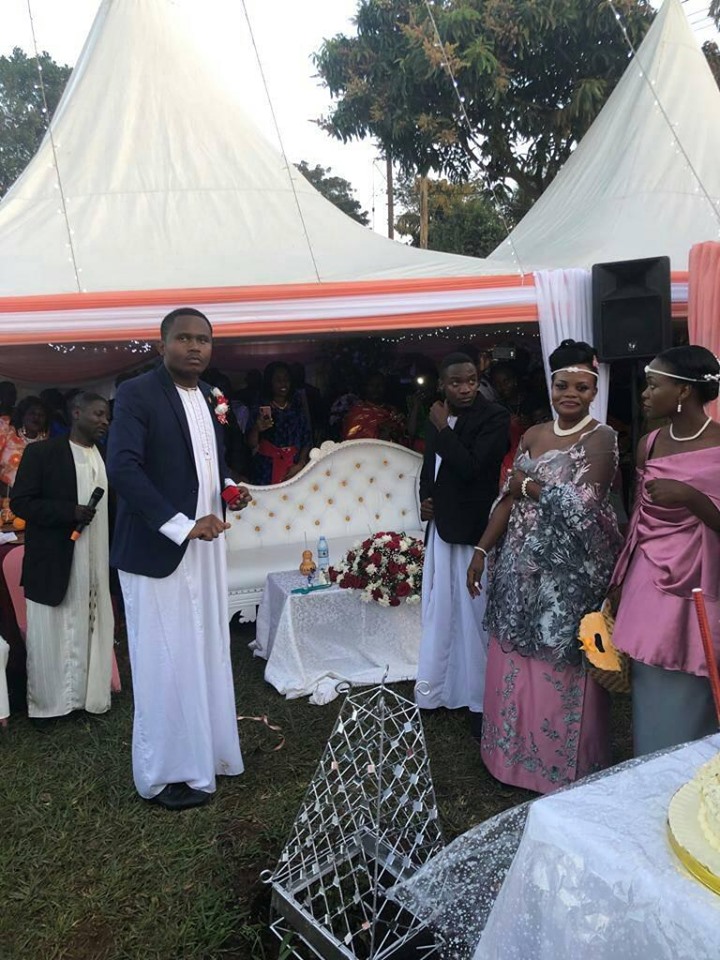 The former resident of University Hall, was so notorious that if you ask former Makerere vice chancellor, Prof. John Ddumba Ssentamu whom his most dreaded student was, he would mention Mugarura with no hesitation.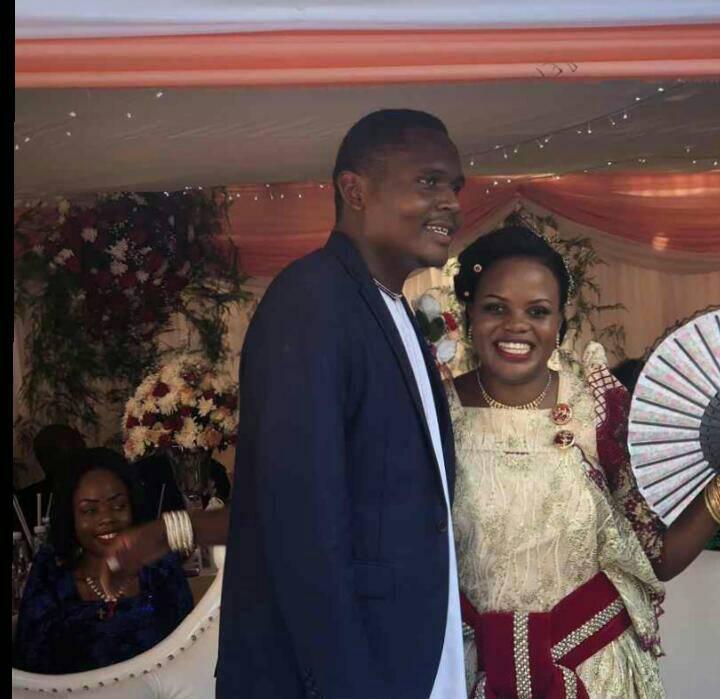 He was known from the grass roots of the university, through the university administration upto the the top ranks of the Police. Whenever General Kale Kayihura would step foot in Makerere to quell a strike or demonstration, the first student he would summon was this guy.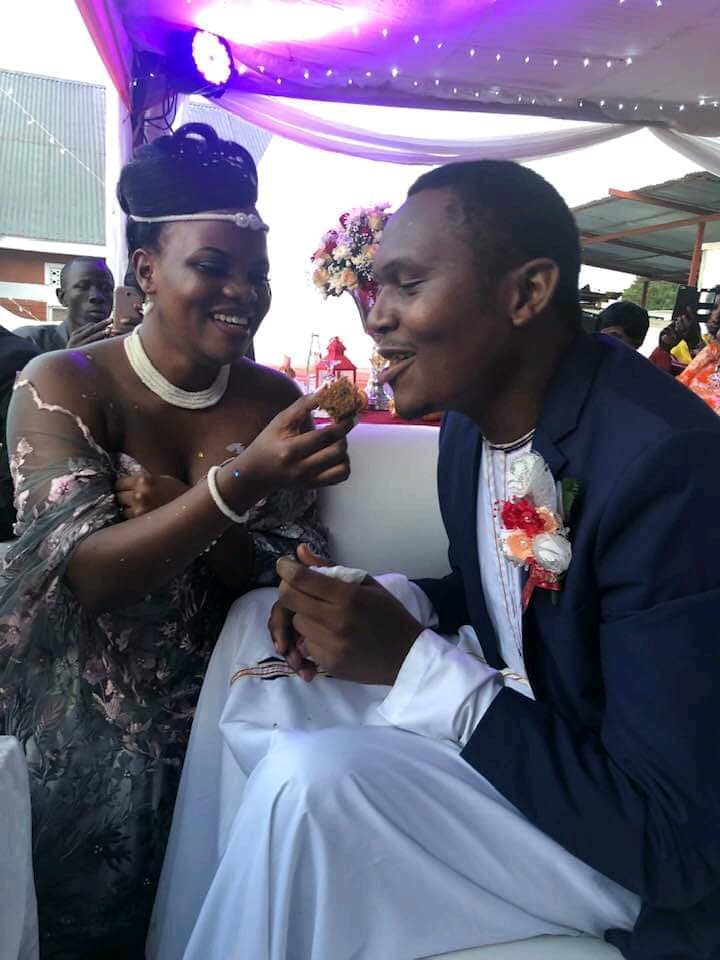 Well, as nature has it, Falcao has been humbled by a pretty girl that he is yet to get married to in a short time. Our snoops have unearthed the girl as a one Sharon Kisakye Ssebwana also from Makerere.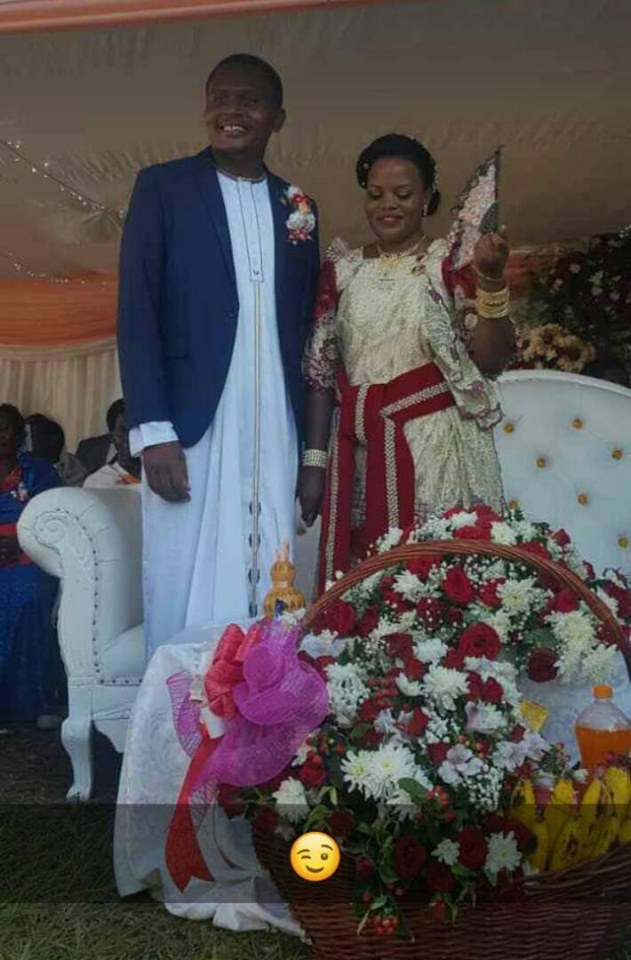 According to our snoops, the two have been bonking illegally for so long and now that she is reportedly expecting, they decided to legalise their sexual escapades by making it public and official.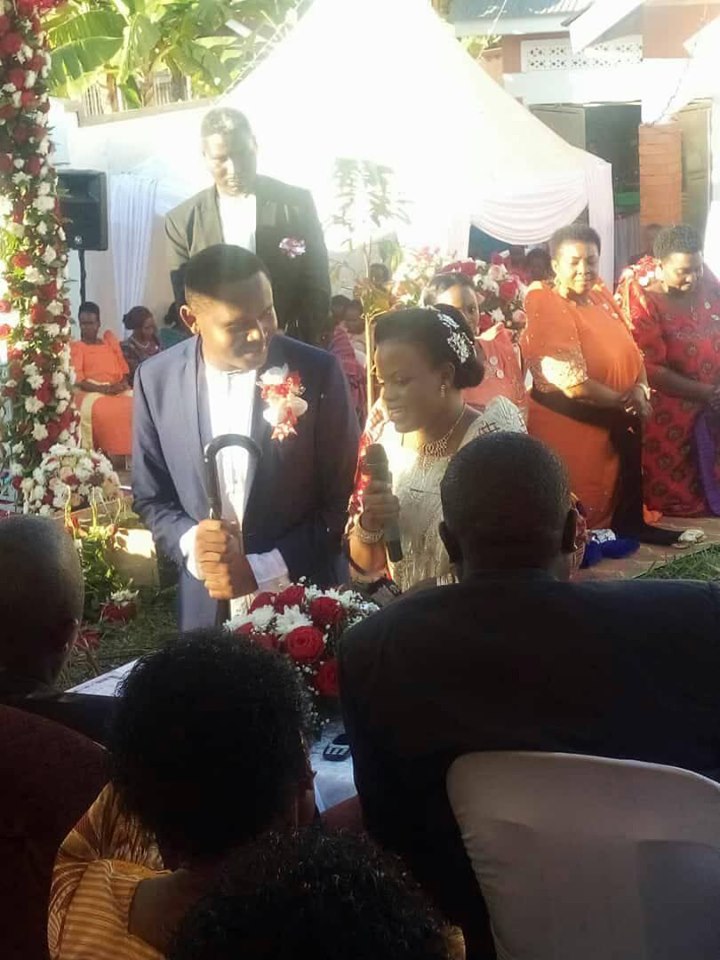 The two have already had their kukyala and kwanjula and are set to hit Namirembe Cathedral, where they will exchange vows. Falcao spent Sunday night in the coolers after Police intercepted him in Kyanja for knocking a taxi on his way from his kwanjula.