The netizens on different social media platforms were left in shock as their eyes had a glimpse of the female students from the Mukono based Uganda Christian University (UCU) and all left to wonder how someone can leave the university so single with the beauty collection the university has.
Most of which are law school graduates, most tweeps were left ranting on why they think it's the right time to try dating a lawyer.
We bring you a collection of these snaps.
Enjoy!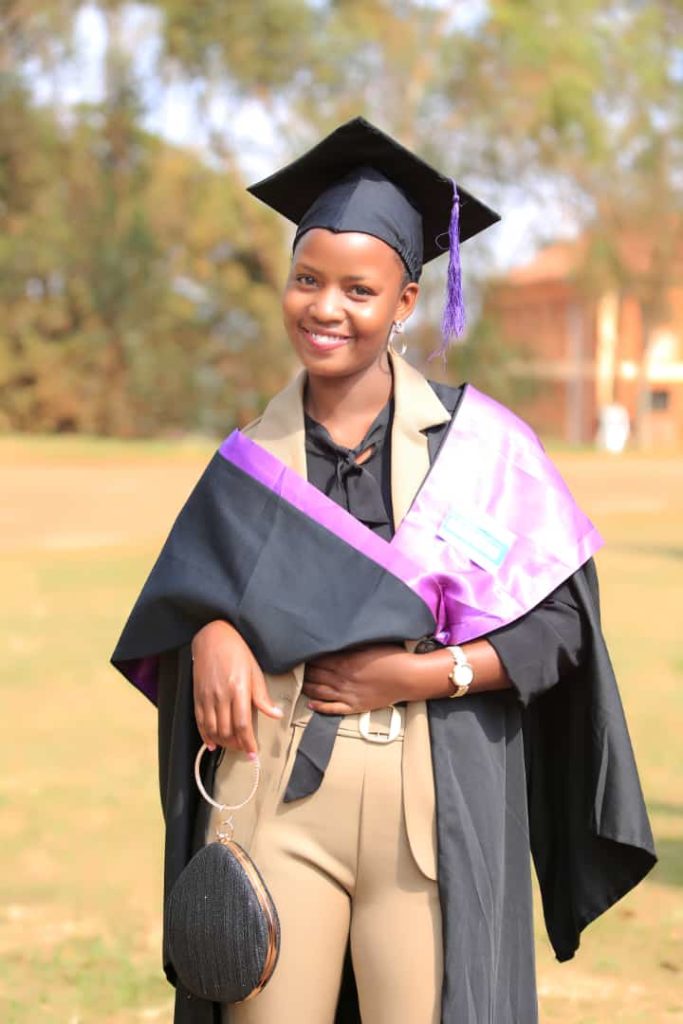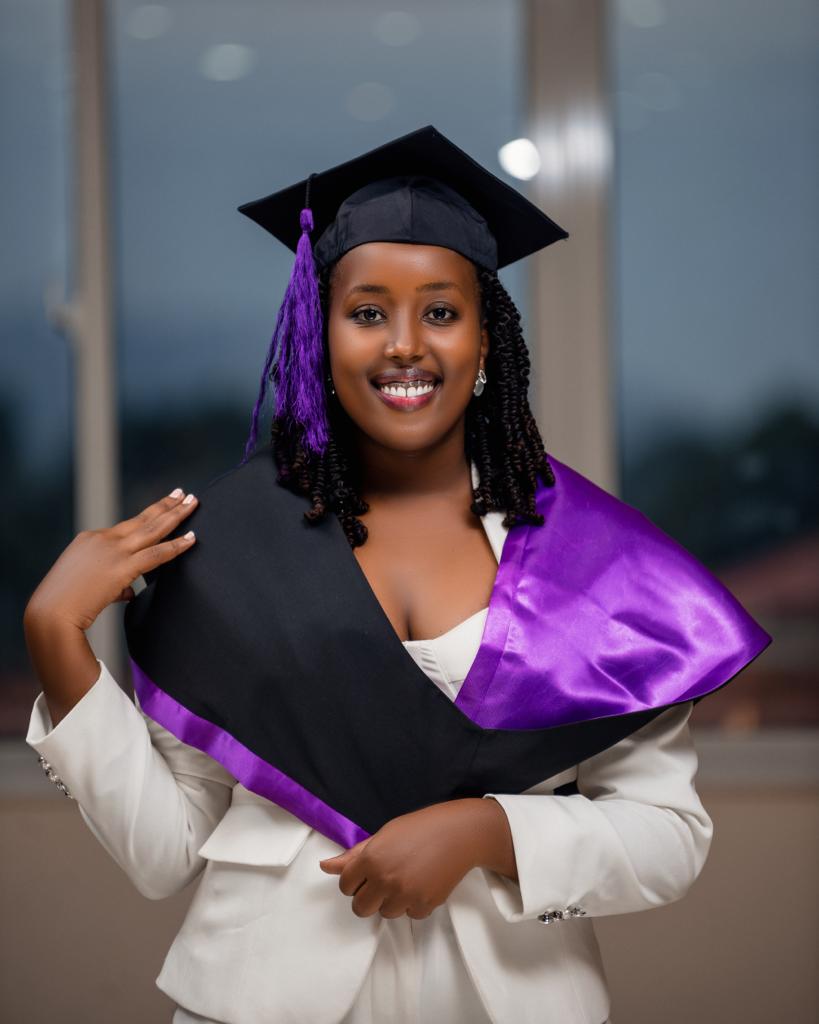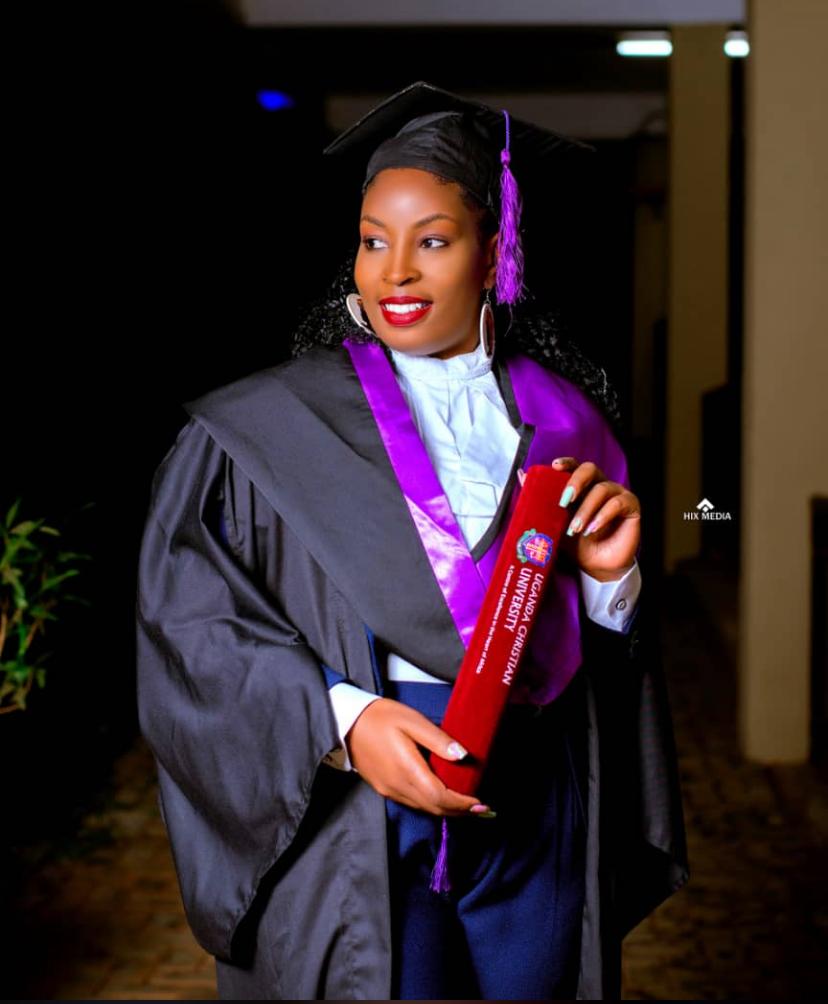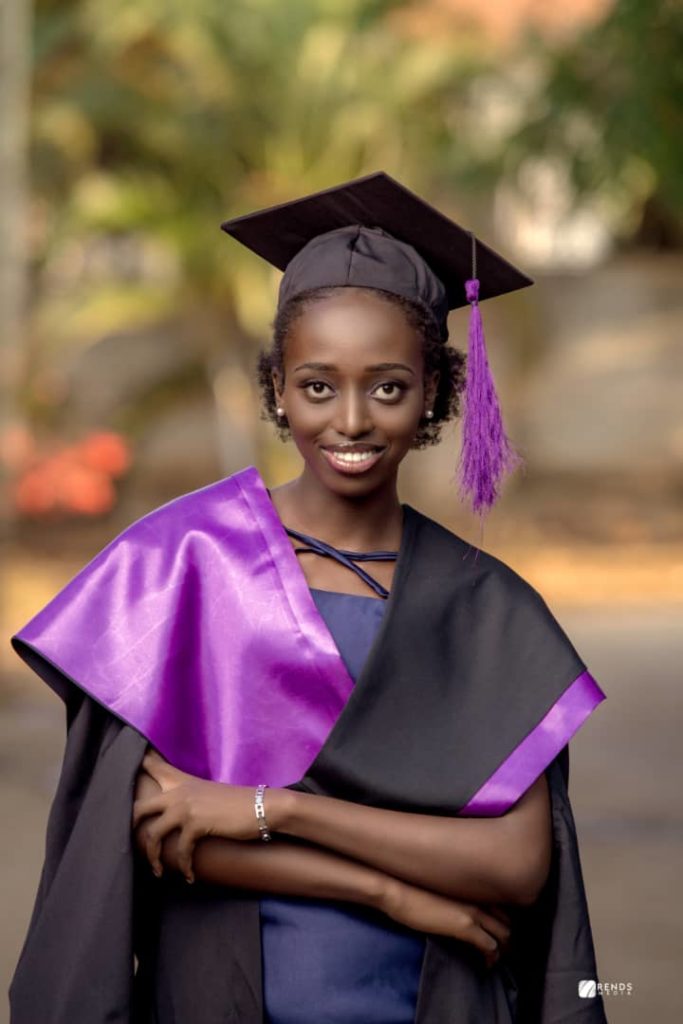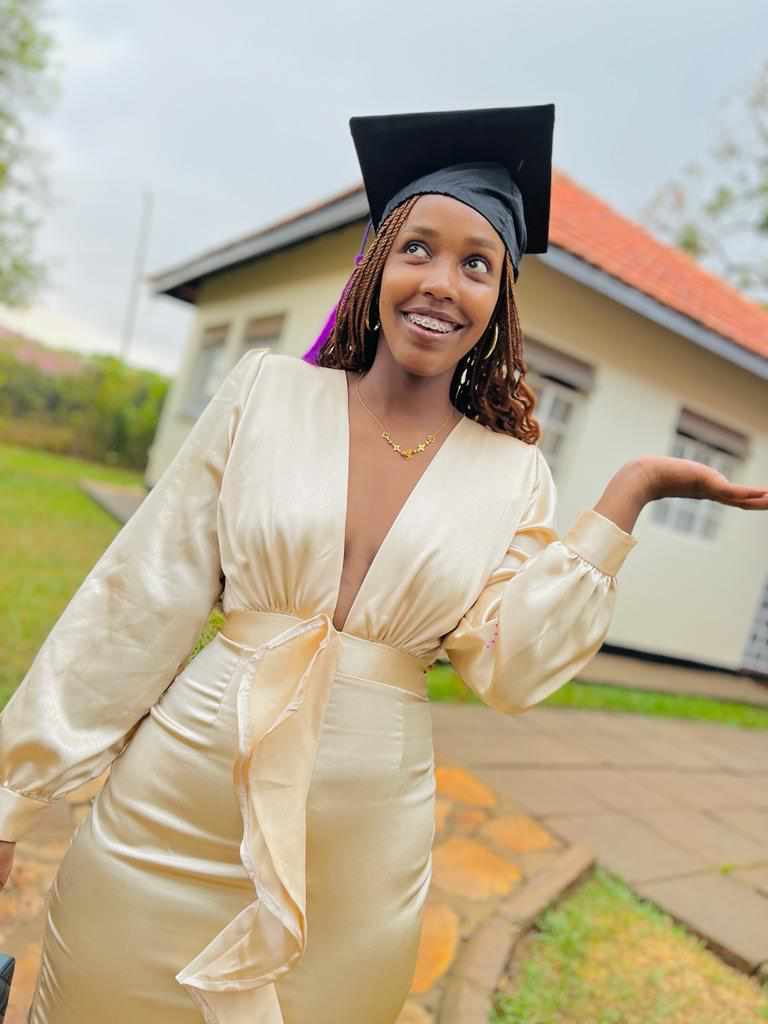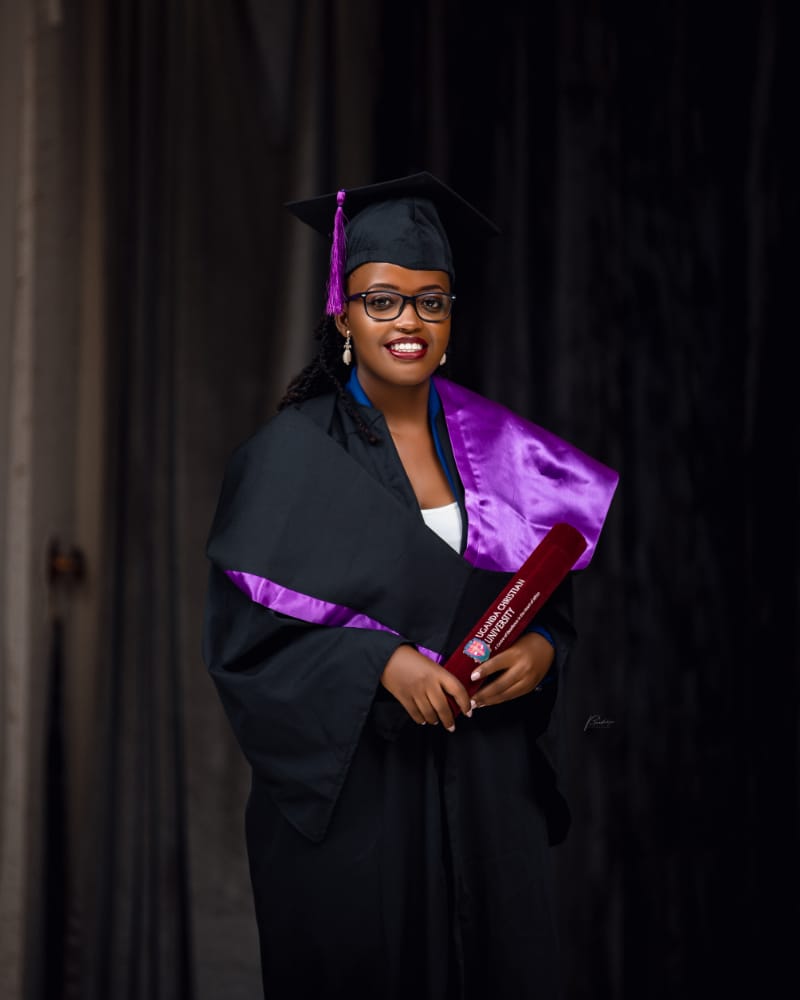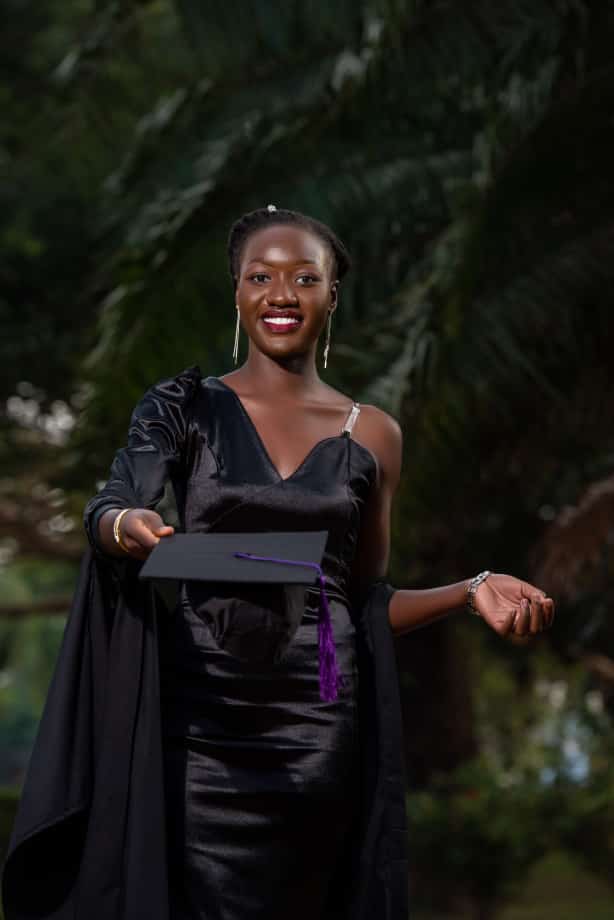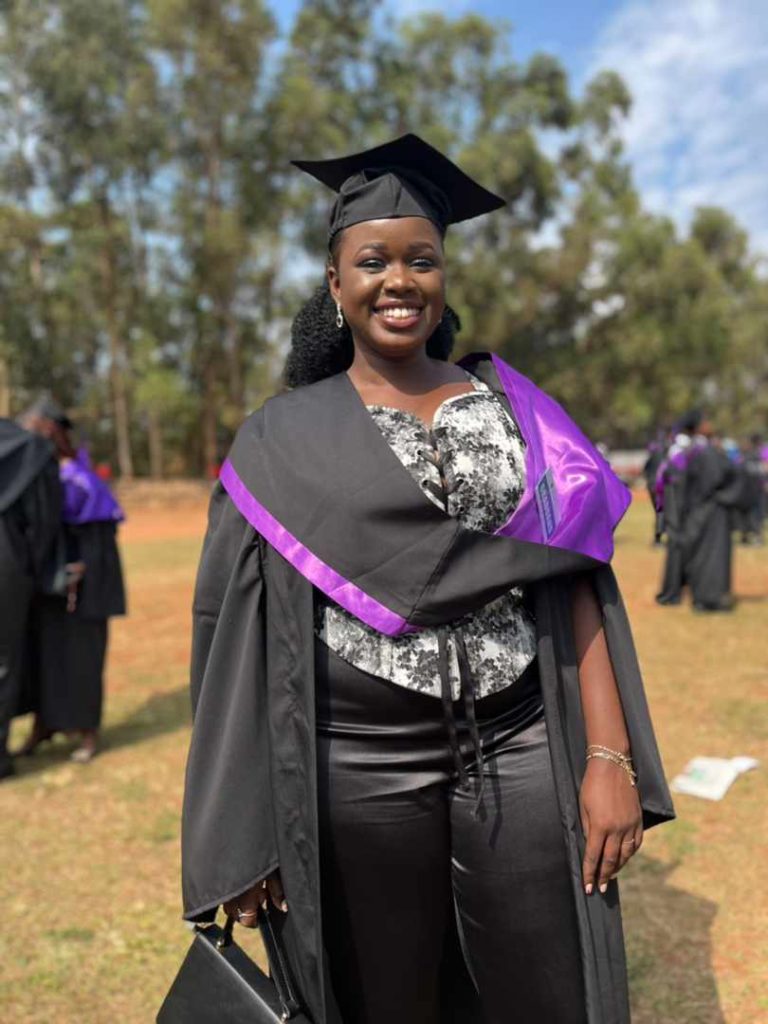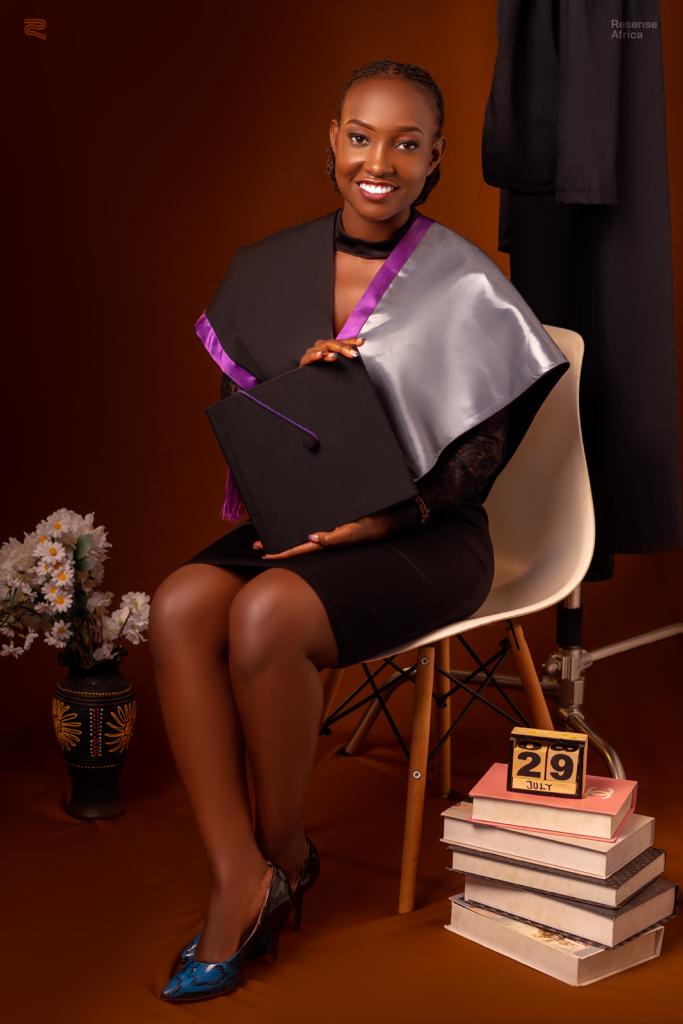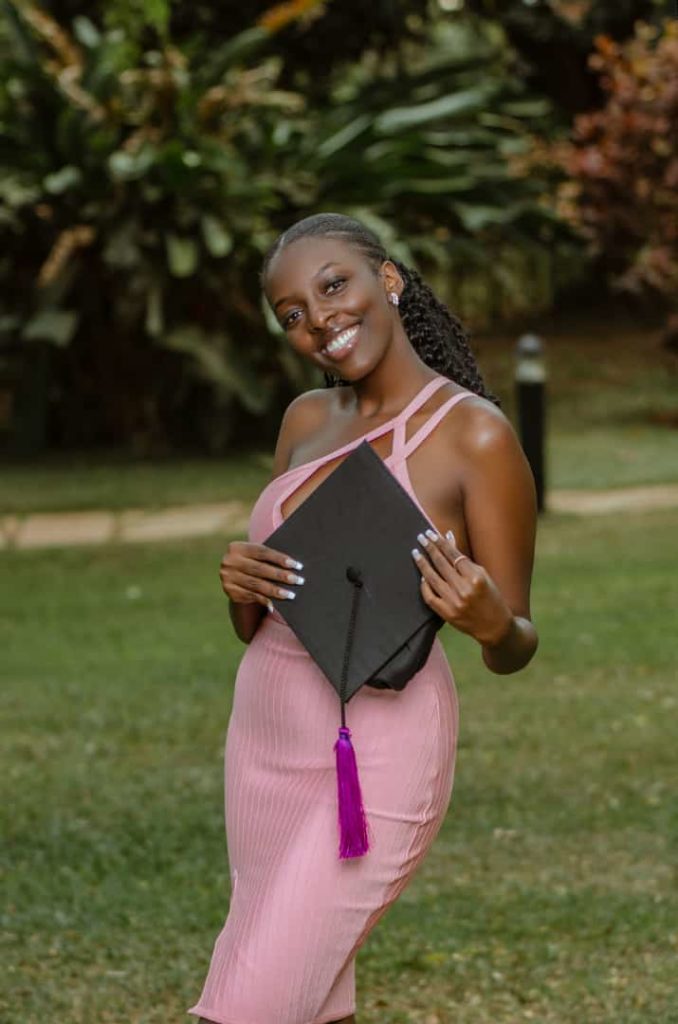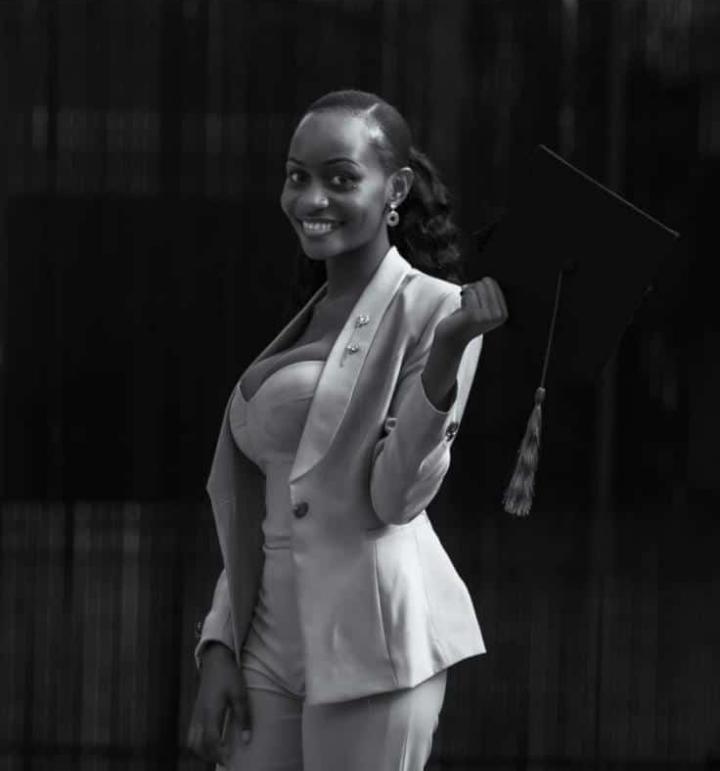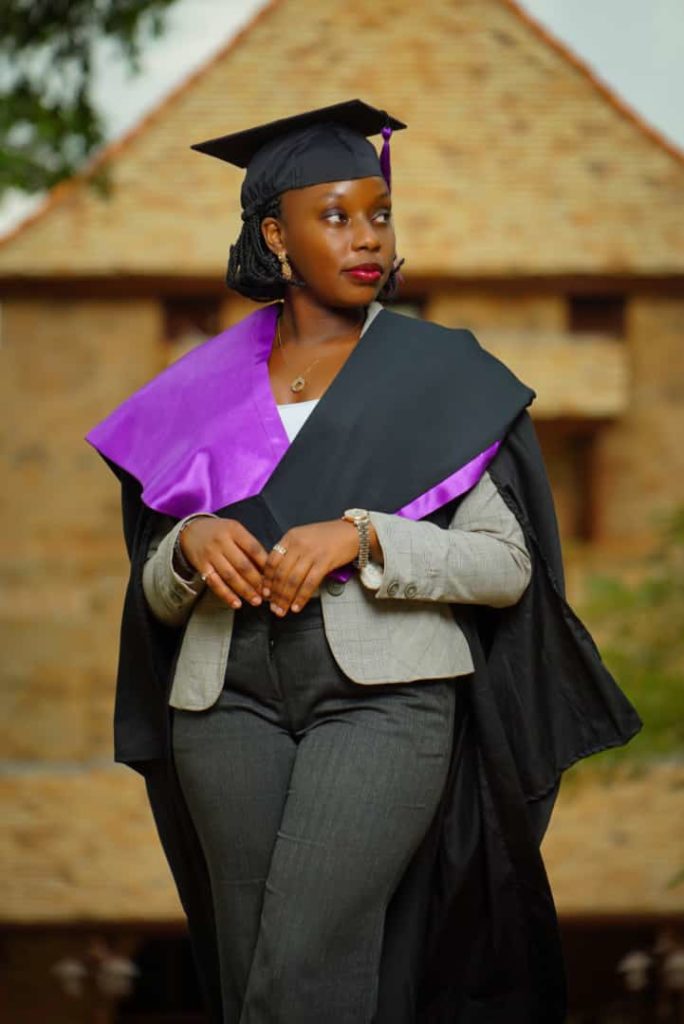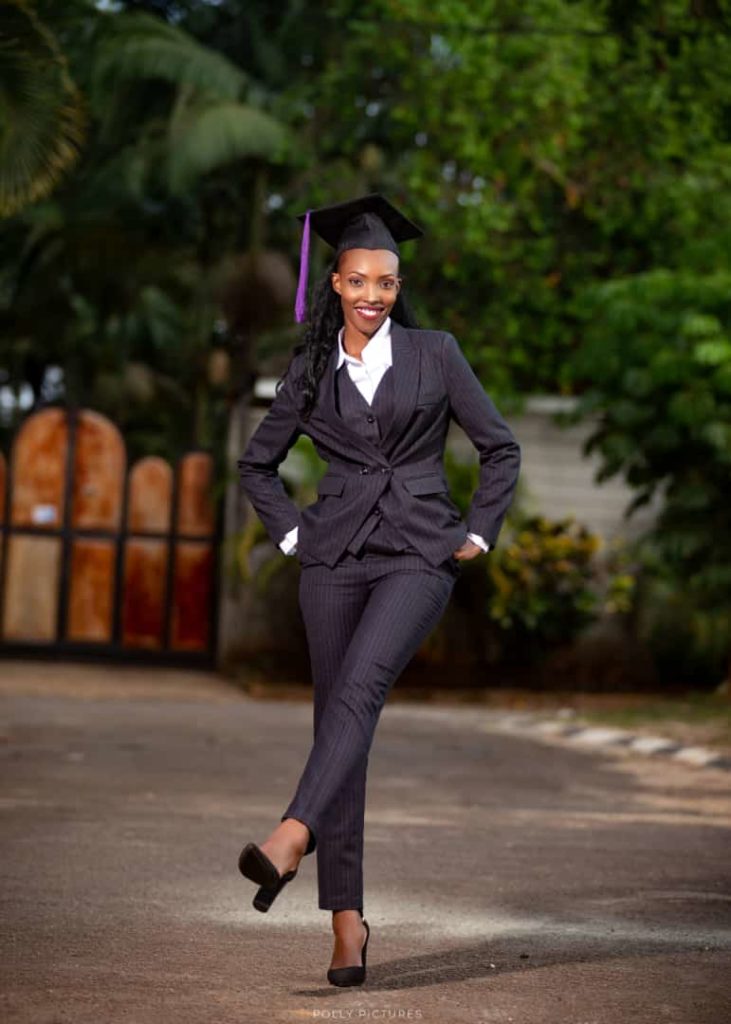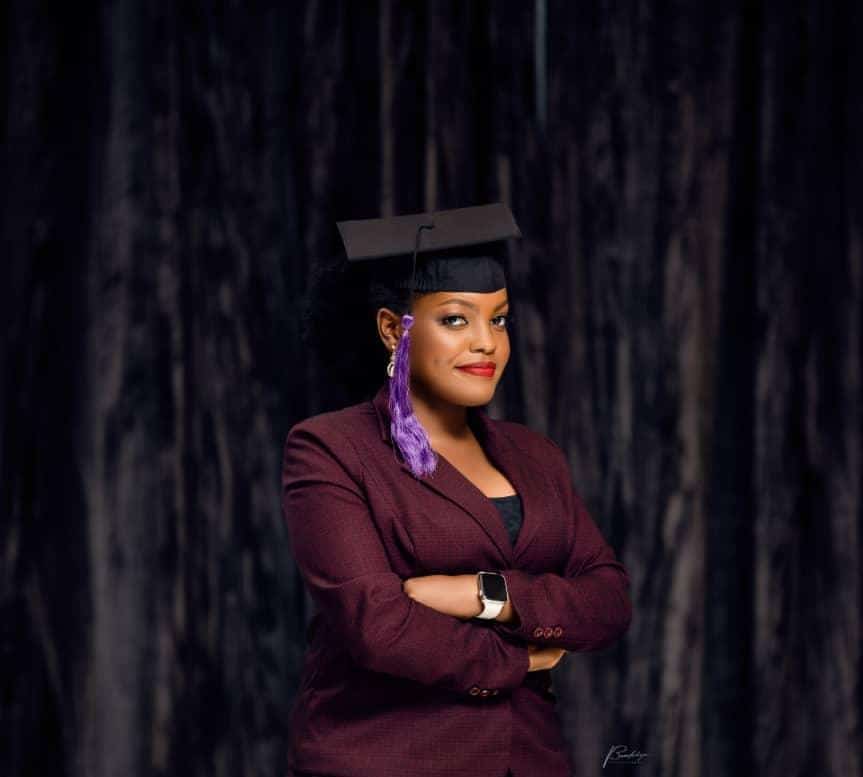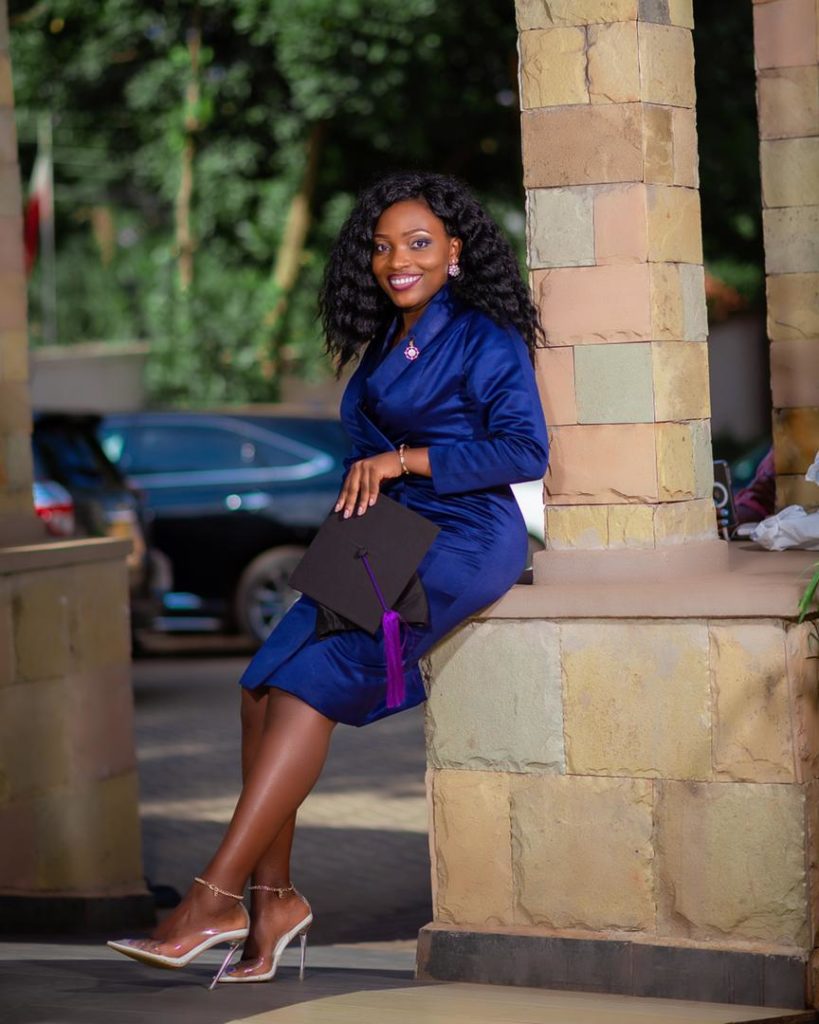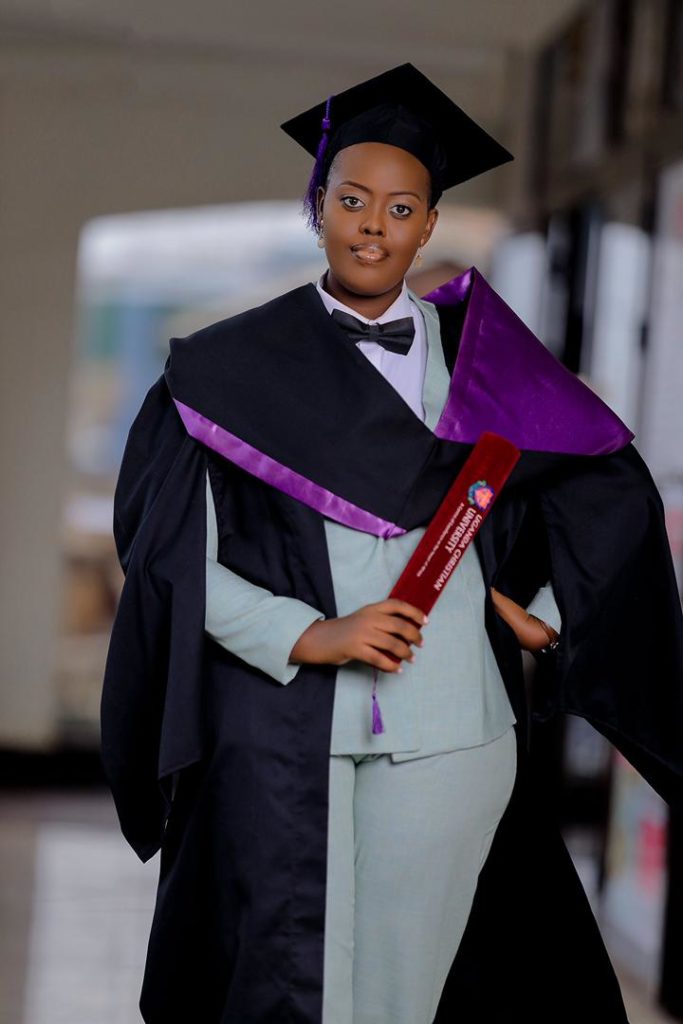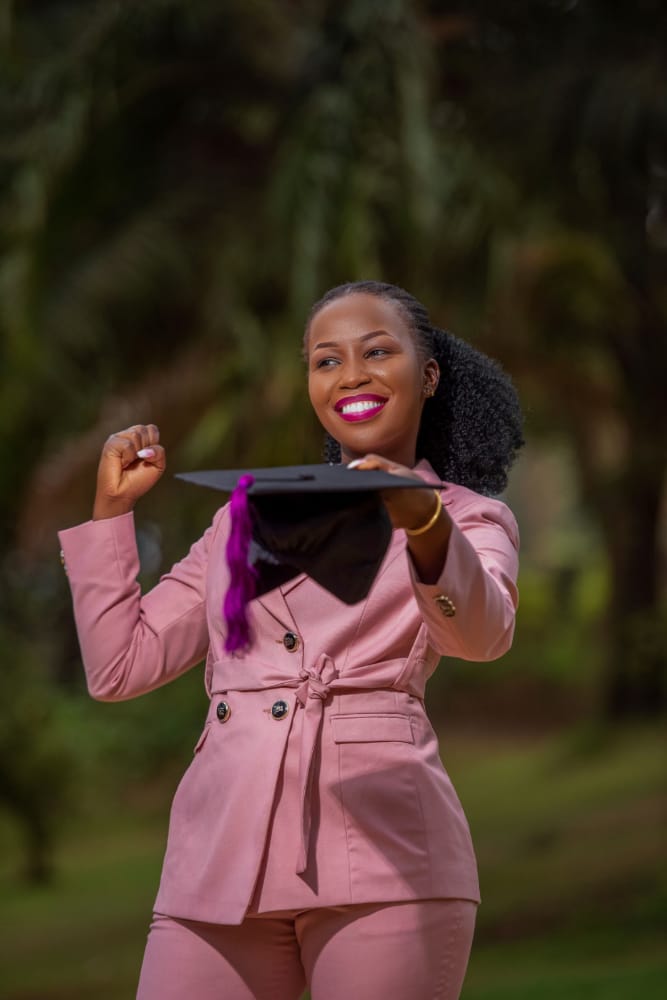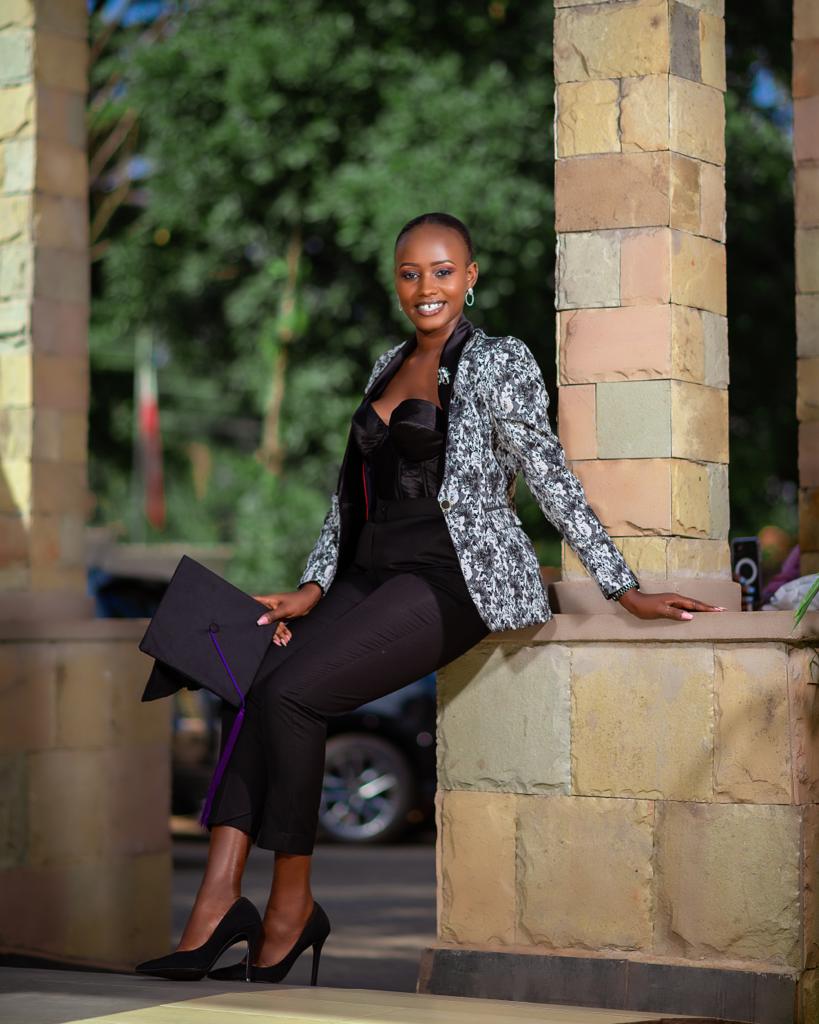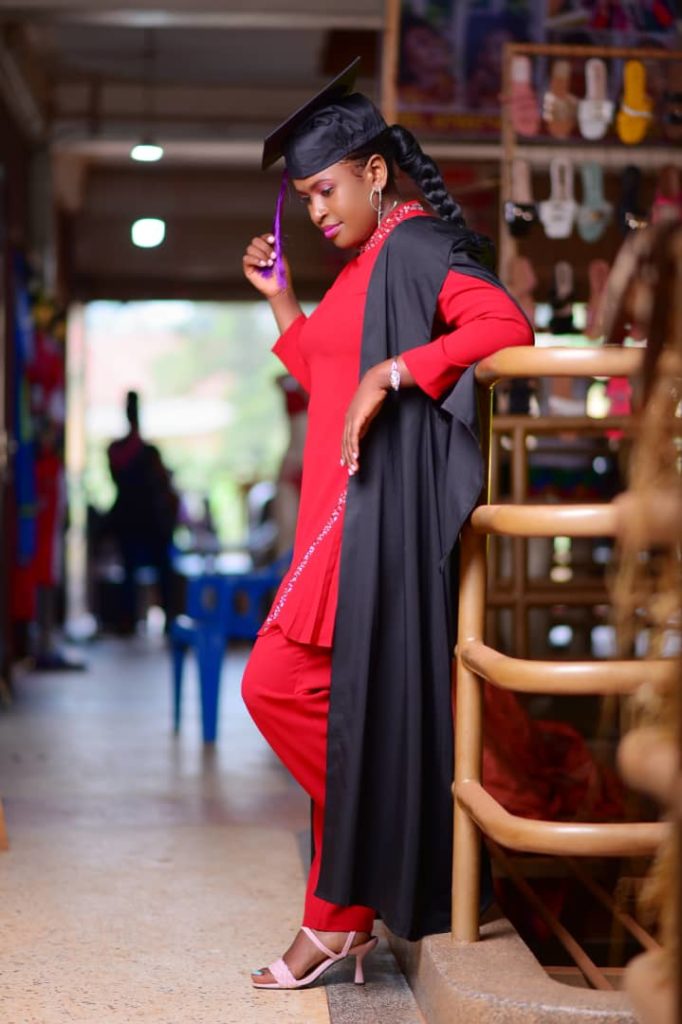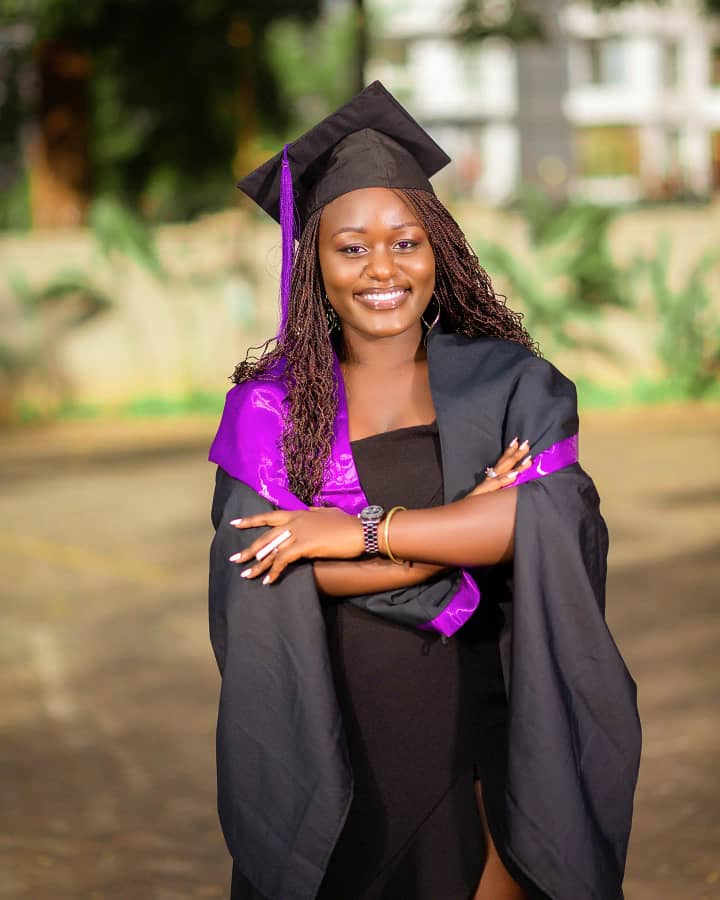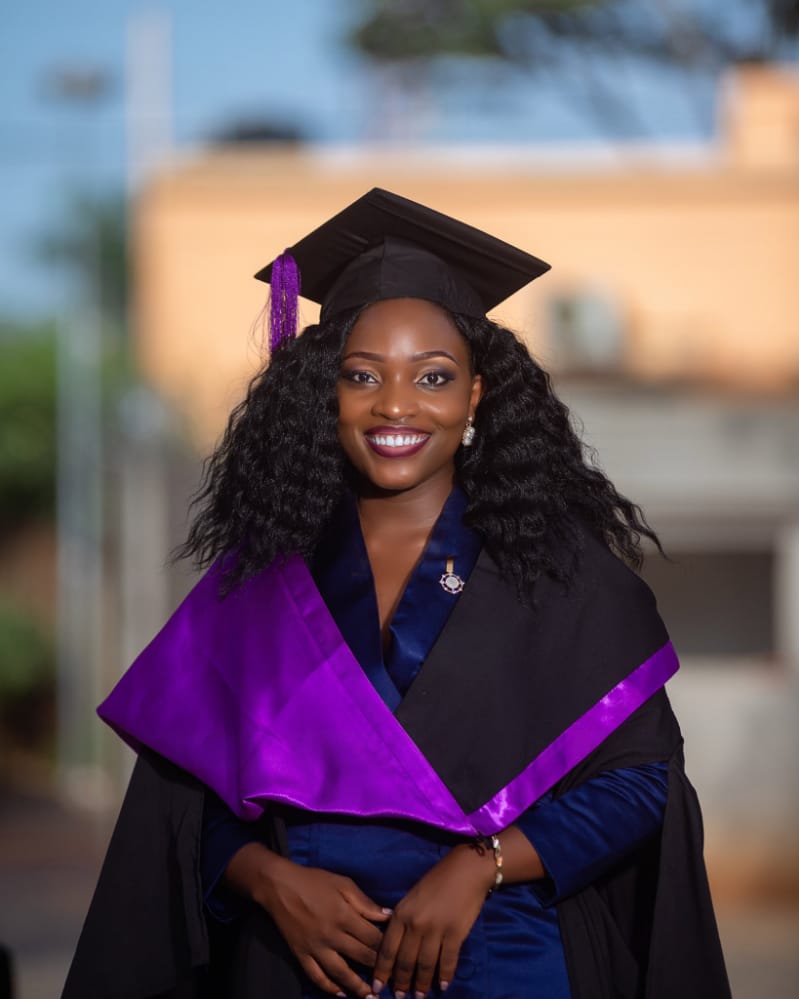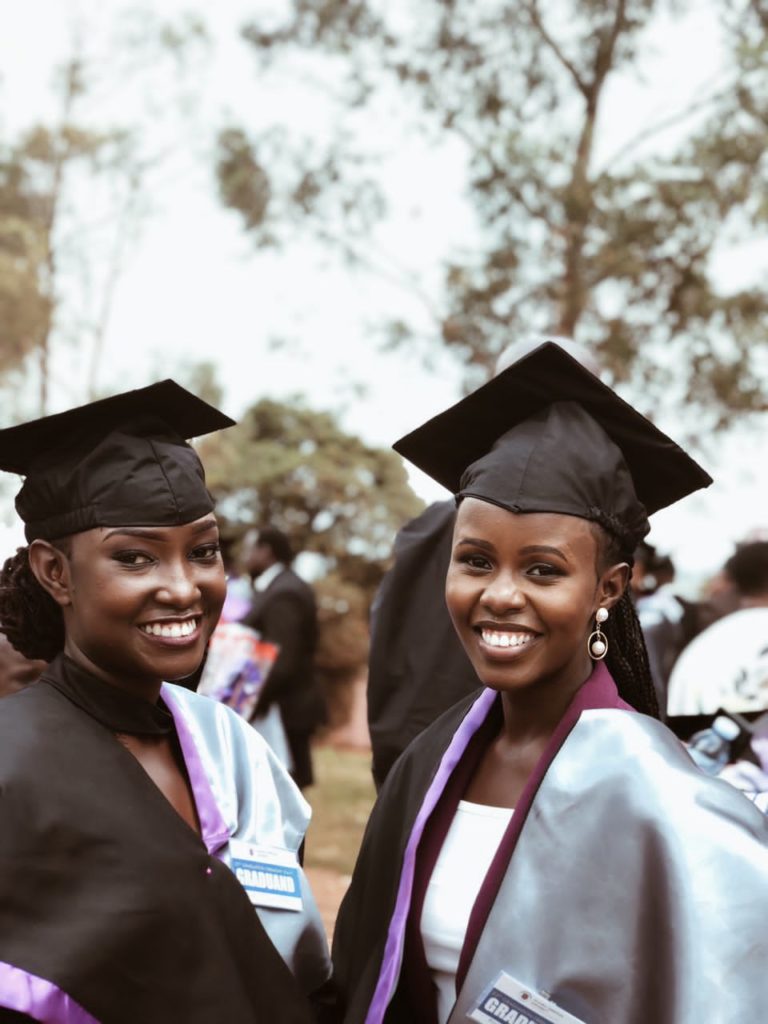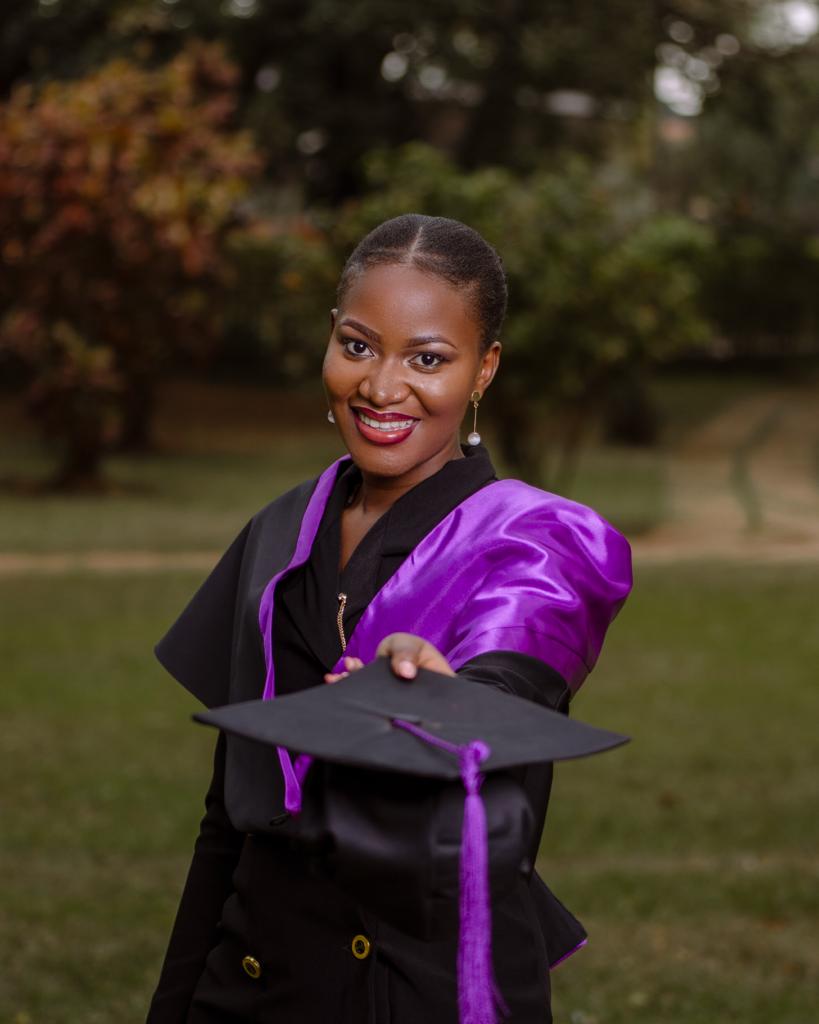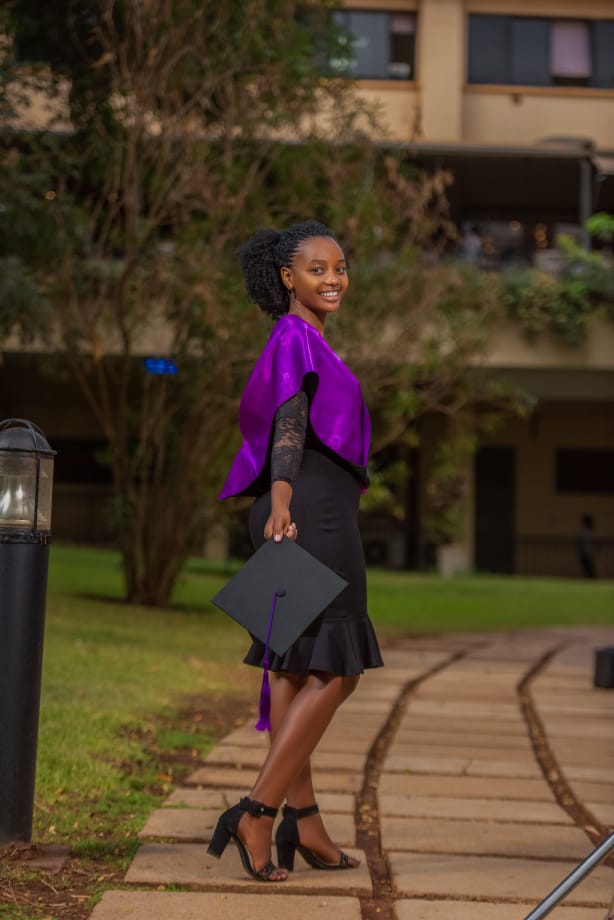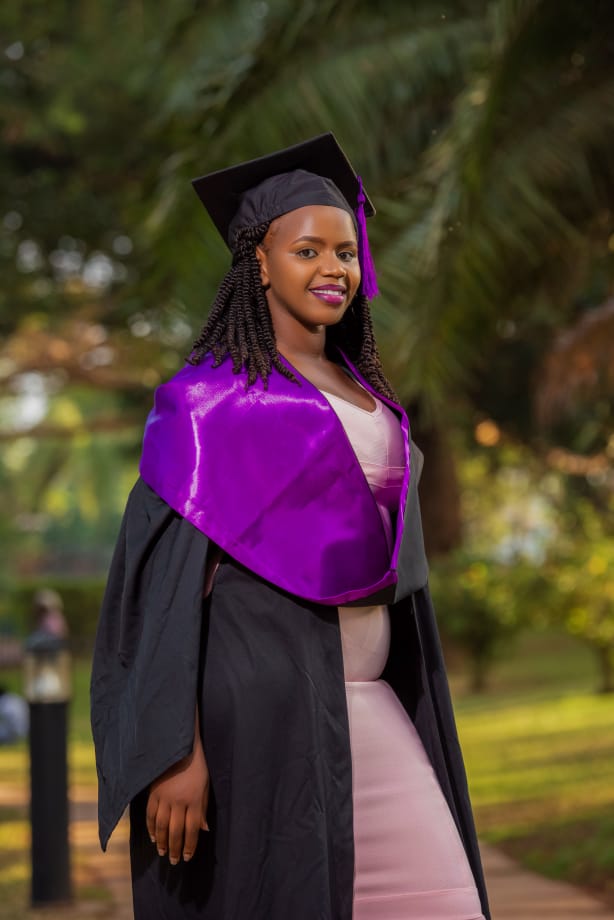 Comments