Earlier this week the competition of Mr and Miss Cavendish 2019/2020 came to an end where two lucky student emerged as winners.
Lumbu Gaspard Serge, a third year student pursuing a Bachelor's Degree in Information Technology emerged the Mr Cavendish of 2019/2020.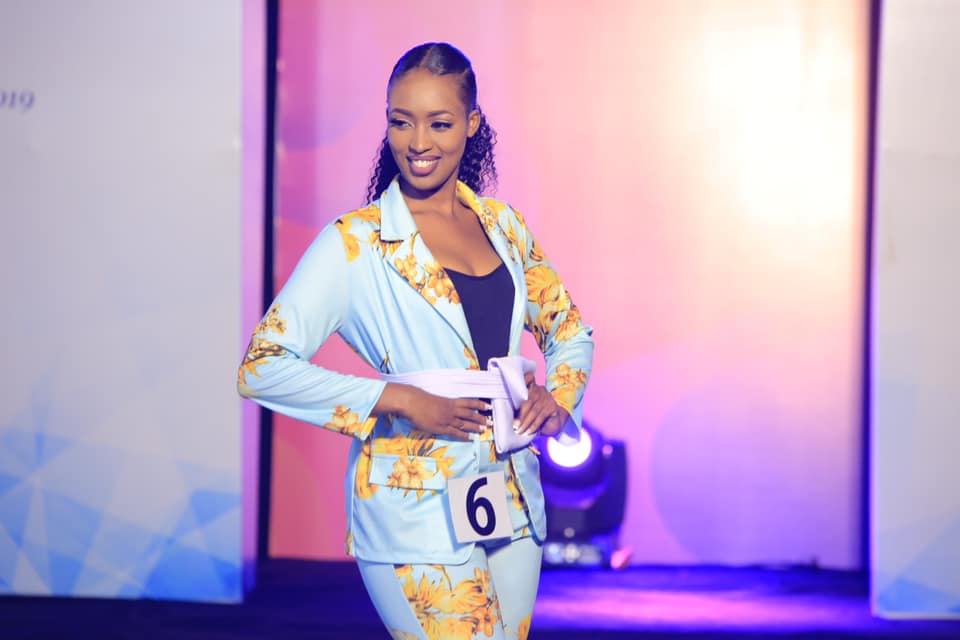 On the side of ladies, Amazone Mutazi Benedicte offering a Bachelor's Degree in International Relations and Diplomatic Studies (second year) emerged the Miss Cavendish. We brought you pictures.