When all is said and done, the 18th guild government has yet again prepared a unique platform meant to engage, develop and unify the students of Gulu University by organising the next big event, "Miss Gulu University, Agenda edition" on the theme " The role of the university students, stakeholders and community in realisation of the aspirations of the Gulu University HIV/AIDS Policy."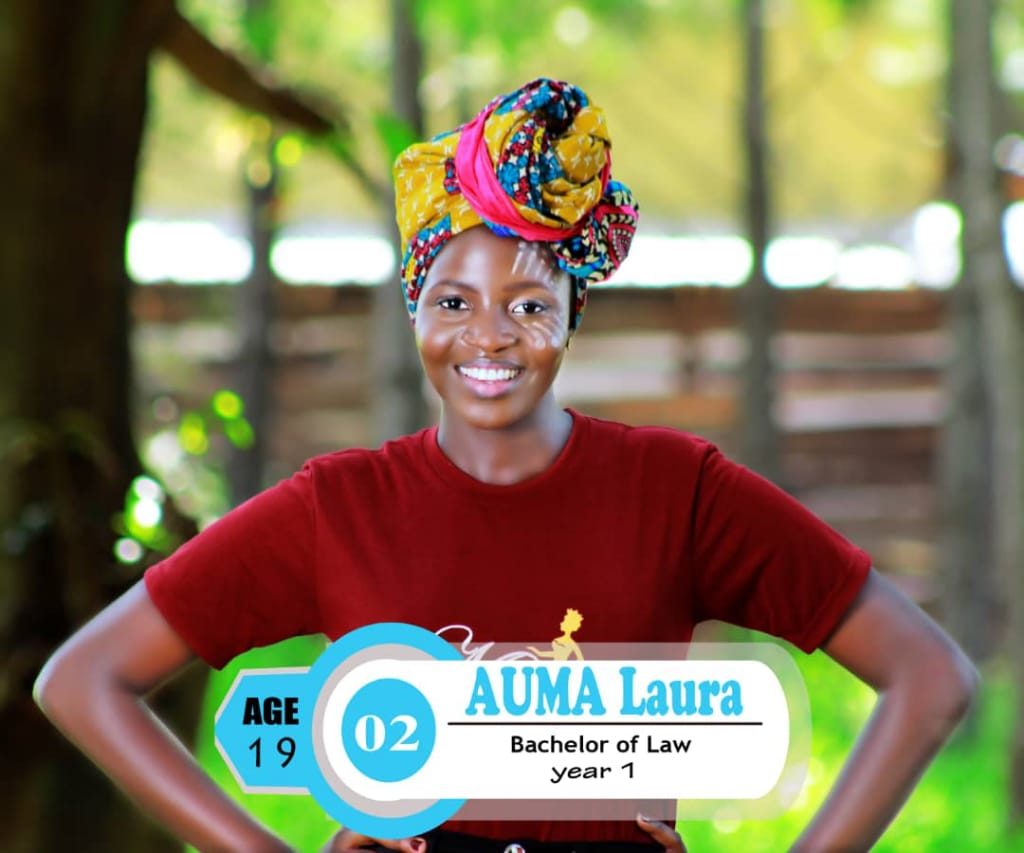 It is geared towards providing a platform for students to integrate, utilise intelligence, beauty, talent and creativity to address the pertinent challenges within and around Gulu university "For Community Transformation" as the motto states.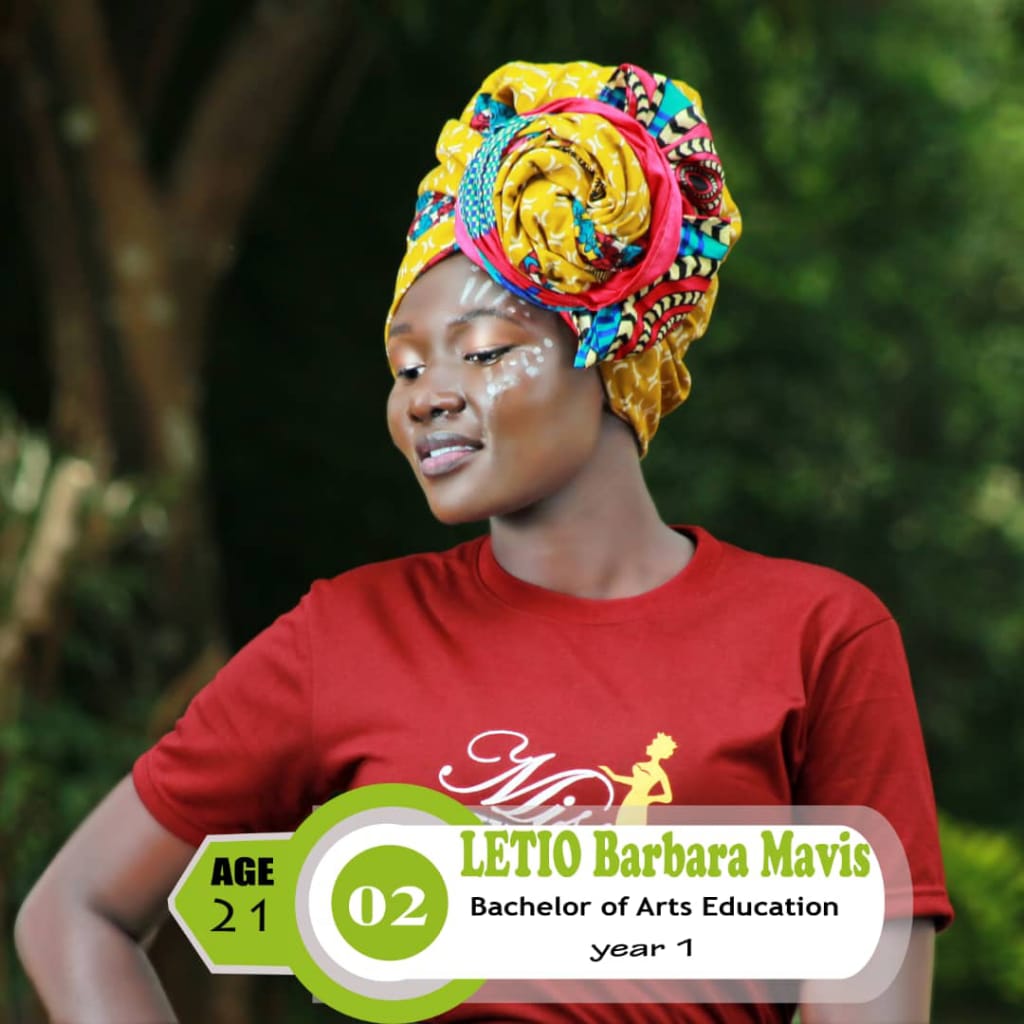 The auditions were done on Saturday at Inspire Africa Coffee, a photo shoot session followed after and the 9 contestants who will be unveiled soon are already undergoing training at Inspire Africa everyday from 5pm till 7pm daily as they await to show case at the grand finale scheduled for 18th November 2019.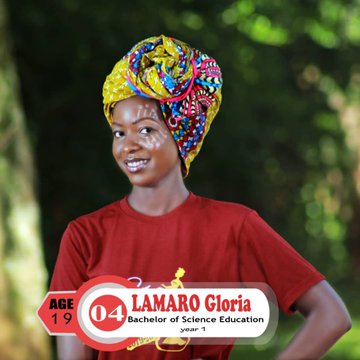 The event has attained great attendance from the previous years and this year has seen a unique turn around that the contest list is filled with 80% freshers leaving the rest for continuing students. The university has gained fame and exposure through the partnerships and activities carried out by the Miss Gulu University's office such given the fact that the seating queen, Akello Veronica, a year two law student is a brand ambassador with the Role Model Foundation in Gulu district that aims at girl child empowerment alongside child and maternal support in and around Gulu district.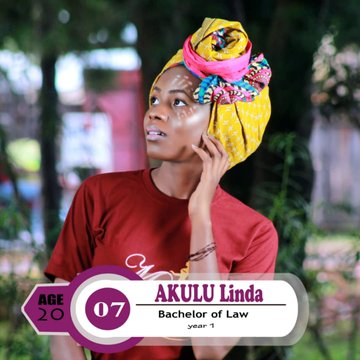 With the guild vice president heading the organising team having been the second runner up in last year's miss Gulu university contest held at Smiling Panda, the 2019/2010 edition is foreseen to be a very interesting and competitive contest.
Comments