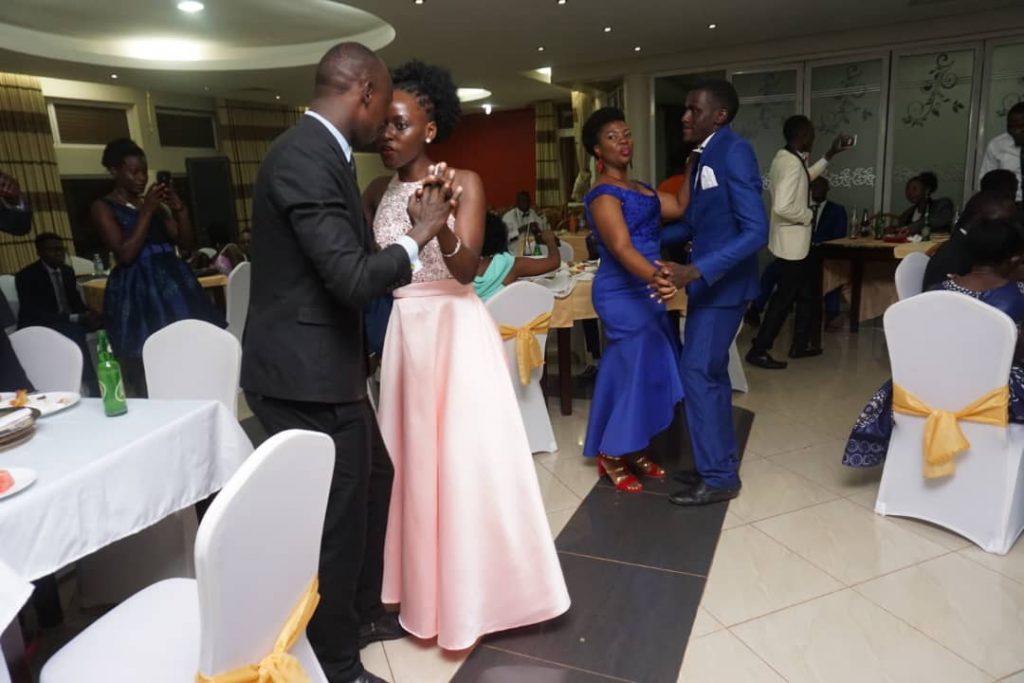 The finalists of Bachelor of Medicine and Bachelor of Surgery (MBChB) at Gulu University held their epic party to mark the end of medical school. They gathered on 26th April at Bomah Hotel, to celebrate and shake off the stress gathered since they joined Medical School in 2014 and have had 10 semesters with several sets of exams done.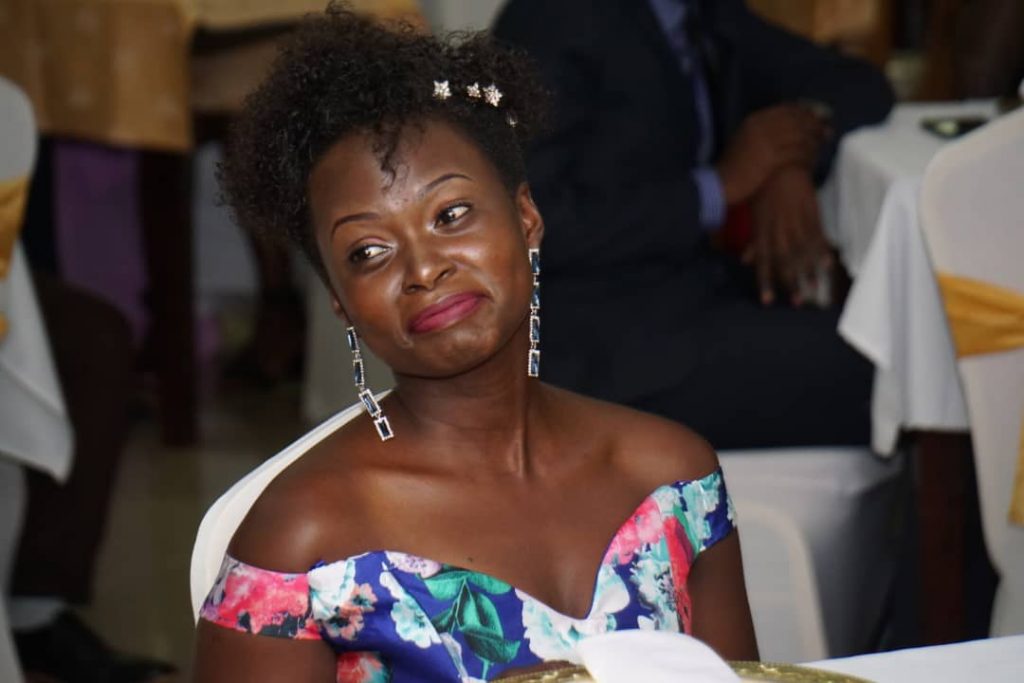 It was a fun packed night with lots of 'slayers', plenty of food, fashion and style, and state of the art decorations. One wonders whether the doctors to-be had been studying 'fashion and design'. Everyone wore wide smile with great performances from vocalists and poets within the class.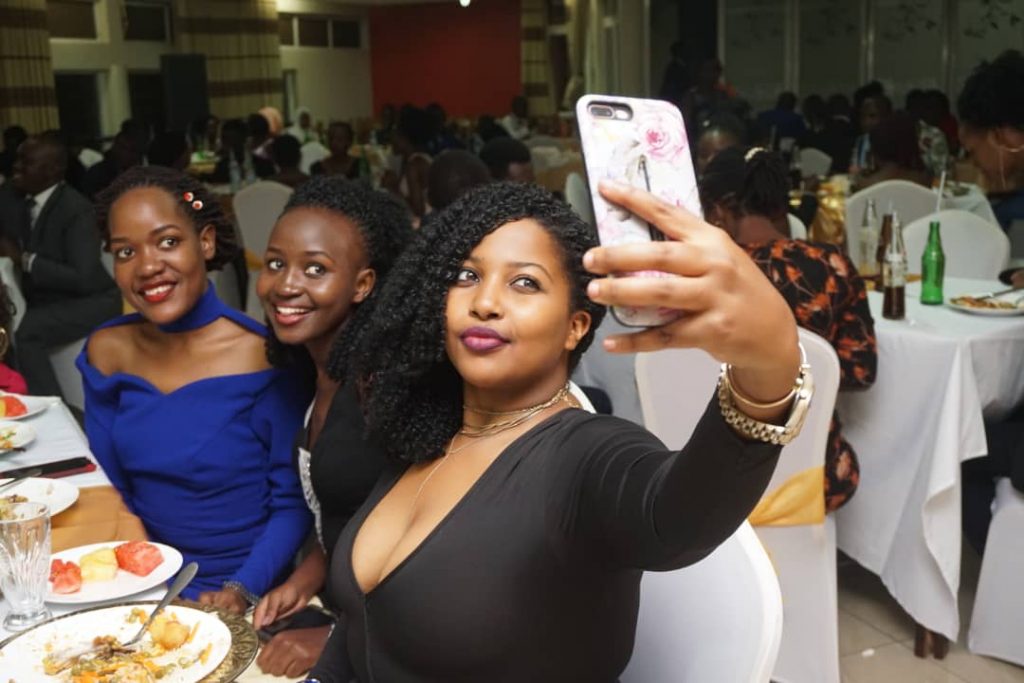 Campus Bee has also learned that the finalists organised pre-dinner activities in order to give back to the community. The students organised a health fitness marathon, cleaned Gulu main market, and offered medical services to local community.