Dr. Hamza Sebunya was among this year's graduates from Makerere University with a Bachelors Degree in Medicine and Surgery. The singer Rema Namakula's husband had promised to inform the public about the actual date for his graduation party.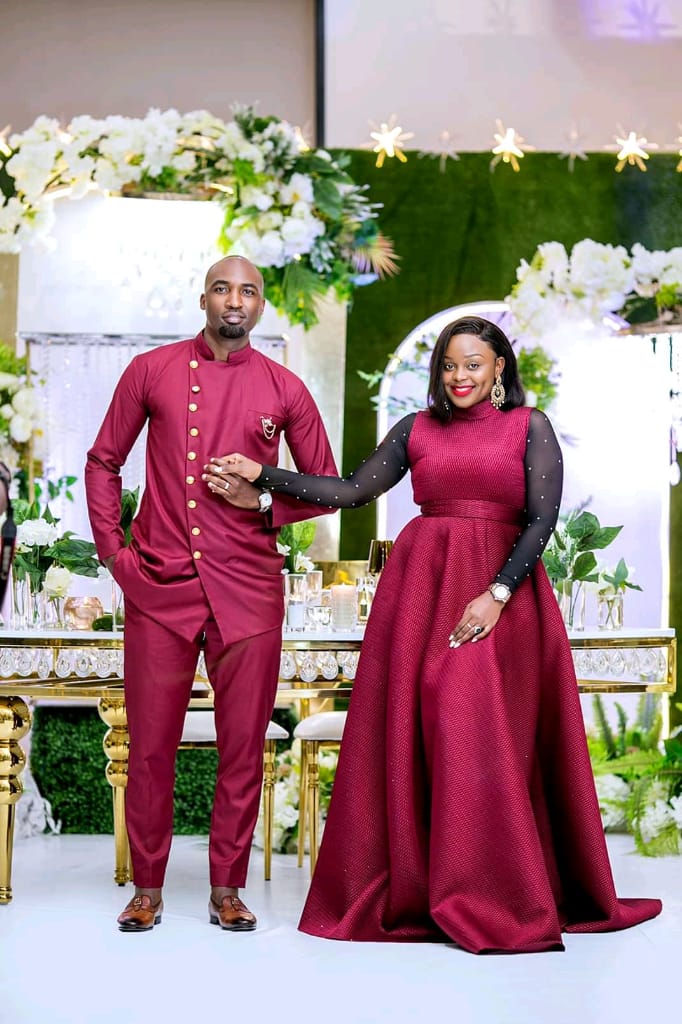 Yesterday Friday, 17th January, Hamza's wife Rema prepared an only invite dinner which she termed as "Graduation Party Shower" at Mestil Hotel.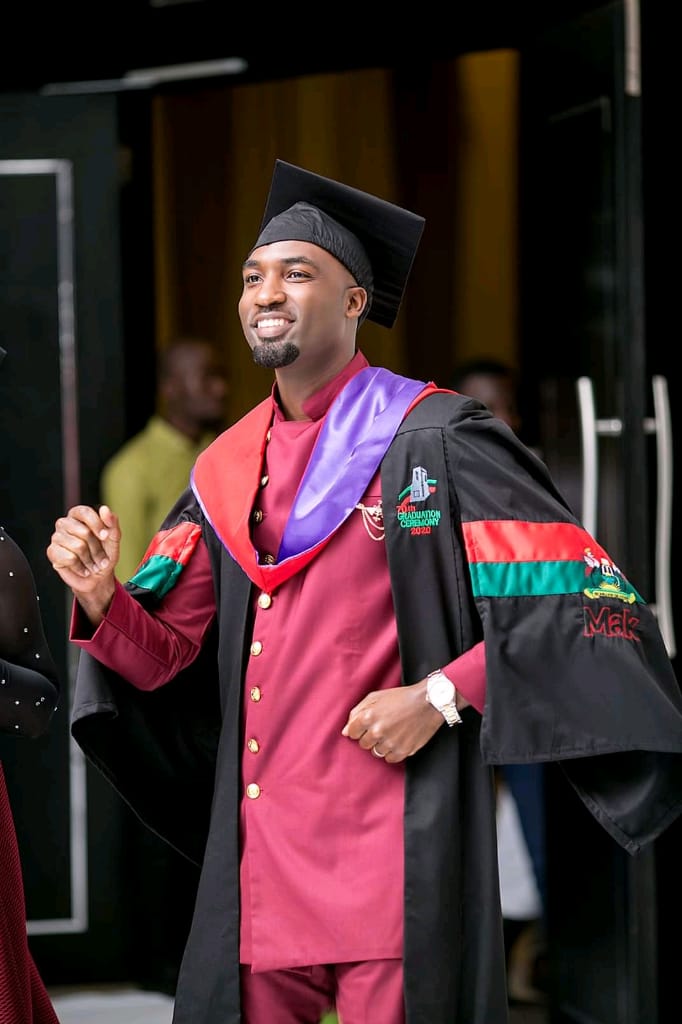 As per now, the people that attended the graduation party shower have not been disclosed yet as the singer has not yet released any photography about yesterday.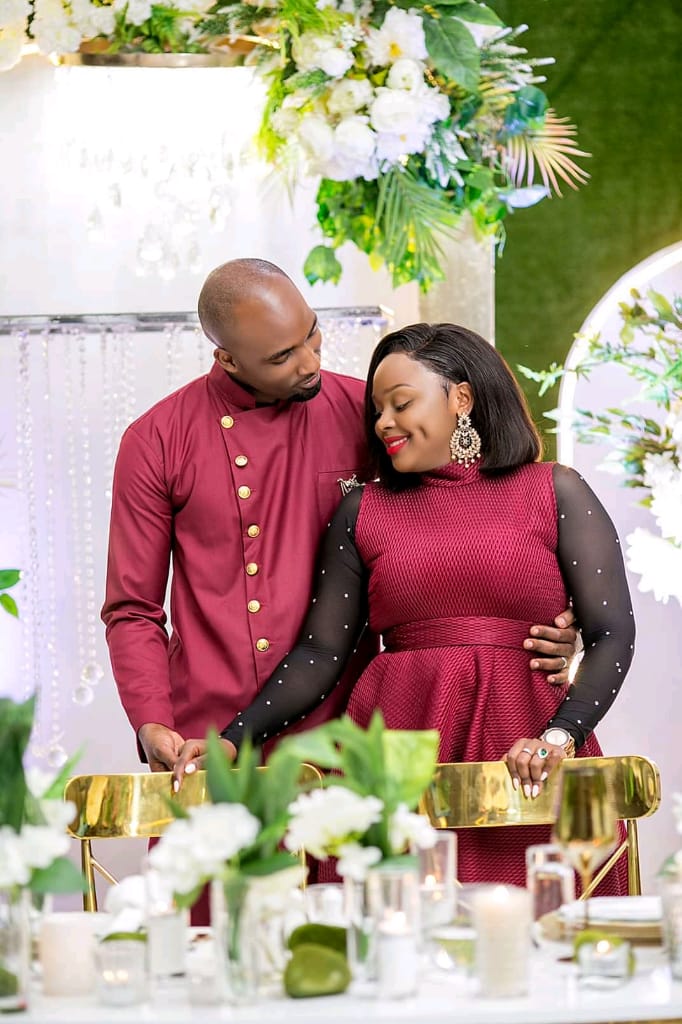 The main graduation party is slated for the end of this month. Congratulations once again Dr. Hamza Ssebunya.