A few years after their colleagues and namesakes King's College Budo took part in the hit song Jubileewo and before the alumni could recover from the embarrassment, the youngsters at Budo SS have dropped a bomb of their own for their set of alumni.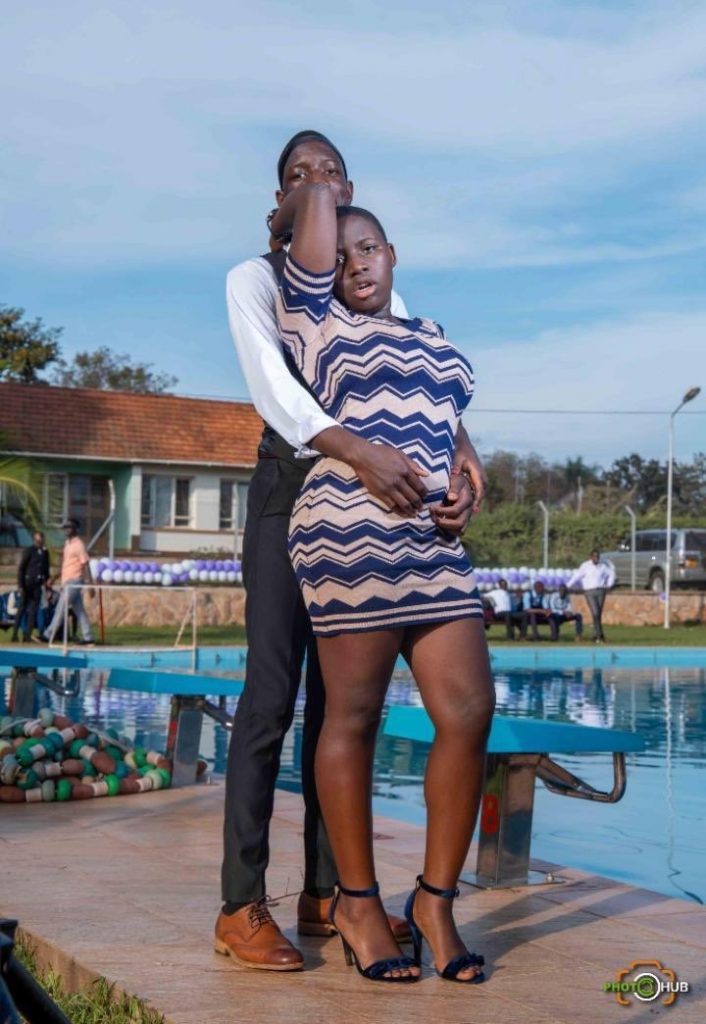 Pictures that Campus Bee has attained show select pictures of some S.4 students that redefined the term ratchet.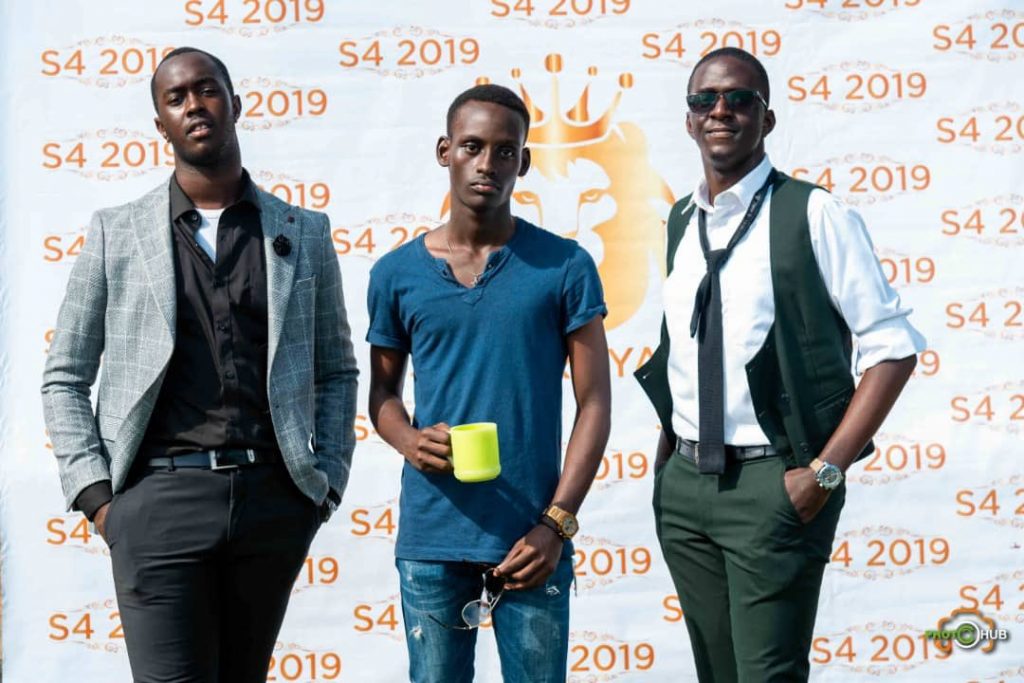 The students at the century old school had their annual prom party and as is the norm had to pose for some camera moments. That is when disaster struck!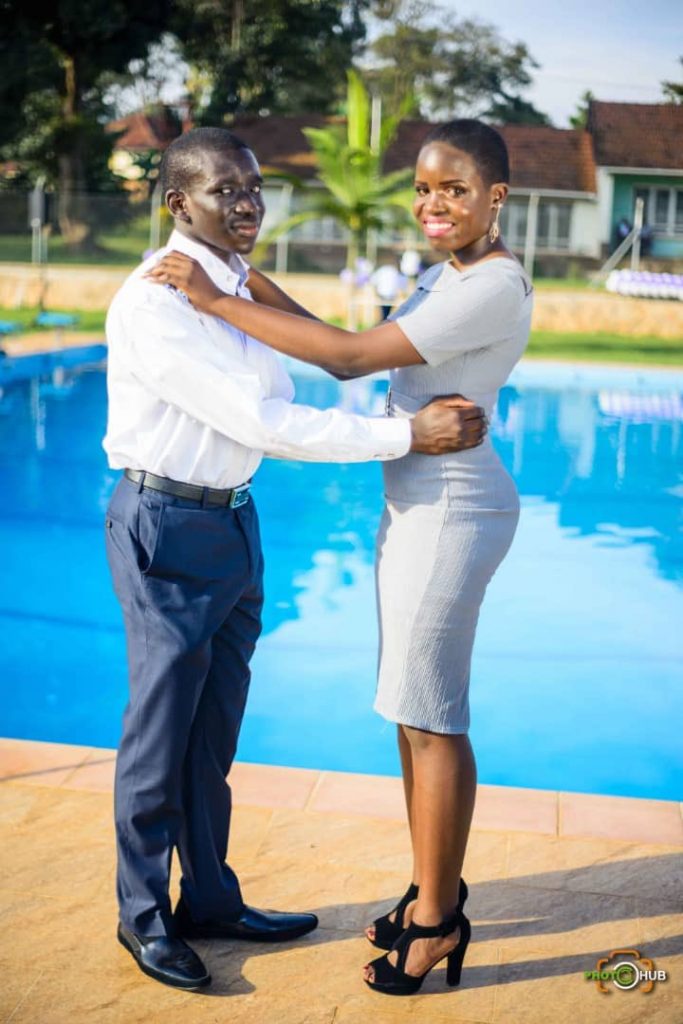 "I think we need a general meeting with the current cohort at our school to properly establish the class that comes with being a Budonian." One old student lamented on social media.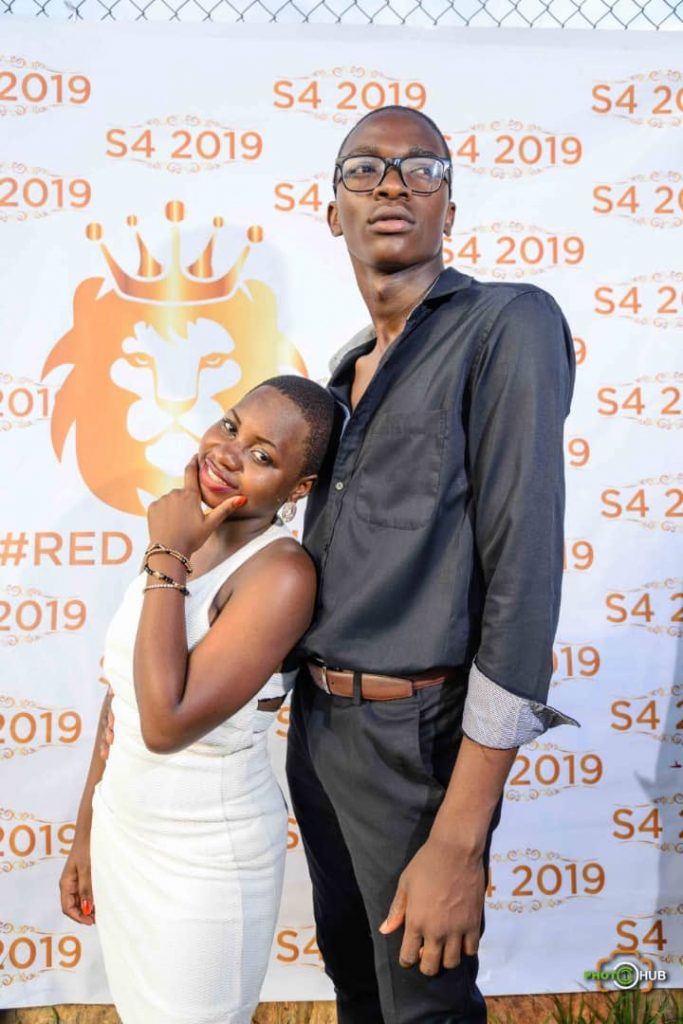 "We can not be comfortable in pour lives, drinking water and minding our businesses when the current students are destroying everything we have worked our entire lives to establish at the school." He added.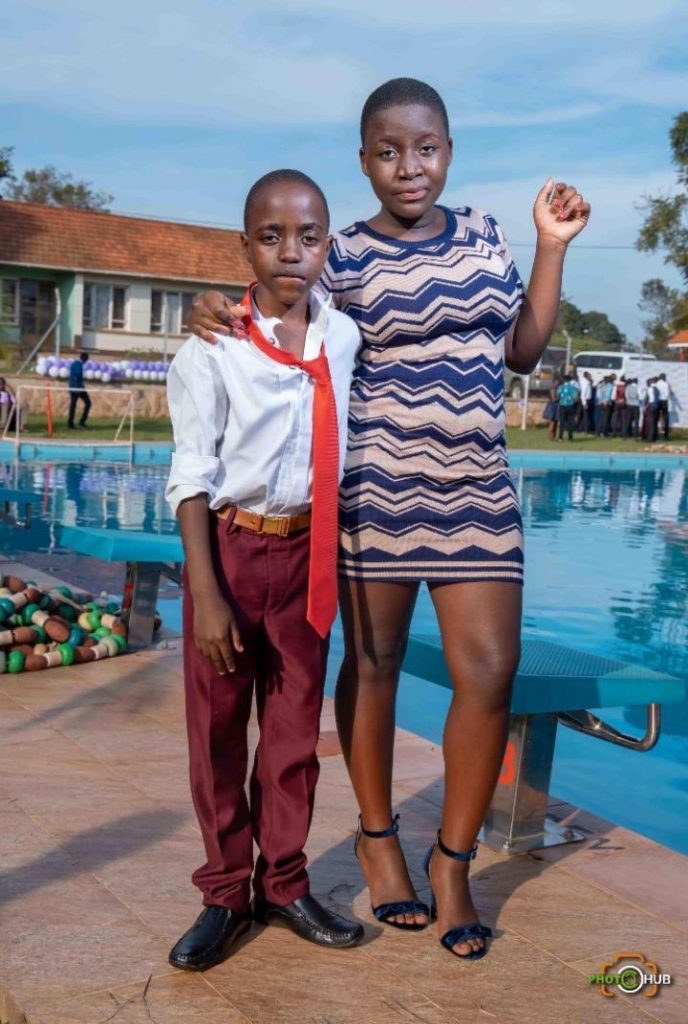 However, for what it is worth, the students in the pictures seemed to be enjoying themselves in the pictures. It was evident that they had had a time of their lives.