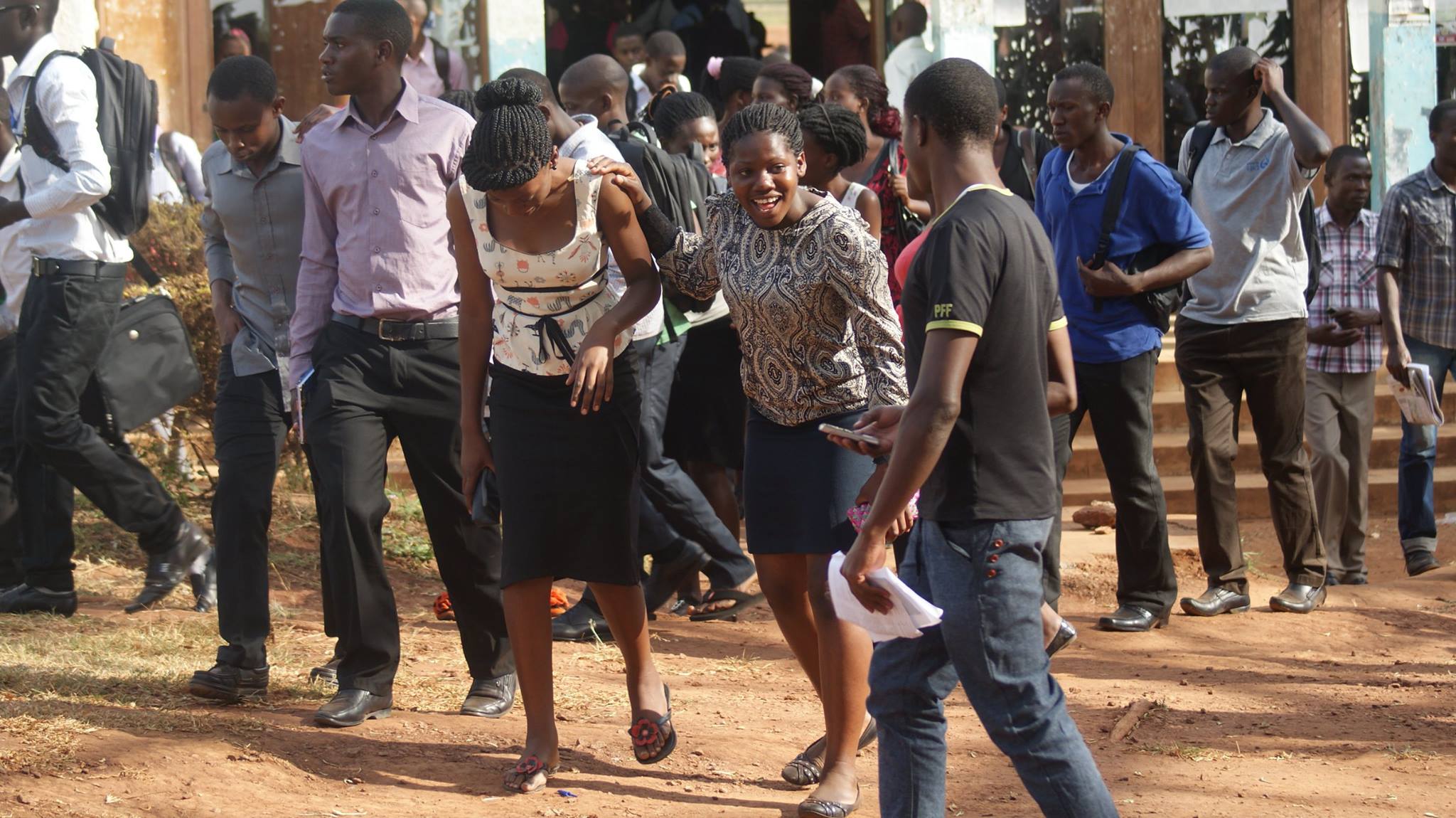 Welcome to university dear friends! This is the time when you will have the best moments in your life. Fellow young, people as much you now have freedom to party, dance, drinking and being out late in the night, be ready for the worst.
It is on record, that some university students have been victims of theft, grievous bodily harm, robbery, and in extreme circumstances, rape and murder all in the name of 'having fun'.
Some, if not most of these crimes, can be prevented by using simple measures which are always neglected but can be very helpful to you as students and especially that you are new to this environment.
Security therefore, is not a responsibility of the police or the army alone but for every citizen in their own different capacities. The earlier everyone stands up to fight crime, the better.
So, us as the National Crime Preventers Forum (NCPF), we care about your lives to make sure that you live in a crime free environment so that you have peace, confidence and above all, an environment of dignity and self esteem.
Therefore, here are some of the simple tips on how you can protect yourself and live in a crime free society while at the university.
Avoid suspicious places where you think attackers can be hiding for example dark places, over grown shrubs and areas where you might get cornered.
Don't be polite to any stranger or engage in any conversation when you are alone. If they continue to follow, change direction towards an open and public place.
While driving if someone follows or they become persistent or become obscene, write down the license number and report it to the police.
Make sure your car doors are locked whenever you leave vehicle. When entering your car have you car keys with you so that you can enter quickly and beware of your surroundings.
When using the taxis, be alert don't doze or day dream. Avoid boarding taxis late in the night and also taxis that don't have number plates on the sides unless you are with a group of friends.
Always leave the door and your windows closed at hostel room or hall. Also in the same spirit, be careful on who enters your room. For ladies, make sure that you are not alone.
Provide as much detail as possible about yourself for example your name, location, telephone and additional information requested by the communication officers when reporting crime.
In case of any concerns, inquiries and cases concerning crimes, please feel free to contact us on our toll free number 0800-203029.
Happy stay at the university!
PRO Office
National Crime Preventers
Comments