The Ugandan entertainment fraternity is still figuring out on how to recover from yet another shocker that involves NBS TV's investigative journalist Canary Mugume and his longtime girlfriend Sasha Ferguson.
The latest honey coming in indicates that the juicy Sasha is reportedly cheating on Mugume with a loaded German dude named Phillip Klopp and they are currently busy with back to back romping marathons in his German apartment.
The two secret lovebirds reportedly had several nights together in Mombasa last December after the former Agha Khan student learned that Mugume was involved in sexual relations with another babe.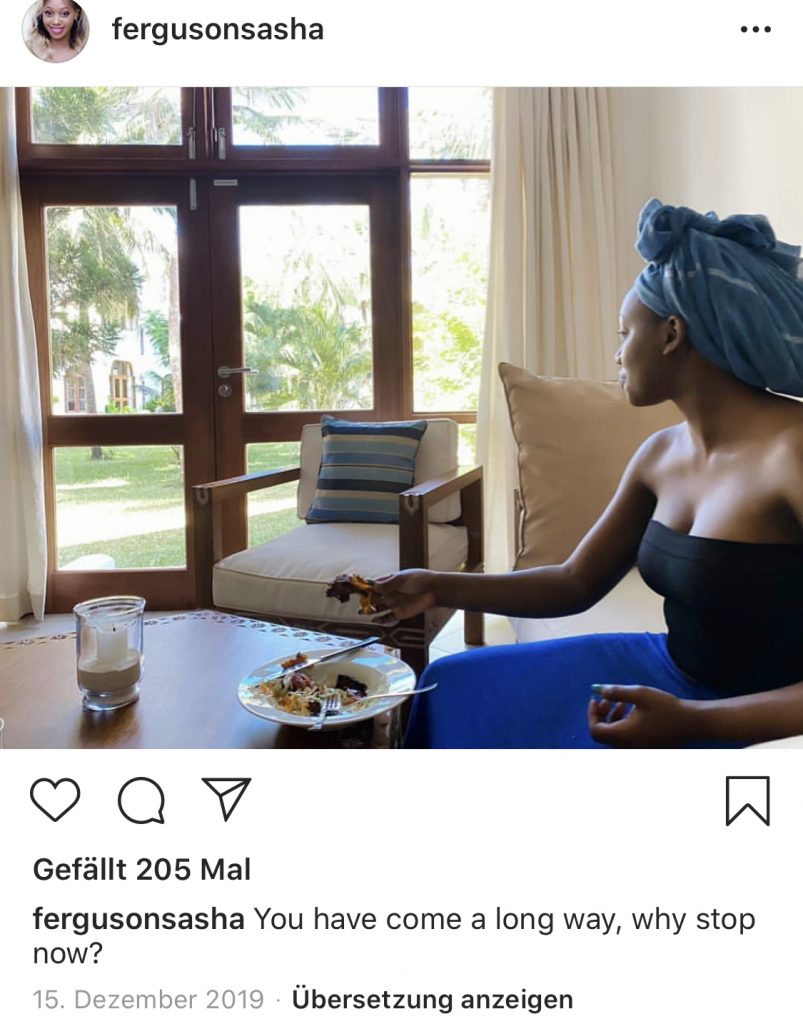 Sasha, who badly needs some ka money is considering dumping Mugume as his financial challenges continue to pile up day by day.
The former Agha Khan student recently took to her Instagram page to console the financially struggling TV scribe by posting one of his pictures amid cheating rumors.
" How he looks at you talking about his bae… "- Sasha captioned Canary Mugume's photo.
Just like any excited lover boy, Klopp has been also updating his followers with pictures and posts showing where he's having a good time from.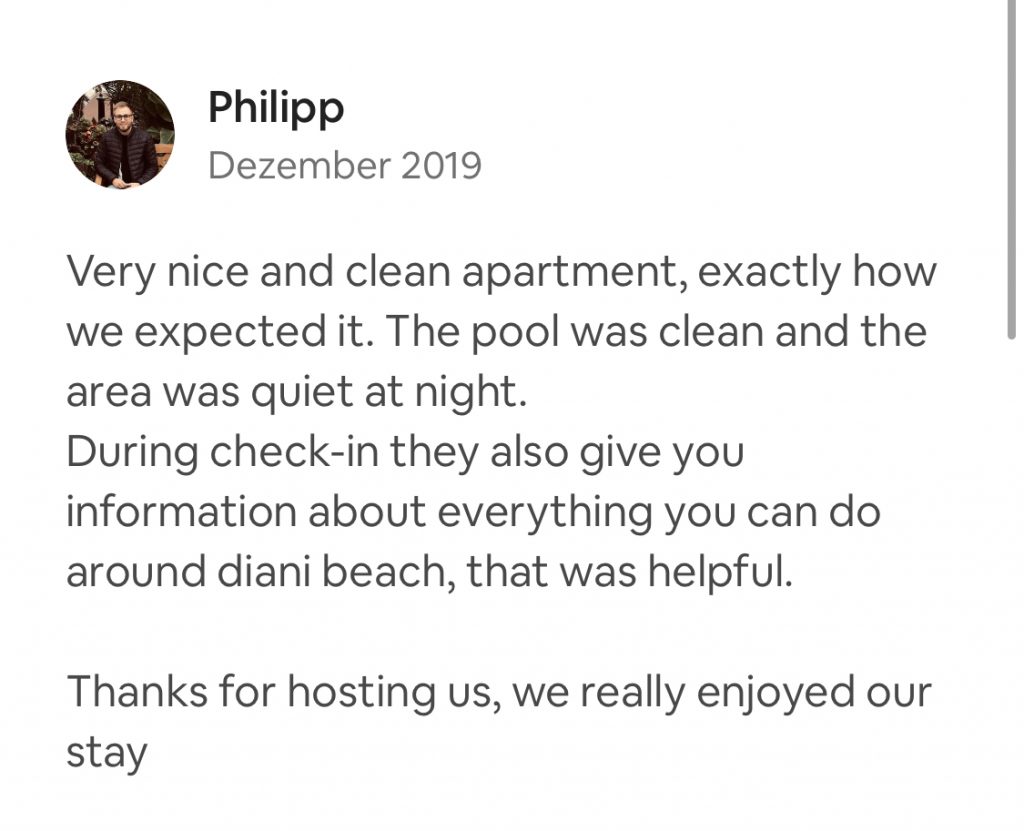 Klopp and Sasha have teamed up to frustrate Mugume, whose close friends are worried about as they don't know how to pull him out of depression, disappointment and worst of all the cheating embarrassment.