As much as beauty lies in the hands of the beholder, one would really be too blind to notice that the universities below are home to some of the finest girls in town. Tycoons, top government officials, army chaps and even boda boda lads line up in hostels to pick up these girls for a weekend do. Ladies and gentlemen, Queenbees and drone bees, we present to you the top five universities in Uganda with the most dead gorgeous, jaw-dropping, soupy, curvy and succulent  girls.

5. Mbarara University of Science and Technology (MUST)
Most girls at MUST have what Redpepper would describe as 'dripping oil wells'.  In other words these girls have elnino that gushes out whenever you get the chance to copulate with them. They're bummy, curvy and succulent that a priest may be compelled to speak in tongues when they strip. These campus girls shower with milk and honey.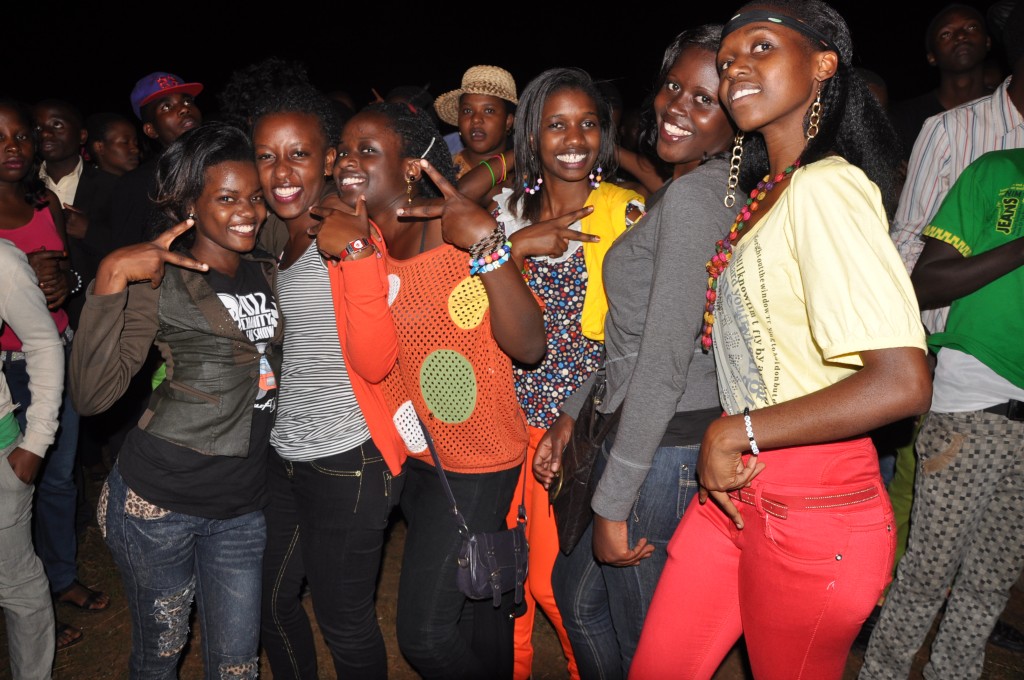 How to hook them up
If you want to hook up one, dress well, just get car keys (you don't even have to drive a car) swing those keys in her face and boom! you'd have won yourself a jackpot. Moving with a kaveera is a priority lest you'll swim when you finally bed them.
4. Uganda Martyrs University, Nkozi
Nkozi gils make it to our top five. These girls are hot, sexy and rich! They don't give a f-ck about your money. Their parents are loaded. So to protect their girls from 'Kampala vultures', the parents decided to take their little cute girls miles away from the city.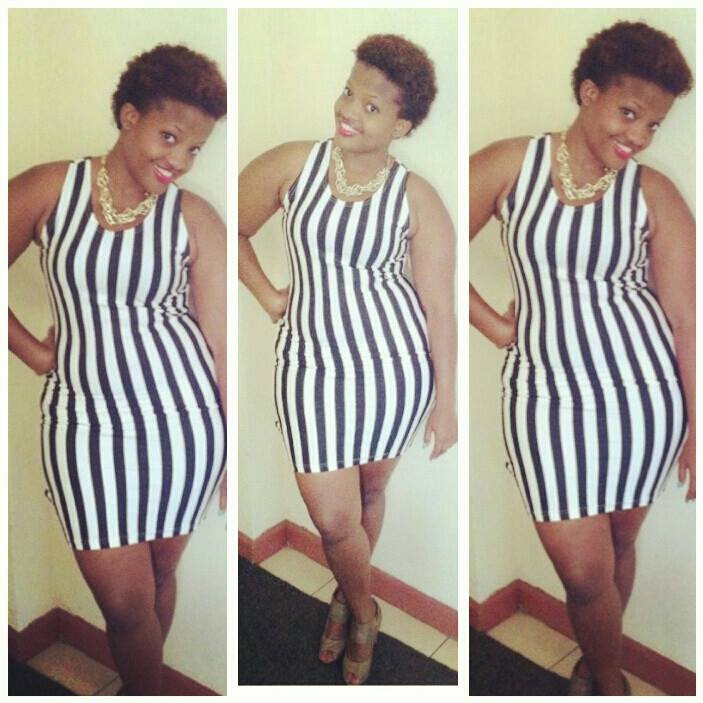 How to hook them up
To hook up one of these hot girls, you don't have to spend much because they probably have seen it all. Game recognises game, so act rich, borrow an Altezza and hit Masaka road. Be sure to get lucky since these girls are somewhat starved!
3. Uganda Christian University
Hahahahaa UCU, UCU, UCU…….well what should I say? y'all have seen the sextape so I guess you know wasap. No doubt Uganda Christian University has the highest number of hot girls in all Ugandan universities.
How to hook them up
Just like their counterparts from Nkozi, they are from rich families, and hey, they don't hang out with nobodies. Make a name, or lie about being a CEO of a non-existent company or even lie about working for Campusbee, she will start to call you bae, bro, you will hit it within a minute. These girls render it in wash rooms, no time to waste, eish!
2. Makerere University
The biggest public university in Uganda comes second. Boy, Muk has got hot girls. From the main gate, turn, left, right and centre your eyes will be hit by dead pretty girls. But then again, Muk girls are either hot or not. There are no mediocre babes there.
How to hook them up
These girls broke and corn women at the same time. Have you ever spent a ka 500k on a chic and in the end of the night girls gives you a mere peck and hug? well be warned that is typical of Muk girls. But once they render you chaw, trust it will be mind boggling chaw!
1. Makerere University Business School
And the university with the hottest girls in Uganda is…………MUBS, the headquarters of detoothers. First of all these girls are hot but broke. Mubs girls are also hot but dumb!
How to hook them up
If you drive ordinary cars like Corsa, Premio and the like, it will sure take you a while to hit it. Drive a Tunra or Mercedes she'll give you without even asking what your names are!