With 14th February upon us and Cupid lashing out a plentiful of love arrows while yet seeming to miss all targets like a blind man wielding a spear, one can only pray, beg and plead not to feature in the famous "WHERE'S YOUR BOYFRIEND" one hit wonder maiming the valentines season.

We at Campus Bee have heard the loudest cry hinged in Banda and have brought forth a remedy. Call it professional courtesy. Don't be LONELY this Friday. Take a chance, shoot your shot, take control or atleast die trying. I mean, what do you have to lose at this point?

Presenting "The top 10 Valentines special". A Kyambogo University exclusive featuring a 10 member list that includes five boys and girls that could brighten your gloomy season. This might just be the closest you could get to having an actual valentine.
10: Meet Butungi Miracle, a second year mechanical student who's rumored to have had his fair share of illicit intimacies with church girls.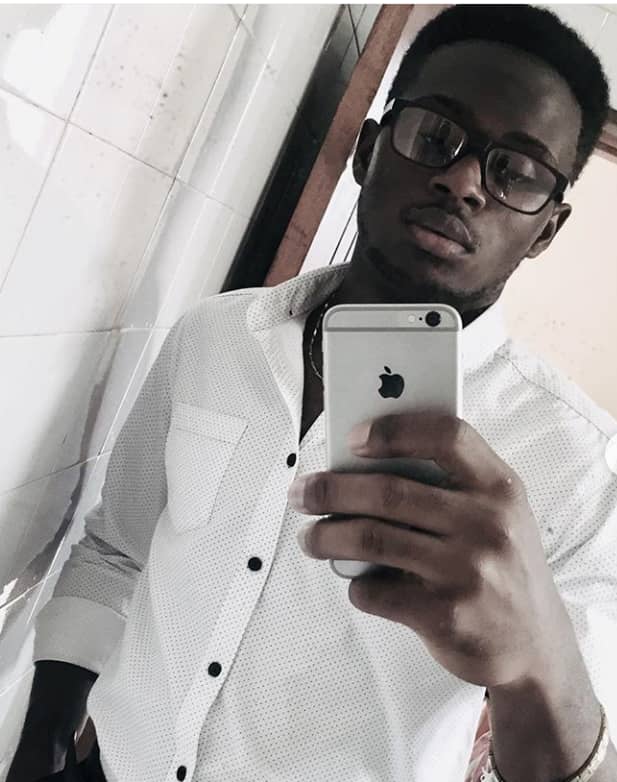 9: Tina Mbabazi, a free spirited student whose personality can only be matched by her selflessness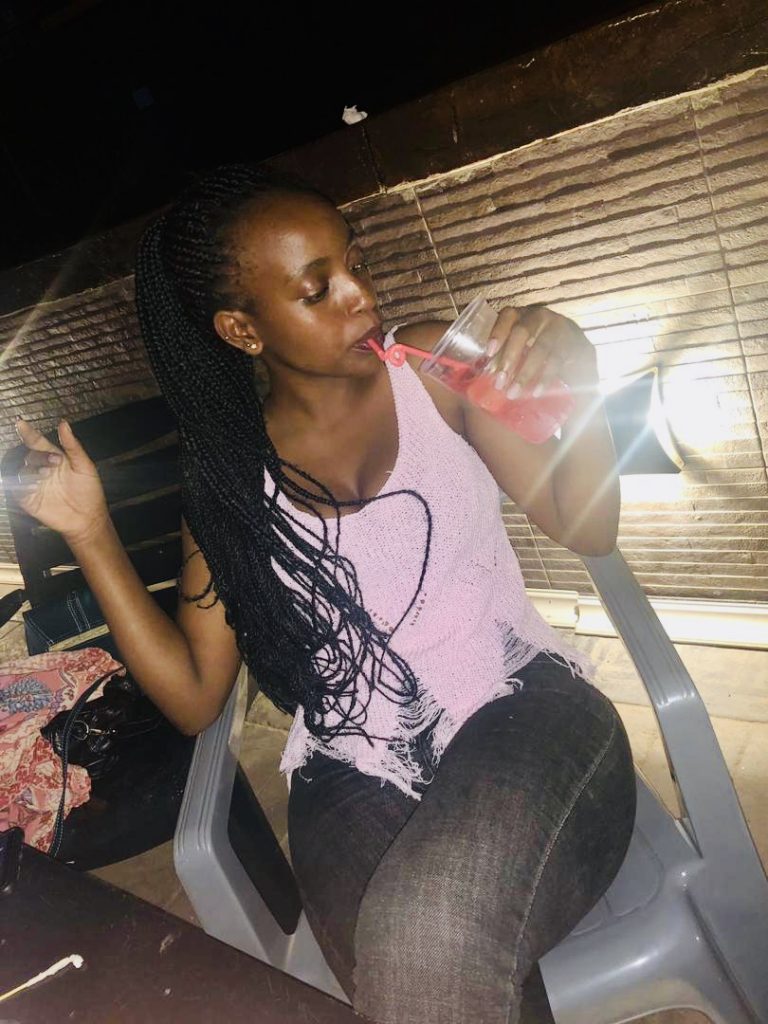 8: A man who needs no introduction, Ndoboli Darren. A real life moving scandal, a wolf in sheep's wool. His prey just never sees him coming.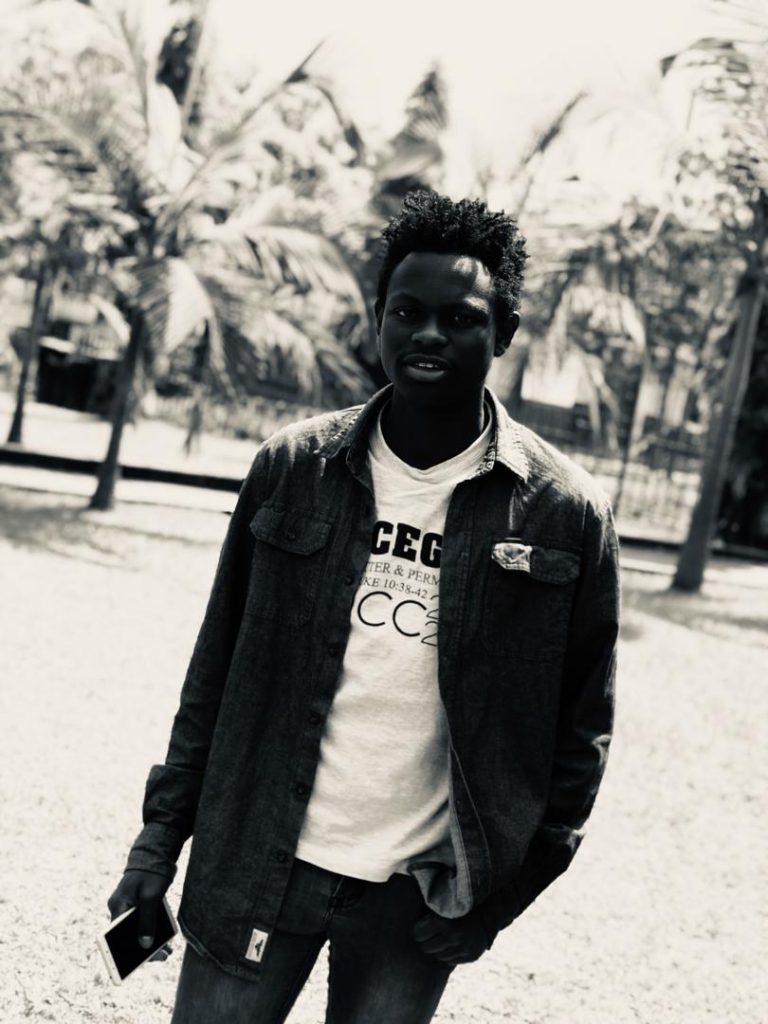 7: Pamela the fierce. Take it from me, she doesn't take sh*t from nobody.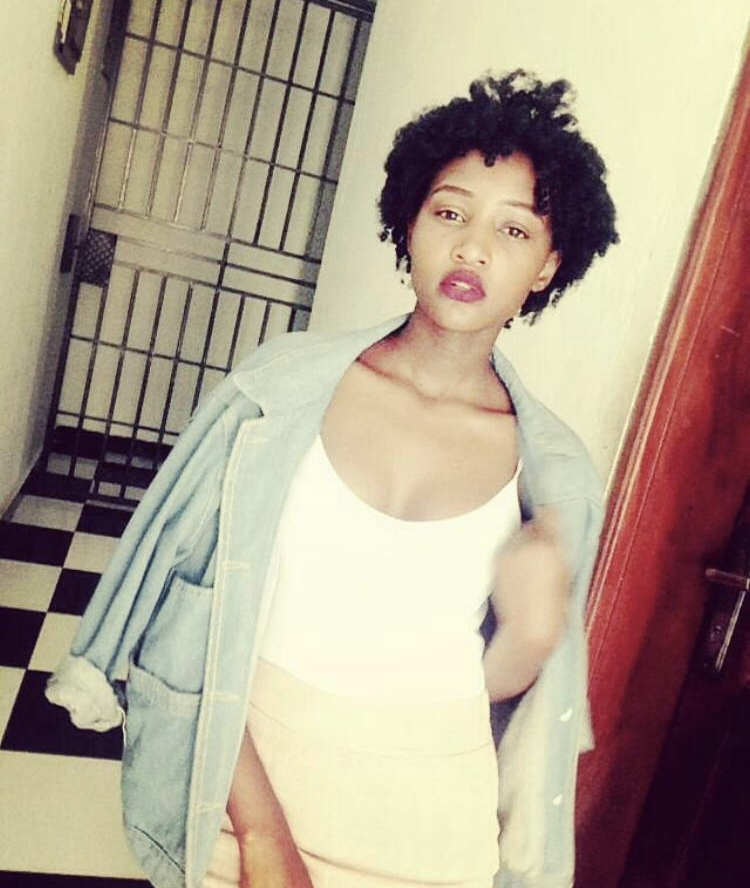 6: Carly flex aka Calvin. A dedicated Young entrepreneur also known for his activeness as the life of the party and "last man standing on the dance floor."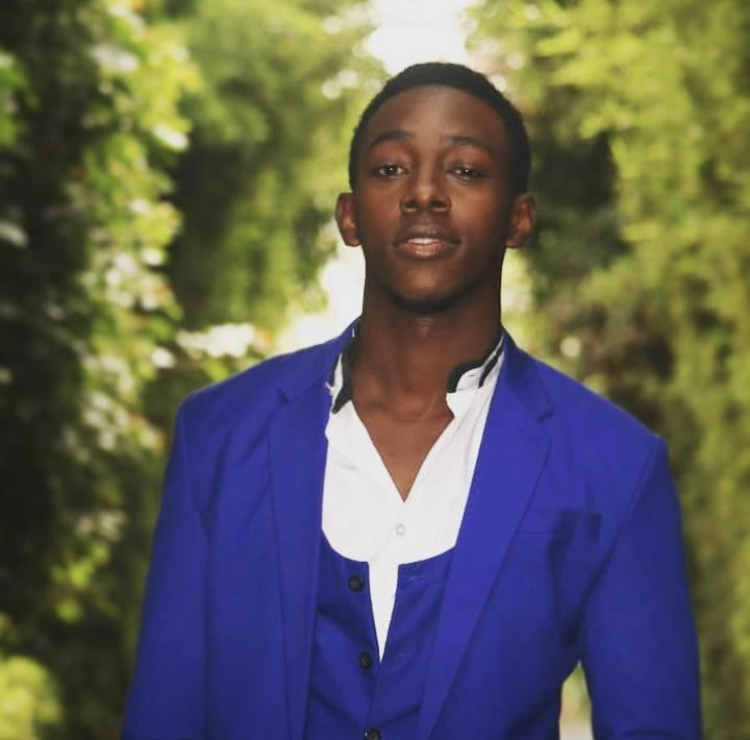 5: Tina, probably the only person on this list thats going to be pissed. And i mean pissed (God help us all).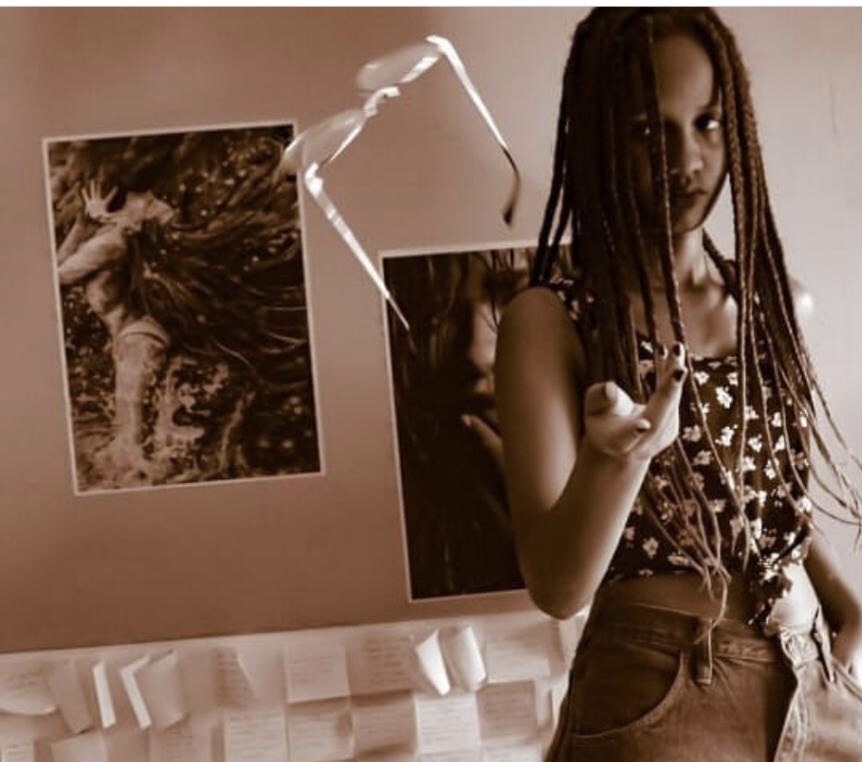 4: Ndangizi Tyrese. A wild party animal and civil engineering student. This is the ideal definition of Bavana's finest (A lister).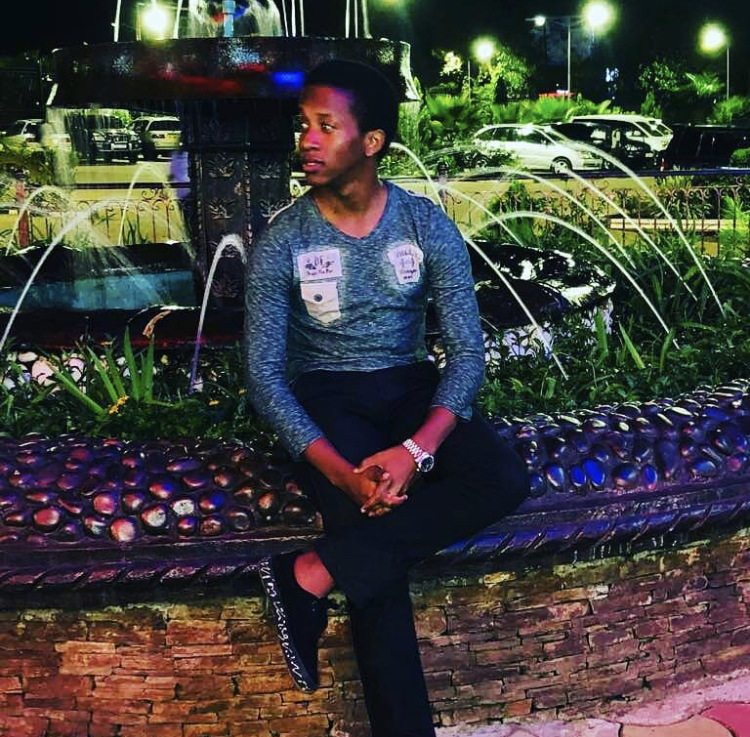 3: Doreen Mwebaze, a second year civil engineering student and former Miss civil. Previously known as "slay queen" and now Dweb.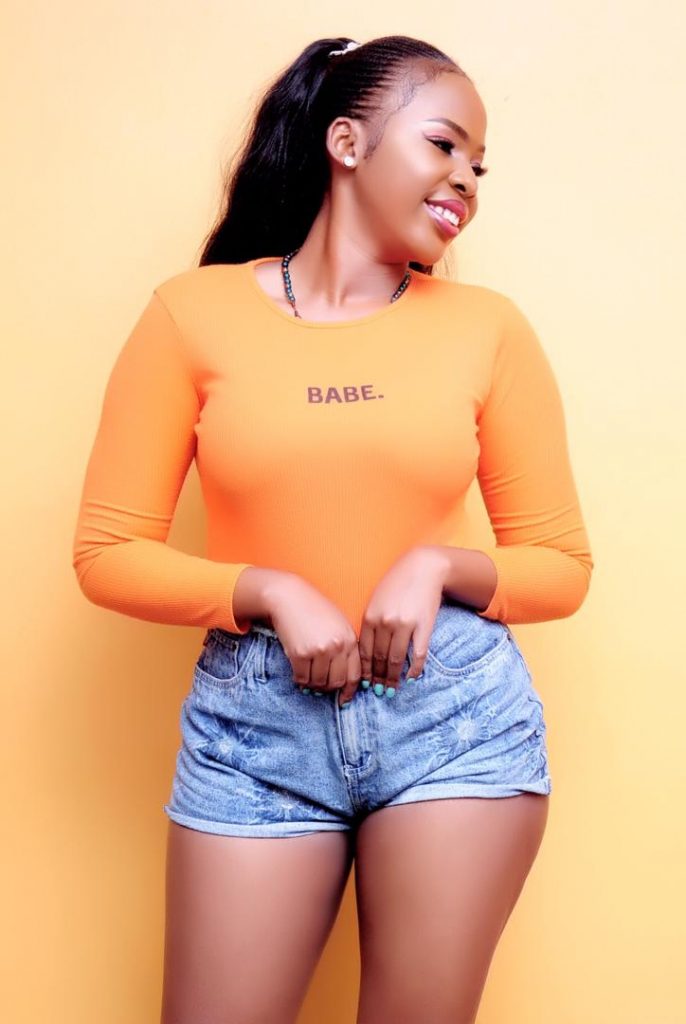 2: A one Keith Kagaba. An elegant dresser and heart breaker. Unmatched in his category.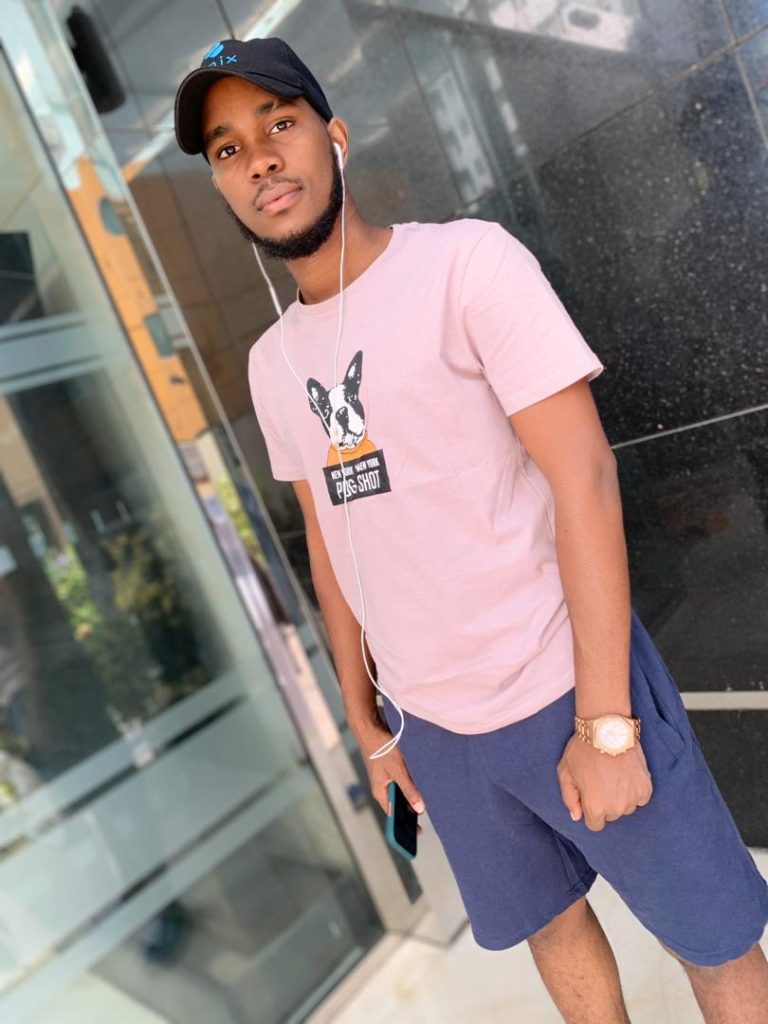 1: Atwine Leticia aka Tish. The face of Erima and the ideal valentine.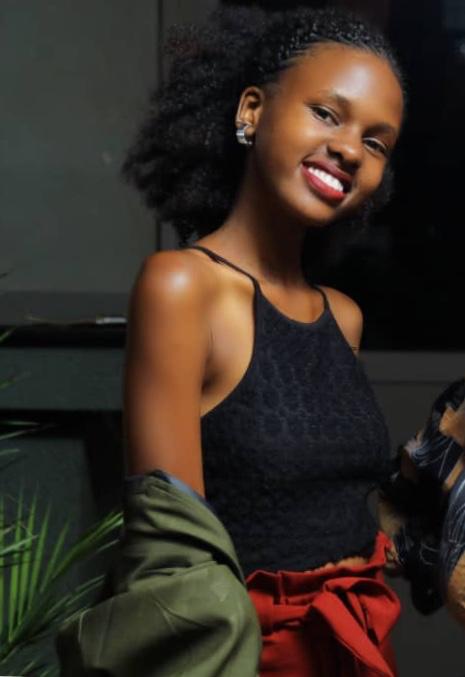 We know you've made your choice (because your definitely lonely) but just so you know "IT'S NOT HAPPENING..!!!"
Happy valentines day everyone 💔