Word reaching us indicates that city socialite and media personality Anita Fabiola has been reportedly married from November 2018 to a one Mark Ronald who she now calls husband. Inside sources have further revealed that the couple has recently celebrated their one-year anniversary together, which confirms that their romance is going stronger every day.
One of Fabiola's close pals who preferred to remain anonymous has alerted us that the couple was planning to hide their marriage until when they are ready to hold a public wedding ceremony but thanks to Campus Bee, it is no longer a secret.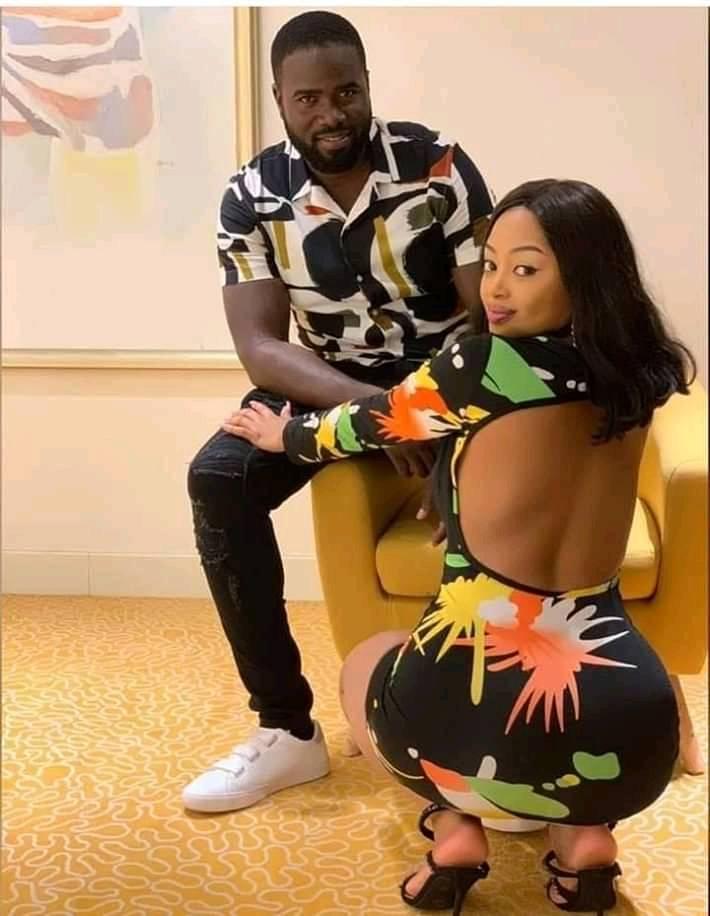 "Yes Fabiola got married to Mark in a traditional ceremony last year but they didn't want to tell anyone. Infact the ceremony was very private but they wanted to do a public wedding when they are ready for criticism," a source told us.
Apparently, the two tied the knot before the NBS presenter was invited to host AFRIMMA Awards 2018 and ever since they became an item, she has been flying in and out of the country more often, just to spend more time with her other half.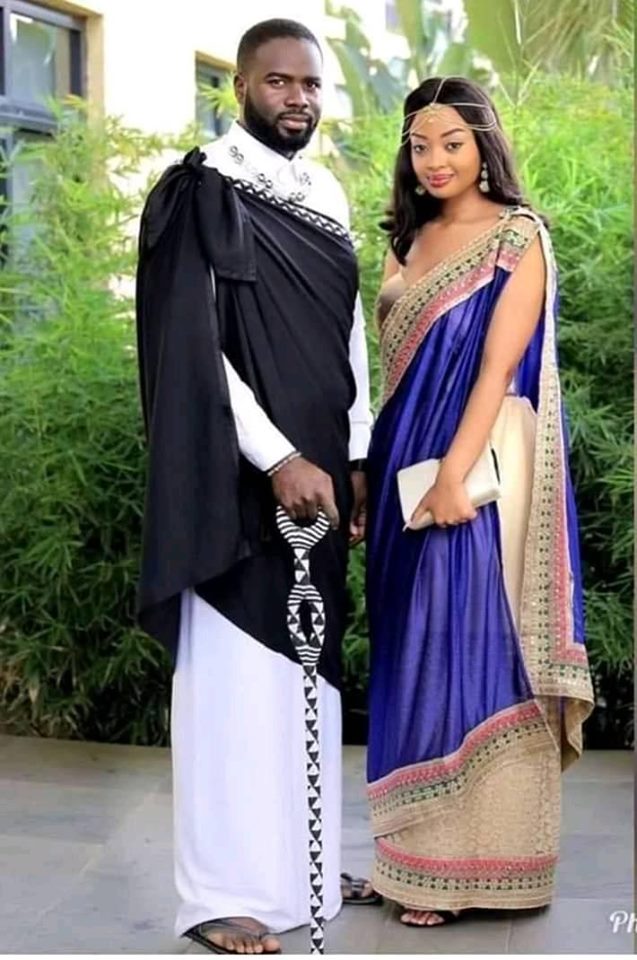 Following her recent attack from Zari and other slay queens who keep accusing her of stealing other people's boyfriends, Fabiola was also scared to expose her man to hungry babes who would any day be willing to ruin her relationship.