Comedian Collins Bareija, commonly known as Emeka, must be the happiest man on earth at the moment after he proposed to former Makerere University Business School (MUBS) Guild Vice President Mackline Asiimire and she said "yes."
Campus Bee has learned that the comedian laid siege at a private location with a group of friends and they waited to take Asiimire by surprise after she touched turf from Turkey where she had gone as part of the National Youth Council (NYC) delegation.
When the lady of the day reached, she couldn't believe herself when Emeka and his group of friends took her to a spot filled with red roses and he went down on his knee.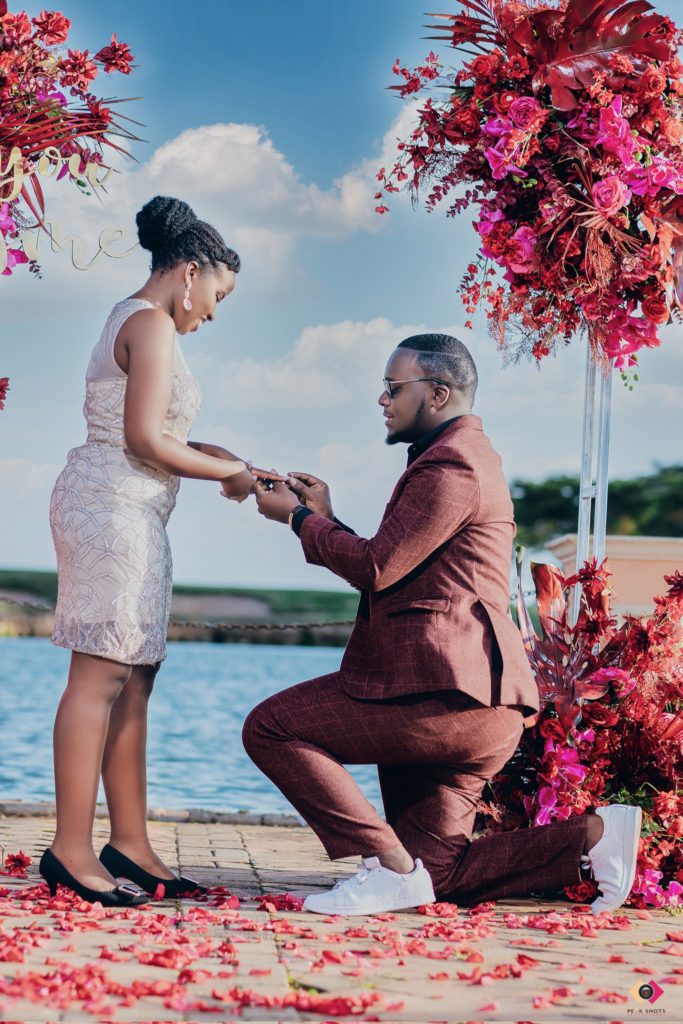 "A journey to forever starts today. Welcome to my world babe. I love you and I always will. She said yes. Here's to us." Emeka posted the news on his Twitter.
Asiimire, who is now fondly referred to as "Bushenyi Girl" has been dating the comedian for quite some time. Campus Bee has learned that their relationship could even go into two years when the two met each other at a wedding that Emeka had gone to emcee.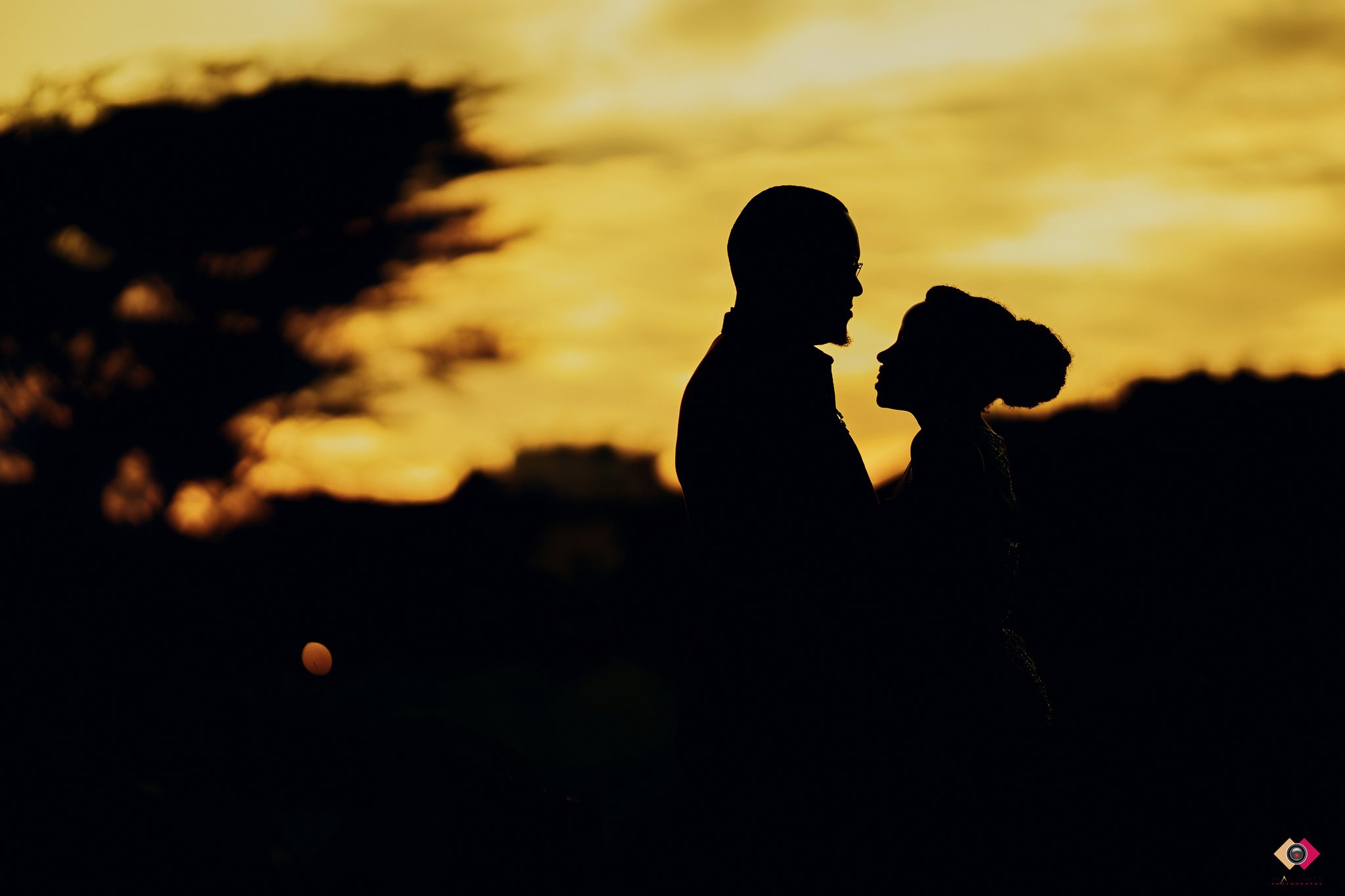 "The first time he saw her, he said his days of searching had ended. You could clearly see it in his eyes that he was smitten." A close friend to the couple told this website.
Emeka recently announced that he had left Galaxy FM where he was part of the morning show after a year at the station. He joined from Hot 100 FM where he was hosting an evening drive show with fellow comedian Tumu Siime.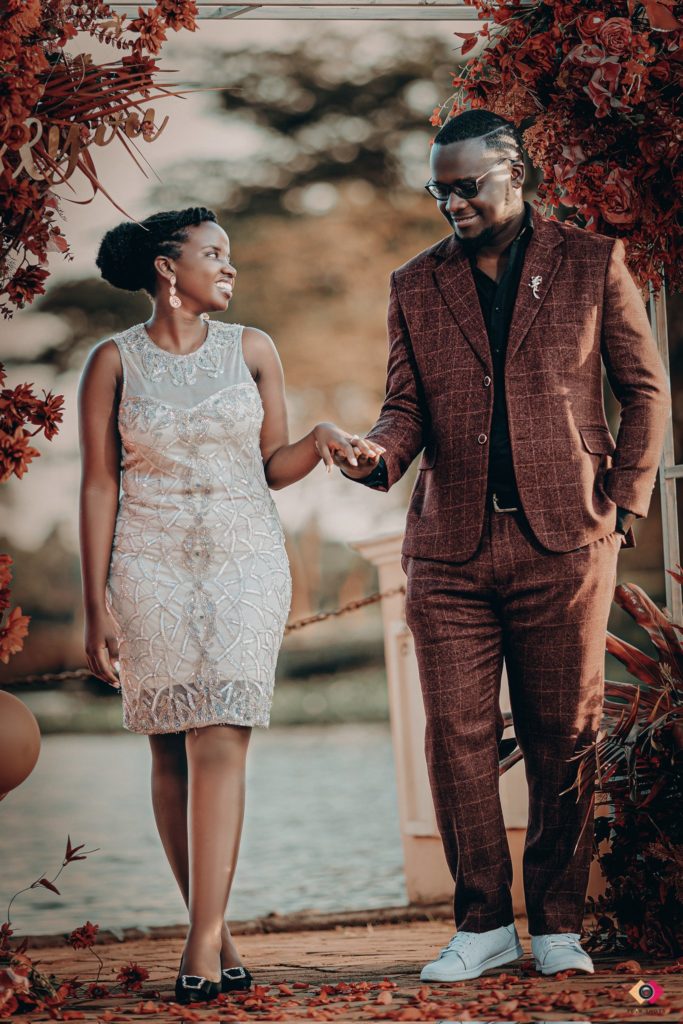 On the other hand, Asiimire has never left politics since her days at MUBS. She is the National Youth Council (NYC) Secretary for Culture and Sports and sources claim she is eyeing the National Female Youth MP slot in 2026.
The slot is currently occupied by former Makerere University guild vice president Phiona Nyamutoro.
We wish the two a wonderful time as fiances.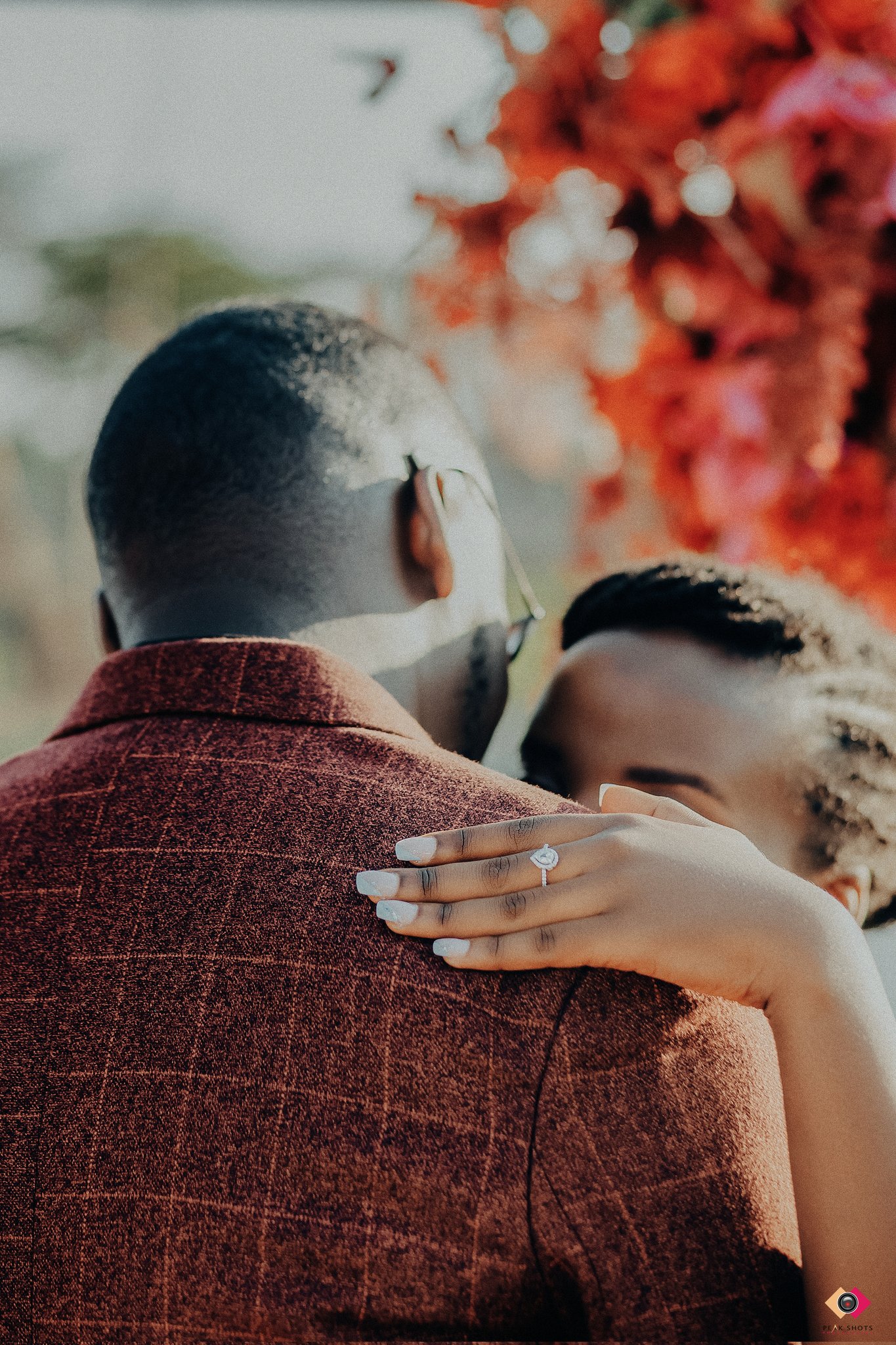 Comments