As it is our tradition to bring you the hottest freshers every year, this year could not go unnoticed. From bottom down top, sit down and marvel at the beauty that has come with this year's freshmen.
10.Tayebwa Crispus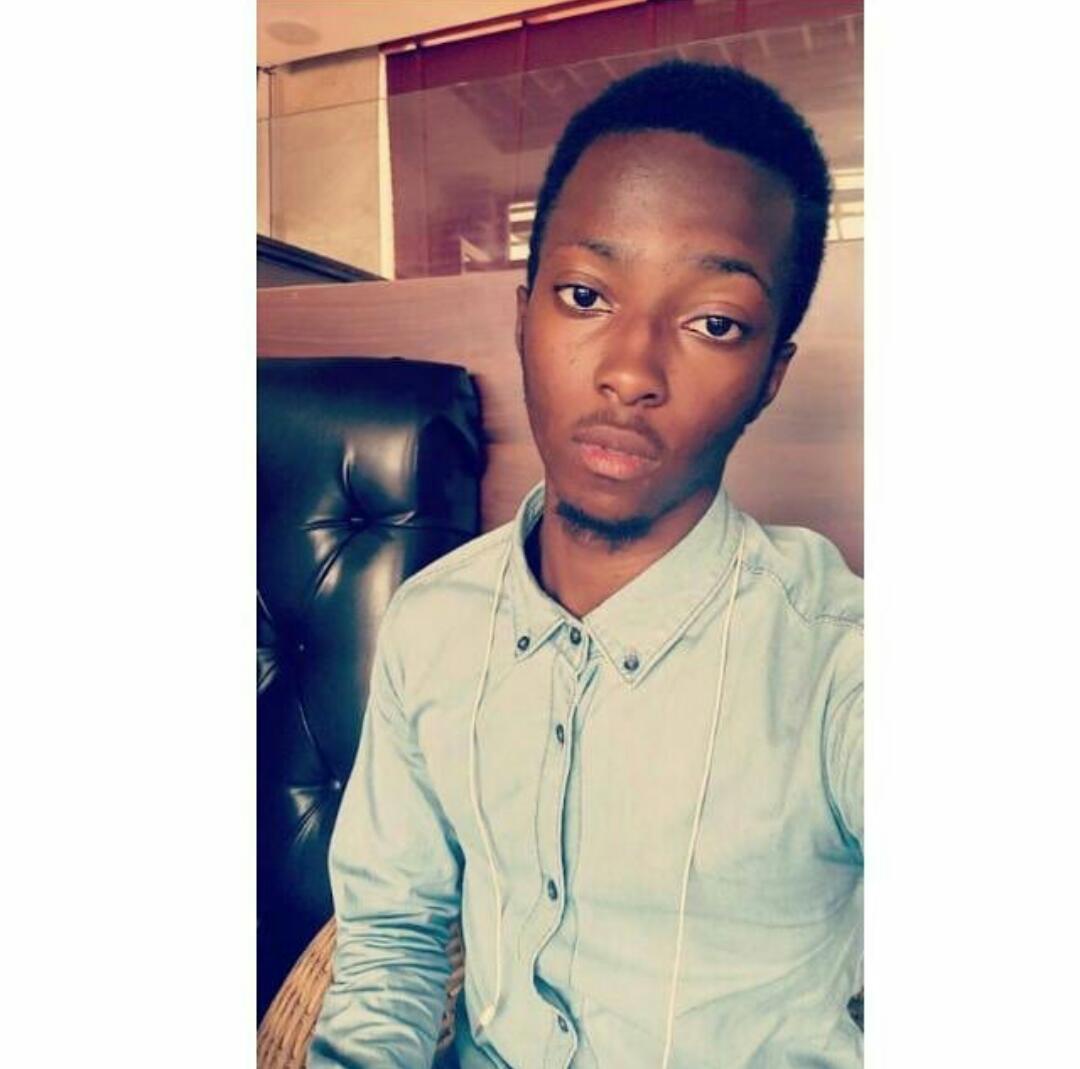 His name is Tayebwa Crispus. And if we are lucky and he doesn't leave the country, then he can be found at Makerere University offering Software engineering. Where to begin with Crispus? He's hot. That's a given. But what's even better is when someone who doesn't even need to be kind or polite has a wonderful personality to boot. Crispus is pretty down to earth, even seems a tad more to himself on the first impression. However, the interaction will reveal that he's a passionate photographer with a clandestinely humorous side. And it definitely doesn't hurt that he has smouldering eyes.
9.Muhoozi Joe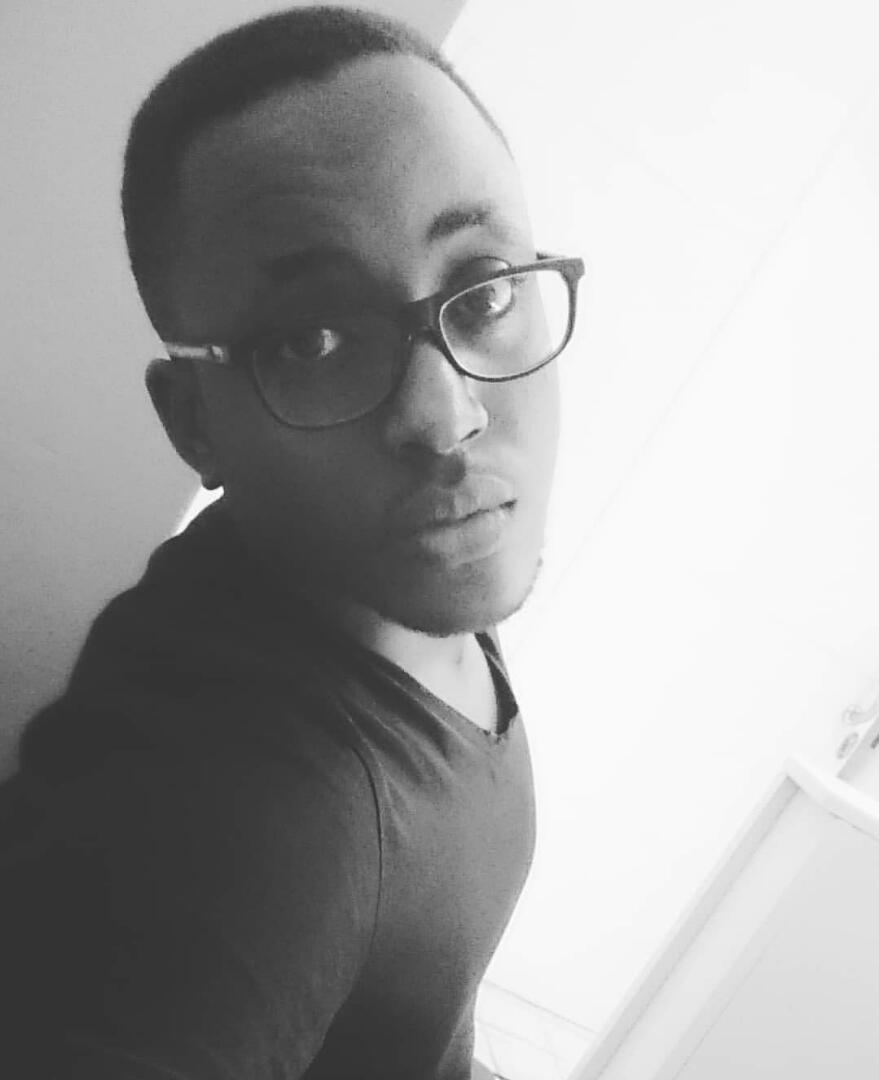 The bespectacled cutie goes by the full names of Joe Muhoozi Mwebaze Njojo; although those lucky enough to be close to him refer to him as Joe, Simple, Quaint. Just like this guy. But he is far from your average Joe. It is evident at first impression that Joe is the strong silent type, what many would term as introverted. –Until you get to know him- that is. Joe is an artist in every sense of the word, singing, dancing, drawing, guitar…you name it. Many people would say Joe's best features are his eyes. Many people are not wrong. William Shakespeare said that the eyes are the window to your soul. Indeed God helped the female population by masking his intense glare behind a pair of thick-rimmed frames lest every girl within a one-meter radius melt.
8.Caleb Muthui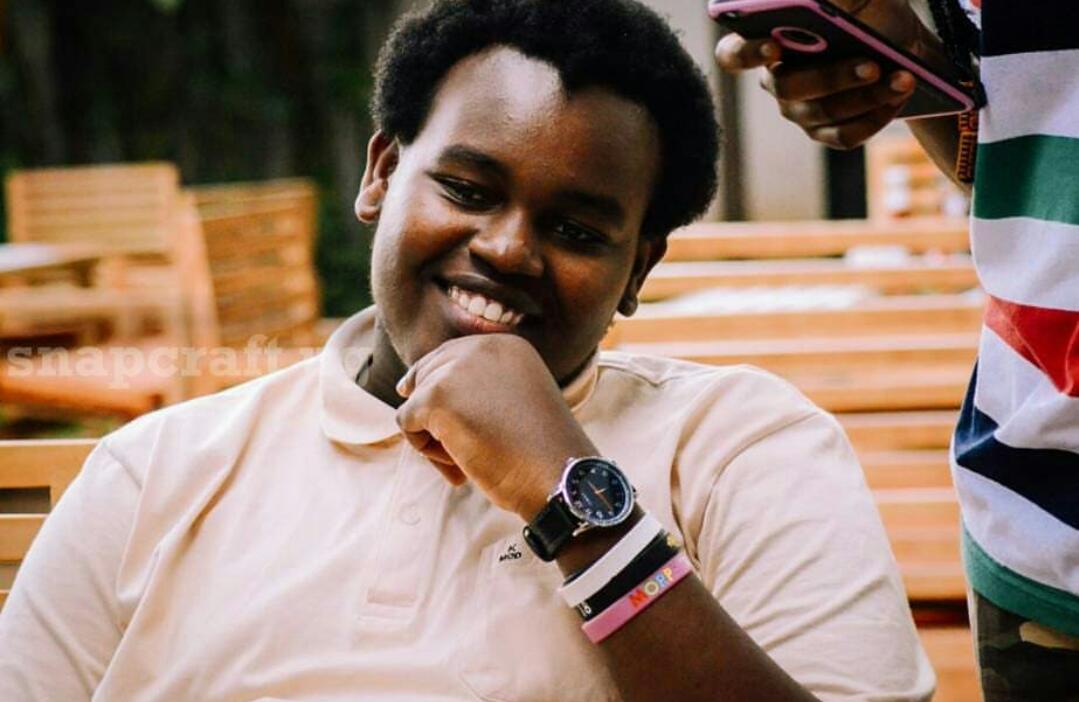 IUEA sure has a handful with this bundle of life and excitement. Caleb Muthui is the life of the party if his wide-set grin is anything to go by. A die-hard social butterfly and extrovert, he never fails to make those around him happy. When he's not chilling, making even more friends, partying or dancing, you can bet he can be found disturbing people. How his cheeky persona will play out in his dream to be an architect…time will tell. The fact, however, remains that Caleb Muthui is definitely a catch. After all, he is as loaded as he is generous.
7.Ayesigye Jethro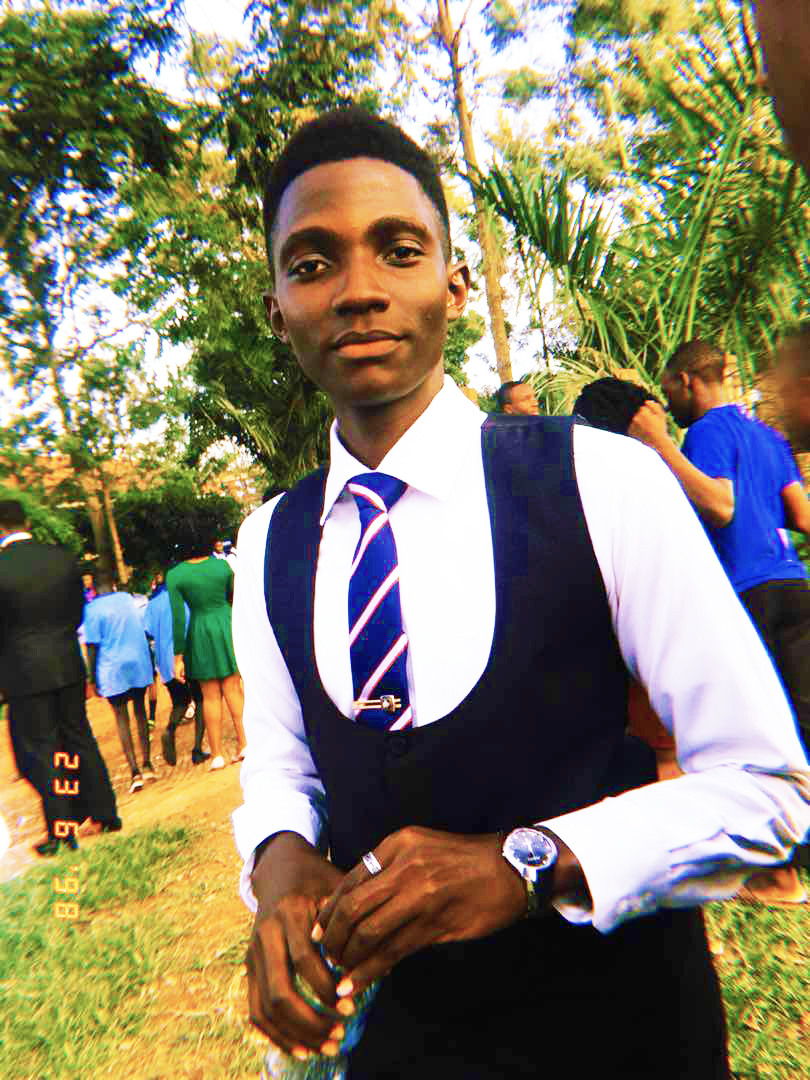 Aspiring Doctor-surgeon and the perfect African gentleman, Ayesigye Jethro is yet another one of the blessings God has bestowed upon first years. Full names Turyabahika Jethro Ayesigye is synonymous to finesse with his know-how of all things class. His Music sense (West African Music) reflects his in-depth rhythm and love for life; and Rugby. The man loves his rugby. Jethro's essentially a good guy, as were. God and Family being top on his list of priorities. He knows how to show his friends a good time and he has the means so there. It also goes without saying that he has a silver tongue. His ability to weave dreams into words is quite admittedly enviable, and there's nothing hotter than a guy who knows his grammar. Jethro will be gracing Makerere University.
6.Eric Otyema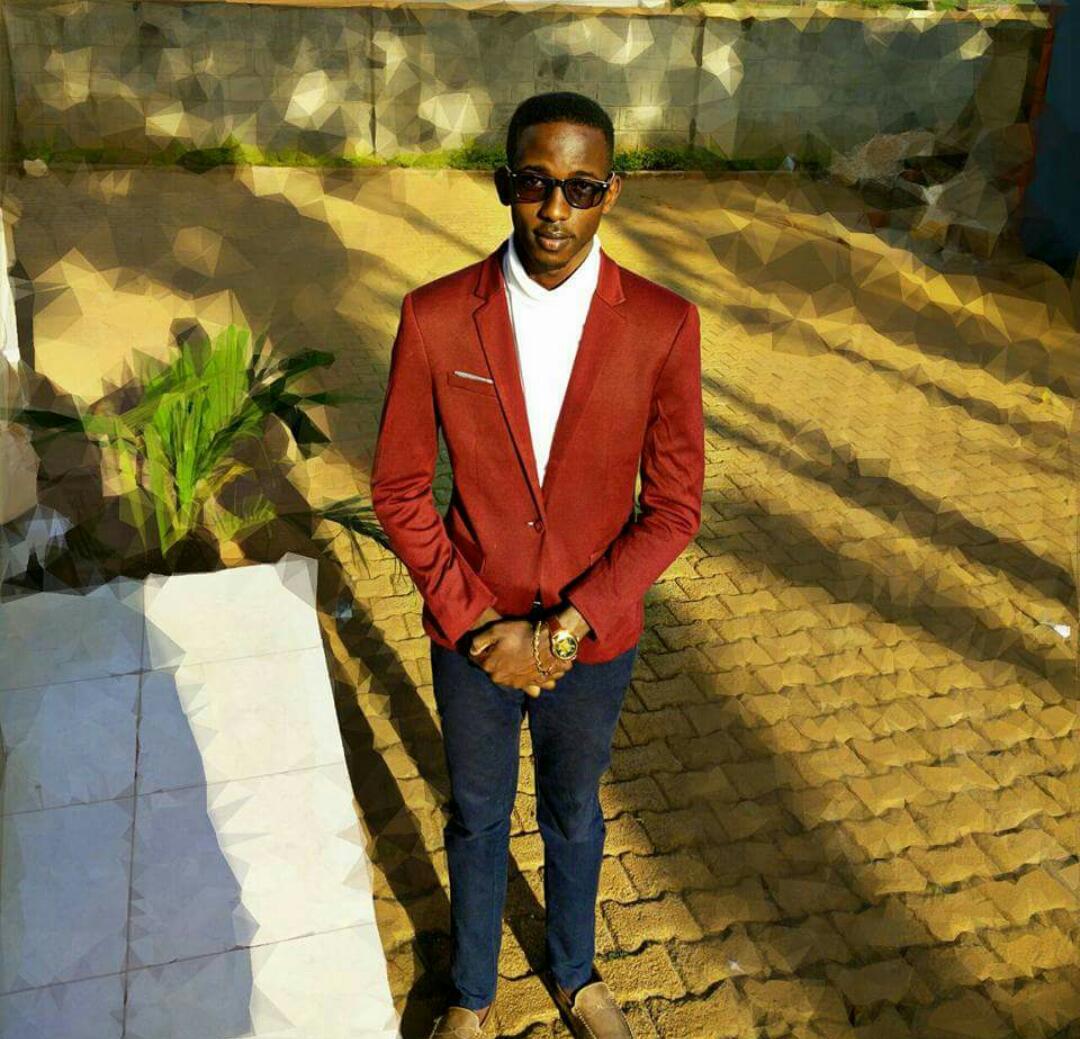 A former student of Seeta High Mukono, this Makerere University First Year will be pursuing Bachelor's Degree in Construction Management. At first glance it's undeniable that he is definitely more than a catch. His boyish charm is irrefutable and perhaps what draws it out, even more, is the generically laid-back ensemble he chooses to don. The simplicity in his style however should not dissuade one from the artistic nature underneath. Eric is pretty chill; drawing, hanging out with his friends and doing generic hot boy sports like basket-ball. Above all his love for music pervades the aura of life and which he constantly gives out. And check this…he has a dimple! Case Closed.
5.Mark Ssali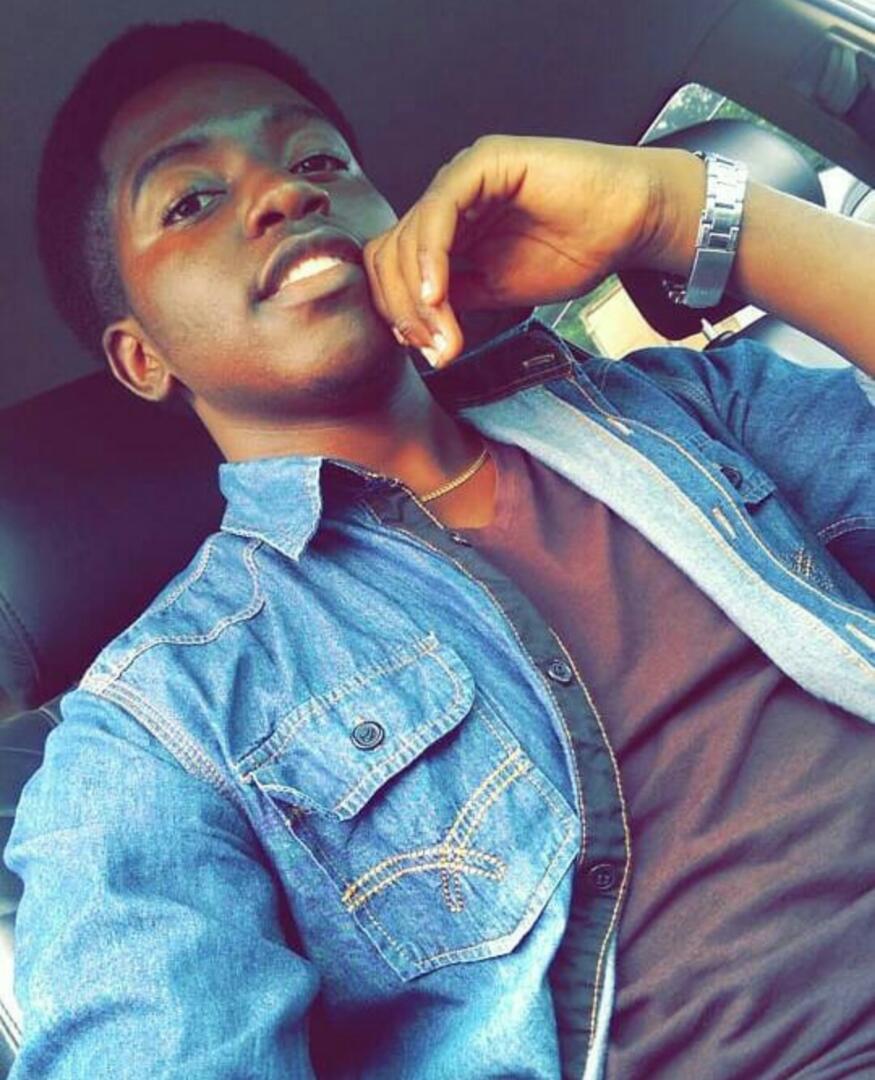 Anyone who knows their first-year social circles can't be surprised this guy is on the list. Full names Mugerwa Mark Ssali, the stereotype of suave cool guy was invented for his purpose because Mark reeks confidence and self-worth. He knows his place, as is. He looks good and dresses better. This student of Entrepreneurship is king when it comes to socialization and King at a lot of other stuff pertaining to music, particularly Hip-hop. Mark Ssali is a man of contrasts, revelling in both chilling and Gym activity. Oh, the irony. But we wouldn't have him any other way. Ssali will be joining MUBS.
4.Nimusiima Stoffel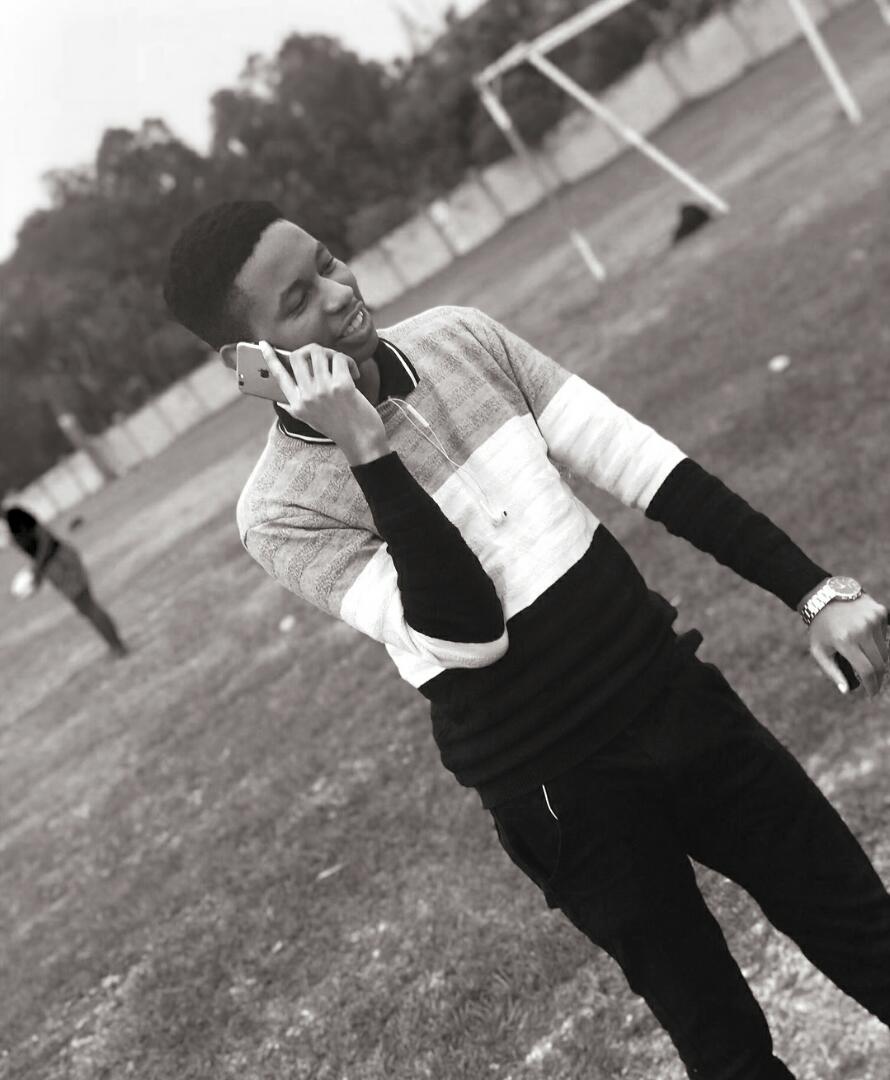 Yes, his name is Stoffel! Looks like we shall not be crying over shabby guys anymore because we simply cannot find any. This guy that has an eye for clean detailed looks will be joining UCU to traumatize the girls on Mukono streets. Stoffel is known for his love of simple yet sophisticated in style. He is described as a fun loving and outgoing person by his friends. Keeps your eyes glued on this hottie as we unravel more about him soon.
3.Osama Kabba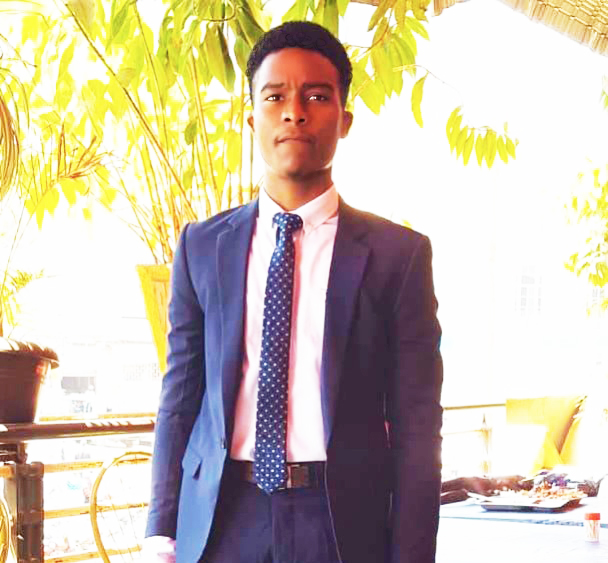 No one who looks at this former Student of Uganda Marty's Namugongo can deny that he is in fact extremely handsome. Is it the clueless expression he usually dons as a norm, or his slightly Arabian textured hair that he sometimes wears in palm rods? Perhaps it's his heartfelt smile that reaches his coffee eyes and deep into the eyes of the beholder? His smile in itself is disarming, which shouldn't be the case for someone so guileless. When he's not working out, He can be found reading a comic book or watching an anime series (as in the Japanese stuff) here's the thing. He's a geek in every delicious sense of the word. Comic books, video games, animated series, you name it! But don't let that fool you, he's just as into that as he is into riding motorbikes. No, we didn't stutter. Honest-to-God badass motorbikes, as a hobby. It's really endearing, the attention he devotes to his passion. He will be studying from abroad. Such fine blood missed on our land.
2.Matovu Micheal Francis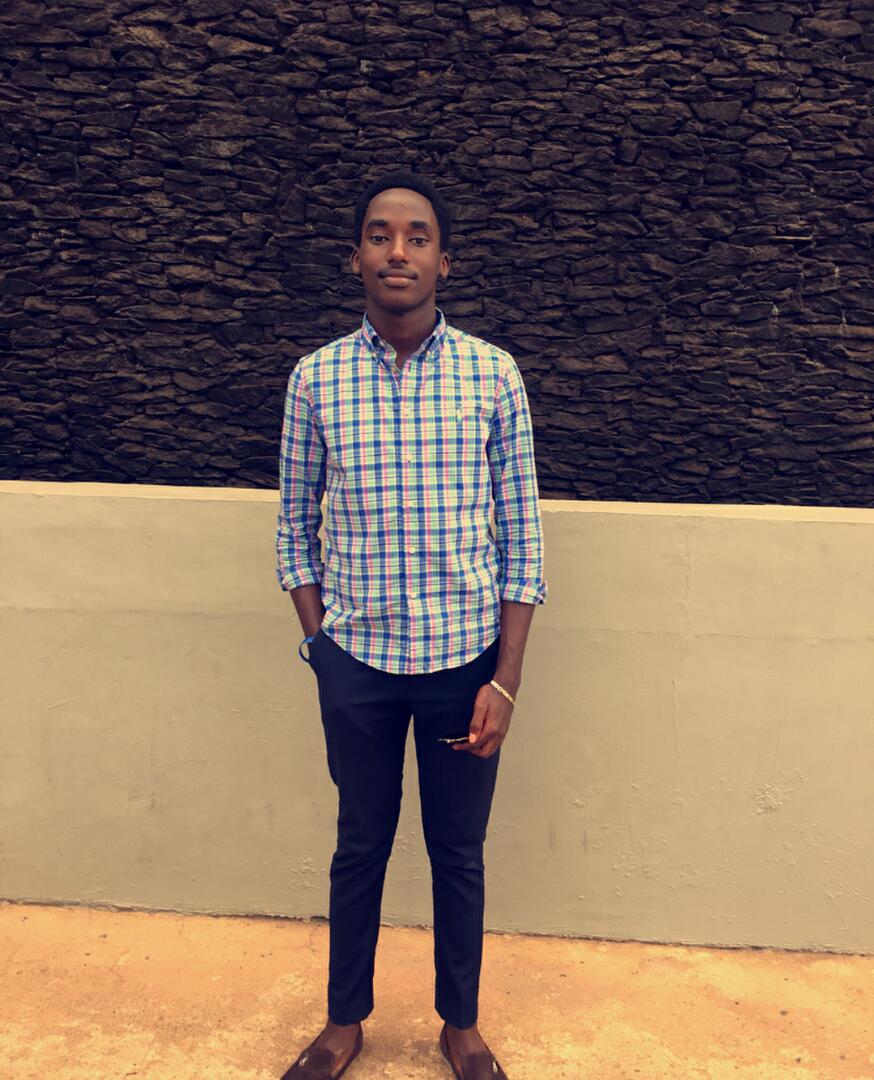 This cutie is among the many 'exciting to look at' freshers this year. His small bodied self that looks drop dead smart and marvellous in any kind of clothing is out there to set trends. Micheal is a former student of Seeta High School. Those that know him will agree with me when I say that fashion is his drug! Besides being fashionable, Micheal is extremely friendly, generous and loves a good talk with intelligent people. Keep your eyes fixed on him for what could be coming.
1.Byamukama Owen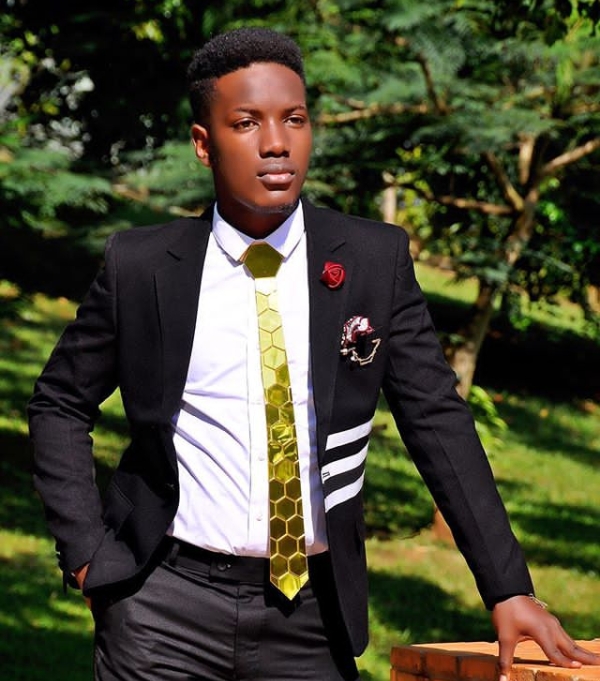 One has to be completely ignorant to disagree that this MUB's hottie warrants a place on this list. Byamukama Owen is famed for his bold and flashy dressing style that beautifully complements his other noticeable traits and features. Owen is as fashionable as he is talented at dancing, and that should say a lot for his physical prowess in that regard. He is however just as human as any guy you'll find on campus; Chilling with friends, partying and reading when he has to, this MUBS student definitely means business. True to his Instagram handle, he is the very epitome of Dapper.