Freshers have reported with some really eyebrow raising antics. Now, the latest in the Bee Hive is that a one Jack Bali, an old student of Seeta High School who has joined Makerere University Business School to pursue BBA on Wednesday night got engaged.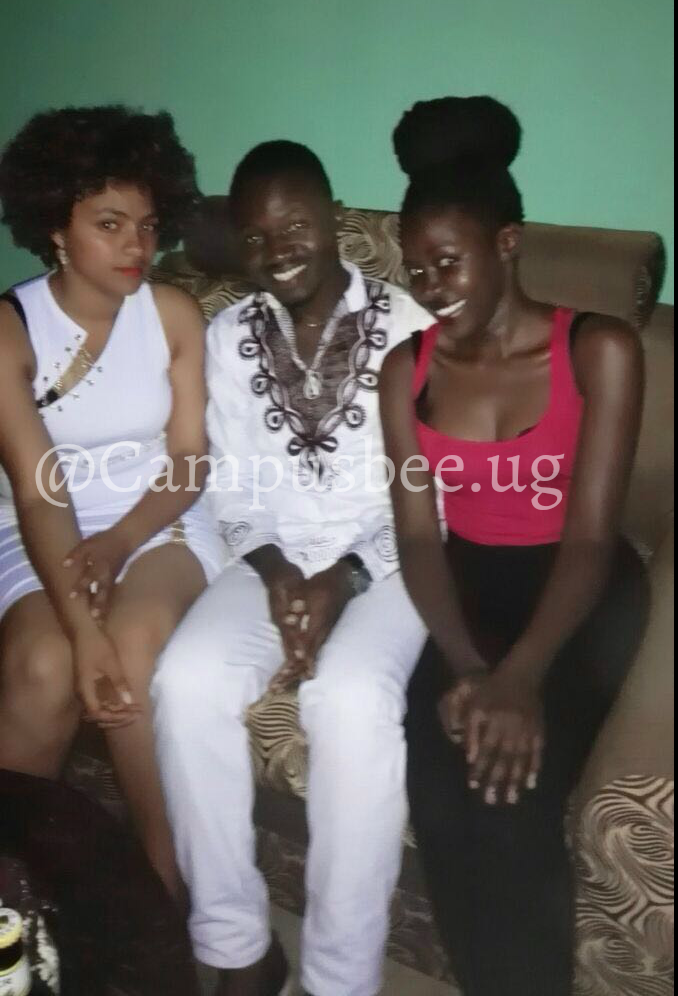 Snoops tell Campus Bee that Bali and his now fiance known as Twin M. surprised everyone when they came out in a white range rover, both dressed in white and announced their engagement to their friends who were there for what they thought was just a normal party.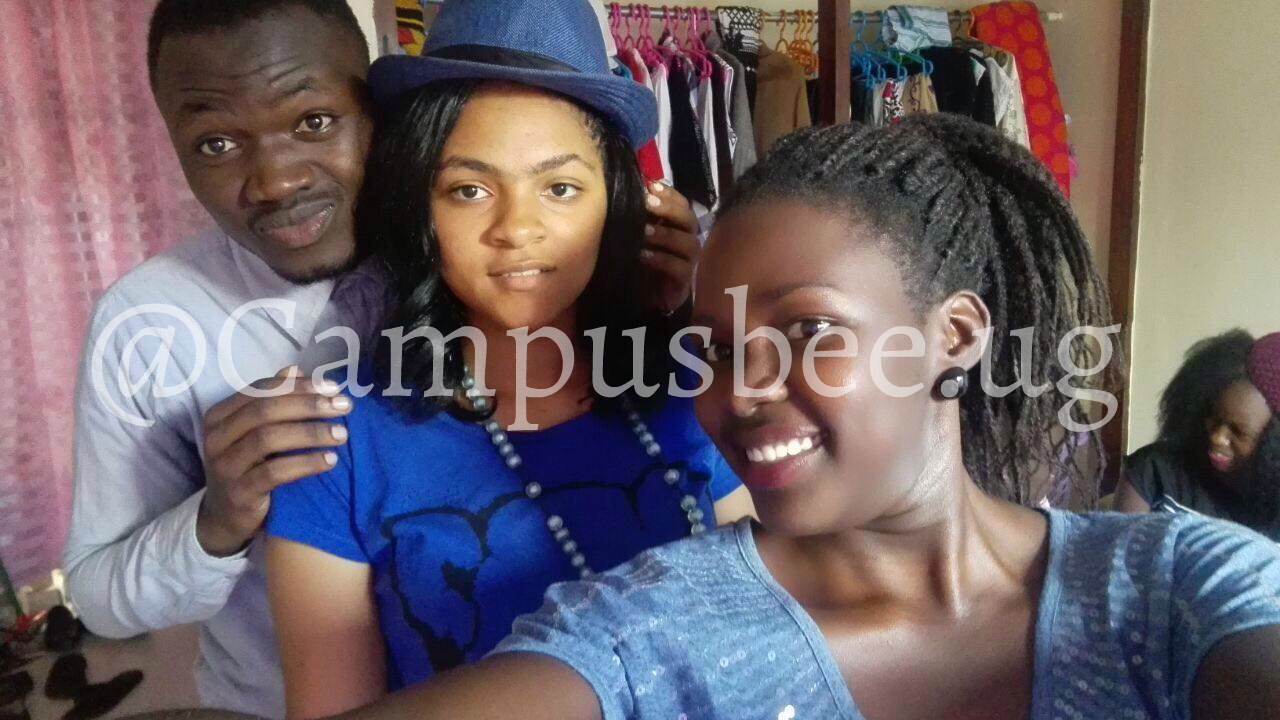 Bali and Twin who is also Joining MUBS to study Human Resource Management met at Cineplex but not everything between them at that time was glitter and sparkles. The two had an outstanding hate for each other because according to them, "they were always bumping into each other."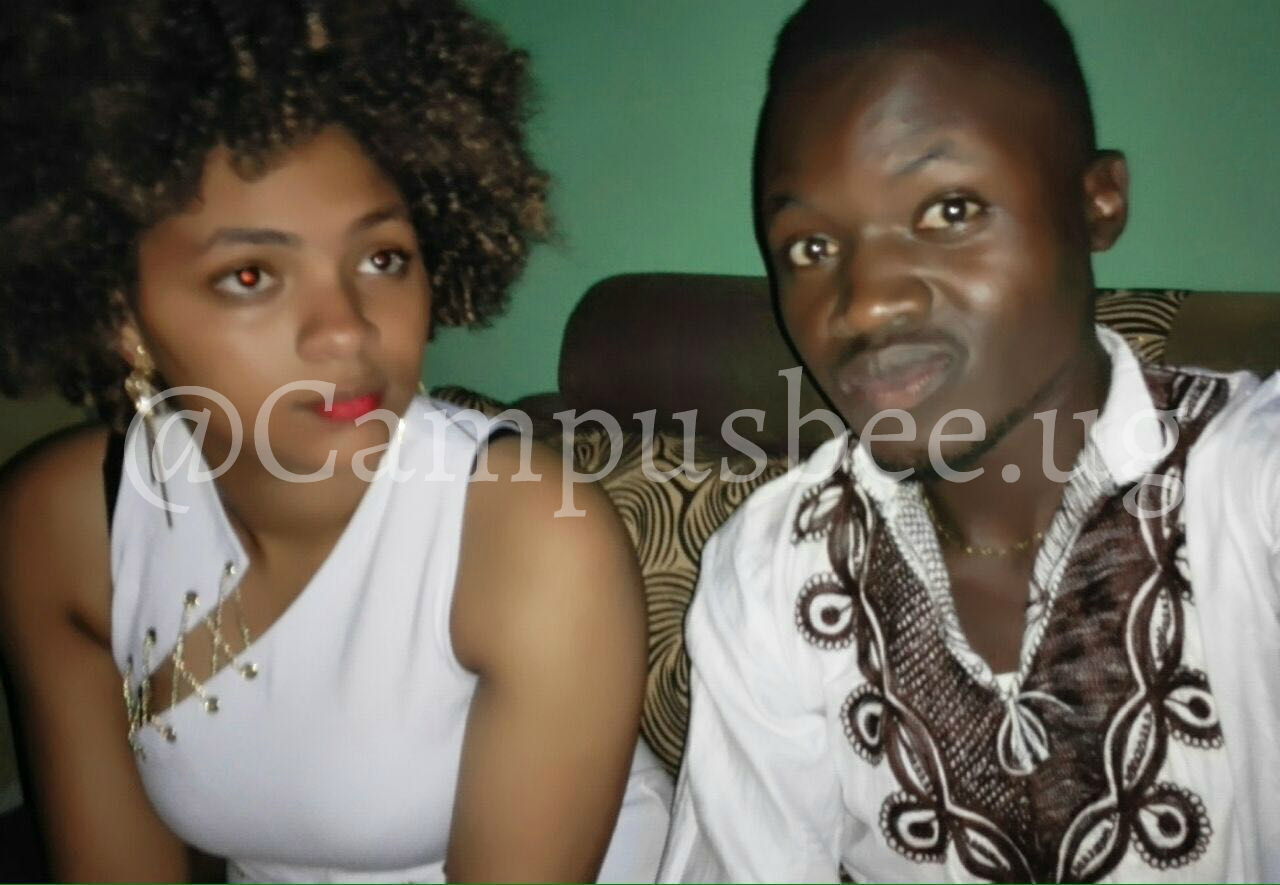 However, Bali always noticed an attraction to Twin and made it a point to get to know her. The two finally became friends and the rest is history.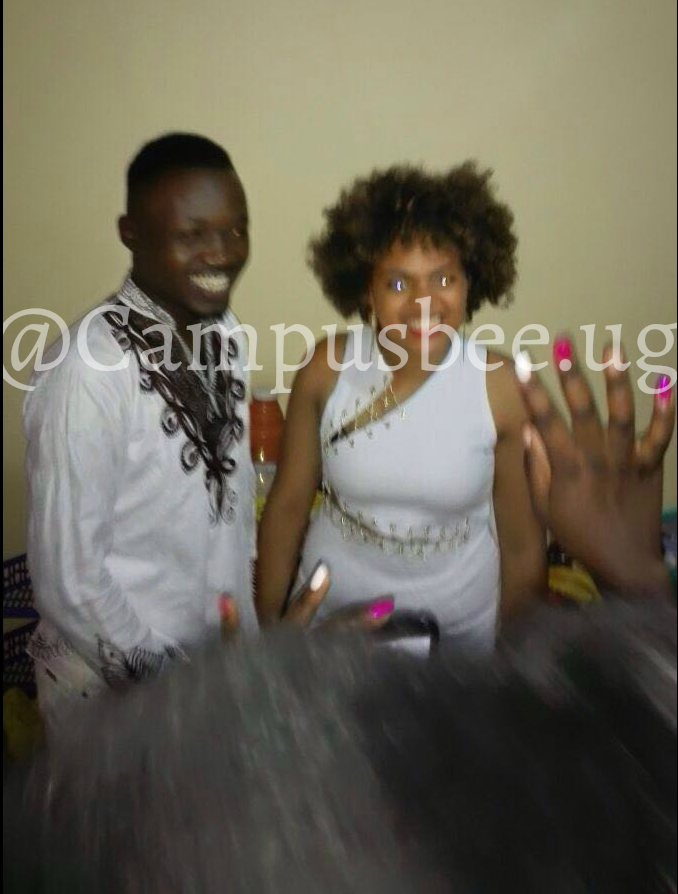 Here is a video of the ceremony.
We wish these freshers a happy marriage.