Makerere University welcomed the new students (freshers) on Saturday, 19th August, 2023.
However, the freshmen and freshwomen at the ivory tower were officially inducted into the proceedings with an orientation programme that started today, August 21.
This is a university tradition to usher the new kids on the block into the university system by communicating a few basics to them.
Just like the years before, the first day of orientation drew multitudes to the freedom square as student leaders and administrators delivered much-needed pieces of advice to the freshers.
Notable among these was the Academic Registrar Prof. Buyinza Mukadasi and Guild President Maseruka Robert.
The former informed the youngins that "today marks the end of one stage in your life and marks the beginning of the fulfillment of university education. Embark on your studies with vitality, virality, & vigor."
On the other hand, the Guild President assured the freshers of an all-round experience that will surpass excellence in the lecture rooms.
"As the Guild President, I assure you that your time at Makerere University will not only be marked by academic excellence but also by the vibrant social experiences that contribute to your personal development," Maseruka stated.
Below are some pictorial highlights from the session at Freedom Square;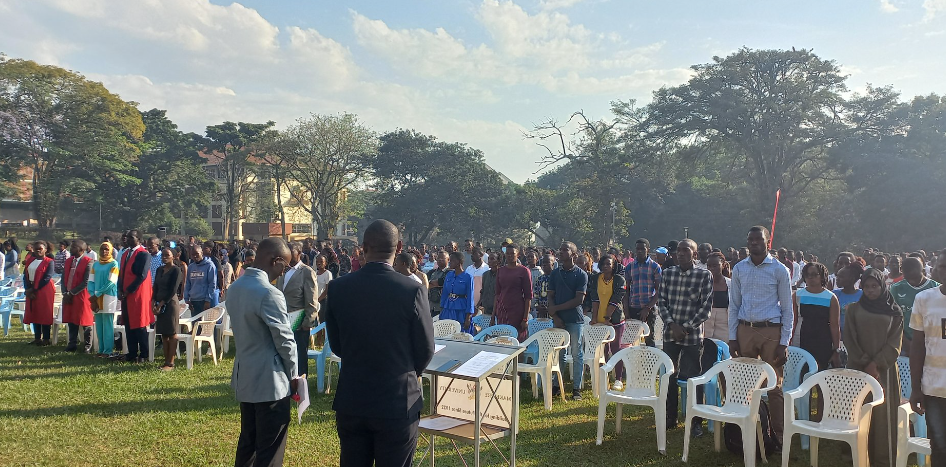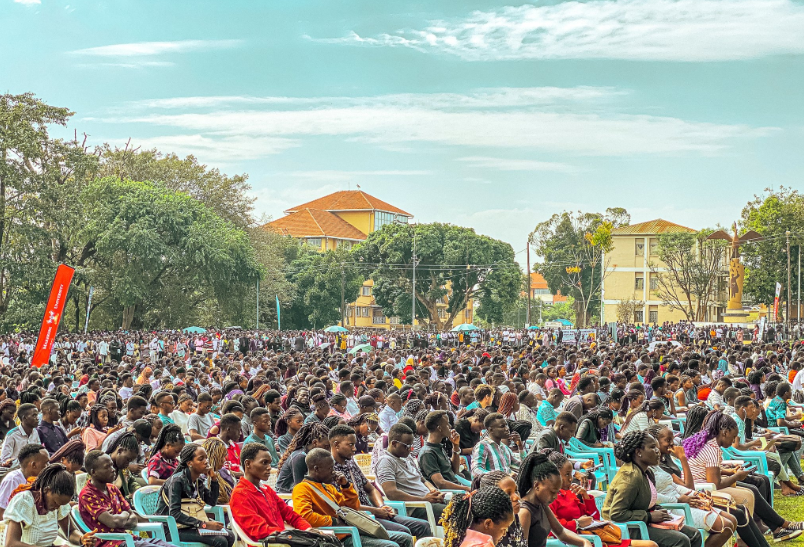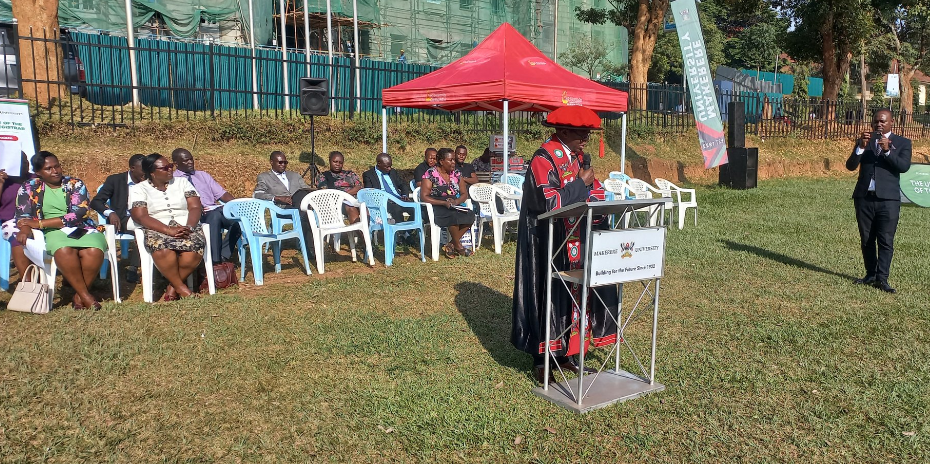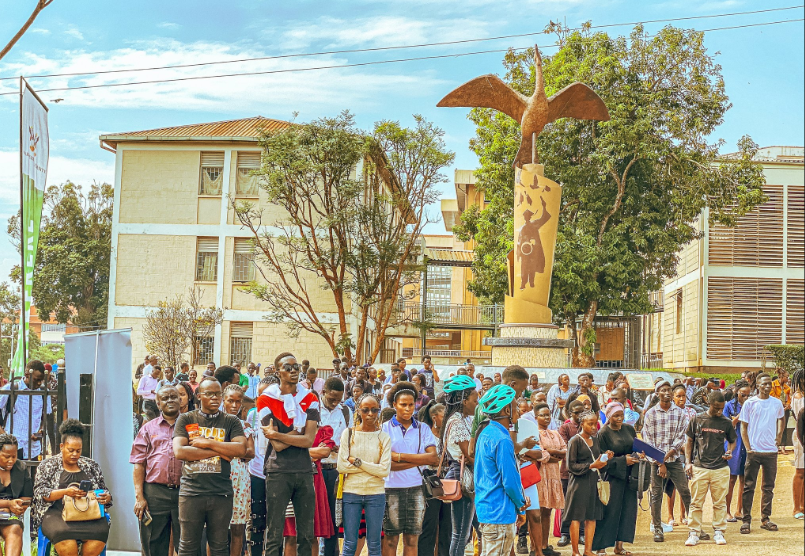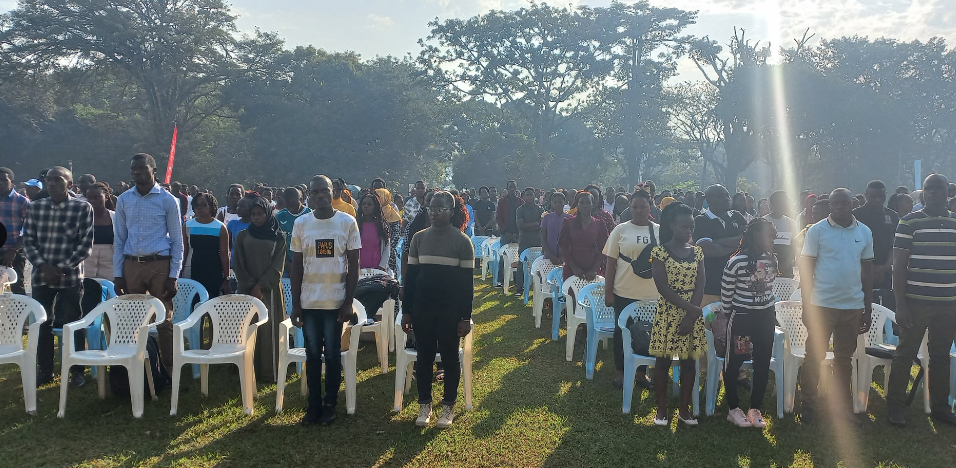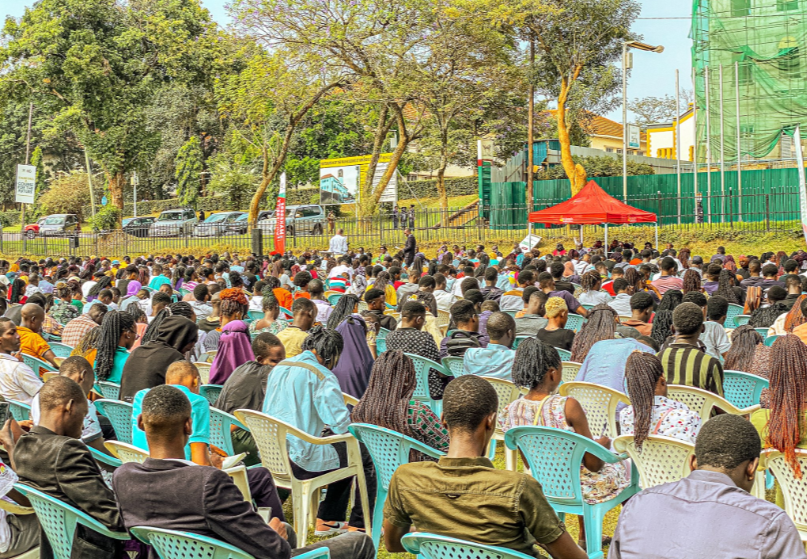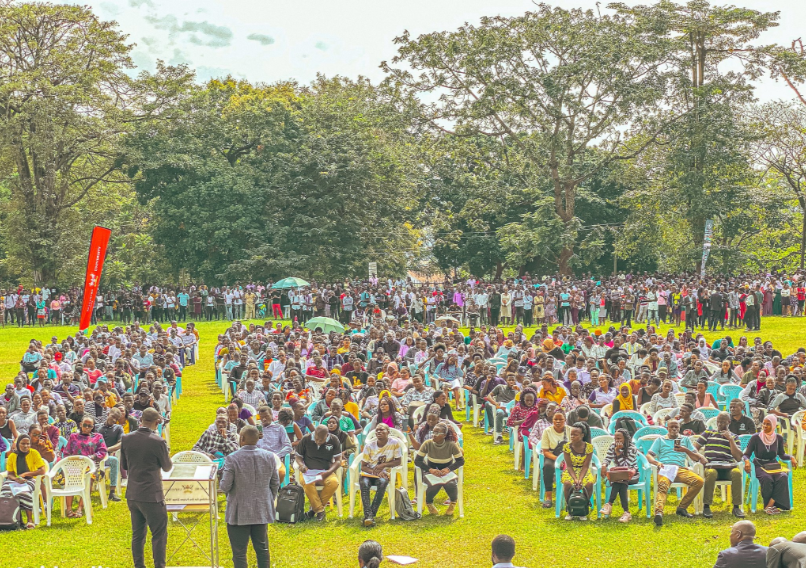 Comments