Typical freshers' balls are usually limited to a hypeman, music, and a stage but this wasn't the case at the recently concluded Smirnoff fresher's ball at IUEA in Kansanga.
The colorful experience saw the University students sample and try out the new Smirnoff Pineapple Punch and Guarana as they got immersed into the flavor-themed experience at the campus.
The event brought together both upcoming and already-established musicians and Deejays with performances from the Buligita hitmaker, Fik Fameica, Nina Roz, Pinky and groovy Deejay mixes from DJ Bugy and Trizzy Vybz hosted by MC Morgan.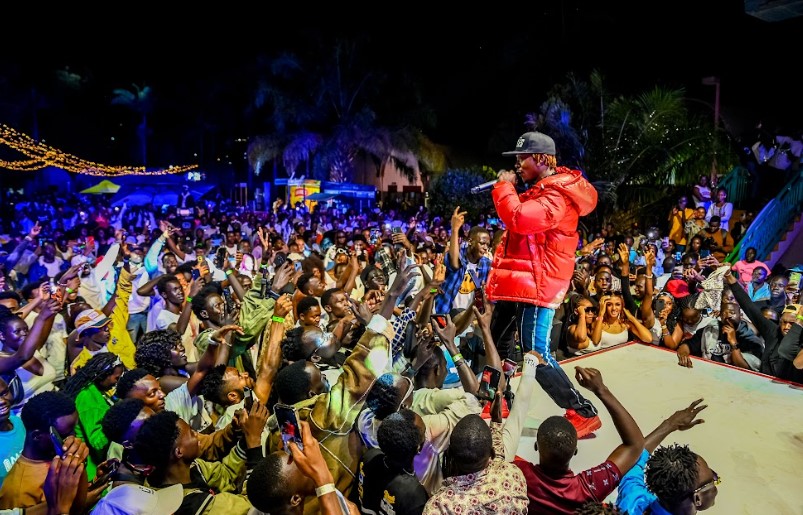 Budding student deejays and artists got a platform to engage and share their talent that same evening.
Additionally, stunning flavor booths, a 360-camera experience, and different Instagramable spots engaged the students throughout the night. These were hard to resist!
Speaking to the fresher's ball, Judie Nadekya, the Smirnoff Brand Manager at Uganda Breweries Limited (UBL) said, "Smirnoff speaks to the edgy, vibrant, fun-loving and bold person. The IUEA fresher's ball was an opportune platform to re-connect and engage with our vibrant consumers through relatable edgy executions such as this to unleash their edge".
As part of the fresher's ball experience, Smirnoff set up a cocktail bar with a variety of Smirnoff Ice Flavors and cocktails, prepared by certified mixologists.
Here is what happened at the IUEA fresher's ball.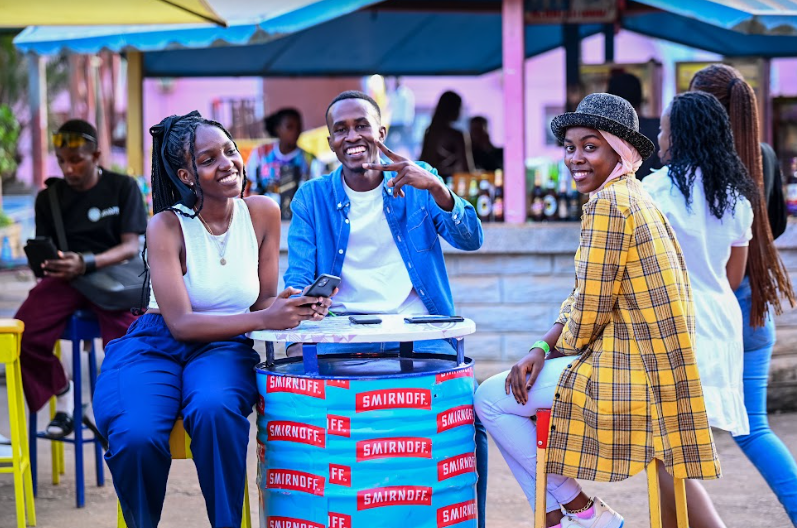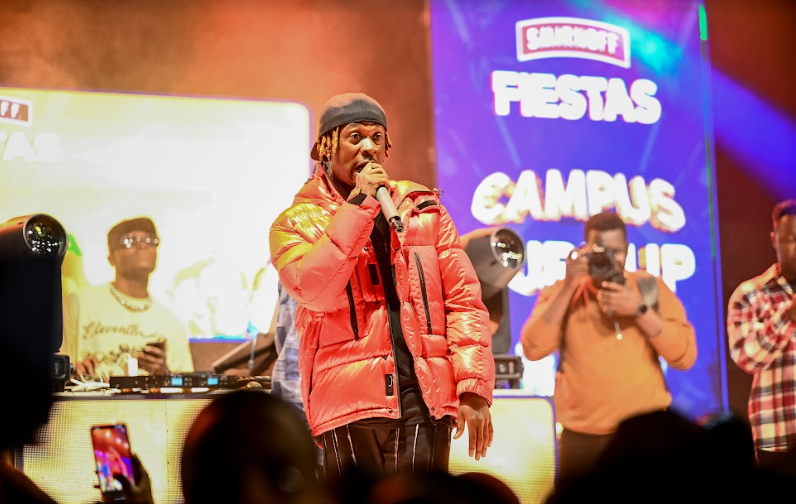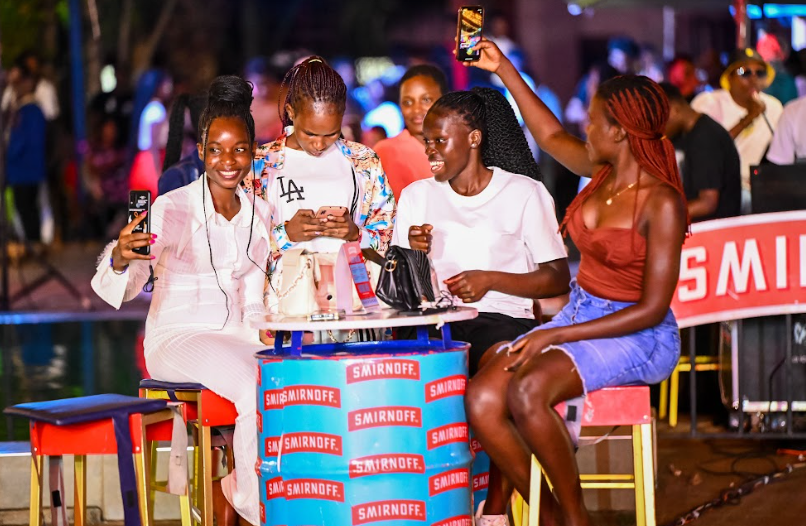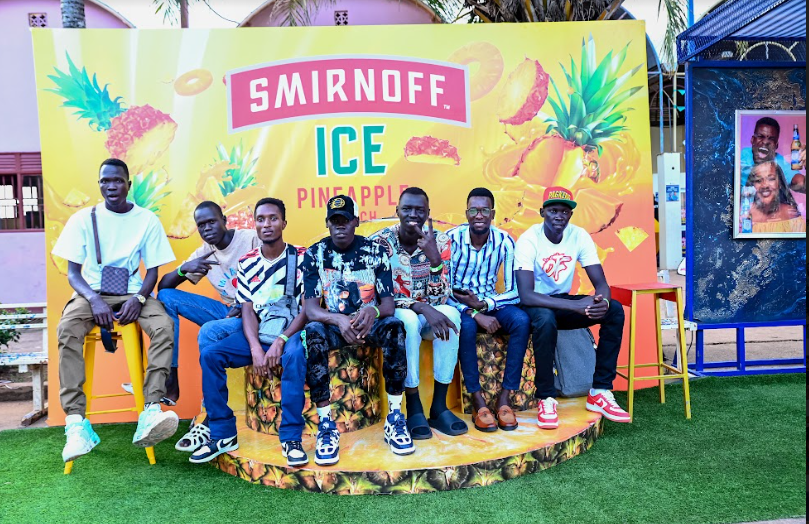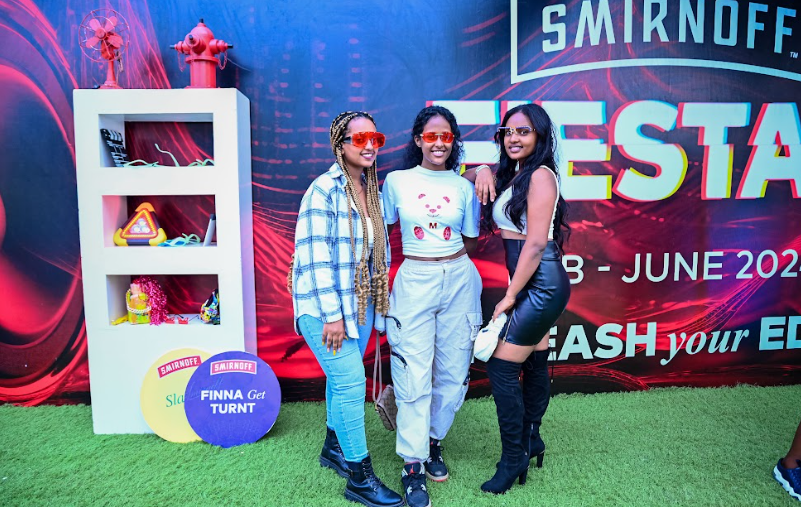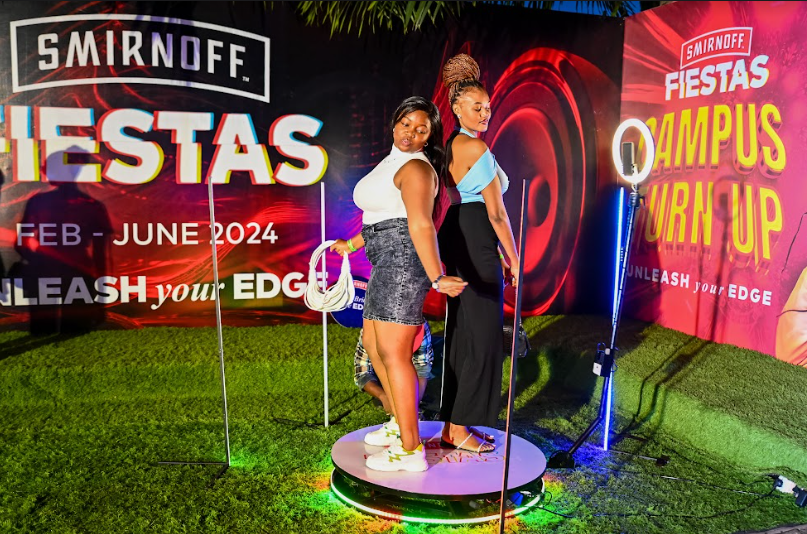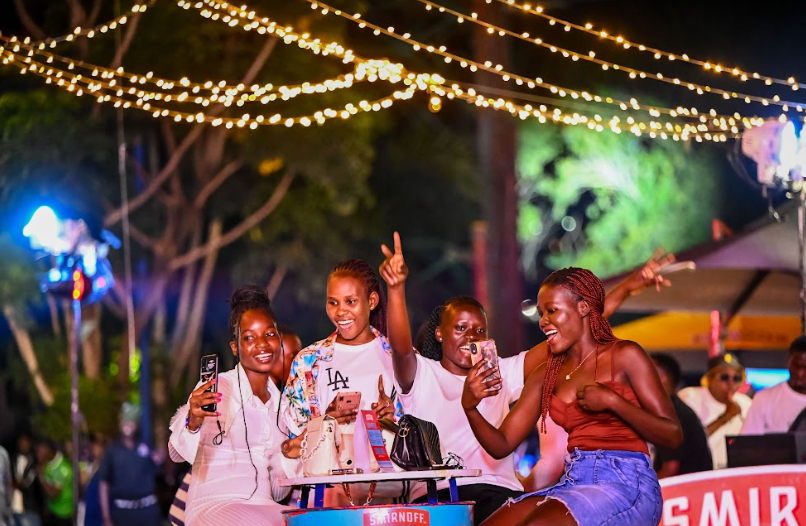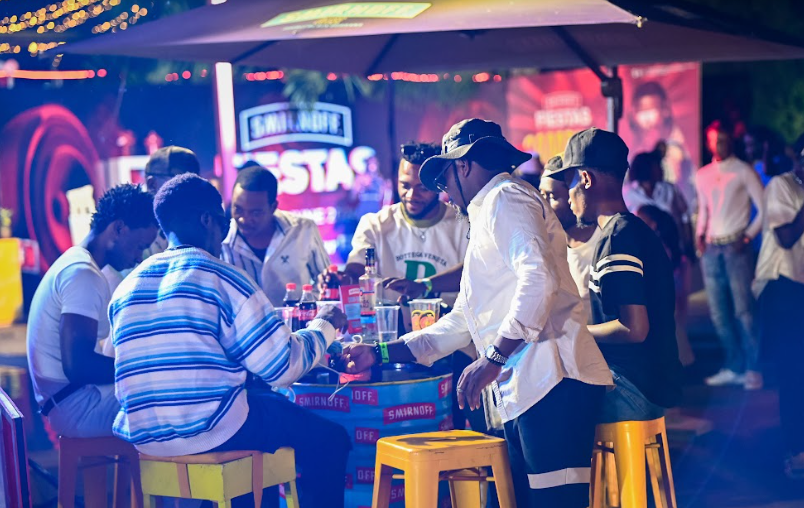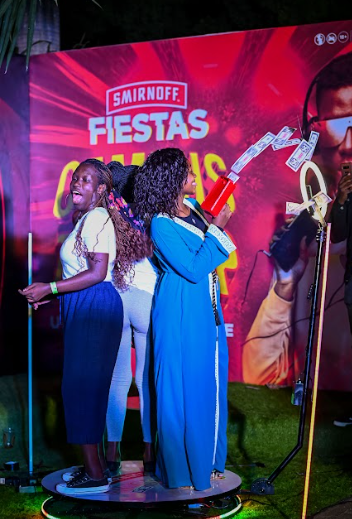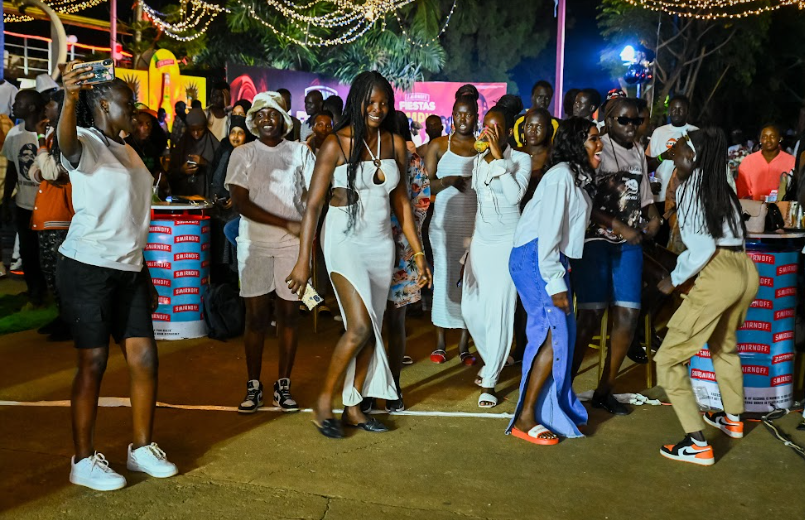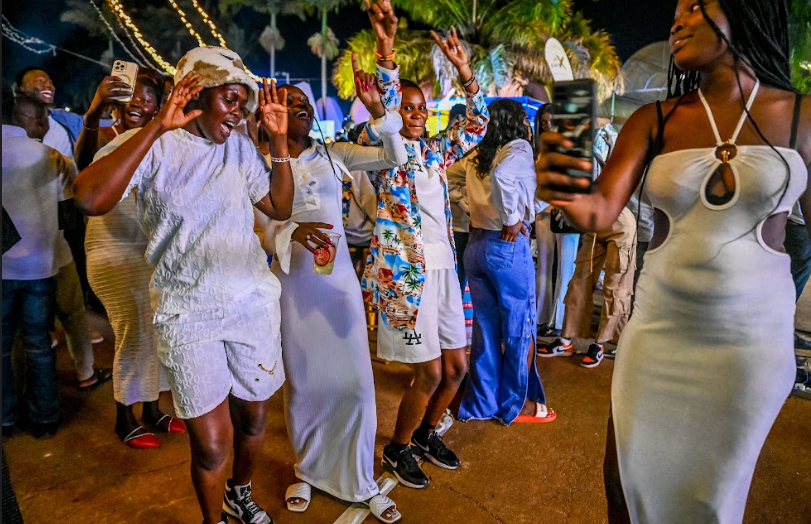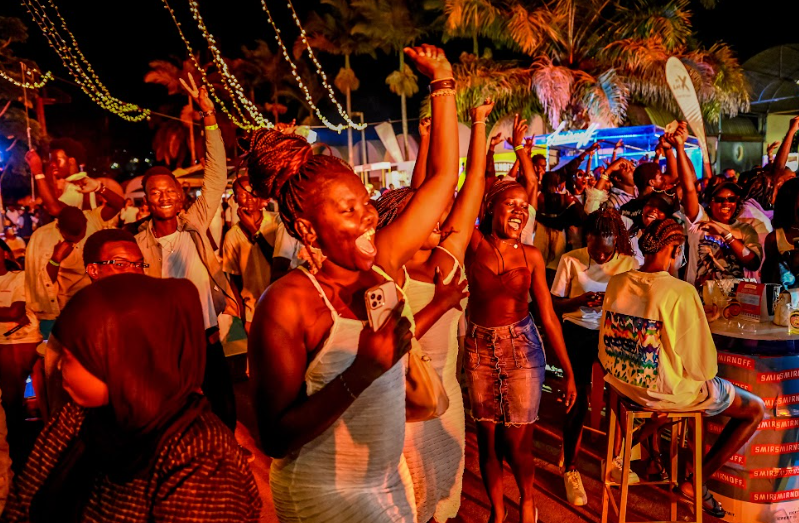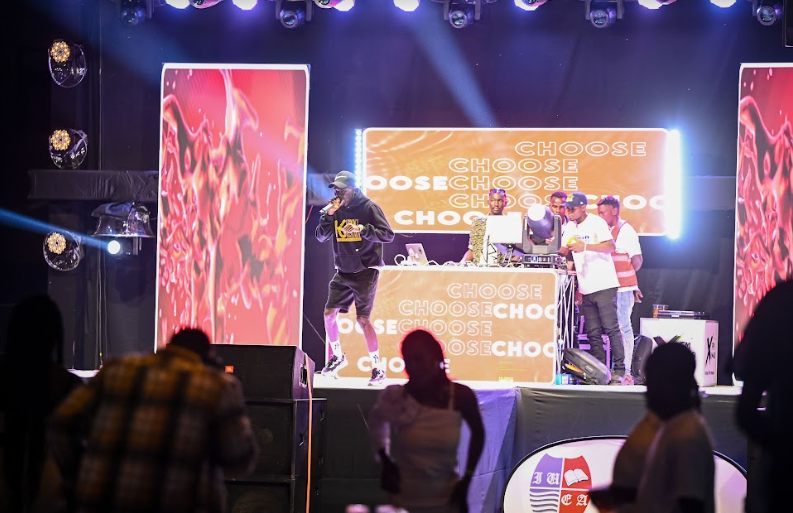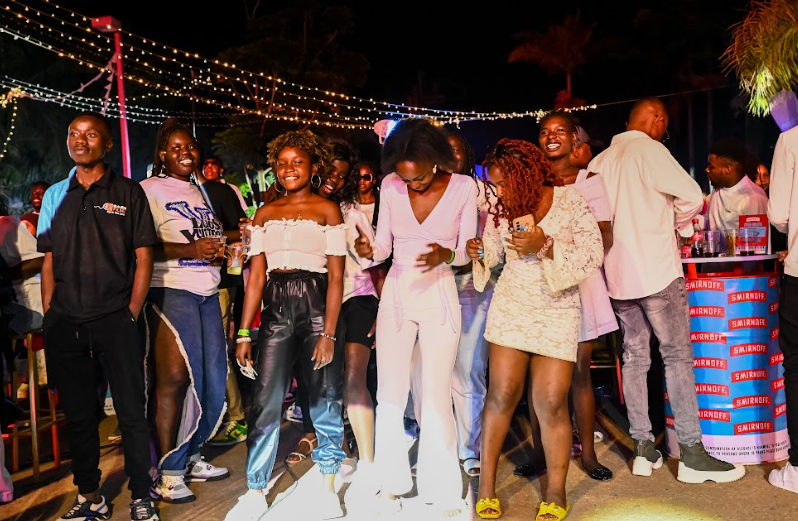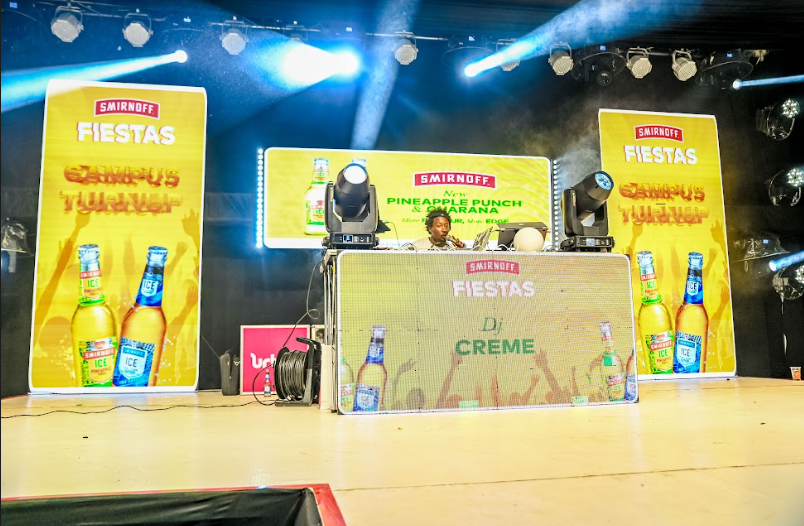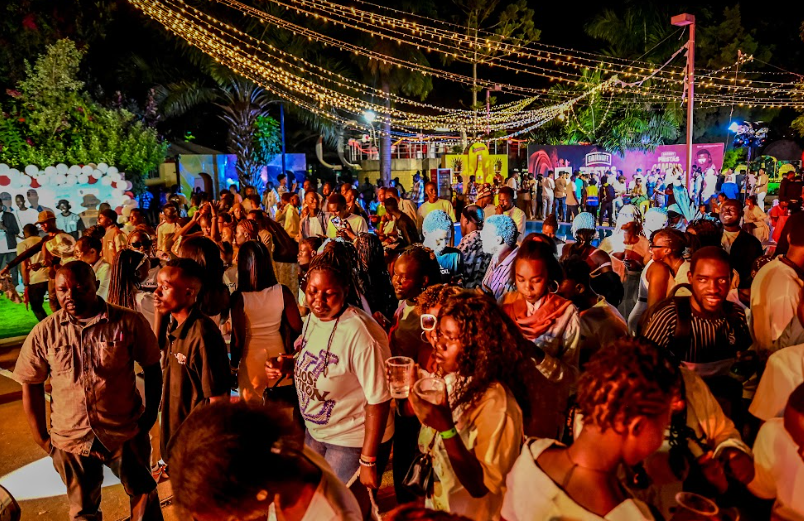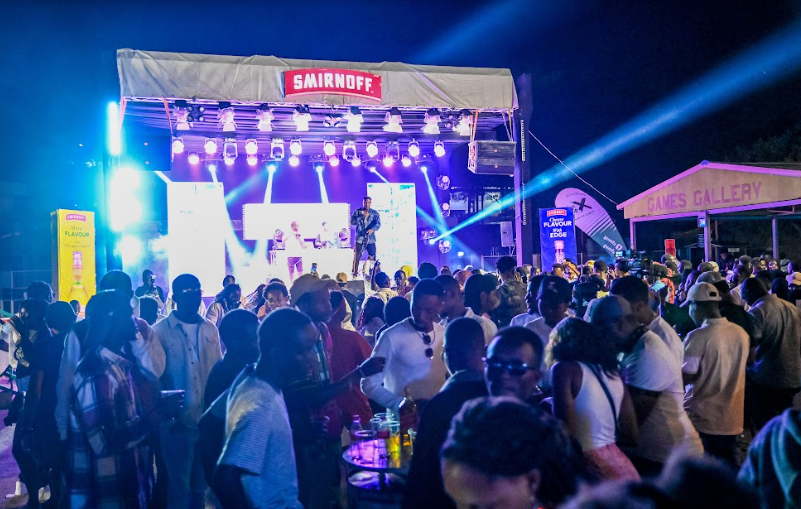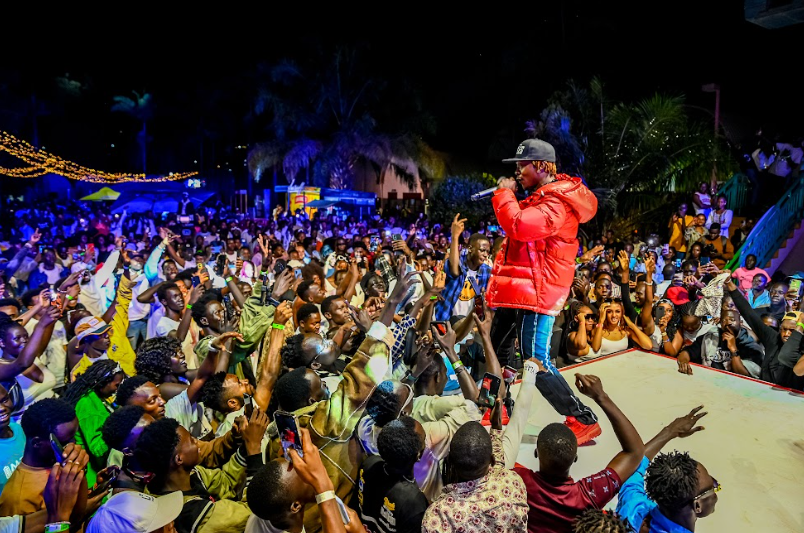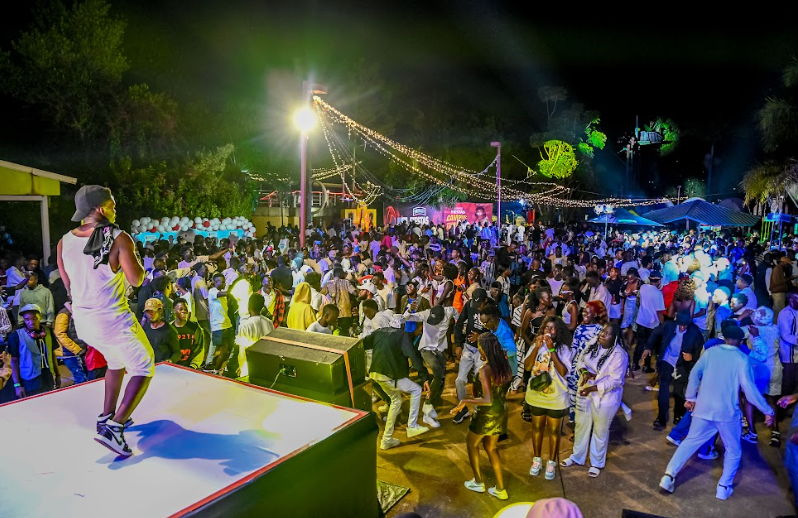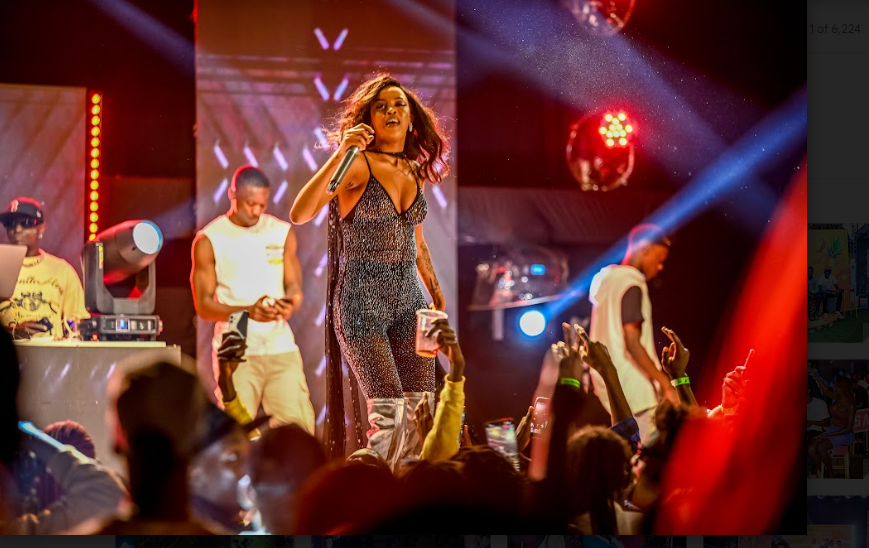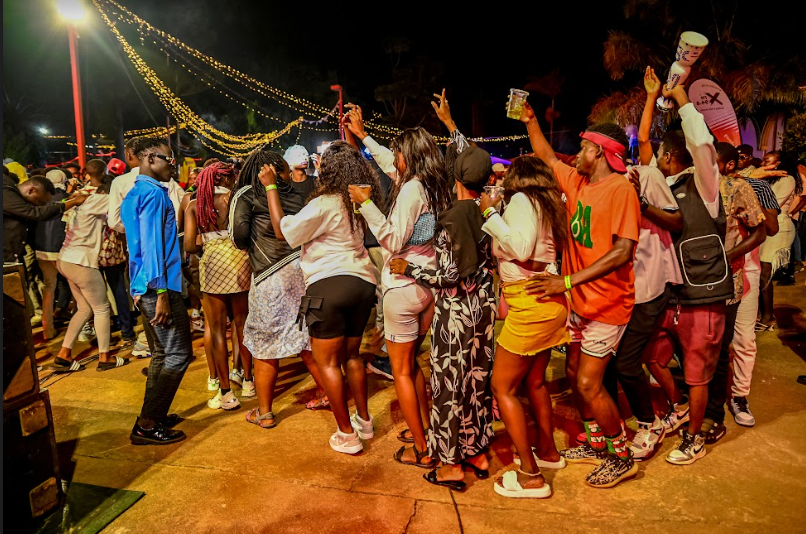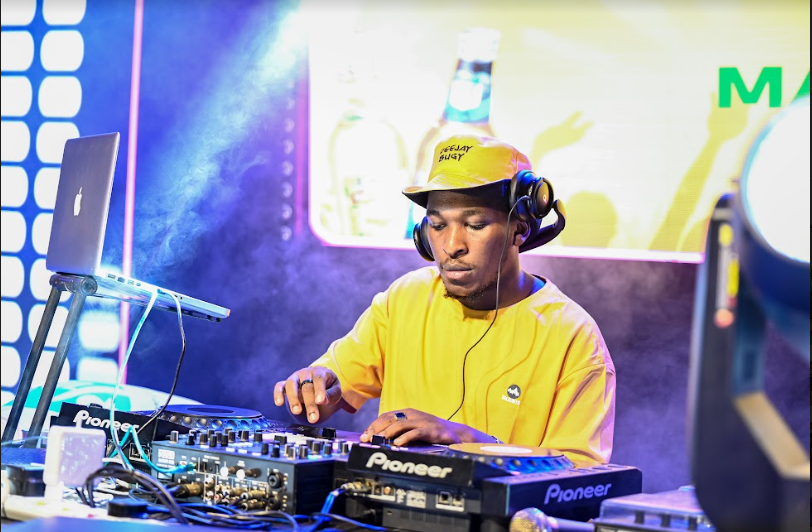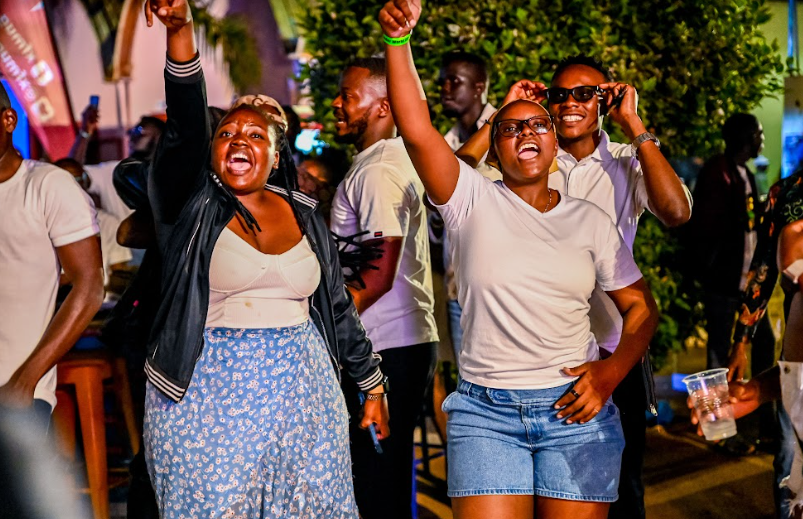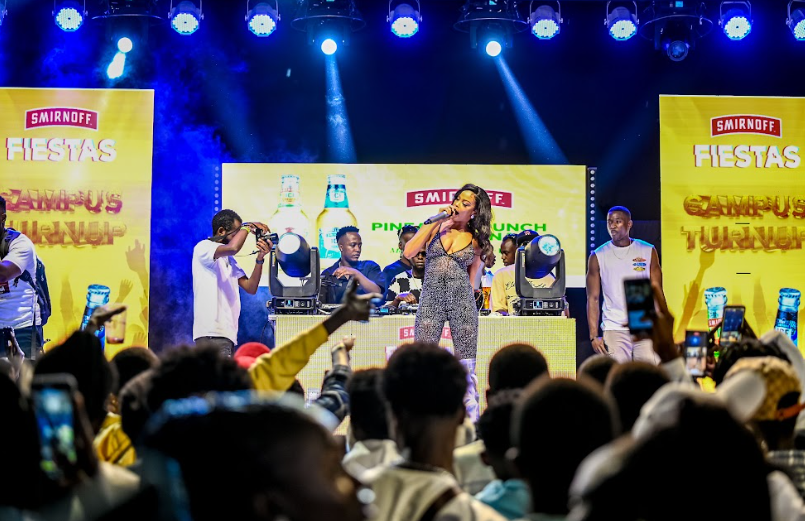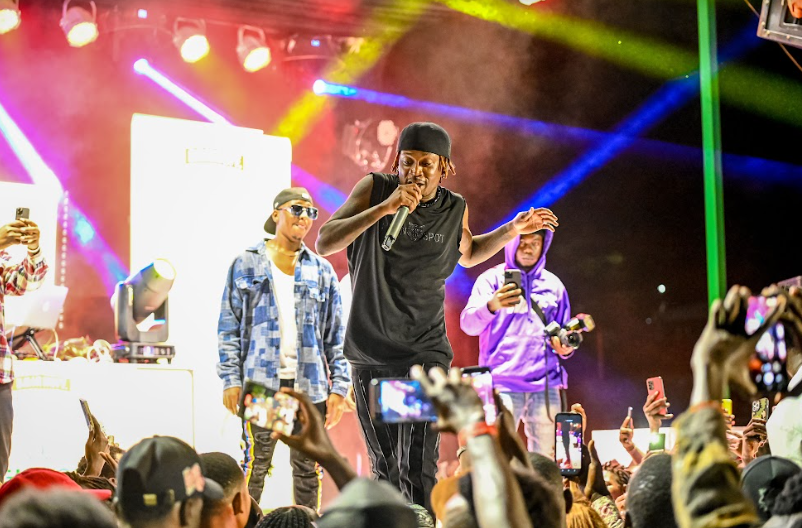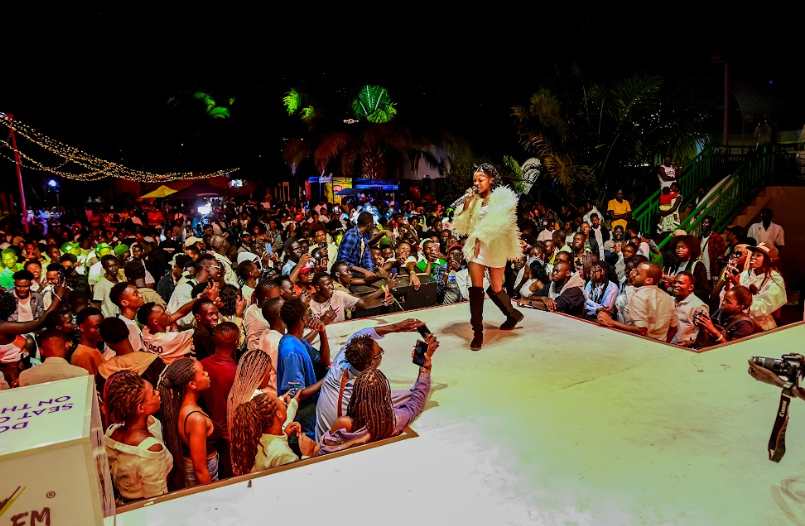 Comments