Over 1000 students are set to graduate from Mbarara University of Science and Technology (MUST) on its 28th Graduation ceremony which is to be held on Saturday 28th May 2022 at Kihumuro main campus.
According to the statistics released by the Academic Registrar's department, Bamulinde Frank has been named the best student for this year's graduation ceremony.
Frank, who has been pursuing a bachelor of business administration majoring in Accounting will graduate with a super first class degree with a CGPA of 4.9 out of 5! This is one of the best performance that MUST has ever registered.
Frank told Campus Bee that he is thankful to friends, administration of MUST and the Almighty God for enabling him achieve academic excellence.
"With pleasure, I want to thank God for the gift of life and for loving me unconditionally. I feel proud for having been the best student for the coming 28th graduation. While joining MUST, I had ambitions of getting a first class degree but I wasn't certain that I would be the best. It's by God's grace and prayer because you can have all the resources but still need God's favor,'' he happily said.
''I want to thank MUST staff for imparting knowledge into us it is a blessing to have studied in this mighty institution of science and technology. I wish to congratulate my fellow graduands upon making it to this graduation. Succeed we must,'' he concluded.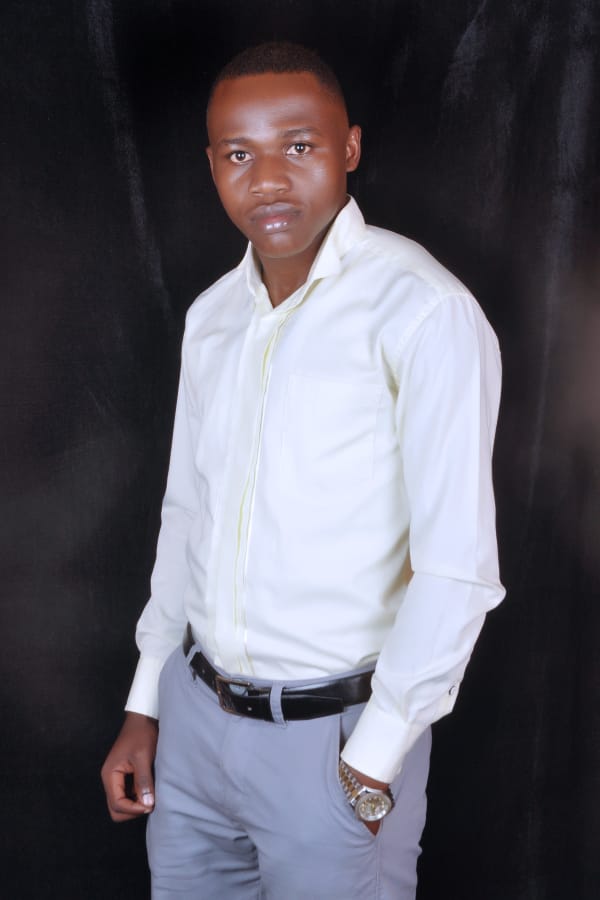 Comments