Gulu University held its 17th Graduation ceremony today at the main campus in Gulu city.
A total of 1245 students were awarded with respective academic awards at Uganda's 4th public university.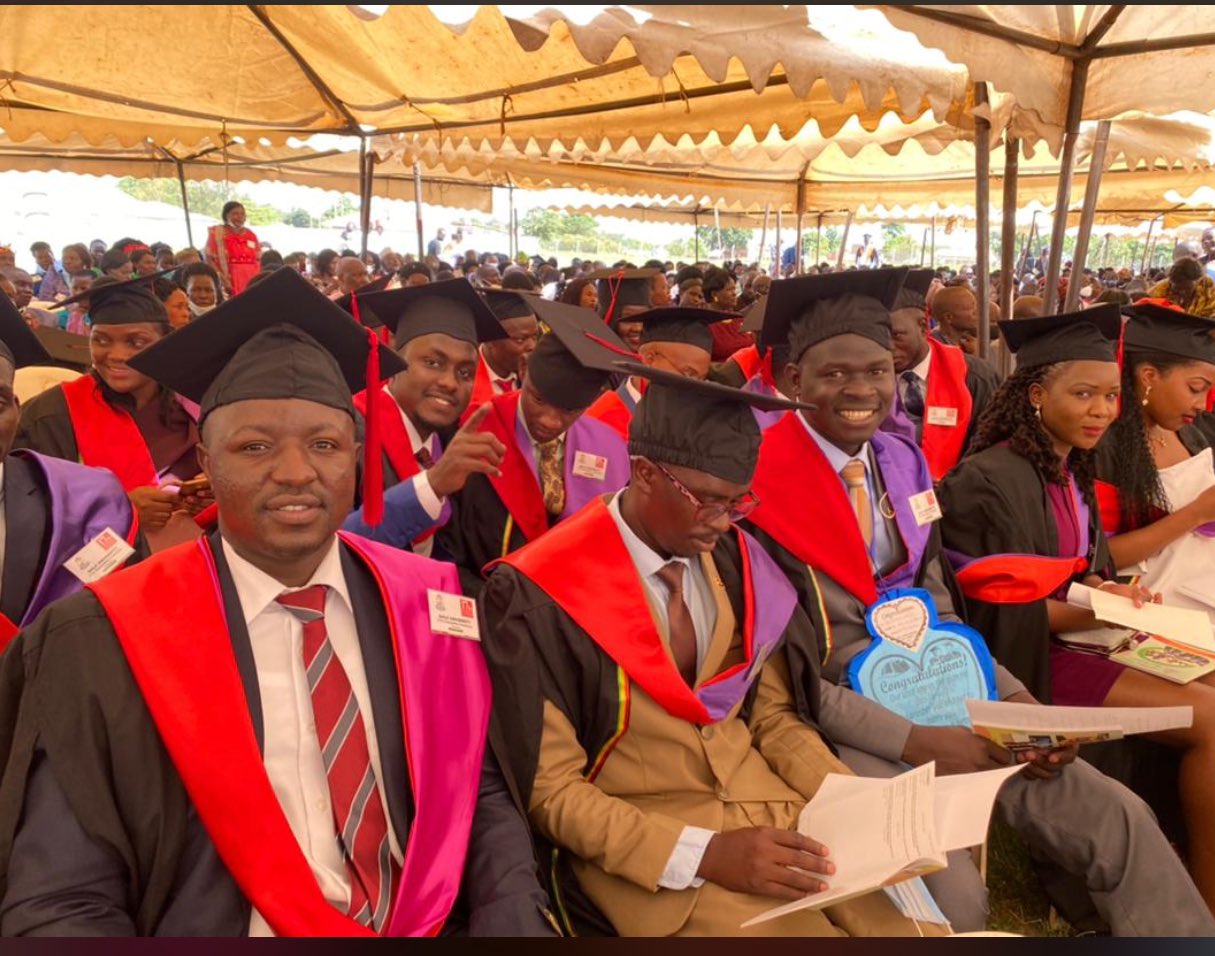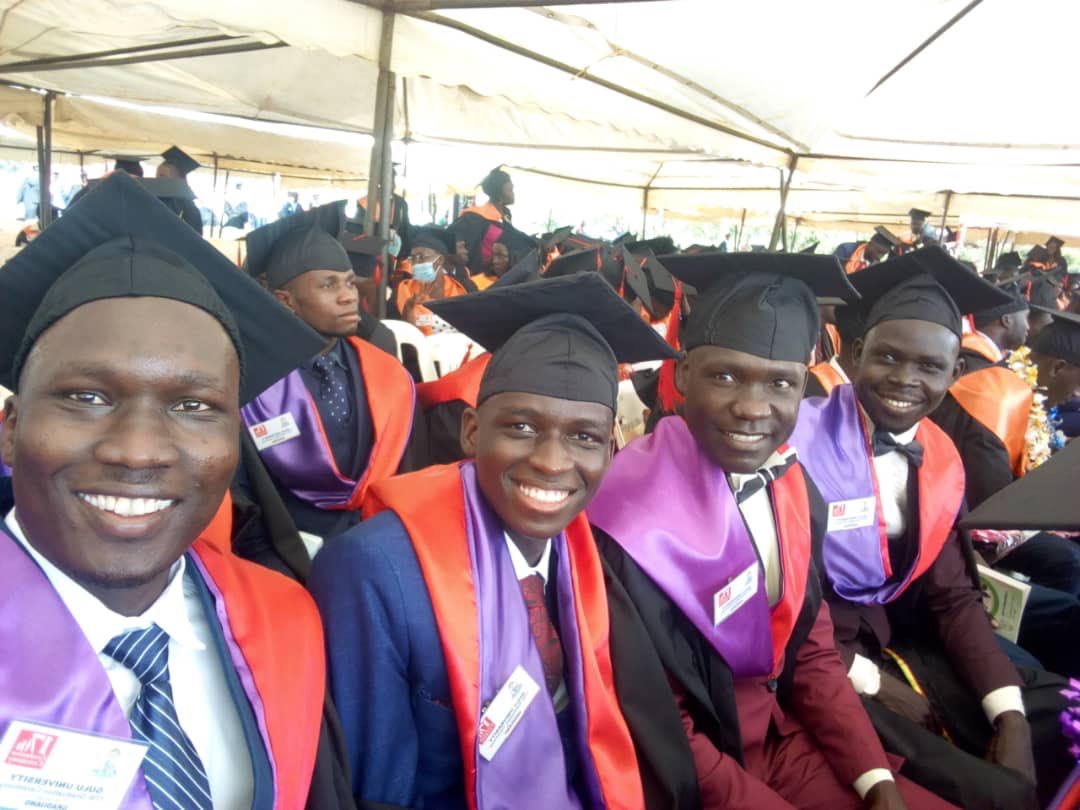 The event was graced by the presence of Hon. Denis Hamson Obua, the State Minister for Sports as the chief guest.
Hon. Obua represented and delivered the message of the First Lady and Minister of Education and Sports Mama Janet Museveni.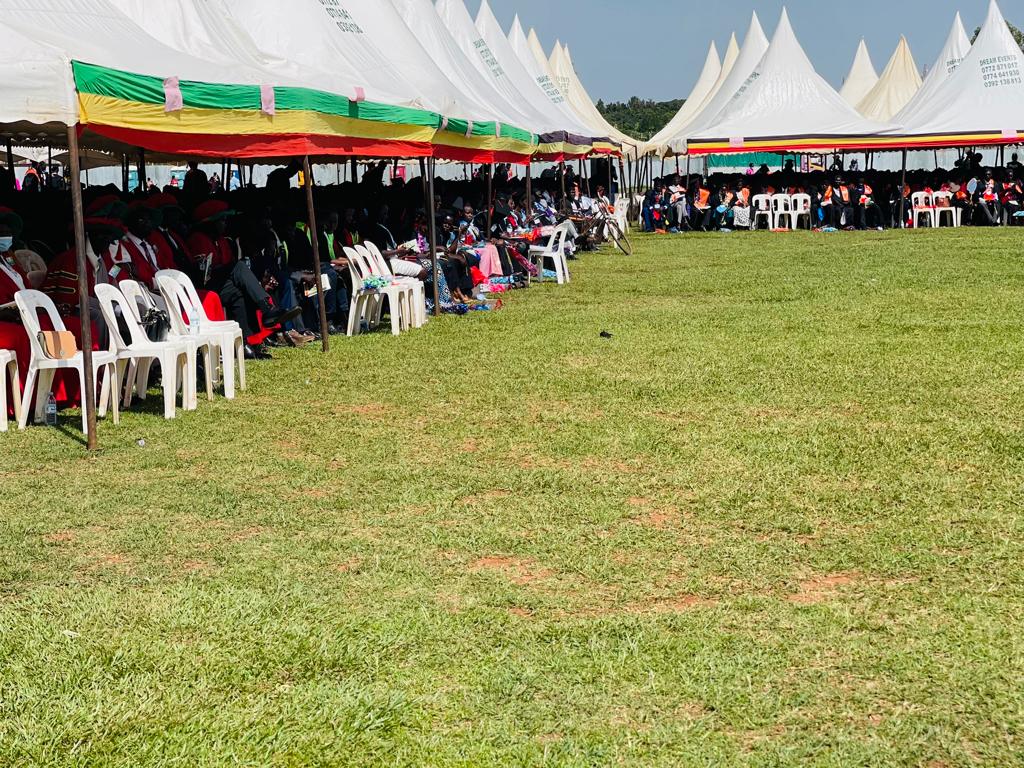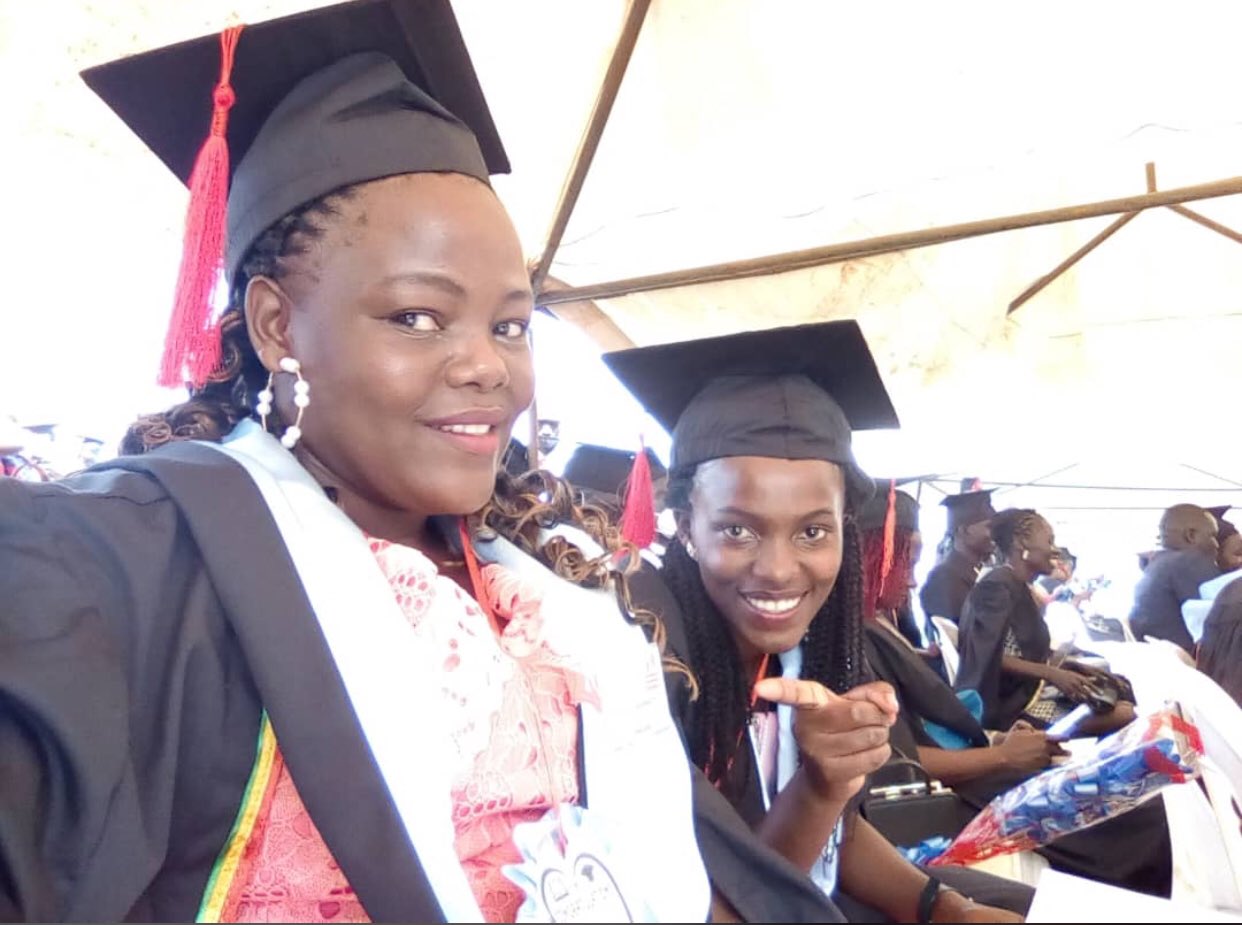 The graduands were urged to be instrumental in bringing about positive change in communities in which they live.
Gulu University Vice-Chancellor Prof. Openjuru George Ladaah congratulated all the graduands as well as urging them to be the university's ambassadors 'out there.'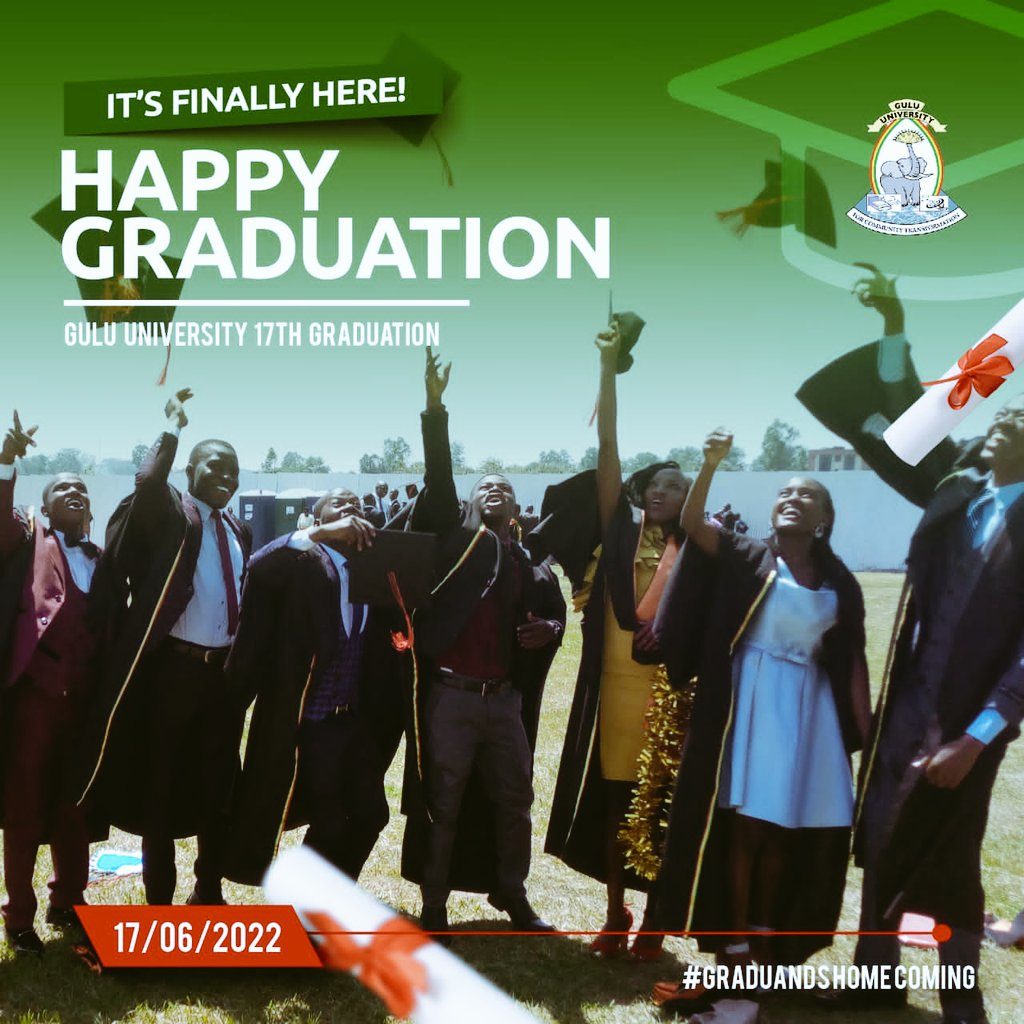 Congratulations to all!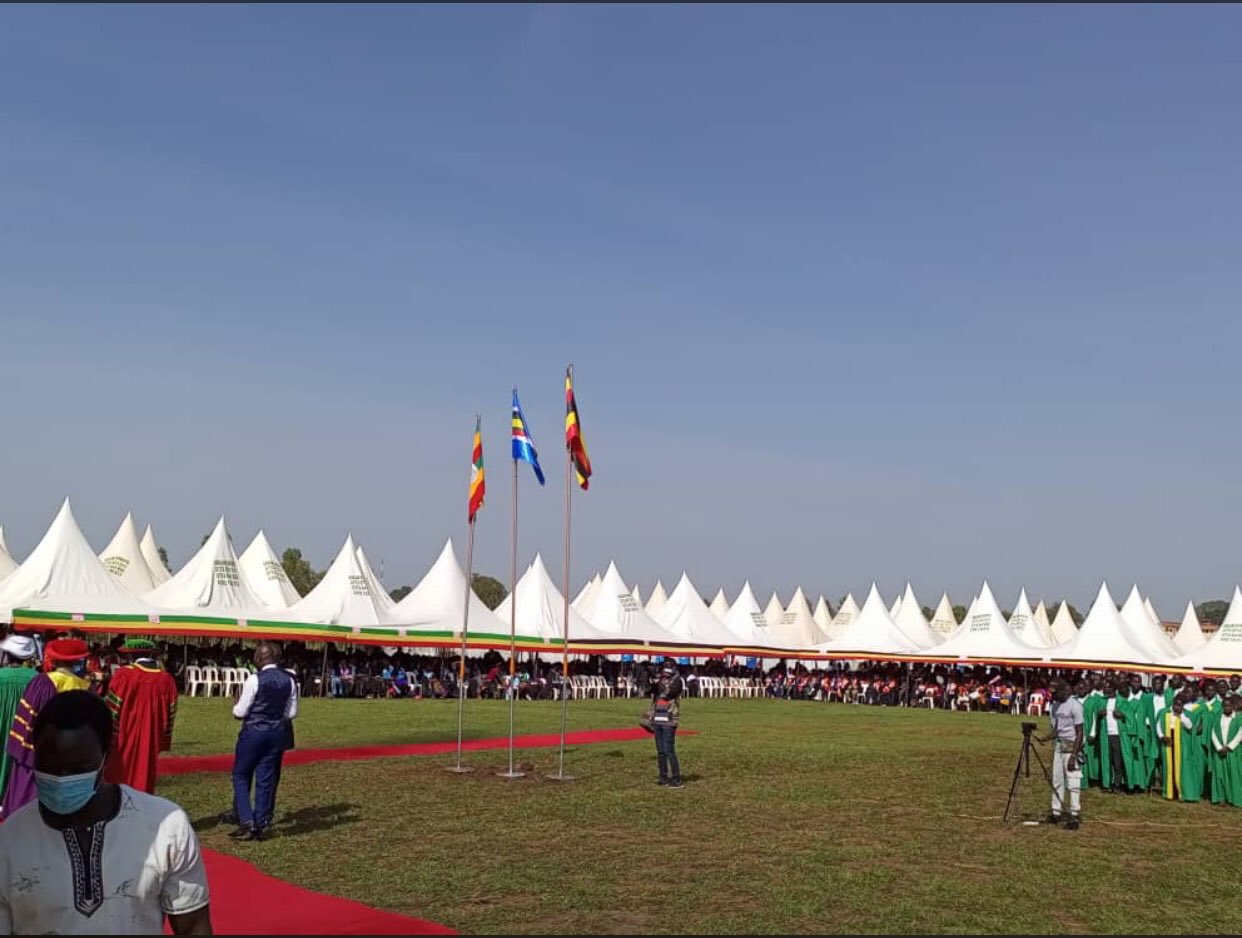 Comments